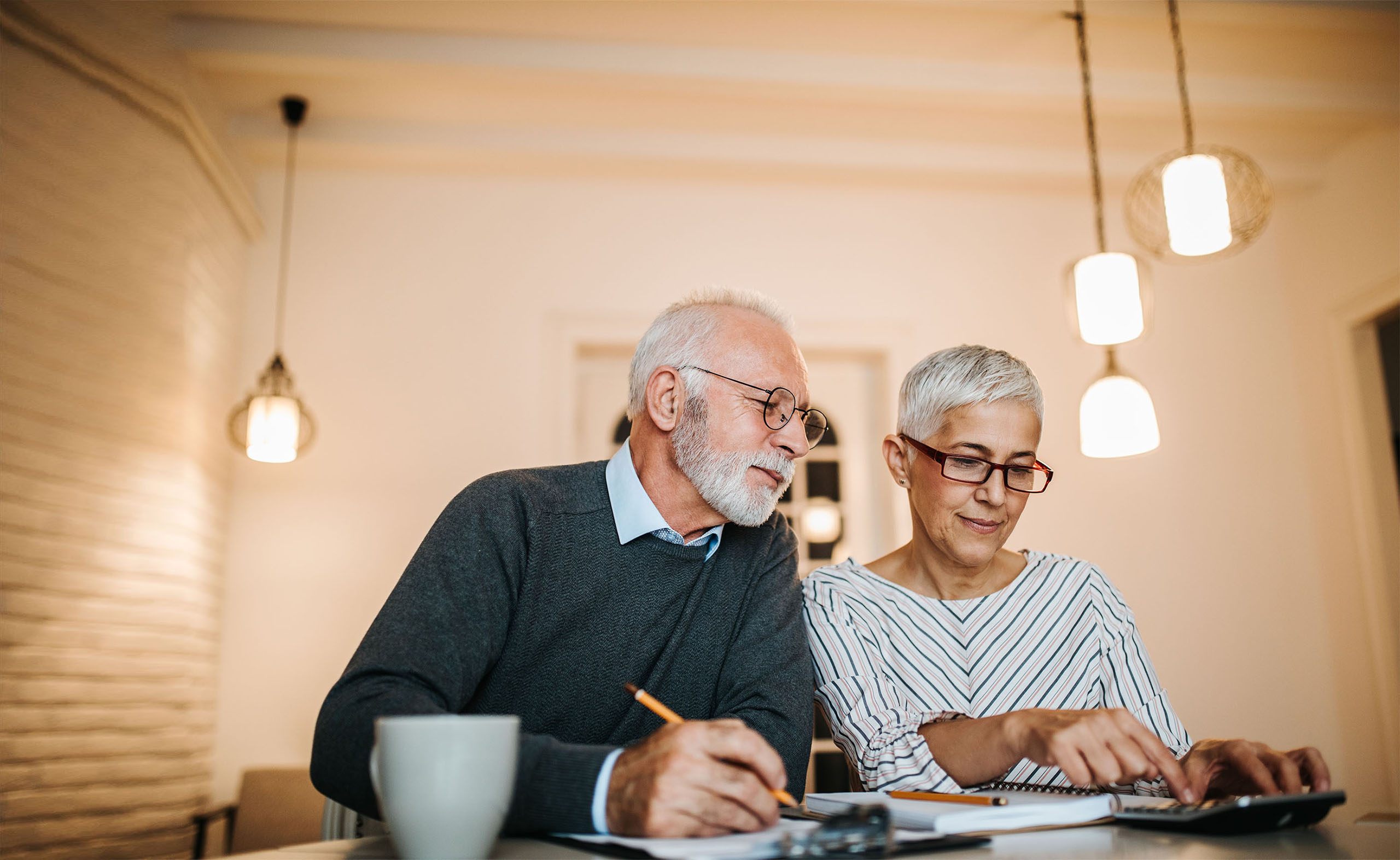 Building a
Wealthier

Canada
Telfer's vision for a Better Canada includes innovative and sustainable economic growth. To meet the needs of Canadians, leaders and decision-makers need to value diverse ideas and inclusive entrepreneurship. We can lead by example and capitalize on our rich potential, including the next generation of entrepreneurial families. We are contributing to a wealthier and more prosperous Canada by building strong partnerships, supporting impactful research, and providing exceptional learning opportunities.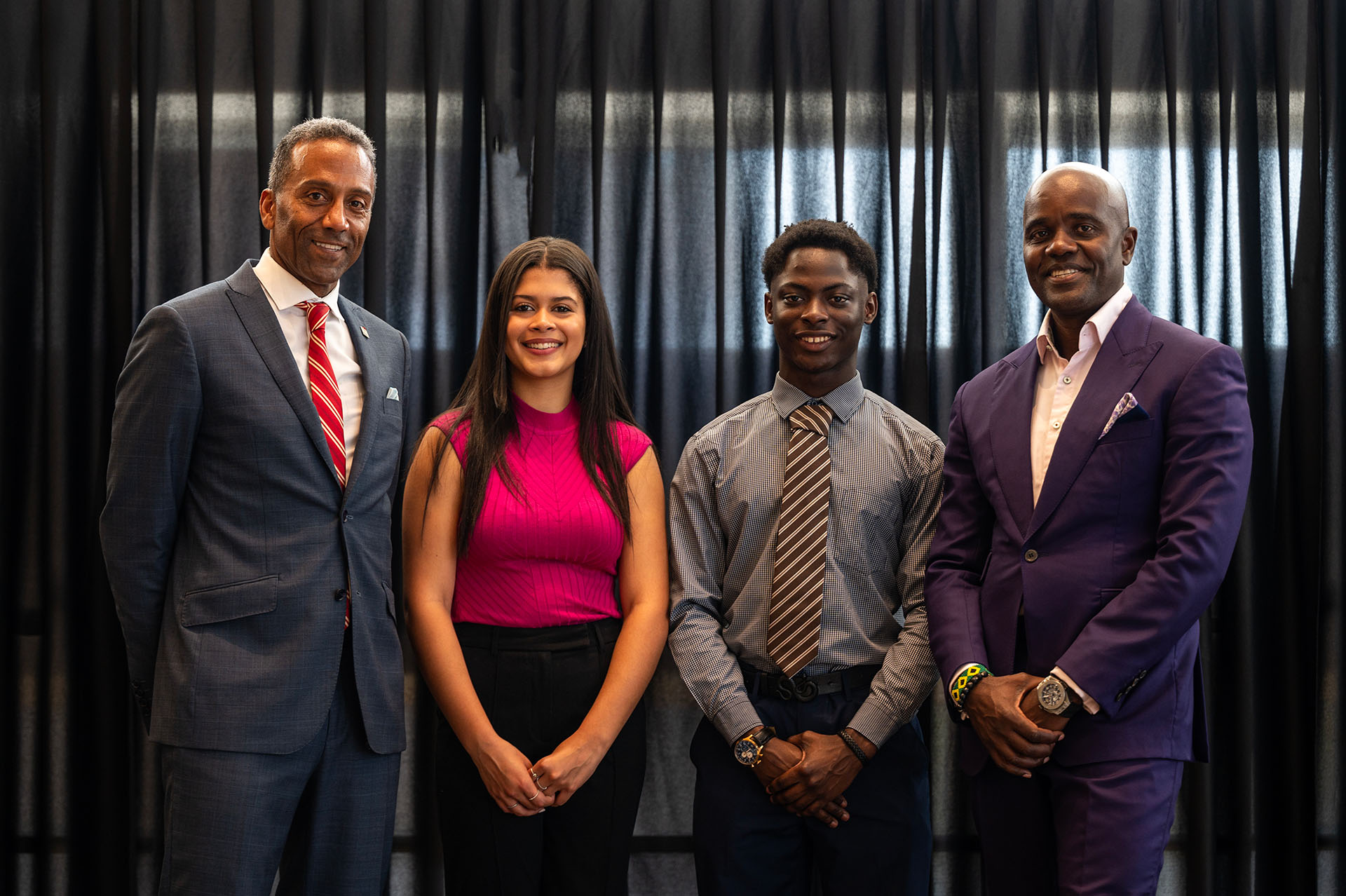 Wes Hall Admission Scholarship for Black or Indigenous students
Telfer is committed to making a difference. One of the many ways we support student success is by building high-quality partnerships and networks.
Thanks to our collaboration with Wes Hall, founder of WeShall Investments and BlackNorth Initiative, we are pleased to offer the Wes Hall Admission Scholarship for Black and Indigenous Students. This generous scholarship is available to students enrolled in the Bachelor of Commerce at the Telfer School of Management who have an interest in pursuing a career in finance. The scholarship provides not only financial support, but also invaluable mentorship from its namesake, which contributes to supporting underrepresented communities to ensure their success in both academia and business.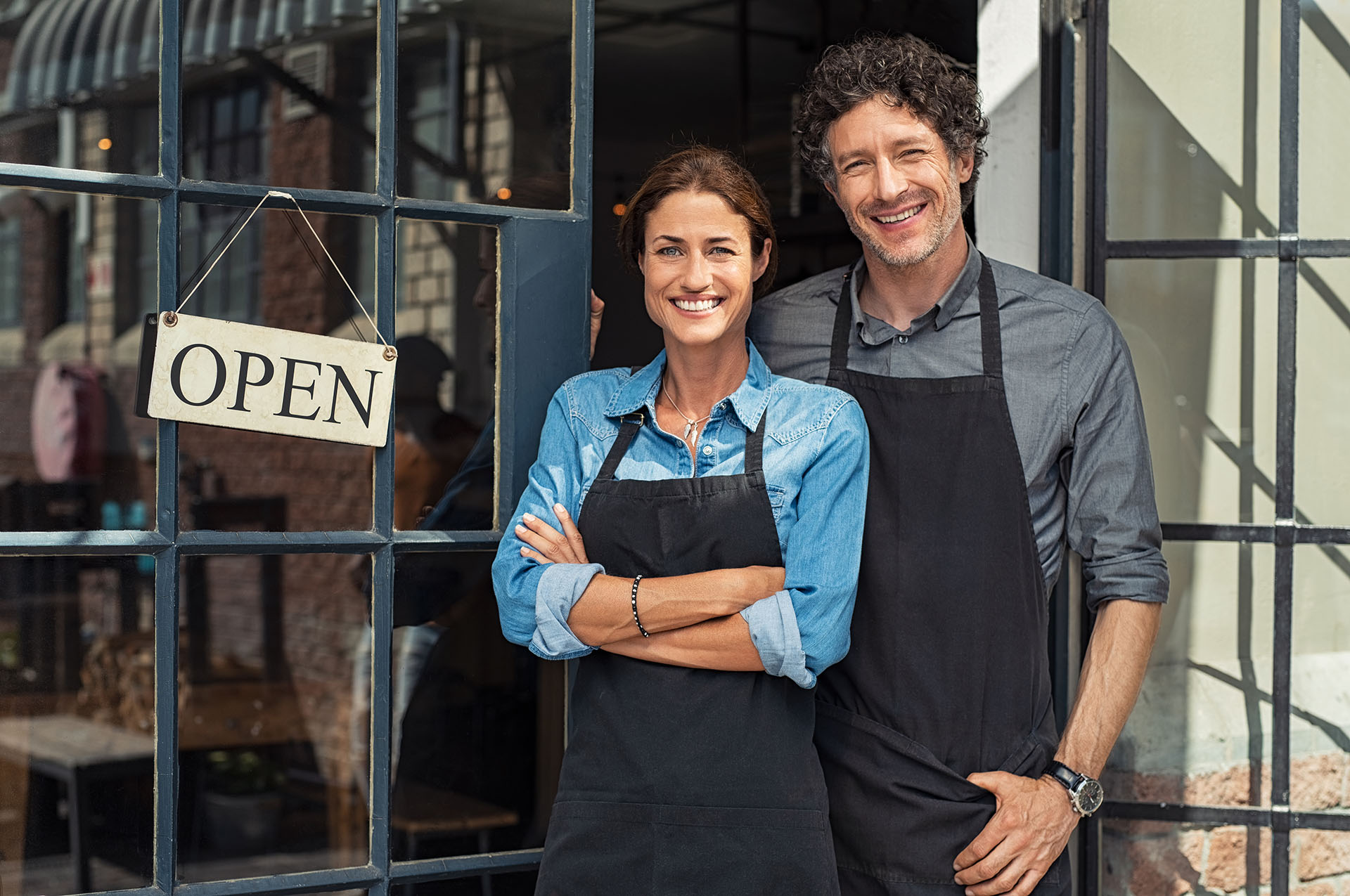 Successful family enterprises
Through FELI, Telfer has built a reputation as a leader in research and education on family enterprise. Together we have forged strong partnerships with Family Enterprise Canada (FEC) and Family Business Network (FBN), which have allowed us to leverage knowledge and resources to better support and grow the family business ecosystem in Canada and globally.
These collaborations have led to FELI becoming the preferred partner for the education of NextGen members of Family Enterprise Canada. FELI members are also actively involved with the Family Business Network, collaborating globally to create and share thought leadership directly with business families through workshops, webinars, and international summits.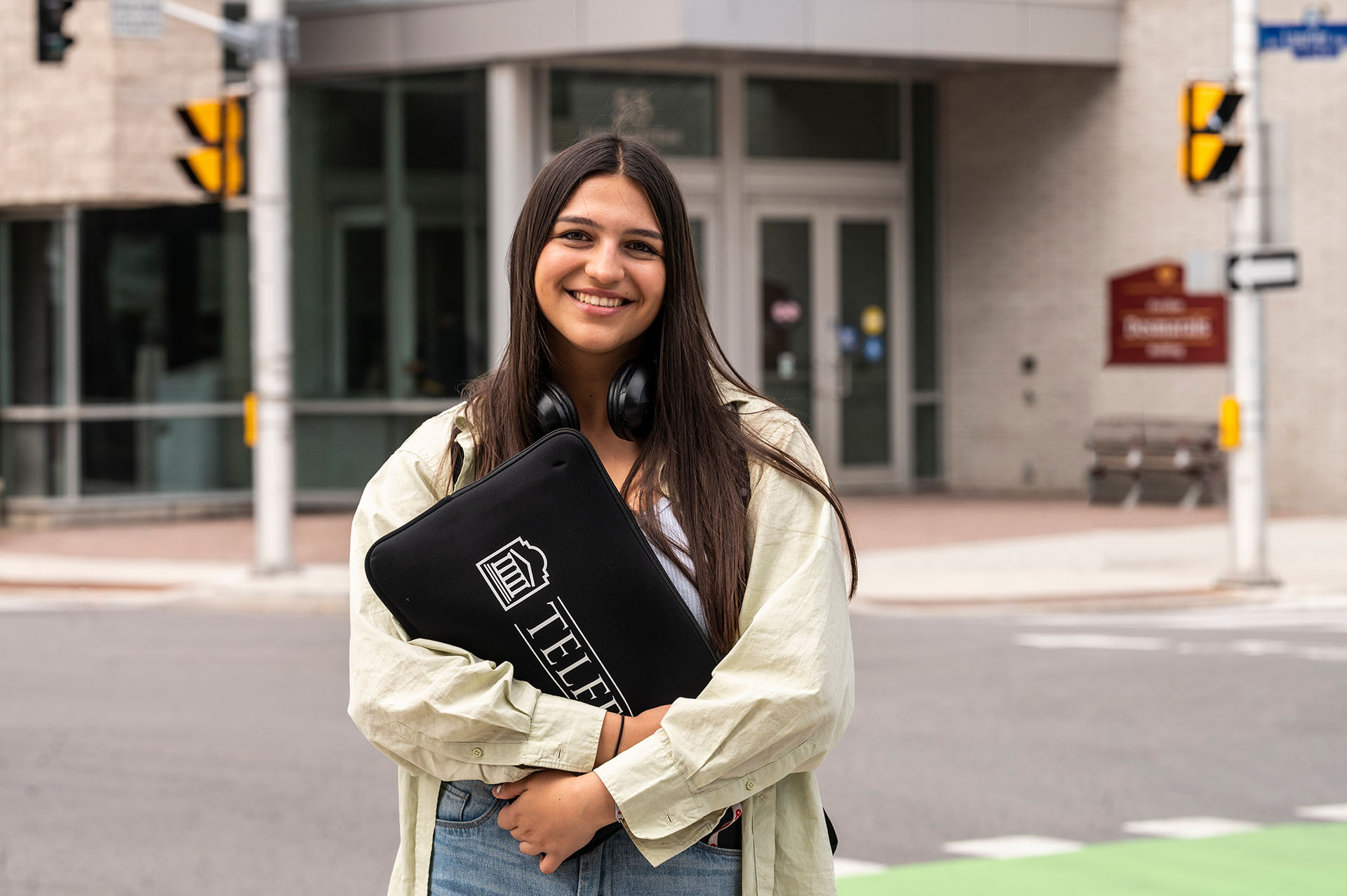 Our programs
Telfer helps students contribute to building a wealthier, more prosperous Canada in each of our programs. Our experiential learning opportunities allow students to solve real business challenges for local organizations through capstone projects, case competitions, work placements, residencies, and more. We empower future leaders to achieve their goals, whether they aim to contribute to socio-economic growth, improve Canada's GDP, become a next-generation leader within a family enterprise, or pursue entrepreneurship.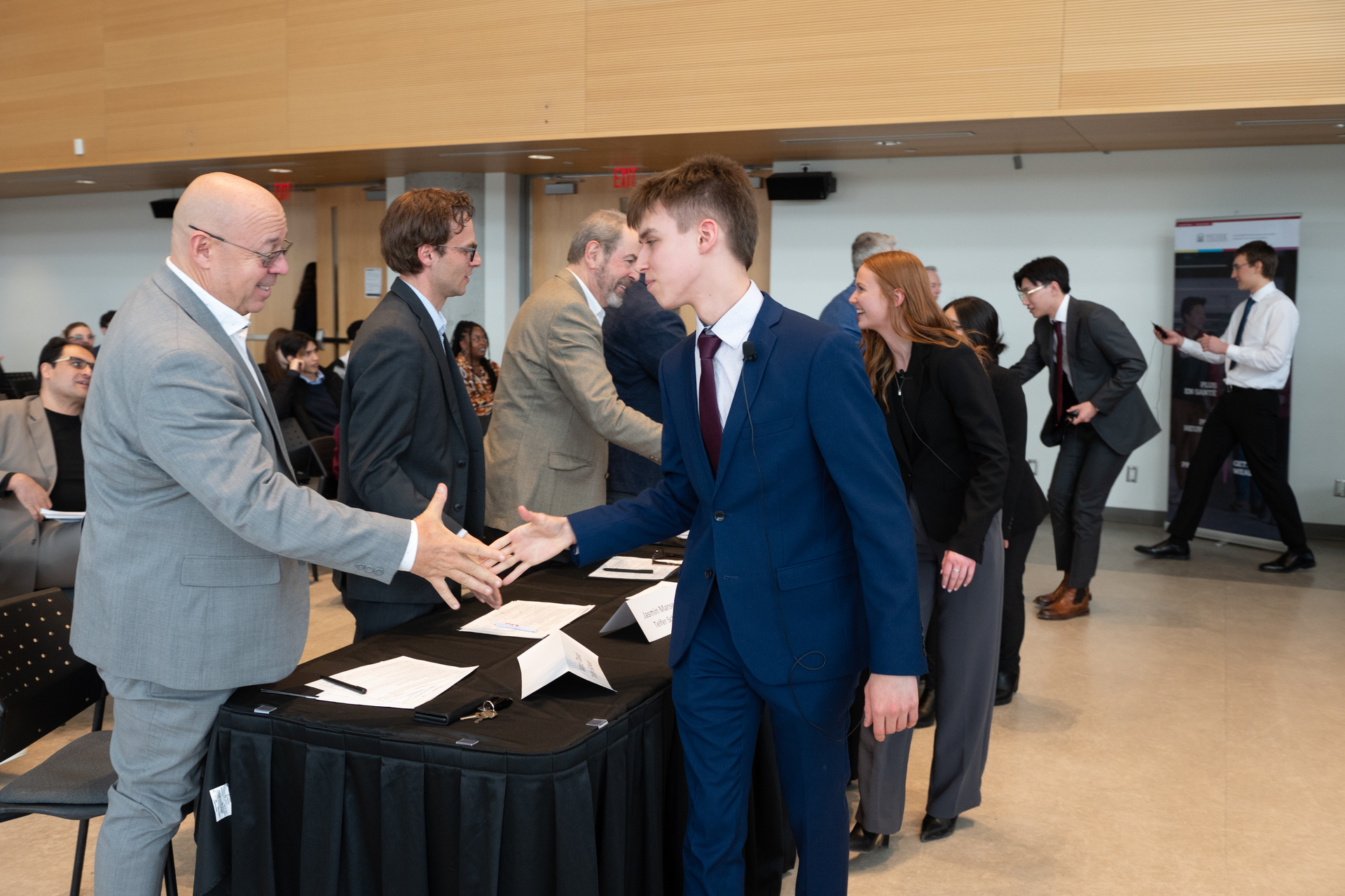 Student clubs and competitions
Telfer students are ambitious and engaged, so we make sure to provide opportunities to get involved in numerous student clubs and participate in case competitions:
Telfer
Knowledge Hub
Find out how Telfer is building a wealthier Canada:
Positive Collaboration Between Non-family Execs and NextGen – Excerpt from Enabling Next Generation Legacies
John Black: CFO Extraordinaire and Experiential Learning Advocate
Overcoming Family Business Challenges Through Organization Studies
Nathon Kong: Creative Innovation in Fashion and Community Engagement