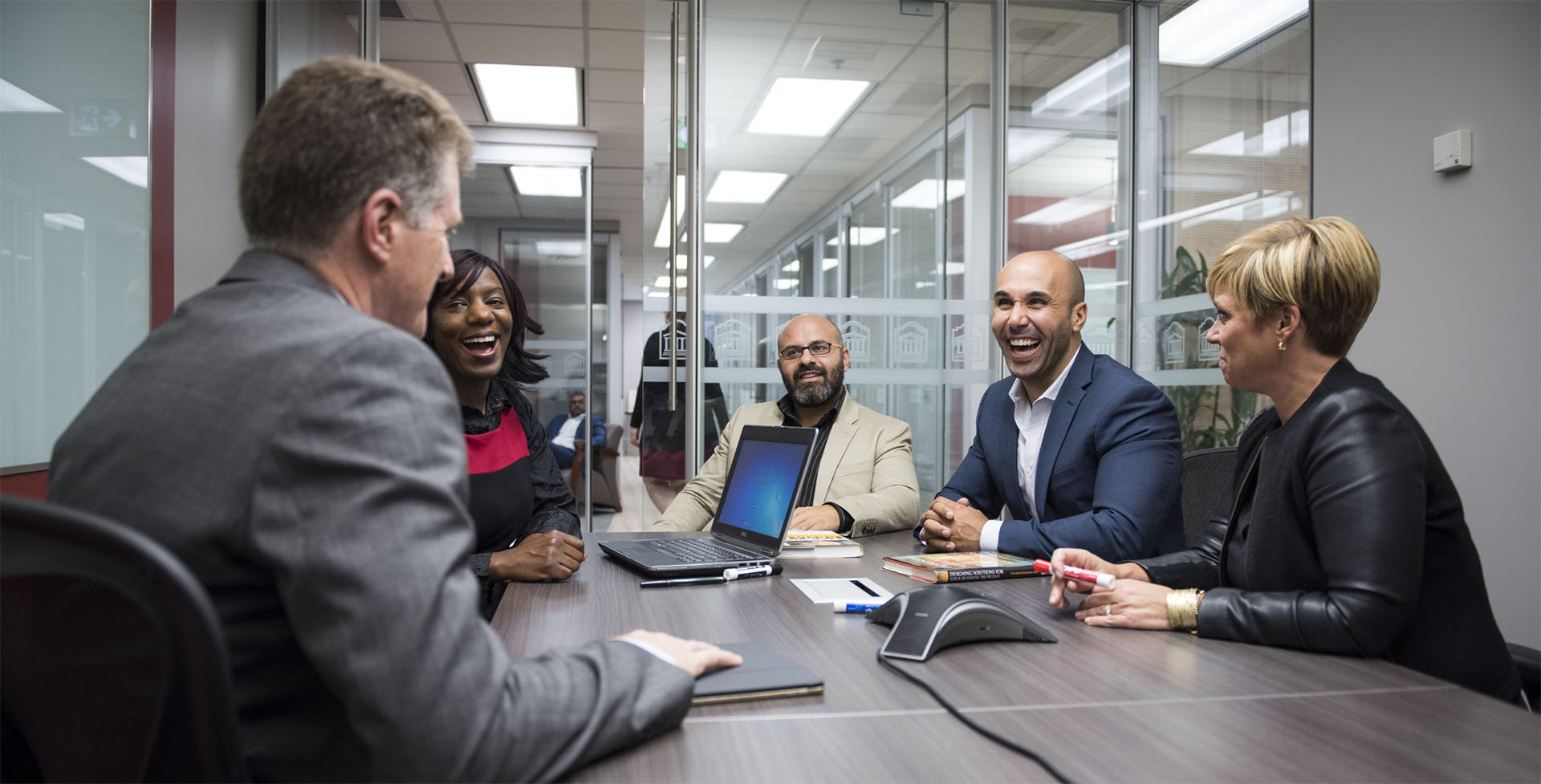 greener
global business landscape with your Executive MBA.
Shape tomorrow's
Countdown to the next info session:
Prepare yourself for the challenges of senior leadership while you continue to work. Learn the critical skills for driving strategic decision-making in an executive or senior management role. Demonstrate proven results to your clients while you gain valuable experience and improved confidence in real-world business settings.
Global. Practical. Relevant.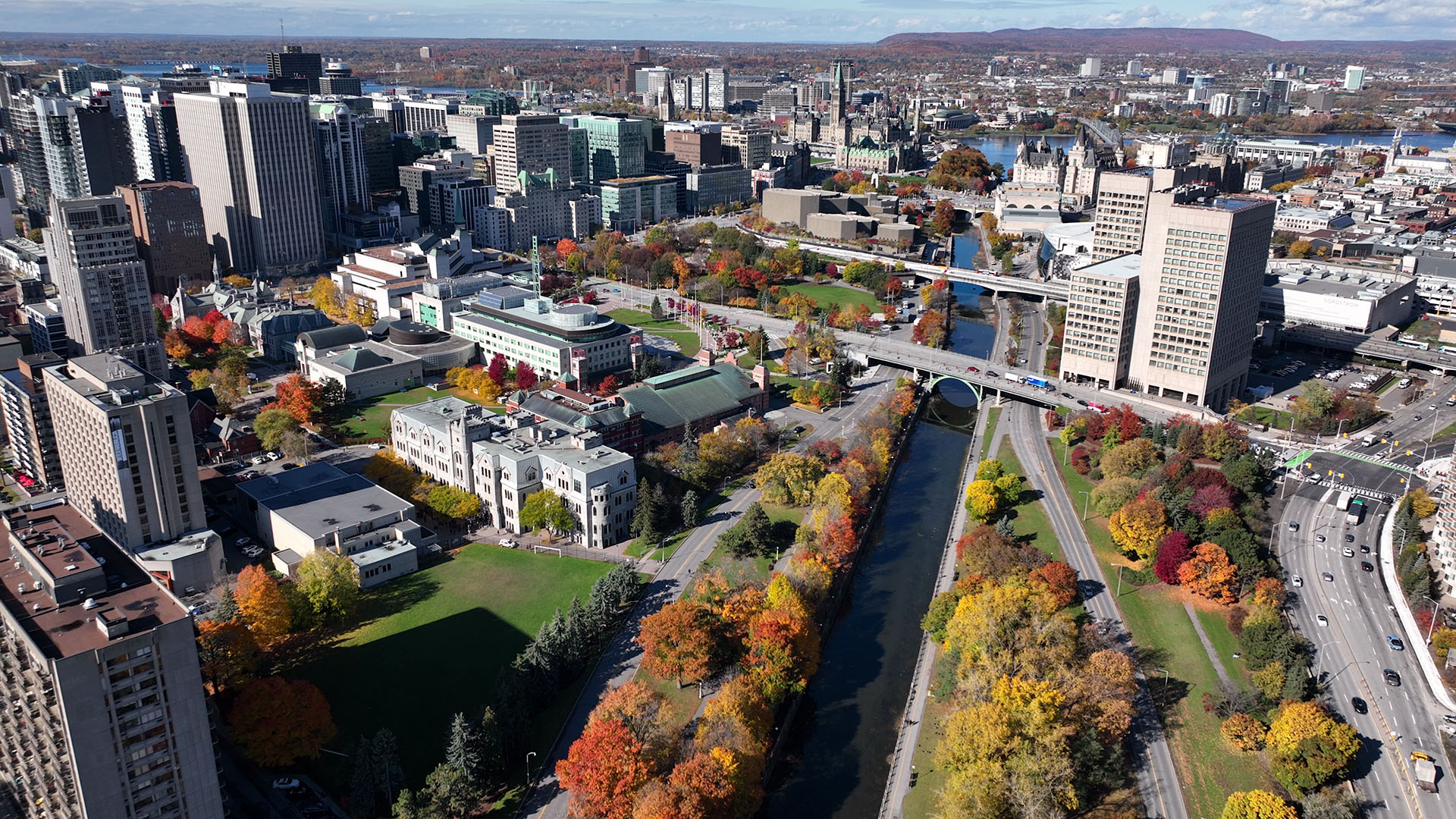 Build your knowledge and gain hands-on experience through six client consulting projects.
Why the Telfer Executive MBA?
Engage in six hands-on consulting projects
Accelerate your learning through six major consulting projects. Demonstrate your skills by delivering value to real clients on diverse business challenges. Learn Through Experience ›
Gain a global perspective
Adopt a broader global perspective. Our integrated Executive MBA curriculum delivers a global context across all business functions, and practical experience through two international consulting projects. Think Globally ›
Develop as a responsible leader
Strengthen your leadership capacity to embrace and thrive in an ever-changing business environment. Understand your leadership strengths and maximize your ability to lead through sustainability, inclusion, and accountability. Grow as a Leader ›
Join a lifelong alumni and community network
Build your professional network of accomplished alumni and community leaders. Create strong relationships that will support your professional goals and experiences. Continue your growth through engagement, education, and support long after graduation. Broaden your Network ›
Learn while continuing to work
Gain momentum in your career while you study. Minimize your time away from work while maximizing your learning and application of skills in real-time. Career‑Friendly Schedule ›
Get Started
Learn more about how our program can prepare you for a senior leadership role:
Triple Crown Accreditation
The Telfer School of Management is one of only 2 business schools in Canada and within the top 1% of business schools in the world to have achieved the triple crown of accreditations, the highest standards of international accreditations awarded to MBA programs by the most demanding global organizations: