Programs
Grow your career at Telfer. Our portfolio of programs lets you fulfil your purpose and career goals while making a difference as a next-generation business leader. Each program provides hands-on learning experiences to develop your strategic thinking, business skillset, and professional network. Participate in experiential learning opportunities, including internships, co-op placements, case competitions, capstone courses, and study abroad programs. Apply what you've learned in the classroom to solve real-world problems and gain valuable work experience.
Whether you hope to kickstart your business career, improve Canadian healthcare systems, continue your family enterprise legacy, launch your own business, put sustainability at the centre of business decision-making or improve employee well-being, our programs can guide you on your path. Experience business learning focused on bettering individuals, communities, and societies both in Canada and around the globe. Discover how you can reach your career goals while contributing to a better Canada and a better world.
Executive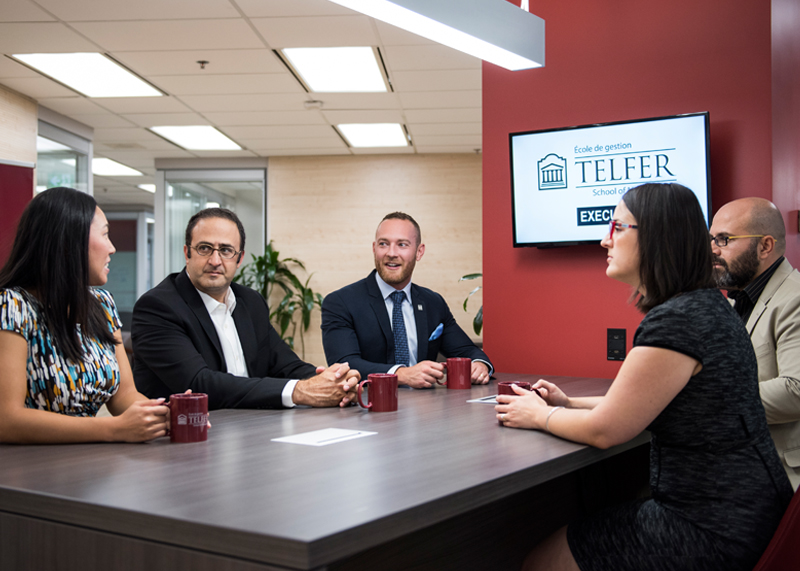 EMBA Executive Master of Business Administration
For mid-to-senior level professionals, the Telfer Executive Master of Business Administration (EMBA) provides a strong cross-functional management foundation to prepare you for strategic decision-making in a senior leadership role. Apply theory to practice while you work and gain hands-on experience in national and international markets through six major consulting projects.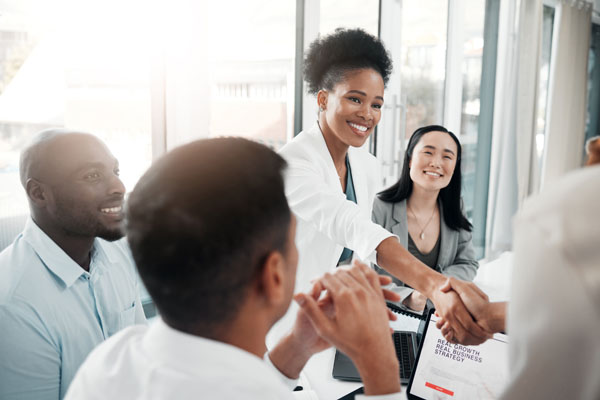 EMHA Online Executive Master of Health Administration
Designed for business professionals with five-plus years of experience, the Telfer online Executive Master of Health Administration (EMHA) will shape you into an effective healthcare management executive with Canadian and global perspectives. Tackle a real-world project and gain knowledge of data, technology, innovation, leadership, and policy to meet the sector's ever-changing needs.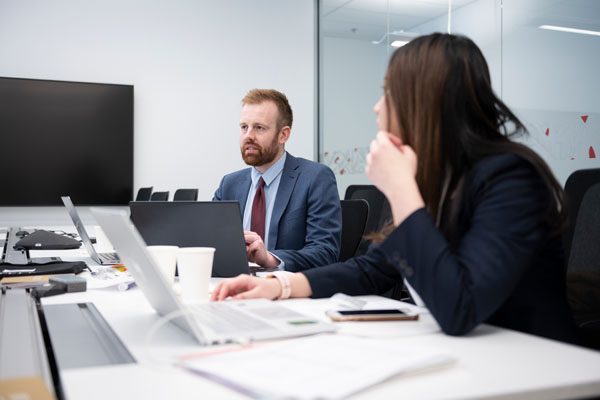 Telfer Executive Programs provides a variety of leadership development programs to enhance your skills as an executive leader. Draw on insights and real-world experience from senior industry experts, partner institutions, and certified coaches. Build leadership capabilities and competencies, strengthen self-awareness to support sustainable and effective change, grow your professional network, and enhance your career.
Graduate Diplomas
CPA Graduate Diploma in Chartered Professional Accountancy
Reach your CPA designation faster with the Graduate Diploma in Chartered Professional Accountancy. Designed for Telfer BCom Accounting graduates, this four-month program provides CPA-accredited preparation through hands-on case work to help you succeed on your Common Final Examination (CFE).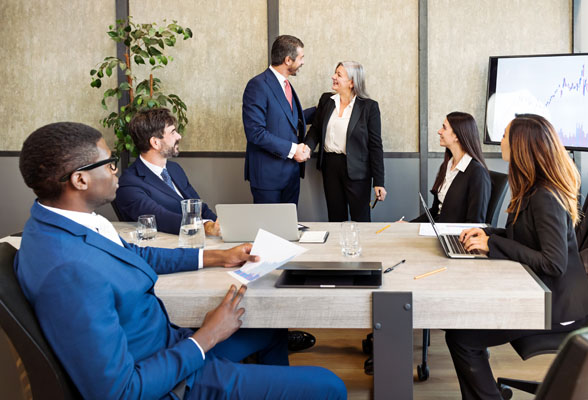 CPL Graduate Diploma in Complex Project Leadership
The Graduate Diploma in Complex Project Leadership (CPL) is for working managers handling complex projects critical to organizations and people. Up your leadership and project management skills in as little as 11 months. Focus on strategic risk management, business planning, problem-solving, project implementation, financial decision-making, and more.
Interdisciplinary
Discover our joint faculty programs in digital transformation and innovation, engineering management, population health, law, and systems science and engineering. Earn a well-rounded degree by combining key learning from two or more disciplines to propel you in your career goals and interests.
Digital Transformation and Innovation
Engineering Management
Law
Population Health
Systems Science and Engineering