PhD
Doctoral Studies
in Management
---
Why the Telfer PhD in Management?
We are located in downtown of a G7 capital city, where national and international leaders from the private and public sectors converge to tackle issues of national and global significance.
We are a triple-accredited school with internationally recognized and experienced faculty.
We offer a stimulating class environment that benefits from the team-teaching approach and multidisciplinary research expertise of our faculty with special interests in Accounting and Control, Finance, Entrepreneurship, Health Systems, and Organization Behavior and Human Resources.
We offer financial support to qualified applicants for each of the 4 years of the program duration, in amounts that can reach up to $36,000 per year.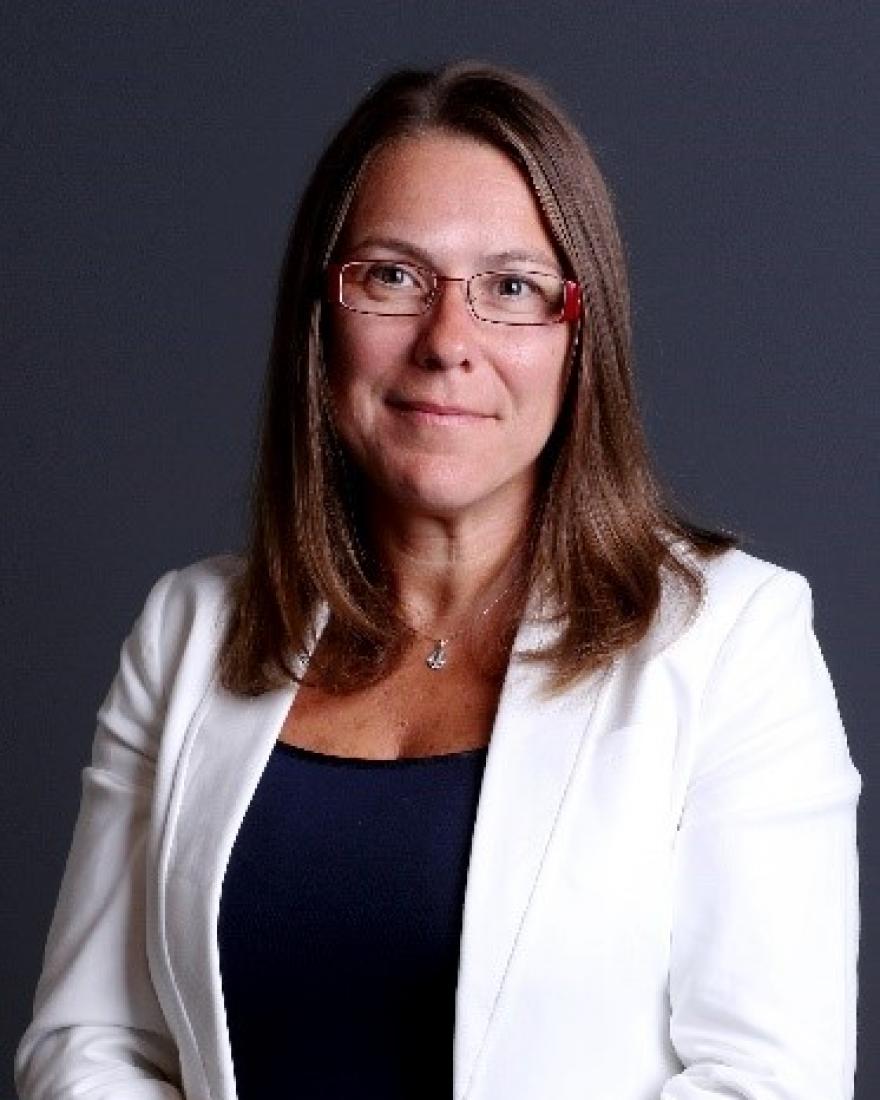 "Whether interested in pursuing a future career in academia, consulting, or applied research, the Doctoral program in Management at Telfer will allow students to gain cutting-edge knowledge and develop theory-based and applied research experience that prepare them for diverse careers."
---
Mirou Jaana, PhD
Full Professor
Director, PhD Program in Management
Read the welcome word from the PhD director or read a word from the Dean
FIELDS OF SPECIALIZATION
The thesis-based Telfer Doctor of Philosophy (PhD) in Management program is designed to enable you to push the frontier of management knowledge. Discover the revolutionary power of asking cutting-edge questions related to best practice in private or public sector management, both within organizations and society, and then conducting research to seek empirically-supported transformational answers.
What matters is the perfect fit. We have developed five fields of study around our research excellence.
Program Structure
The program is structured to be completed in 4 years as follows:
MScHS Program Structure
Year 1&2
Year 3
Year 4
Courses(27 Units)
and
Comprehensive Examination
Thesis Proposal
Thesis Work
and
Thesis Defense
Thesis Work
Research Involvement
---