Financial Research and Learning Lab
The Financial Research and Learning Lab is a high-quality and technologically advanced learning environment and data resource centre used to support research and experiential learning at the University of Ottawa. The Lab is designed to emulate a professional trading lab and houses real-time industry-standard products from public and private sector environments where finance is practiced, which includes access to Bloomberg. These resources have been integrated in many of the capstone and mandatory finance classes at both the undergraduate and graduate levels as well as extracurricular programs, workshops and competitions. The Lab is a lively learning and social hub for students interested in translating classroom theory into practical skills they can leverage into a career in financial services. The Lab also provides access to a wide range of data that is company specific or that pertains to the capital markets as a whole. All training, teaching, and research activities for the lab are supported by the Lab Manager and a team of student assistants.
Visit the Financial Research and Learning Lab website
Location
Desmarais Building
Room 2186
55 Laurier Ave. E.
Ottawa, ON K1N 6N5
Highlights of the Financial Research and Learning Lab
34 computer terminals running real-time learning software and research databases that meet financial industry standards (including 11 Bloomberg terminals)
Access to various databases including: Bloomberg, Capital IQ, Factiva, Factset and Refinitiv
HeadStart program offering theoretical and practical training based on industry standards
6 TVs displaying news and business channels
A learning and teaching facility led by the lab manager and faculty members
Access to leading industry experts to hold seminars, training sessions and workshops
Please visit the Financial Research and Learning Lab website for all details and hours of operation.
Contact and operation
The Lab Manager, together with a team of student assistants, supports undergraduate and graduate students, as well as faculty members, at the University of Ottawa in the use of the Lab's data products. The team ensures the operations of the facility, provides instruction in the use of the Lab's products, coordinates training and workshops, and links with industry experts. Faculty members are invited to contact the Lab Manager for assistance in integrating the lab into curriculum-based course work.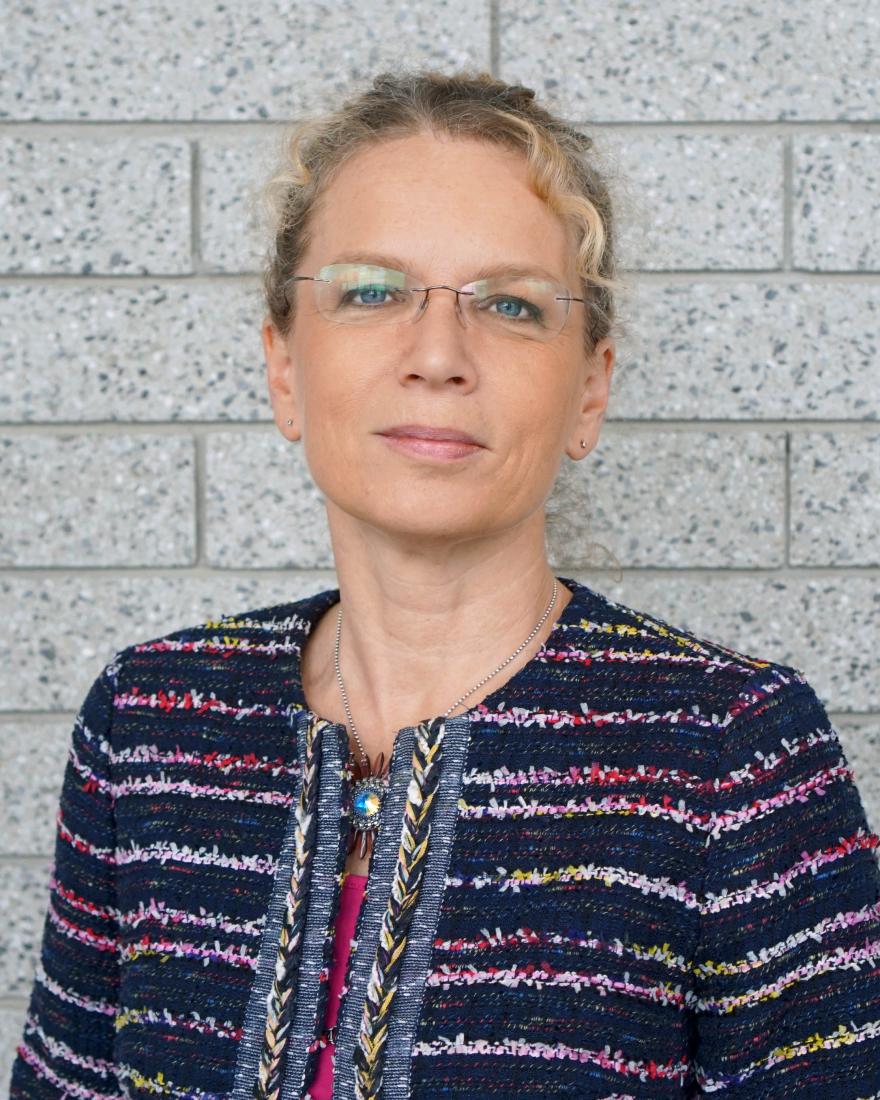 Danielle Michaud, Lab Manager
This email address is being protected from spambots. You need JavaScript enabled to view it.
613-562-5800 x 7183
Photo Gallery