A New Way to Make a Difference
Whether you're helping to support Telfer students, or helping the Telfer community develop a better Canada together, there are plenty of ways to make an impact.
The Telfer Nation fund provides a way for you to help the Telfer student base continue to redefine business practice for the better. By providing flexible funding that goes towards a variety of immediate student needs, the fund helps keep the Telfer experience one of a kind.
Telfer Nation is open to all who have a passion and commitment to making a difference through business. It is a place that supports students and enables them to reach their potential with a space that allows them to take risks and grow. The Telfer Nation Fund is designed to protect these defining qualities by supporting experiential learning, student wellness, financial support, and school clubs and activities. Give today and help nurture and foster the things that make Telfer a special place for everyone.
Find out more about how your support is creating access and opportunities for the next generation of Telfer students:
---
We believe that a better Canada means a better world, and we know that better business practice means a better Canada. It's why we're empowering our faculty to use their unique expertise and experience to uncover the insights and understandings that will inform the smart and strategic investment required to build better business practices.
The Better Canada Impact Fund injects resources into the school's efforts to redefine what business research can accomplish by leveraging business and market understandings to develop a greener, healthier, happier, and wealthier country. Donations will be used to support the research by attracting and maintaining talent, acquiring lab space and equipment, and supporting the use of innovative research methods.
Find out more about how investing in research is leading to new insights and business practices for better business and a Better Canada:
---
To find out more about Smart Money Campaign, we invite you to visit tlfr.ca/smartmoney
If you would like to designate your gift to a more specific area of giving at the Telfer School, visit alumni.uottawa.ca/fund-search and select Telfer School of Management in the Faculty/Service box.
Donors are eligible for an income tax receipt for any donations over $20. Other donation options can include securities listed on the stock exchange, life insurance with uOttawa as the beneficiary or employer matching programs. Check if your employer matches gifts.
Contact Information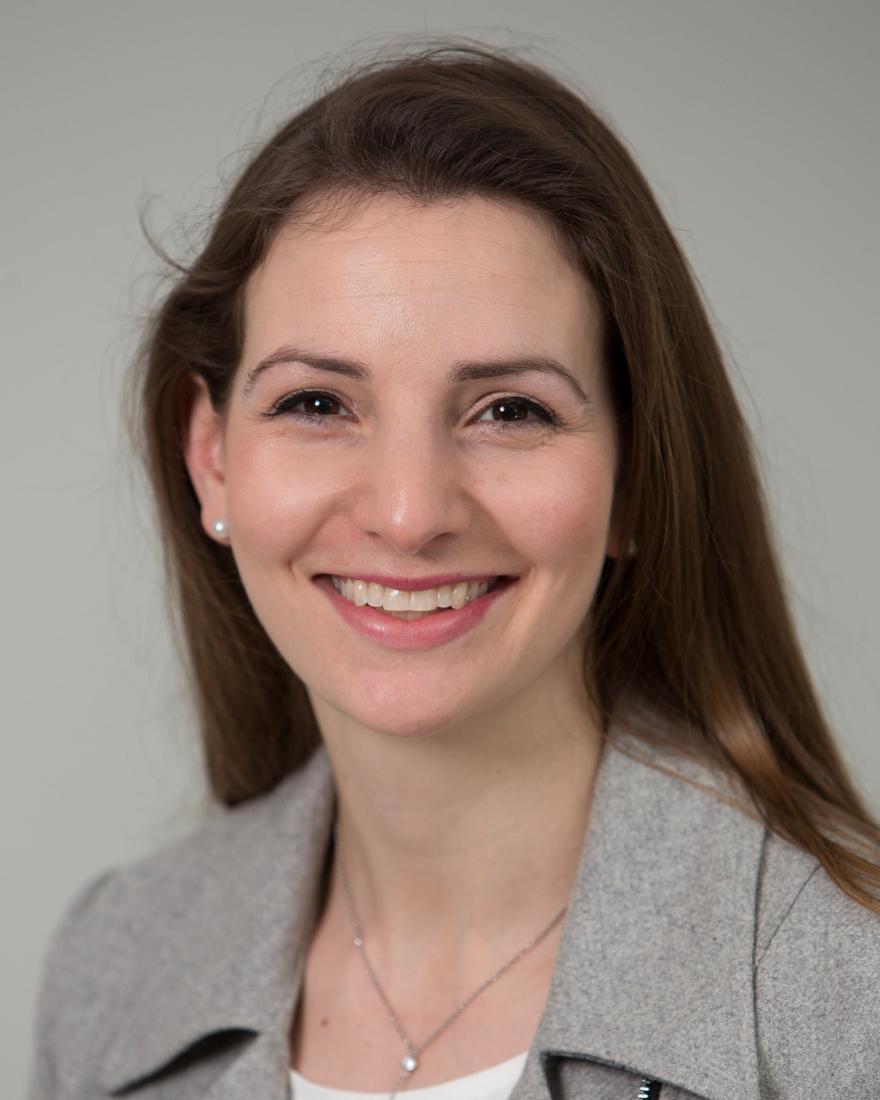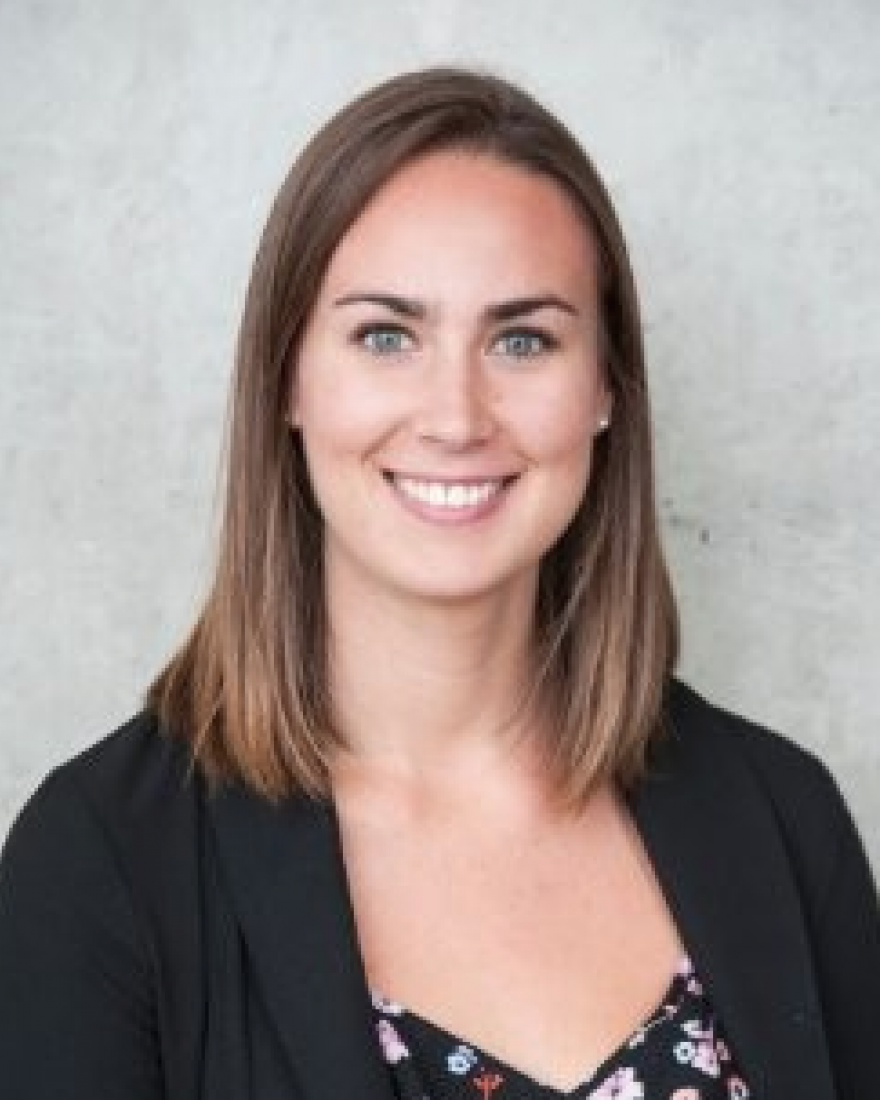 For advancement information, questions or concerns please contact
Marianne Soucy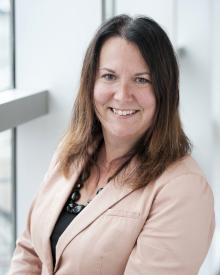 To find out more about the Smart Money Campaign, please contact
Roxanne Chénier