Entrepreneurship Isn't Just for Business Students Anymore - All Students Can Benefit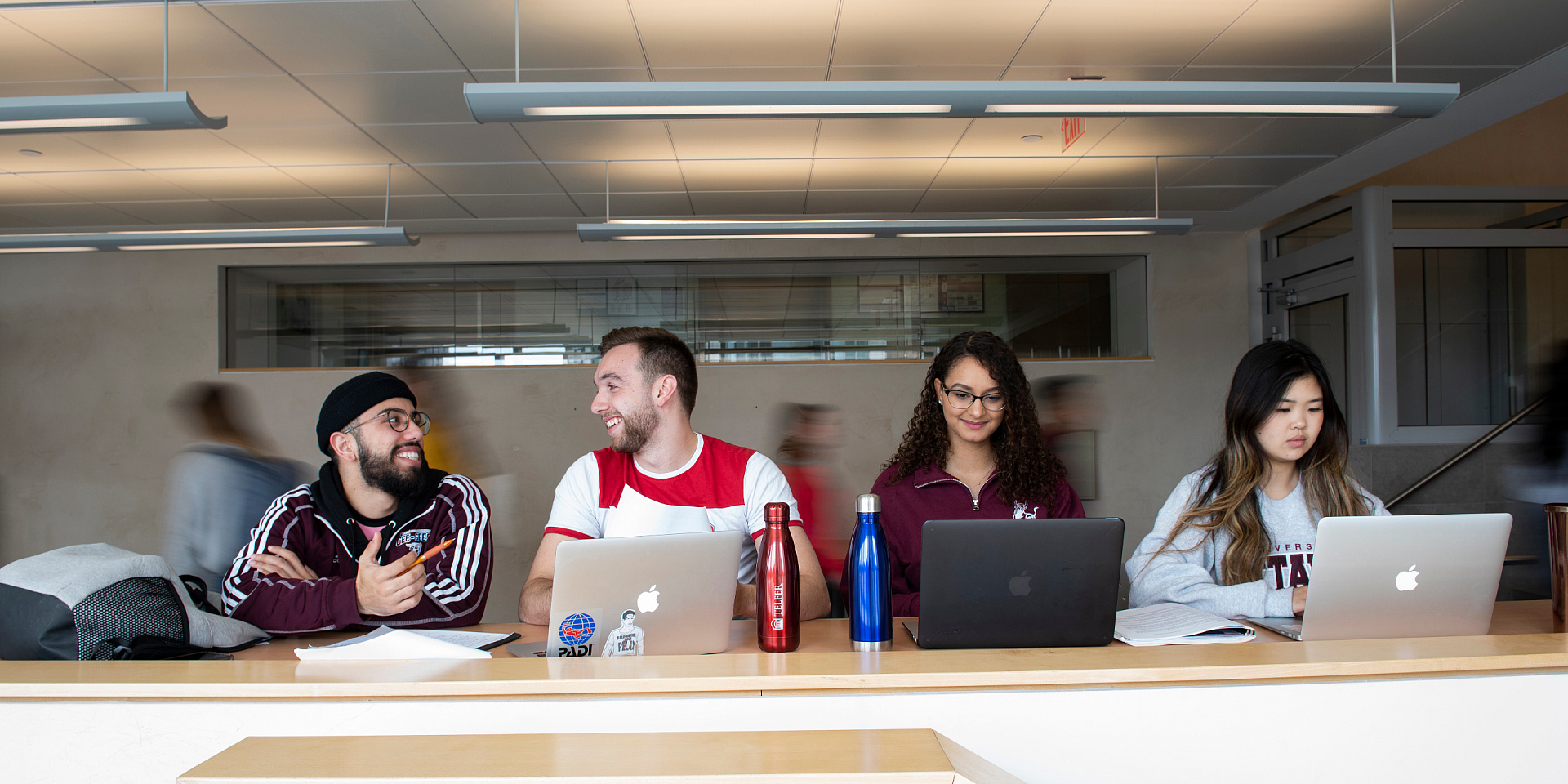 Entrepreneurs and their start-ups, and the subsequent growth of their firms, can have a vital impact on the health of an economy. What's more, young adults in Canada have demonstrated a growing interest in entrepreneurship as a career choice. Although entrepreneurship has historically been associated with business schools and traditional start-ups, all students need to learn to create value in uncertain environments with limited resources. Consequently, regardless of their faculty or career path, every student needs to learn and practice the skills typical of entrepreneurship. Whether these students become entrepreneurs, intrapreneurs, employees, or innovators, the question for educators is: How are we working toward this goal?
To answer this question, Professor Stephen Daze and his team conducted a review of entrepreneurship activities at the 27 largest universities in Canada. This annual report describes the numbers and types of entrepreneurship courses available, the opportunities for students to learn this valuable skillset outside the classroom, and the current practices that support student start-ups.

Professor Daze shared the highlights of his 2021 annual report in an article published in The Conversation Canada. Read the full article to learn more about entrepreneurship education in Canada.
---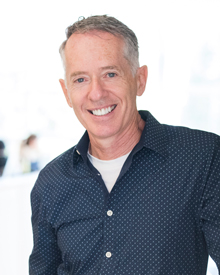 Stephen Daze is a long-standing, award-winning member of the entrepreneurship ecosystem in Canada. He keeps his skills fresh as by serving as a visiting professor who teaches entrepreneurship in the undergraduate and MBA programs at the University of Ottawa and by working with entrepreneurs during the launch of their new ventures. He also currently serves as Entrepreneur-in-Residence at the Telfer School of Management and in 2016, he was named the University of Ottawa Chapter Honoree of Beta Gamma Sigma, an international business honour society. Learn more about Stephen Daze's work.