Equity, Diversity and Inclusion at Telfer
The Telfer School of Management at the University of Ottawa is reaffirming its commitment to an environment that is equitable, diverse, and inclusive (EDI) by creating a dedicated EDI Committee in October 2021. At the Telfer School, we believe that every student, faculty member and administrative staff member should flourish in a safe space regardless of race, colour, place of origin, language, religion, immigrant or newcomer status, ethnic origin, ability, sexual orientation, gender identity, gender expression and age. We are proud that Telfer Nation is a vibrant and diverse crowd of talented individuals. The Telfer EDI Committee strives to analyze and understand the current challenges facing the Telfer School of Management to further guide the School in its commitment to EDI.
EDI EVENT GUIDE
Hosting an event? Consult our EDI Event Guide to help you make your event inclusive for everyone.
Equity:
The removal of systemic barriers and biases enabling all individuals to have equal opportunity to access and benefit from the system
Diversity:
Differences in race, colour, place of origin, religion, immigrant and newcomer status, ethnic origin, ability, sex, sexual orientation, gender identity, gender expression, age
Inclusion:
The practice of ensuring that all individuals are valued and respected for their contributions and are equally supported
Relevant News
Events
There are currently no upcoming events
Telfer EDI Committee
Mandate
The mandate of the Telfer School of Management's EDI Committee is to enhance equity, diversity and inclusion at the School that is essential for advancing excellence in research and knowledge transfer, offering high quality learning experiences for students, and creating respectful and collaborative workplace relations.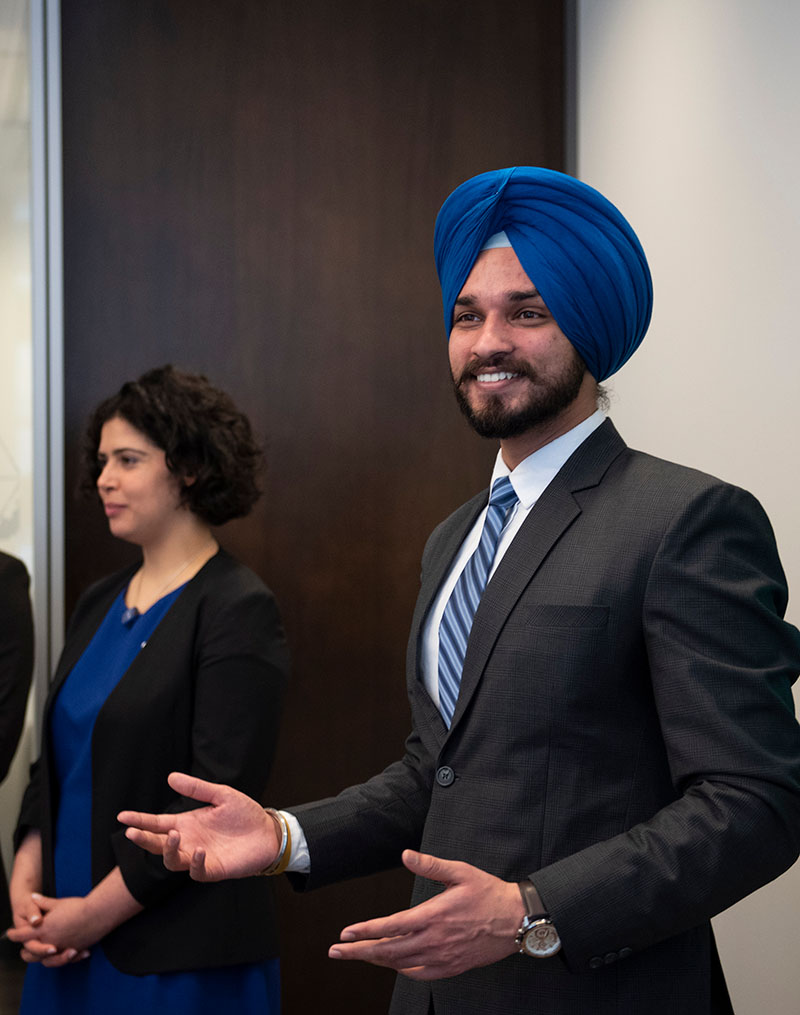 The EDI Committee will promote equity, diversity and inclusion at the School by:
Implementing mechanisms and initiatives that will contribute to an enhanced equitable, diverse, and inclusive culture at Telfer;
Encouraging the integration of EDI-related learning objectives into the undergraduate, graduate and professional programs; and
Promoting the integration of EDI-related initiatives across the Areas of Strategic Impact.
Membership
The Telfer EDI Committee consists of the following core members:
Chair;
One Faculty member from each section;
Four support personnel, each preferably from different programs and administrative units; and
Two student representatives – one undergraduate and one graduate student.
Additional operational members may attend as an invited guest as needed to deal with specific initiatives.
Term
The term of members on committees are as follows:
Each professor and support personnel shall be appointed for a two-year term, to a maximum of two consecutive terms;
Undergraduate and students serve a one-year term, renewable.
2021–2023 MEMBERS
Chair
Programs Sub-Committee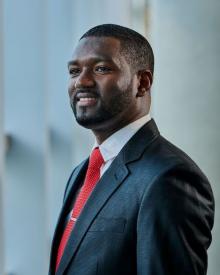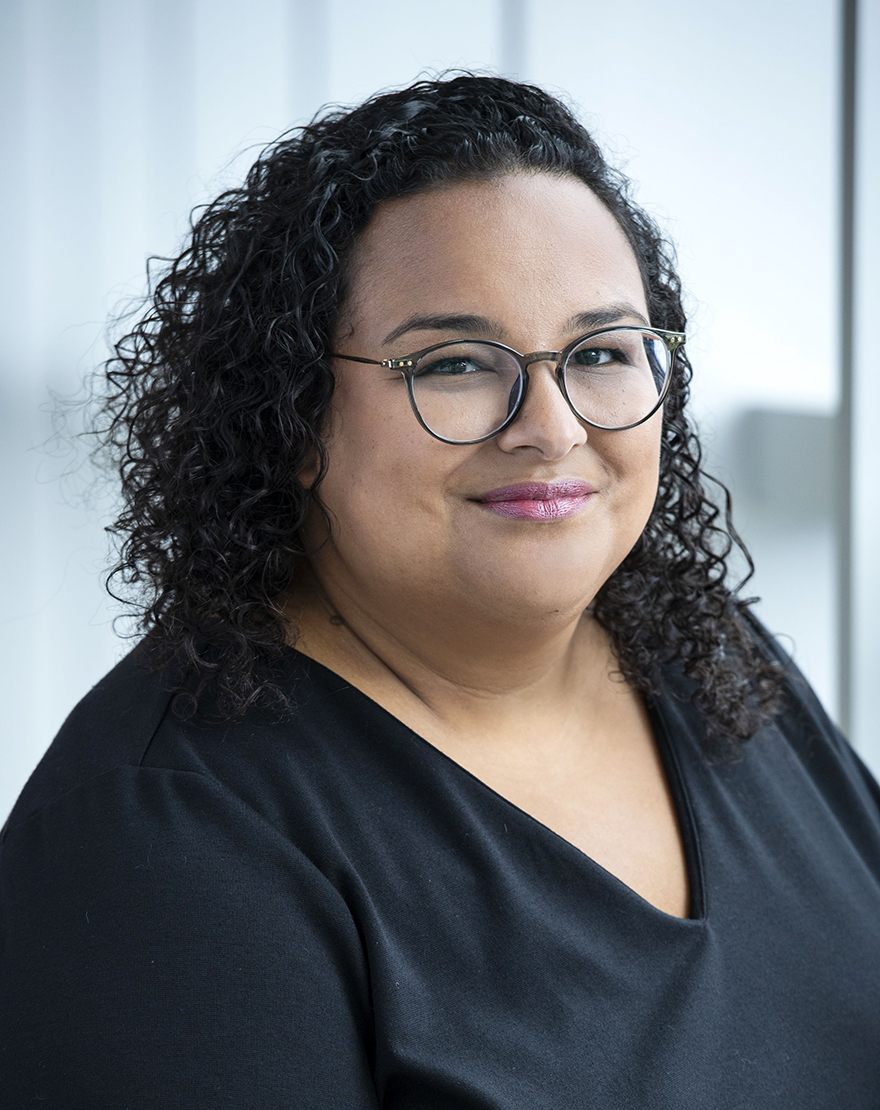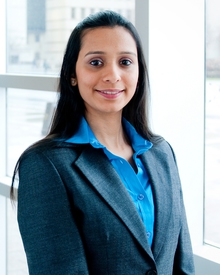 Student Experience Sub-Committee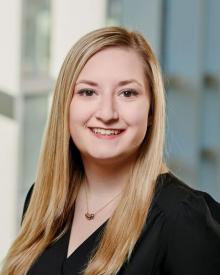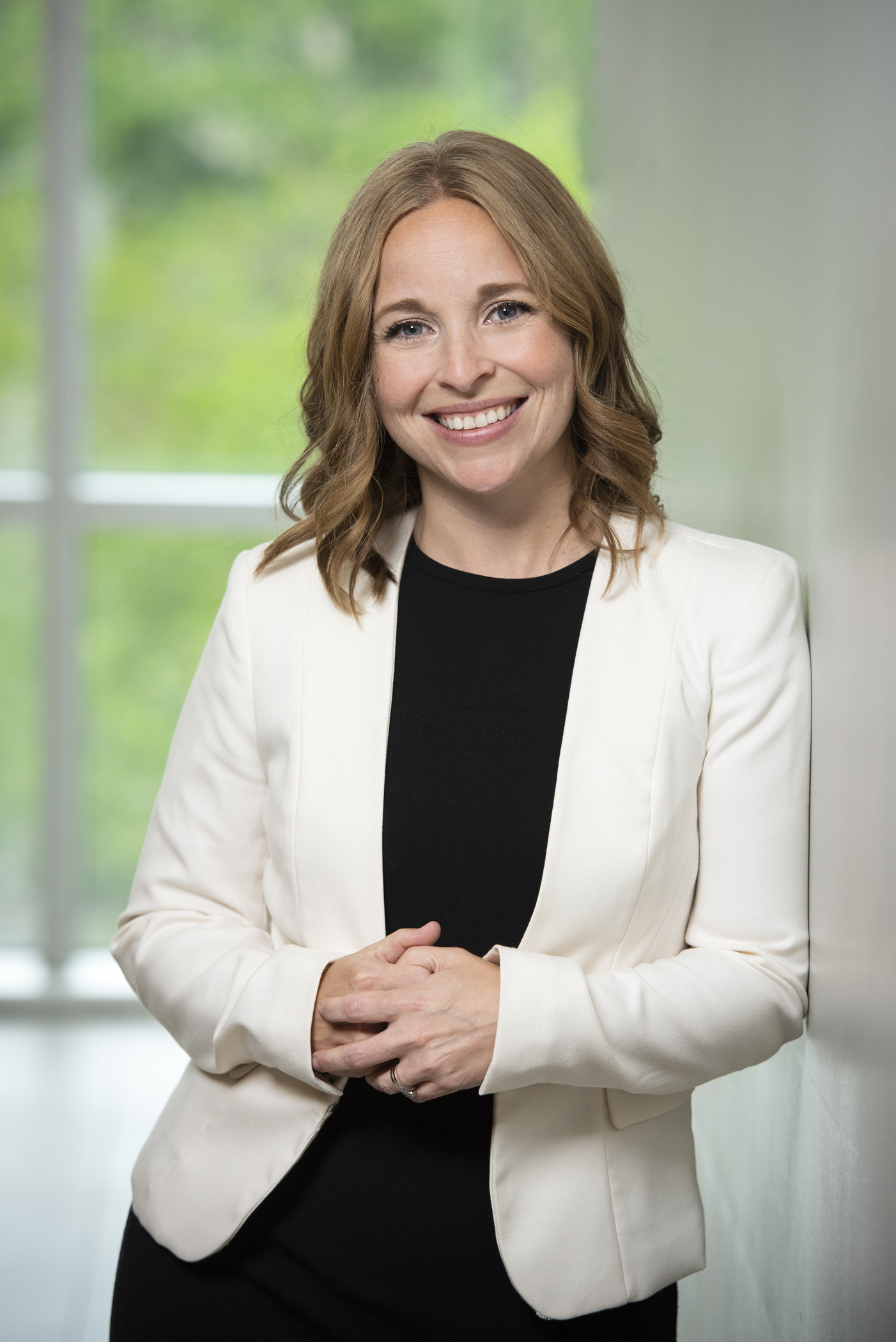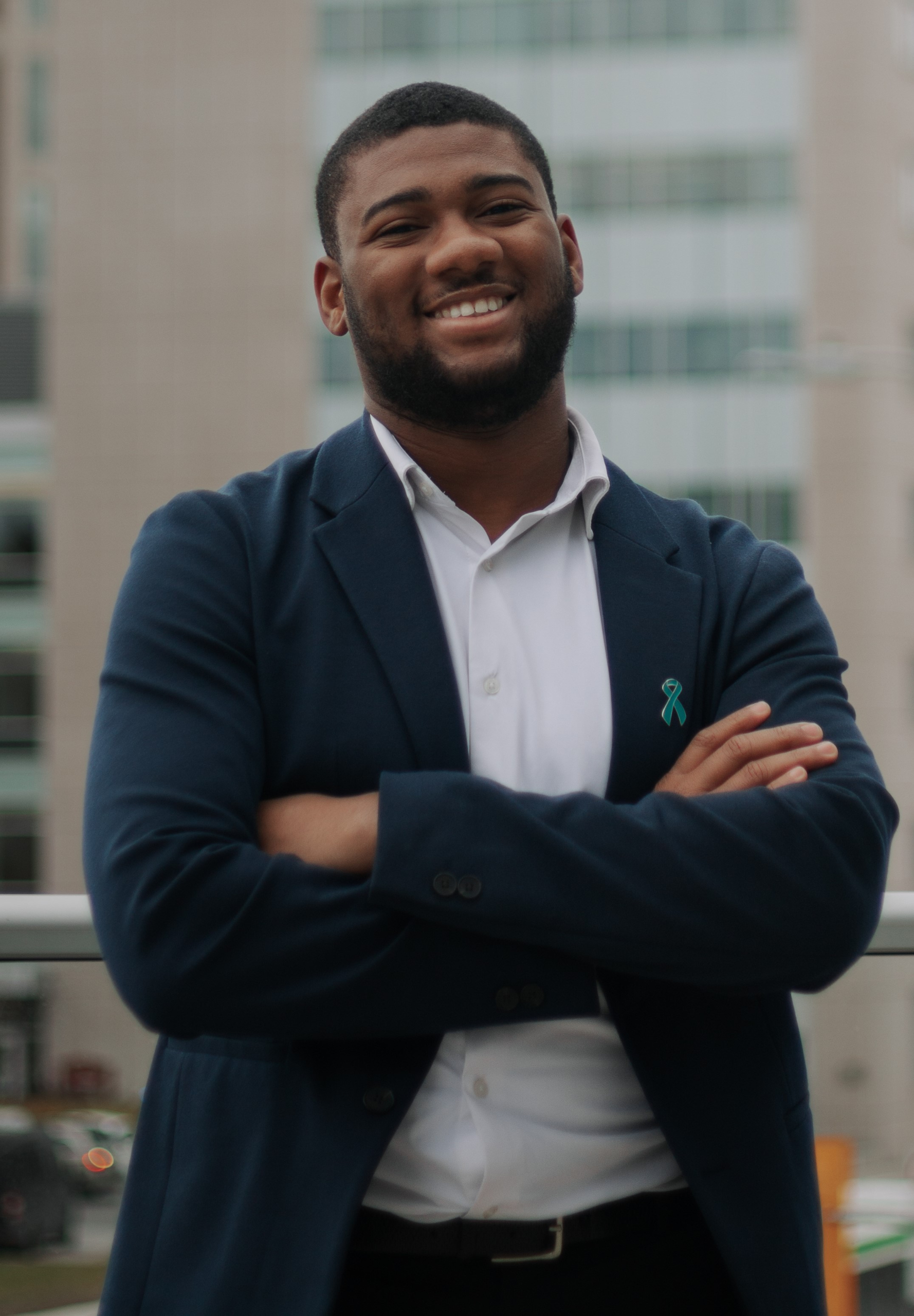 Staff and Faculty Sub-Committee
CURRENT PROJECTS AND ACCOMPLISHMENTS
Created an internal newsletter for staff and faculty members to increase awareness and provide updates around EDI initiatives at the School.
Attended the Club Presidents' round table meeting to connect them with the Committee, learn about the current state of EDI in the clubs as well as see what resources they may need and how we can support them.
Sponsored and prepared a case about the current state of EDI at Telfer to be part of the Telfer Internal Case Competition on February 12, 2022. Six teams of Telfer BCom students shared their recommendations for the Telfer School to improve EDI practices and lead change, which allowed us to hear ideas directly from our students from their perspectives. Five members from the Committee sat on the judges' panel and are reviewing and implementing these recommendations.
Creating a survey for Telfer staff and faculty members to collect feedback and take the pulse of the EDI culture at Telfer. Data will be evaluated and shared, and recommendations will be put forward and implemented by the committee. This survey is building on to the Equity, Diversity & Inclusion Task Force Report internal survey that was conducted in 2019.
Conducting consultations with various stakeholders (particularly vice-deans, program directors, students, and the Dean) at the school to understand the meaning and extent of application of EDI in courses and programs. The objective of these consultations is to draw lessons and suggest improvements for the future of better EDI practices at Telfer in both undergraduate and graduate programs.
uOttawa Count Me in Self-identification Questionnaire
The uOttawa Committee on Equity, Diversity and Inclusion (EDI) has launched a critical initiative to identify barriers to inclusion and to propose initiatives to bring traditionally excluded persons into our research, teaching and administrative communities. Thus, faculty, staff and students are now able to access and complete the University's self-identification questionnaire.
The questionnaire is accessible though VirtuO (for faculty and staff) or uoZone (for students) . Faculty, staff and students can anonymously self-identify in terms of gender, indigeneity, racialization, accommodation/disability, LGBTQIA2S+ status, language preference, and proficiency in Canada's official languages. The Human Rights Office is responsible for confidentiality, ensuring only disaggregated data is used by the University community to inform and prioritize EDI initiatives.
The Office of the Provost and Vice President, Academic Affairs, will donate $1 to a scholarship fund for uOttawa students incorporating the principles of EDI into their academic and research projects each time someone completes the self-ID questionnaire.
Learn more about this uOttawa initiative by reading the self-identification article published in The Gazette.
Share Your Feedback
We are committed to listening to your experiences related to equity, diversity and inclusion at the Telfer School of Management.
The personal information you provide in the form is shared in confidence with Stéphane Brutus, Dean and Chair of the EDI Committee at the Telfer School of Management and will be used by the Telfer EDI Committee for the purposes of consulting with students, faculty members, and staff members to gauge Equity, Diversity, and Inclusion within the University of Ottawa community. You can submit your feedback anonymously if you wish.