A Better Canada Starts with
Smart Money

Research

Gender Entrepreneurship Education and Training Plus: Building Entrepreneurial Ecosystems to Support Underserved Entrepreneurs
On March 23, 2021, this round table launched the Gender Entrepreneurship Education and Training Plus (GEET +), a multi-country project that mobilizes evidence-based insights in the development of entrepreneurship education and training as drivers of economic empowerment of girls, women, and other disadvantageous groups. The GEET + is the work of Telfer School of Management's Professors Barbara Orser and Catherine Elliott.
Careers
Career Centre
Work at Telfer
Employers
There are several ways to get involved as an employer, including job postings, workshops, networking events, internship programs, mentorship programs and more.
International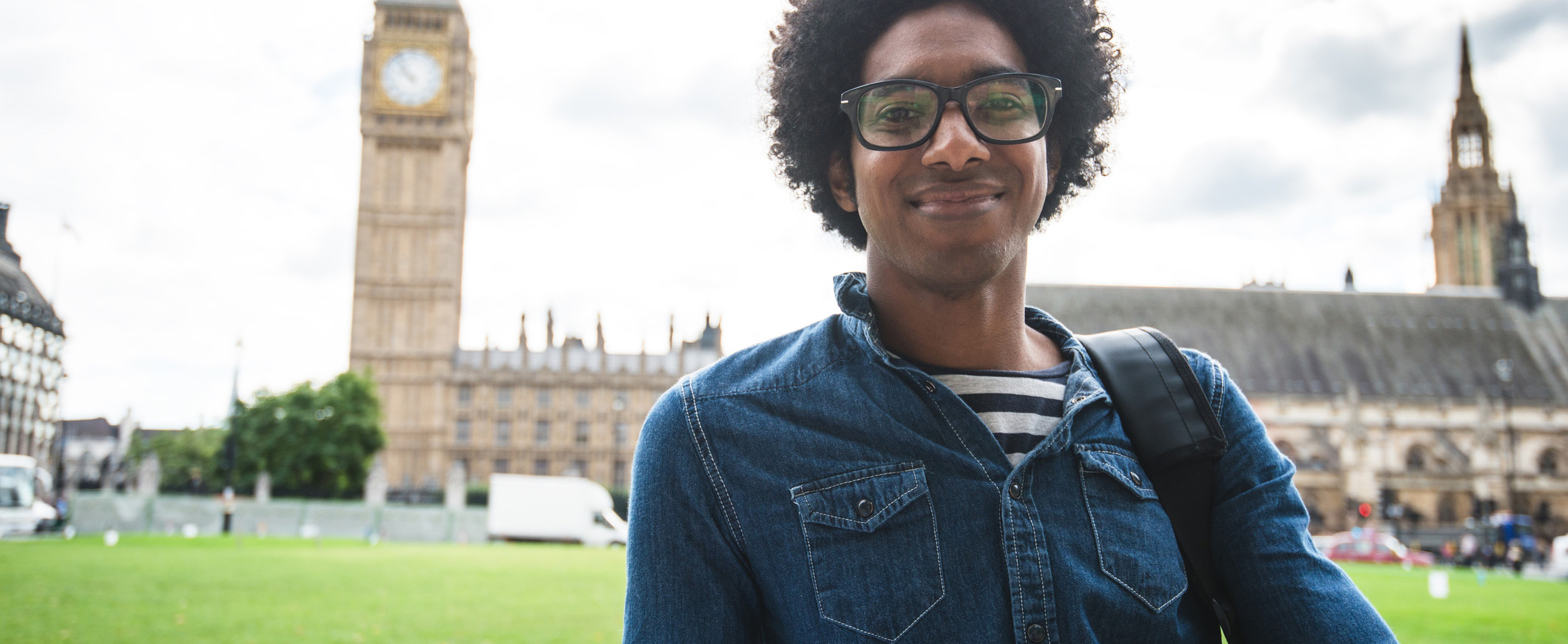 International Exchange Programs
Students can study abroad for one or two terms at one of 60 elite post-secondary institutions in 27 countries.
Our Global Alumni Network
We provide our global network of over 25,000 alumni with opportunities to connect at a variety of networking receptions around the globe.
Academic Programs with a Global Mindset
We develop a global mindset in students and faculty with programs that reflects an international focus.
Life at Telfer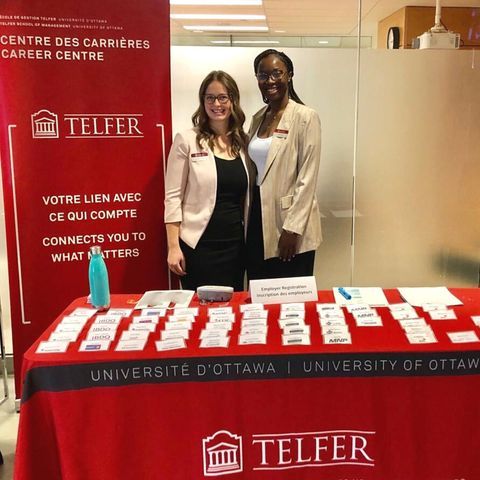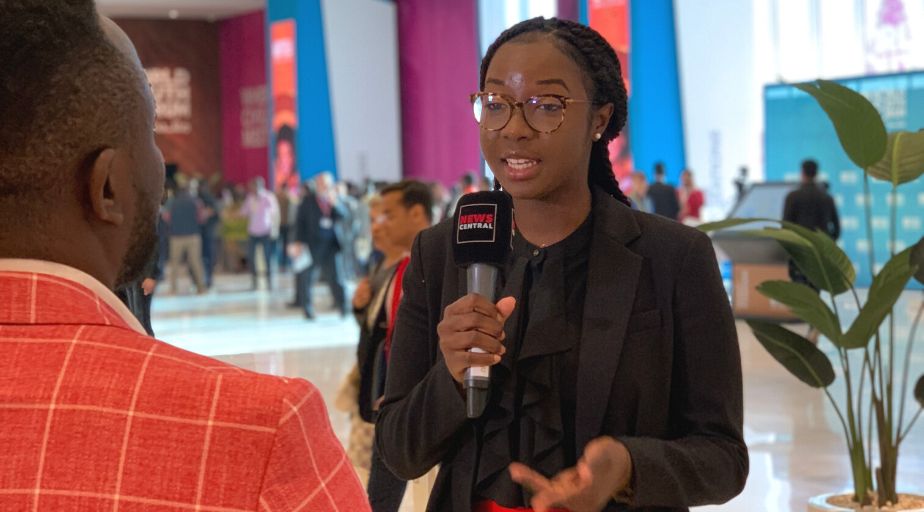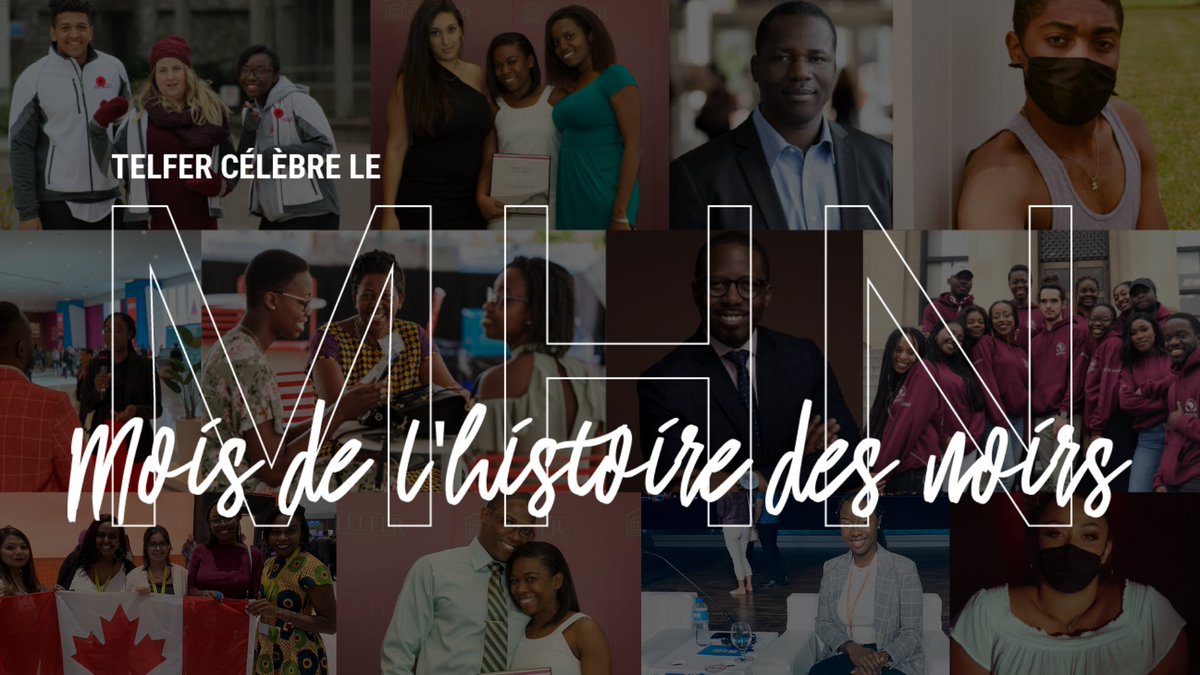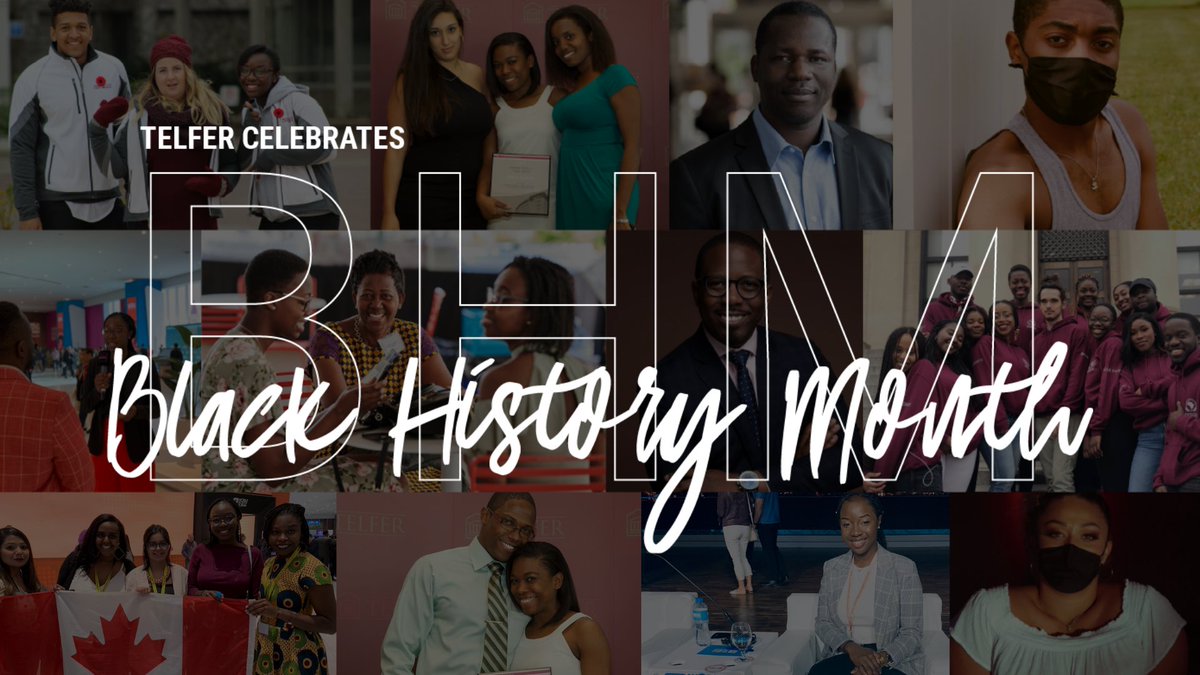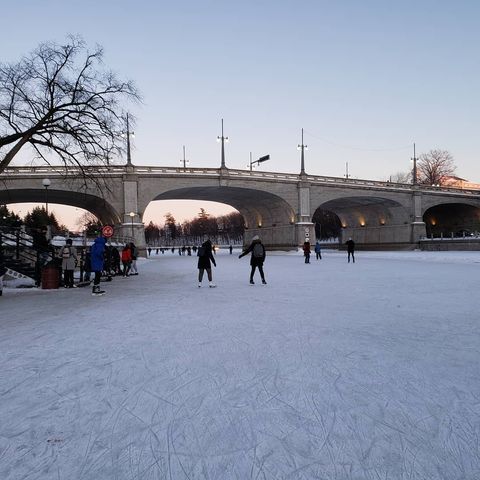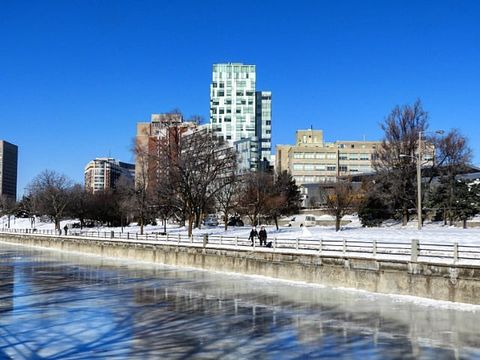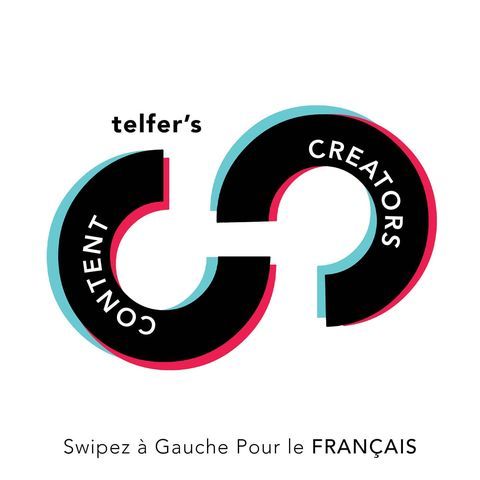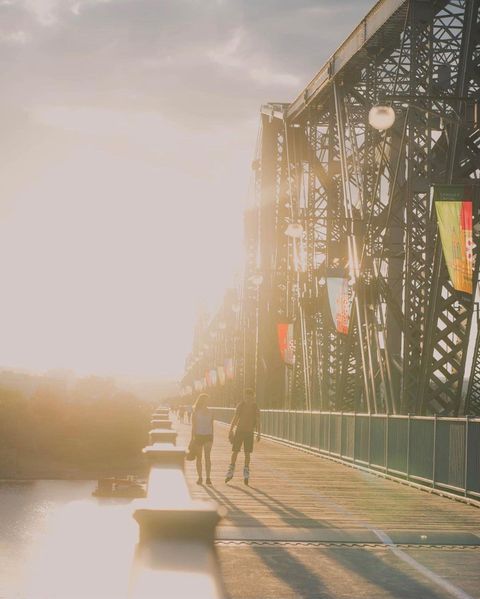 Our Expertise