Research

Driving Industry-Wide Sustainability along the Supply Chain
A new study co-authored by Hajmohammad suggests that the sum of strategic actions by companies to manage this risk can curtail suppliers' poor social and environmental practices and, ultimately, improve the overall level of sustainability within an industry. The study provides invaluable insights to businesses, activist organizations and policy makers seeking to reduce the environmental and social impact of supply chains and their associated risks.
Careers
Career Centre
Work at Telfer
Employers
There are several ways to get involved as an employer, including job postings, workshops, networking events, internship programs, mentorship programs and more.
International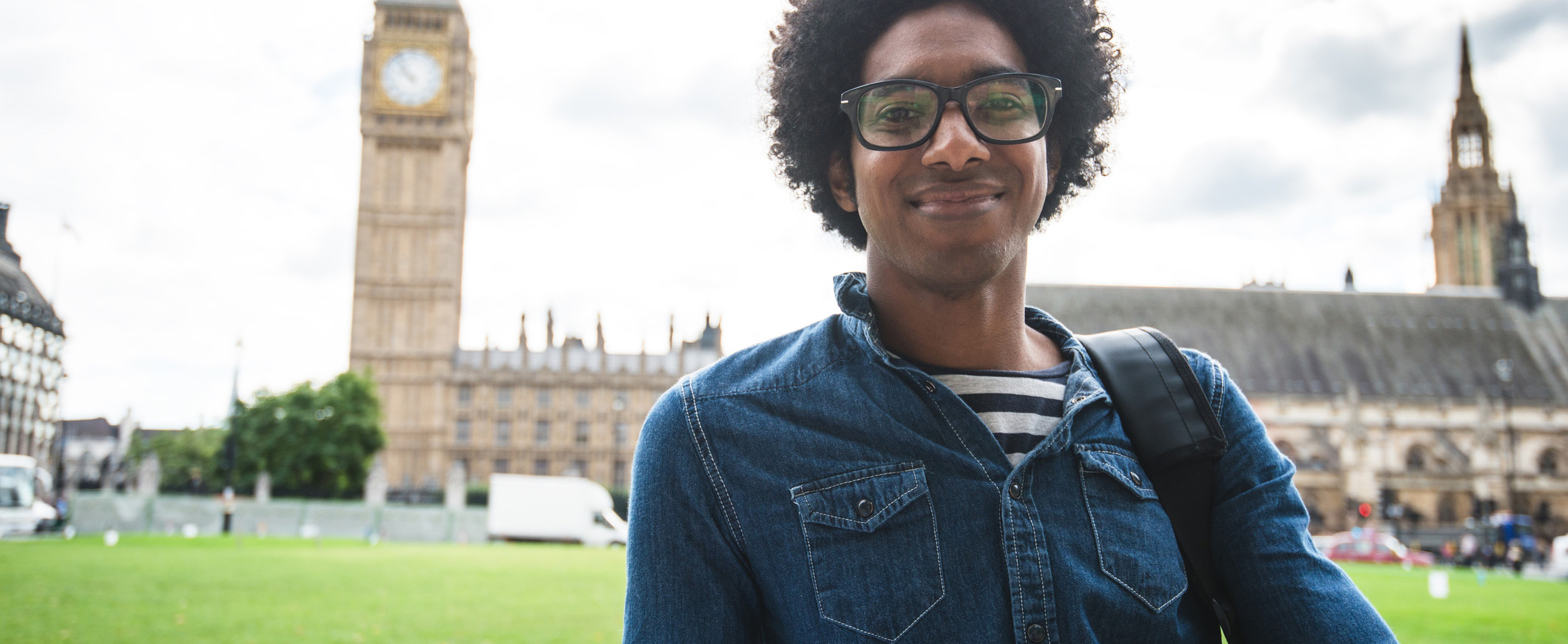 International Exchange Programs
Students can study abroad for one or two terms at one of 56 elite post-secondary institutions in 26 countries.
Our Global Alumni Network
We provide our global network of over 25,000 alumni with opportunities to connect at a variety of networking receptions around the globe.
Academic Programs with a Global Mindset
We develop a global mindset in students and faculty with programs that reflects an international focus.
Life at Telfer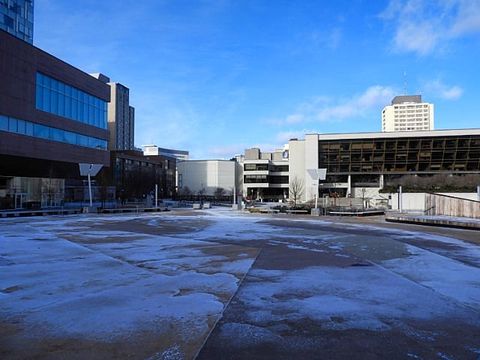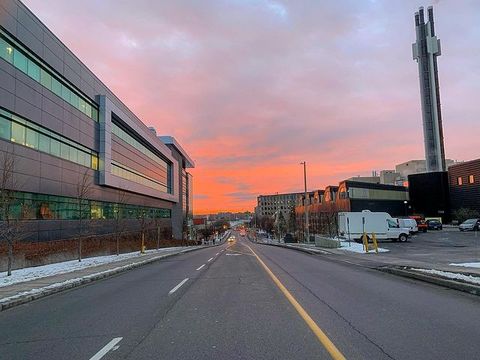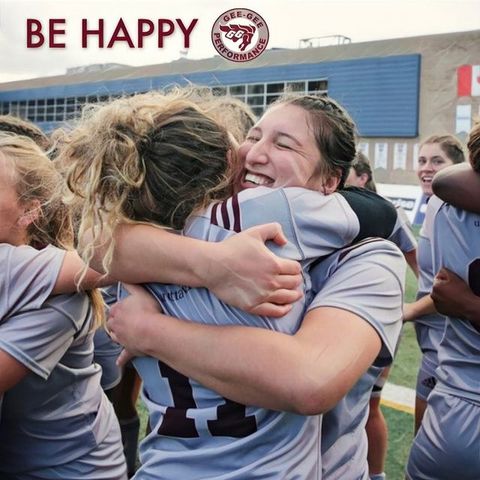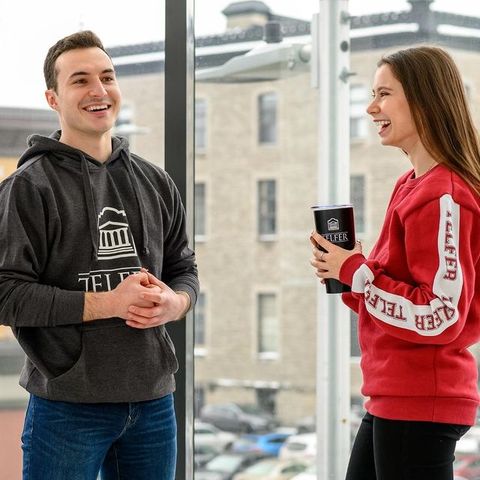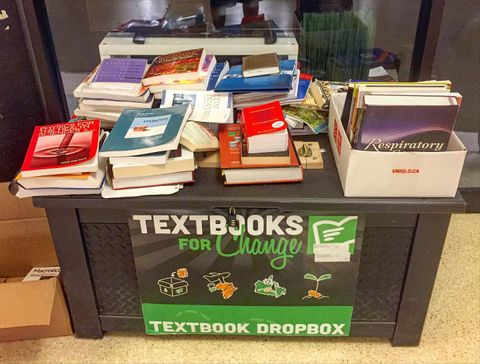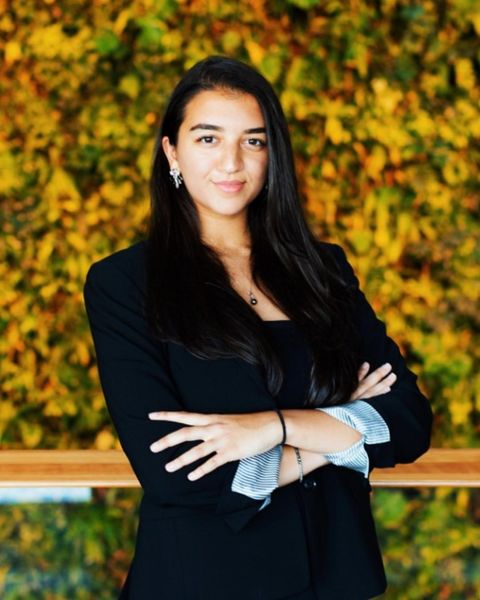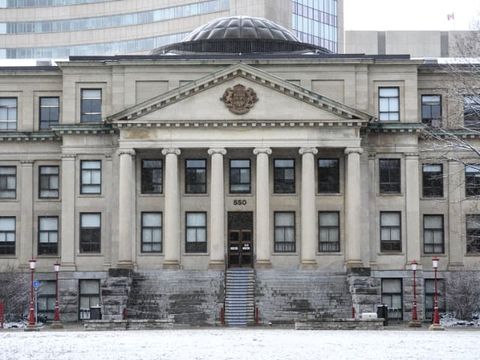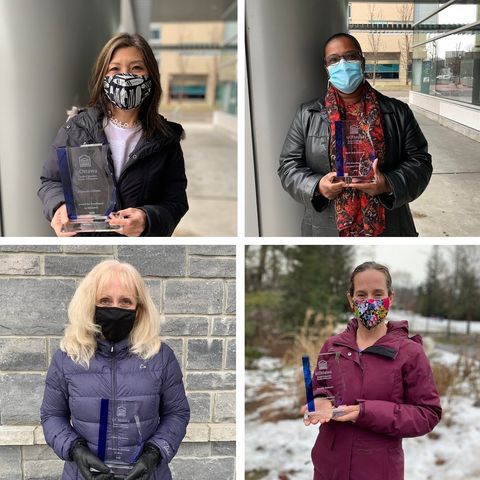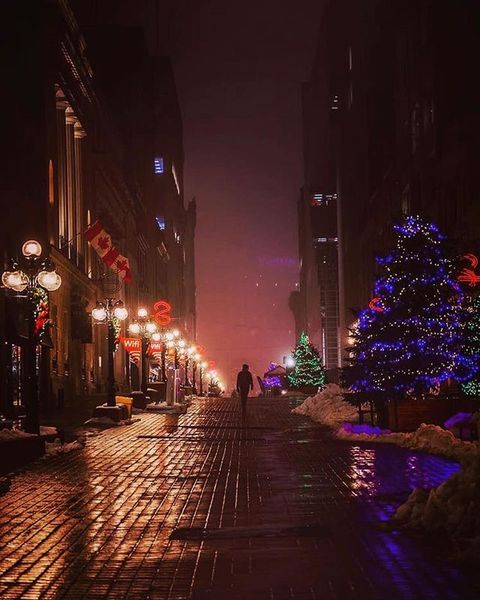 Our Expertise