News and Announcements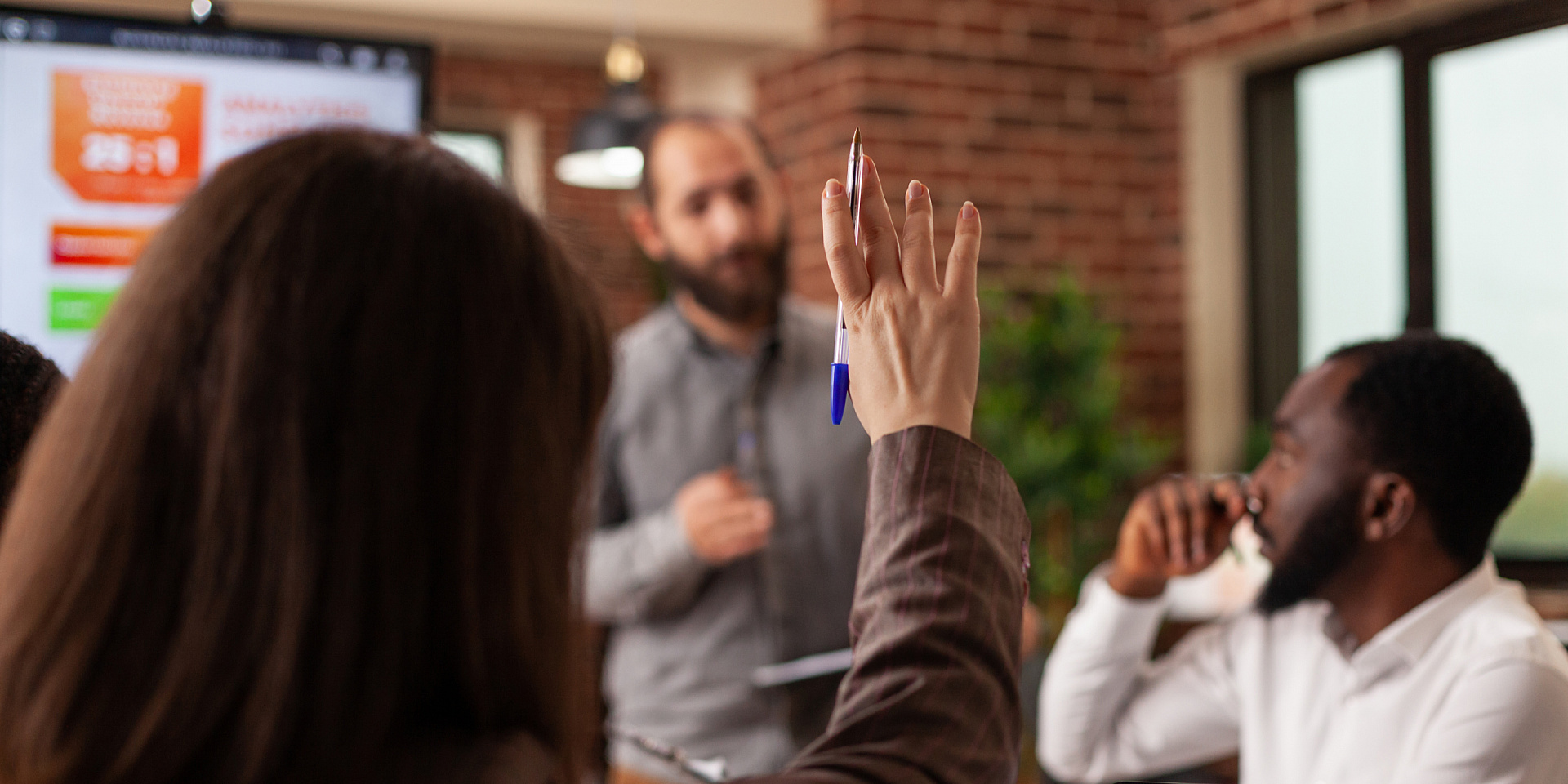 To Empower Members of the Next Generation, We Need to Answer Their Questions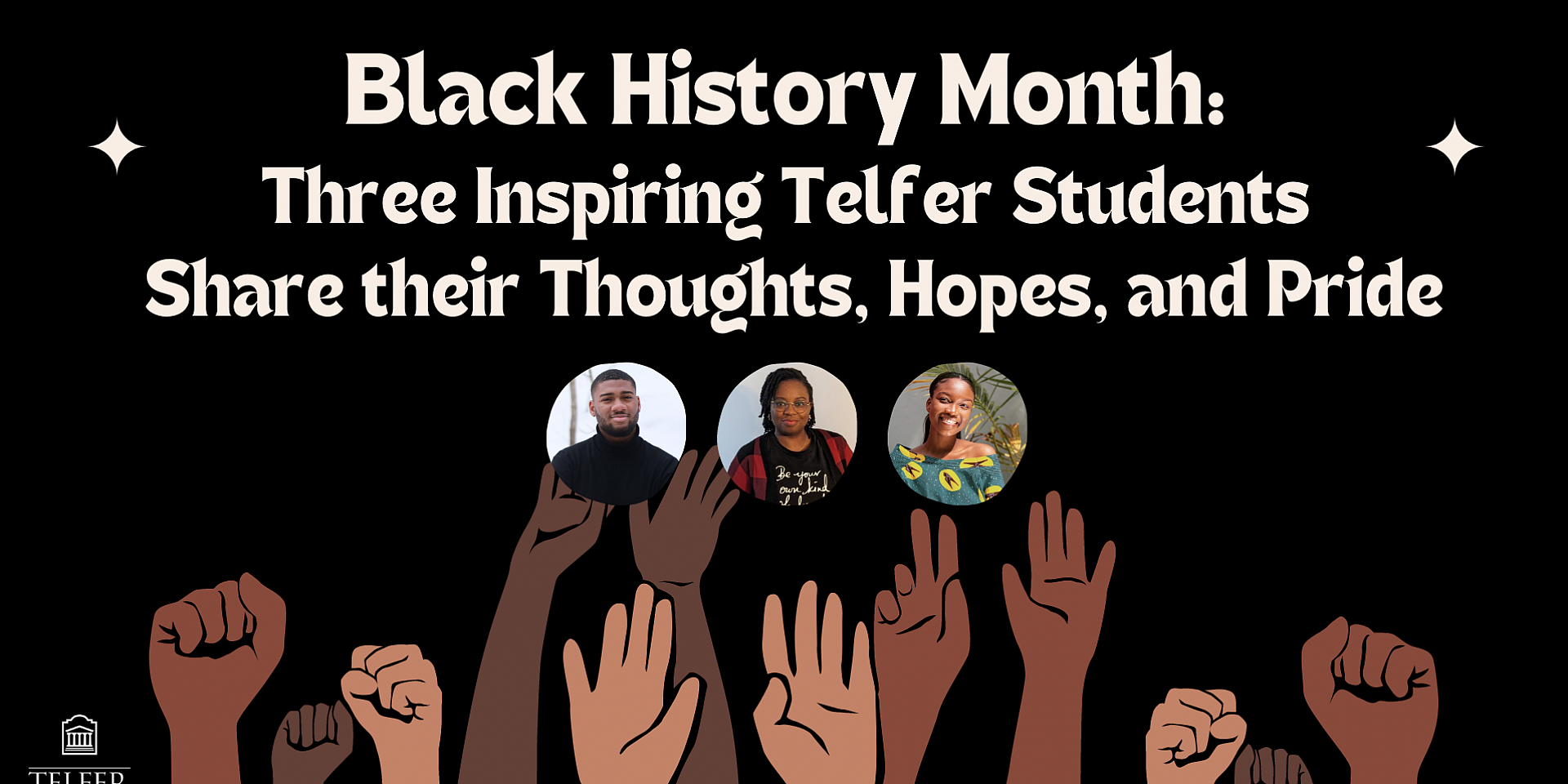 Black History Month: Three Inspiring Telfer Students Share their Thoughts, Hopes, and Pride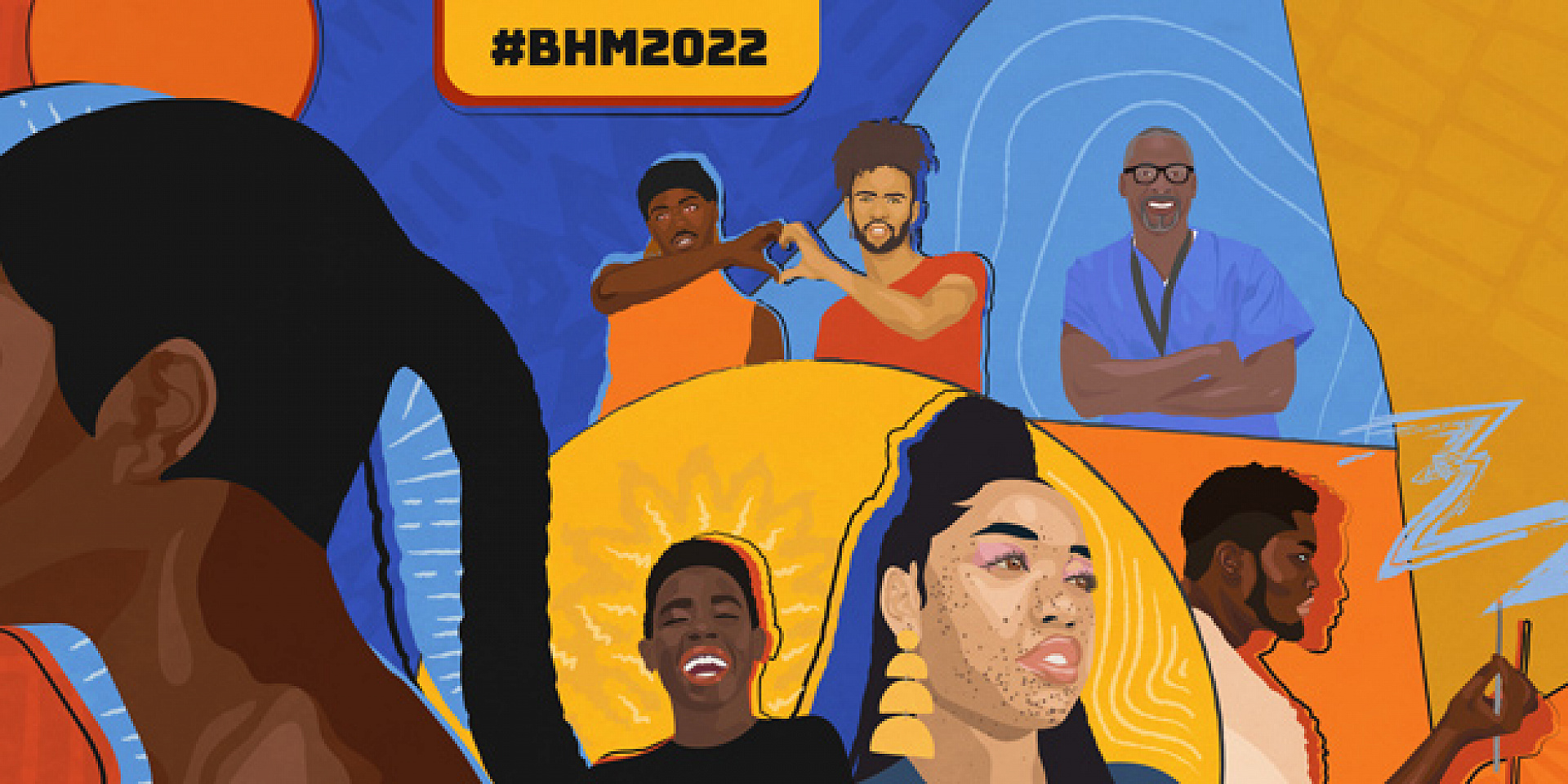 Resources for Black Canadian Students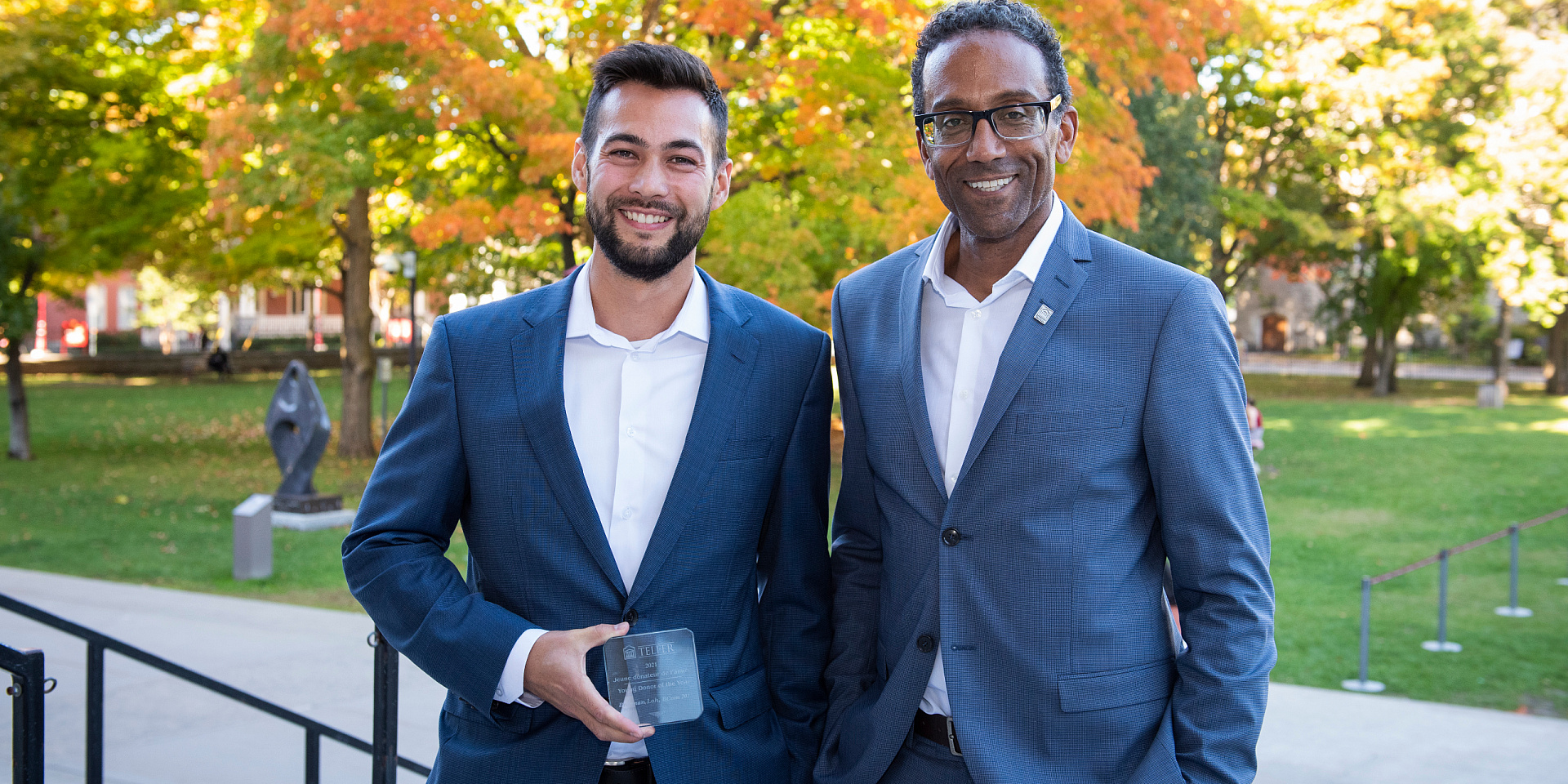 A Path Worth Following
A Better Canada Starts with
Smart Money

Research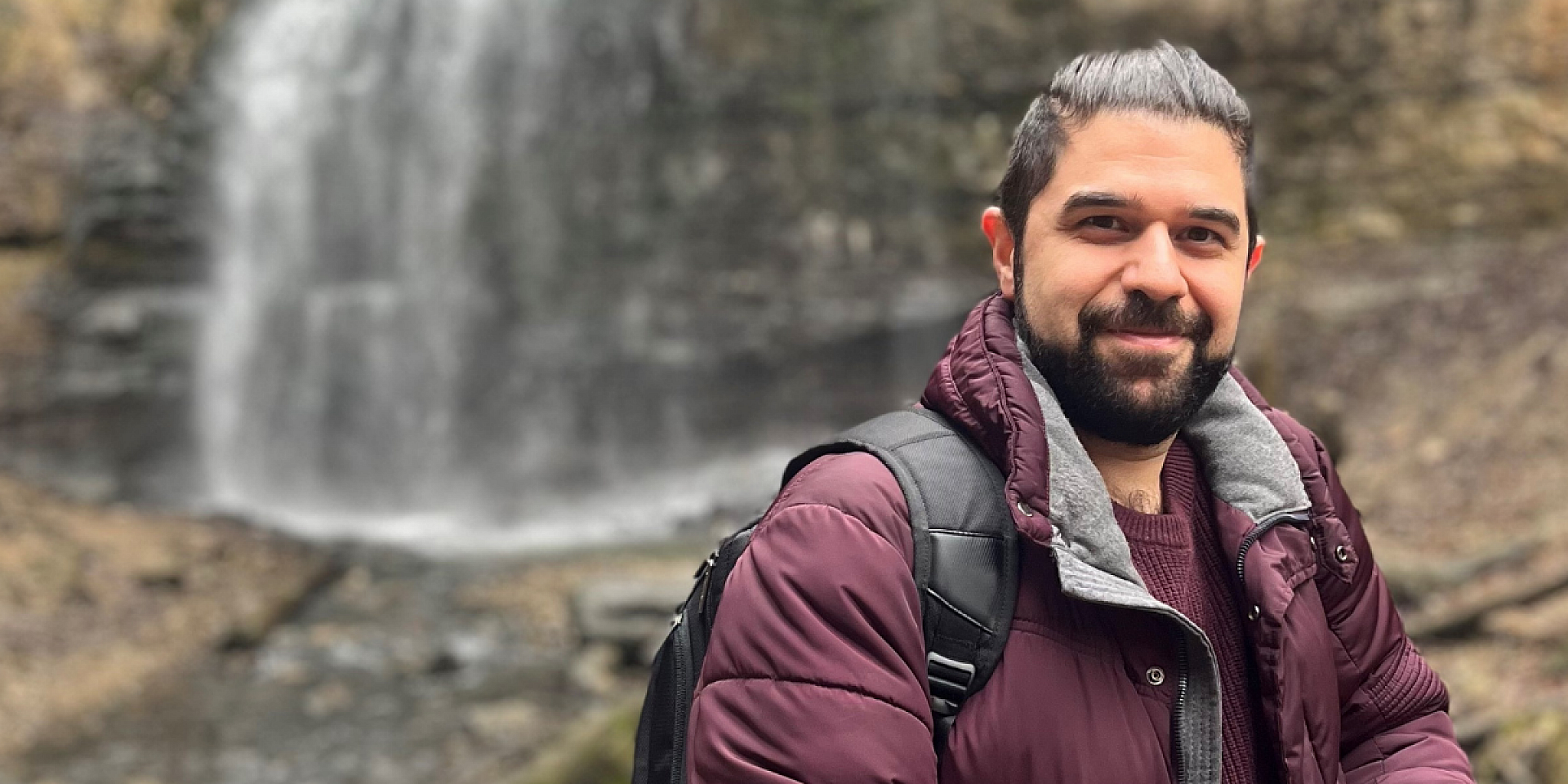 PhD Spotlight – Peyman Varshoei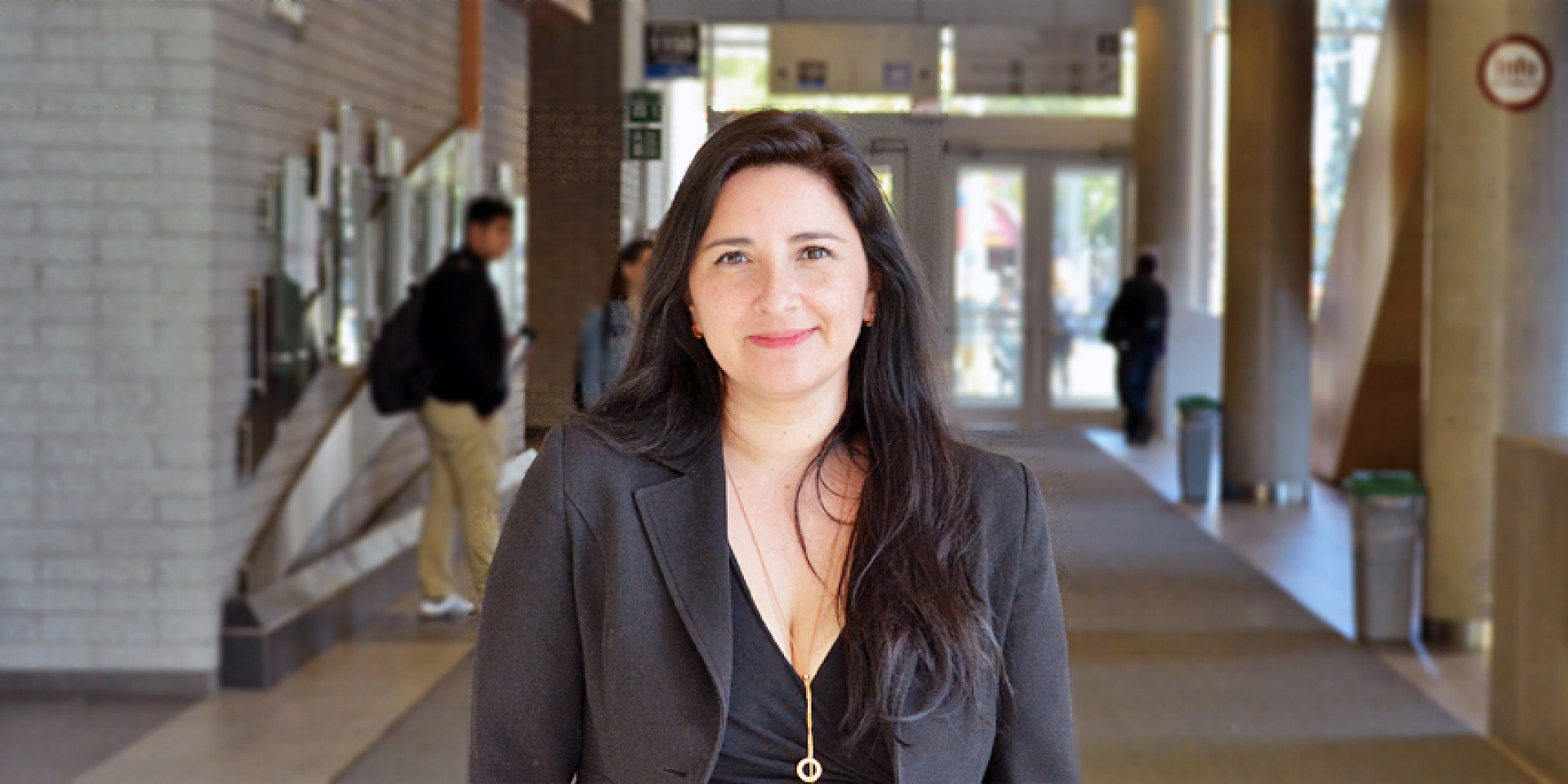 PhD Spotlight – Mary Valdes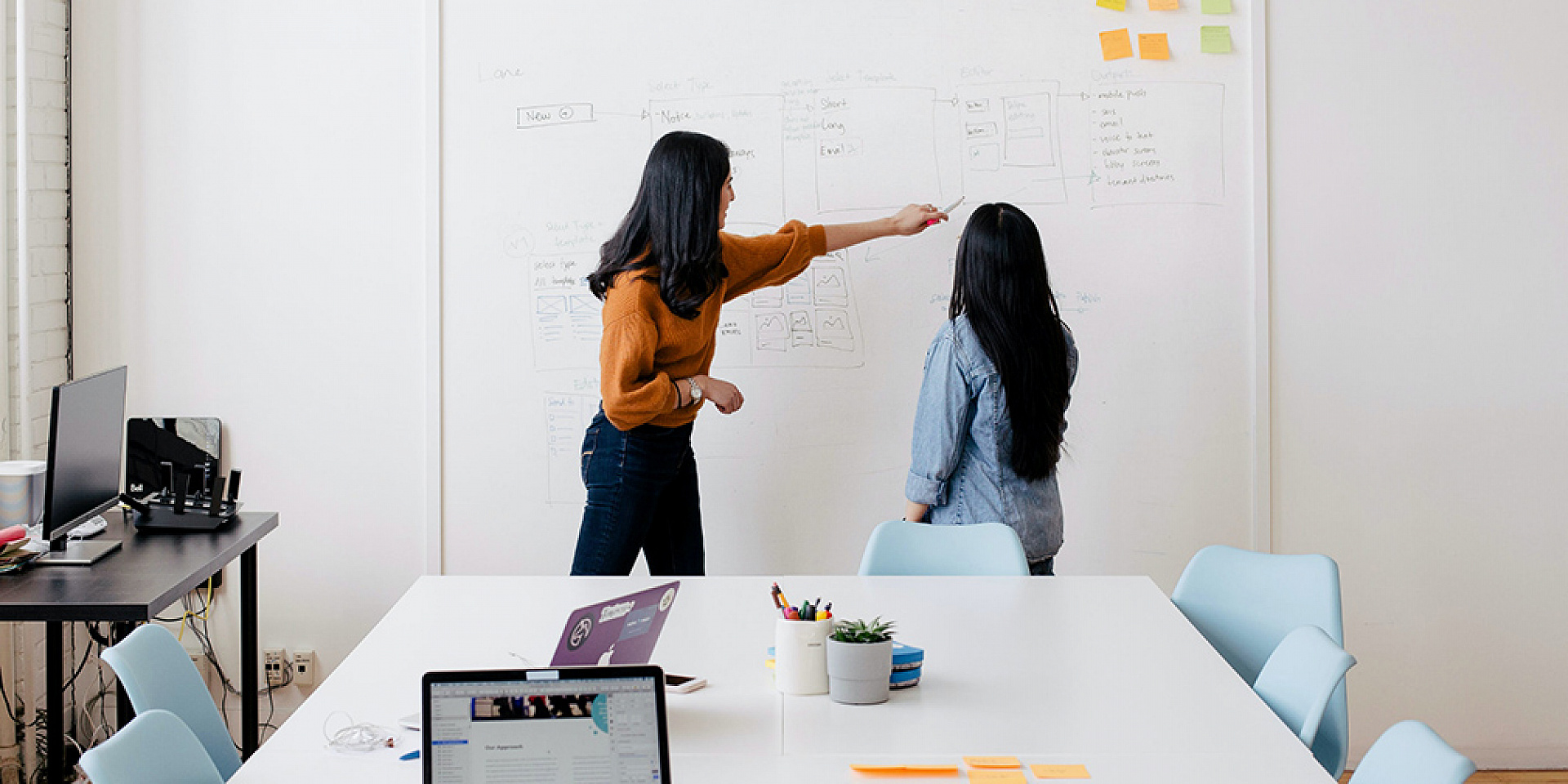 Working Constructively with Family Members in a Business: Experts Provide Answers at the NXG Legacy Forum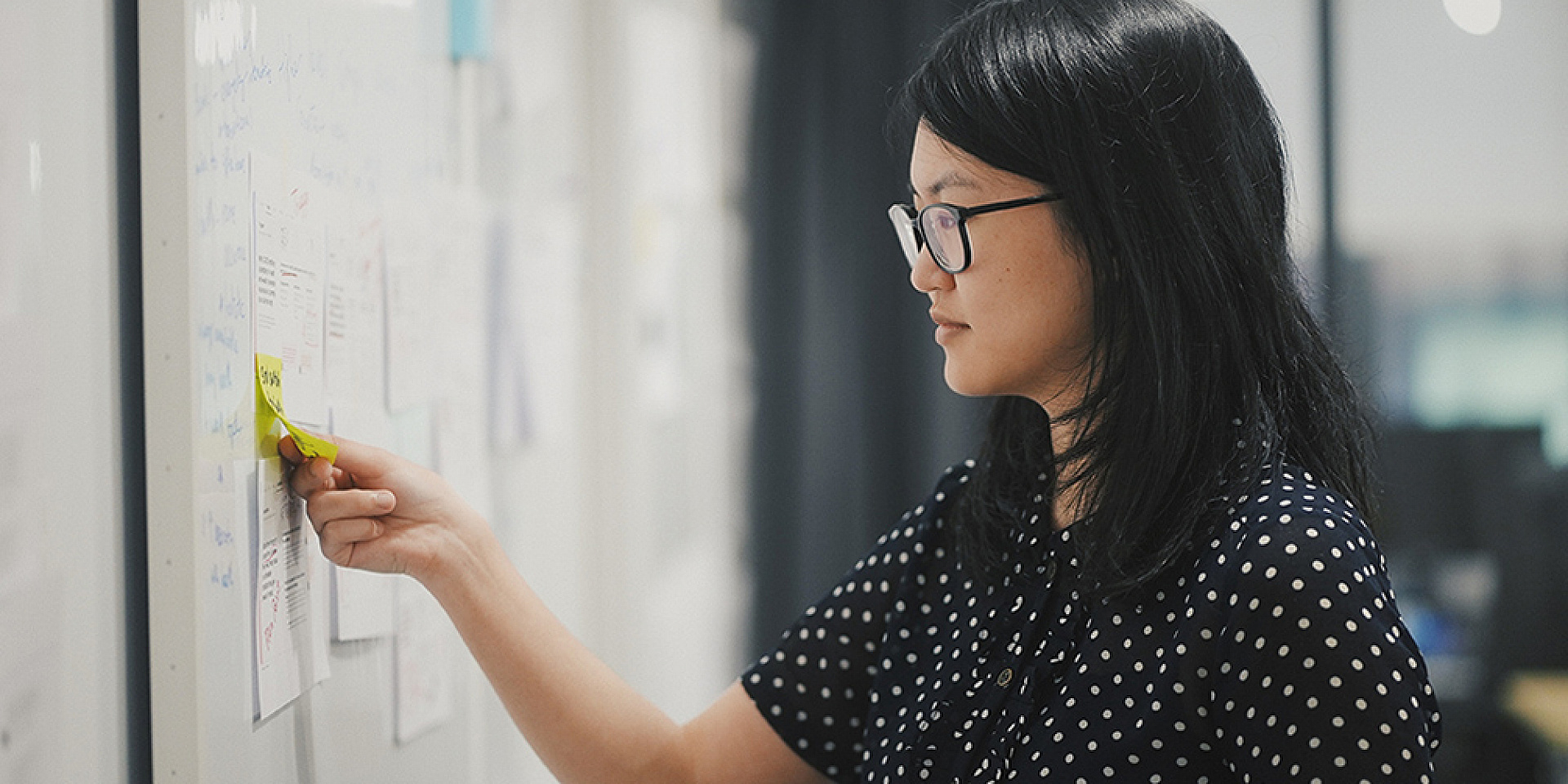 When and How Should Family Members Be Promoted in the Family Business? - Excerpt from Enabling Next Generation Legacies
Careers
Employers
There are several ways to get involved as an employer, including job postings, workshops, networking events, internship programs, mentorship programs and more.
International
International Exchange Programs
Students can study abroad for one or two terms at one of 60 elite post-secondary institutions in 27 countries.
Our Global Alumni Network
We provide our global network of over 25,000 alumni with opportunities to connect at a variety of networking receptions around the globe.
Academic Programs with a Global Mindset
We develop a global mindset in students and faculty with programs that reflects an international focus.
Life at Telfer