Building a
Better Canada
Starts with You.
Join us as we work toward a greener,
healthier, happier and wealthier future for all.
Featured at Telfer

News and Announcements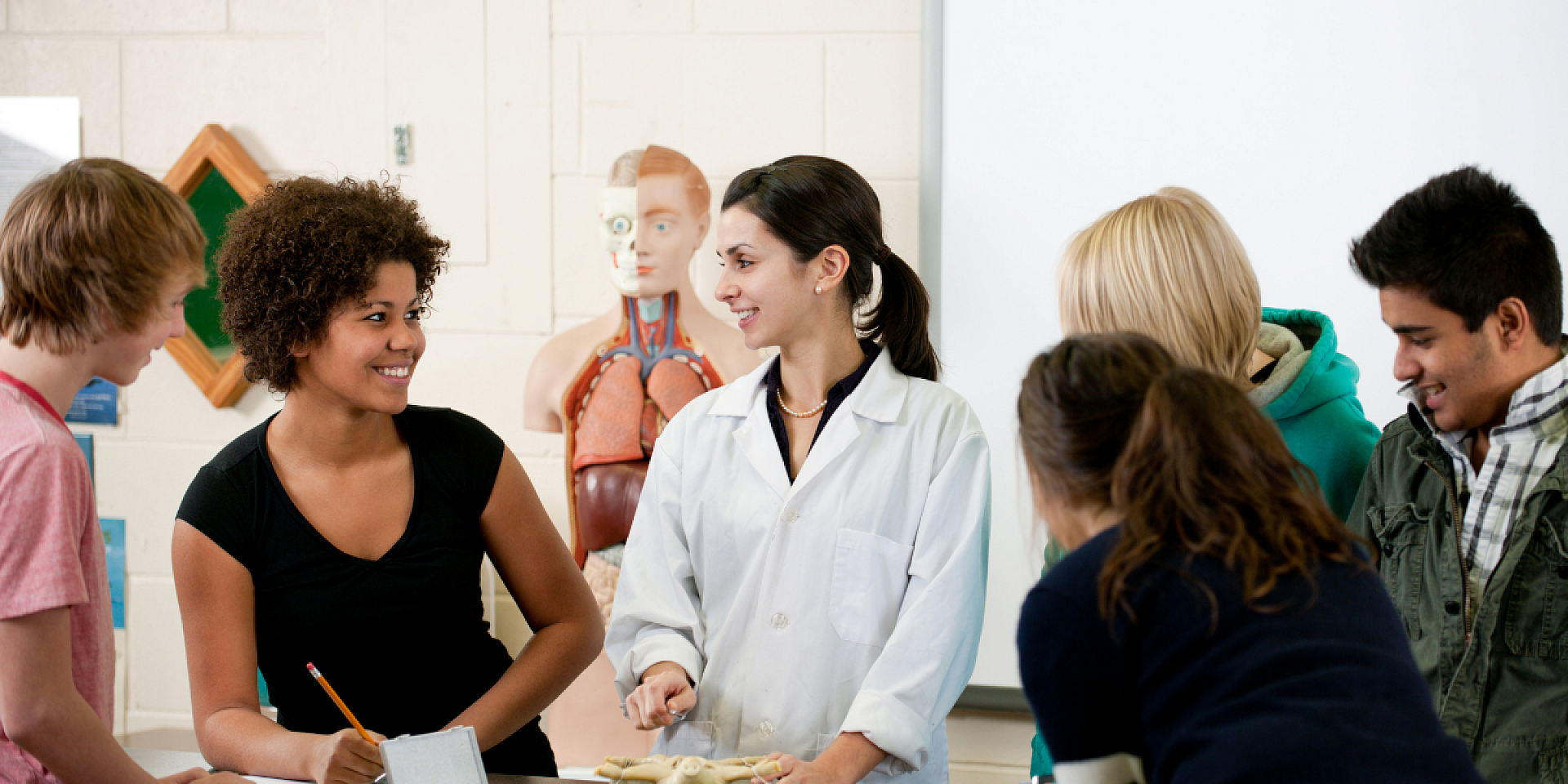 Improving society's trust in science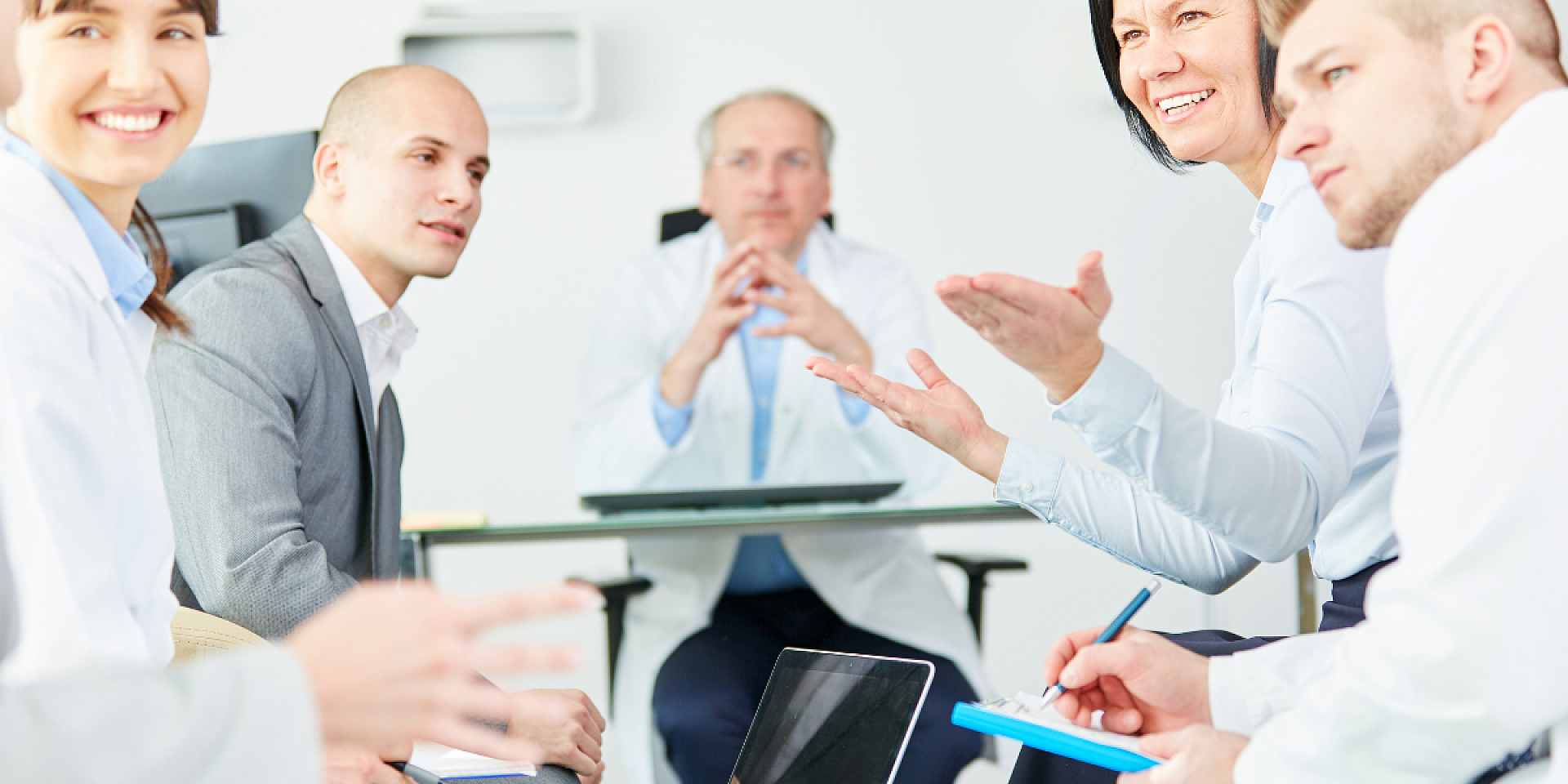 Integrating new members from underrepresented groups in your team: The key to success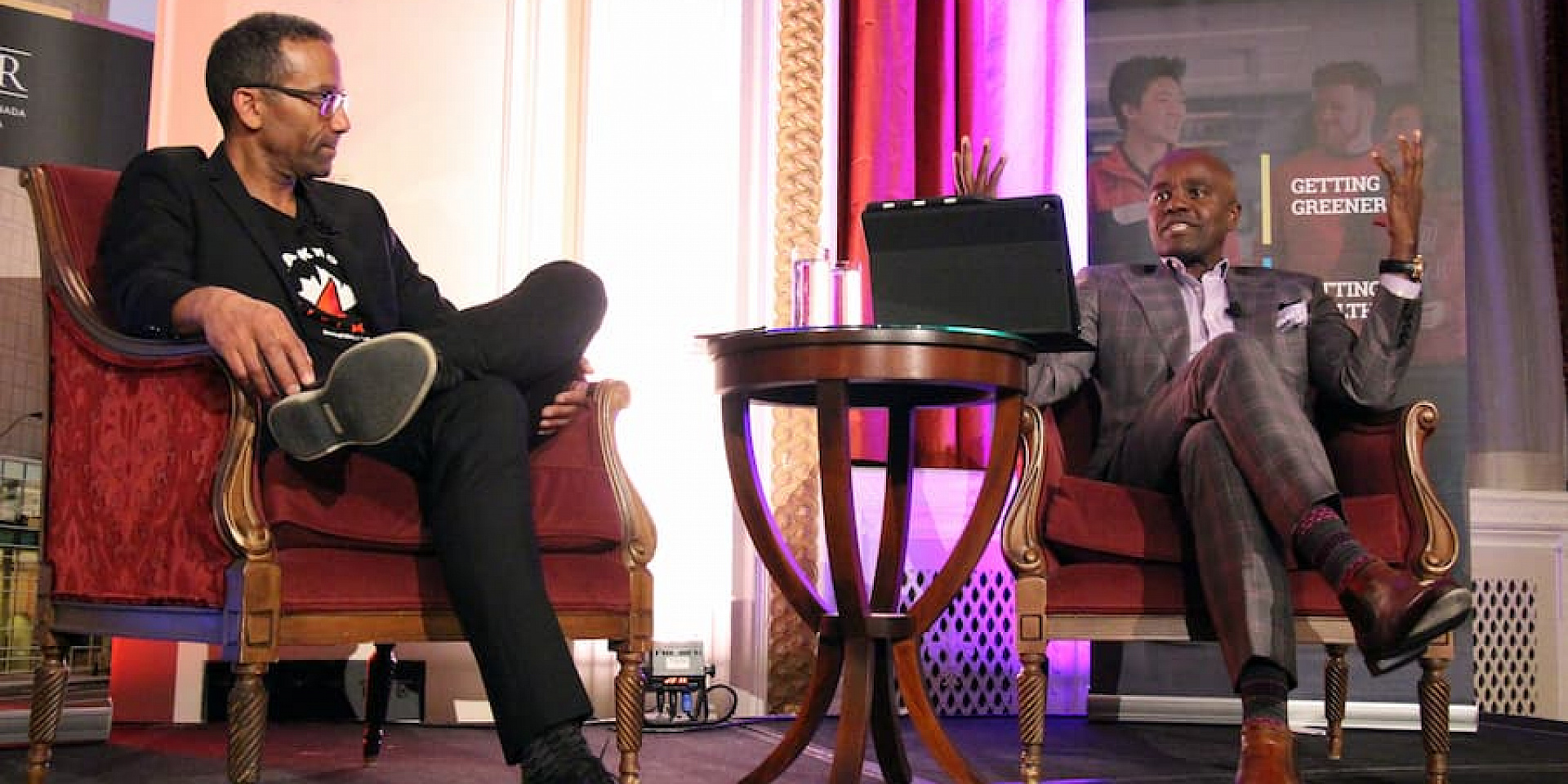 The Entrepreneurs' Club Hosts their 31st Annual Toast to Success Dinner with Keynote Speaker Guest, Wes Hall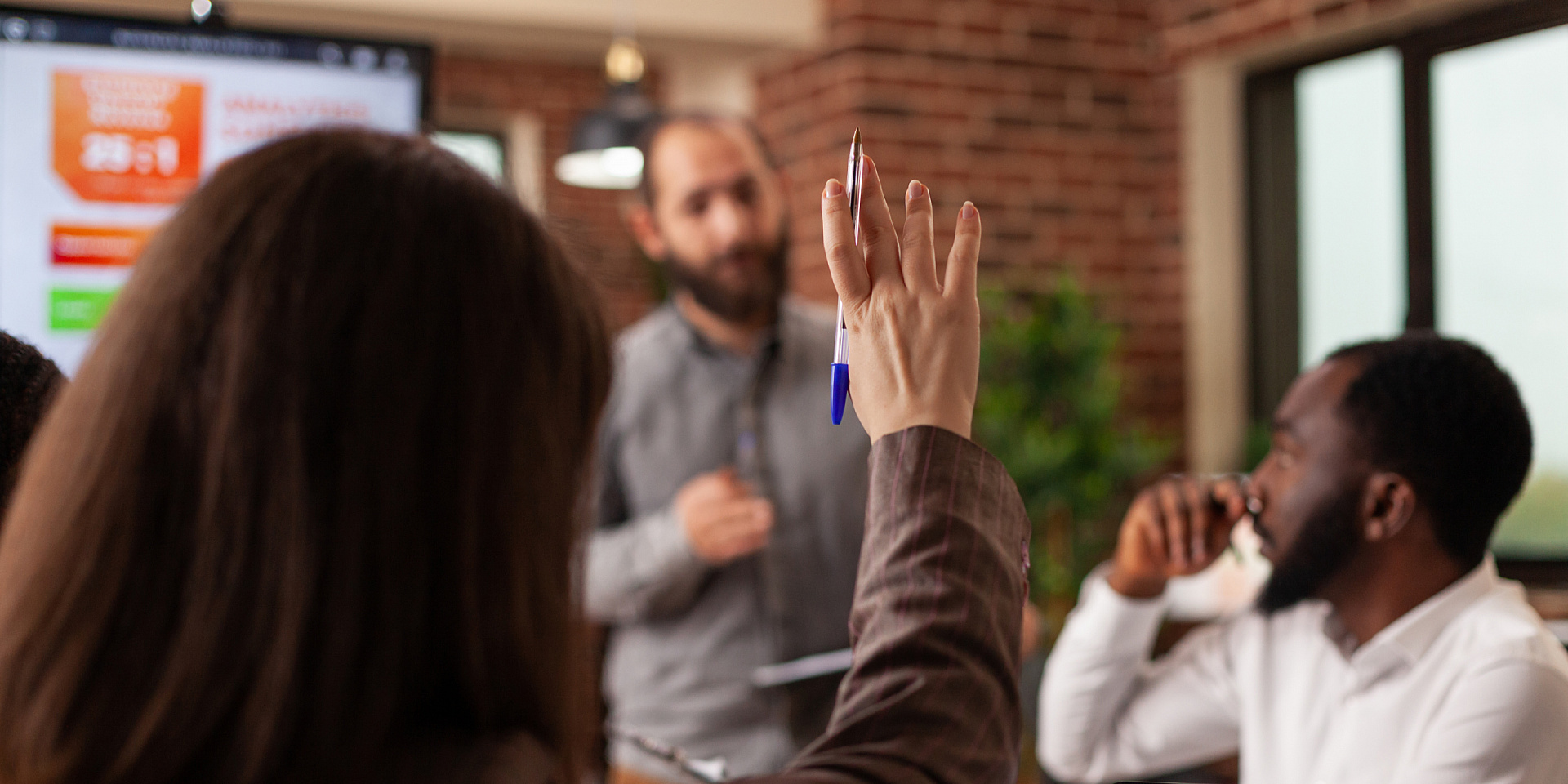 To Empower Members of the Next Generation, We Need to Answer Their Questions
Careers
Employers
There are several ways to get involved as an employer, including job postings, workshops, networking events, internship programs, mentorship programs and more.
Research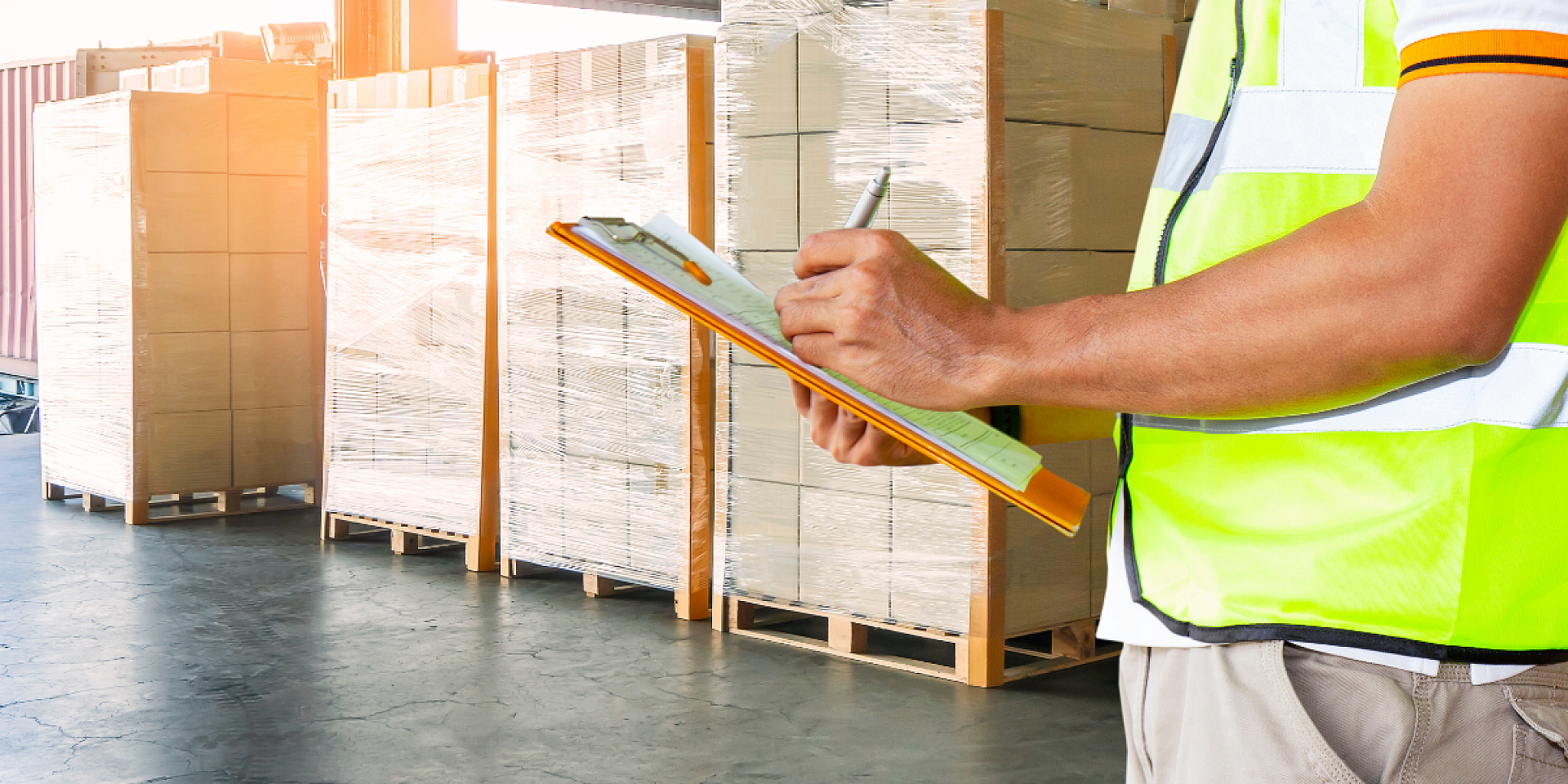 A win-win situation: Getting retailers to donate excess inventory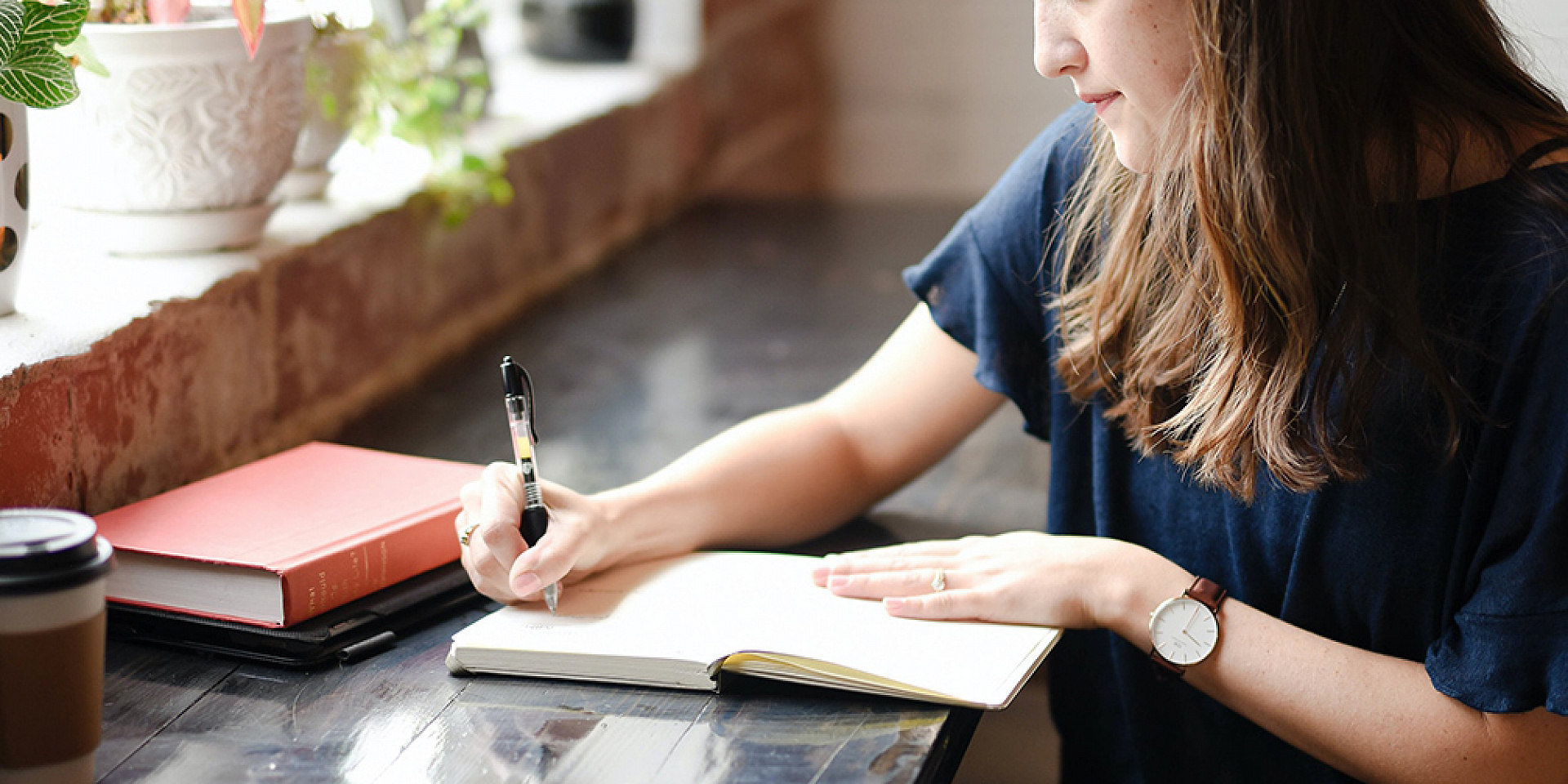 Setting Next Gens up for Success: Preparing to Work in the Family Business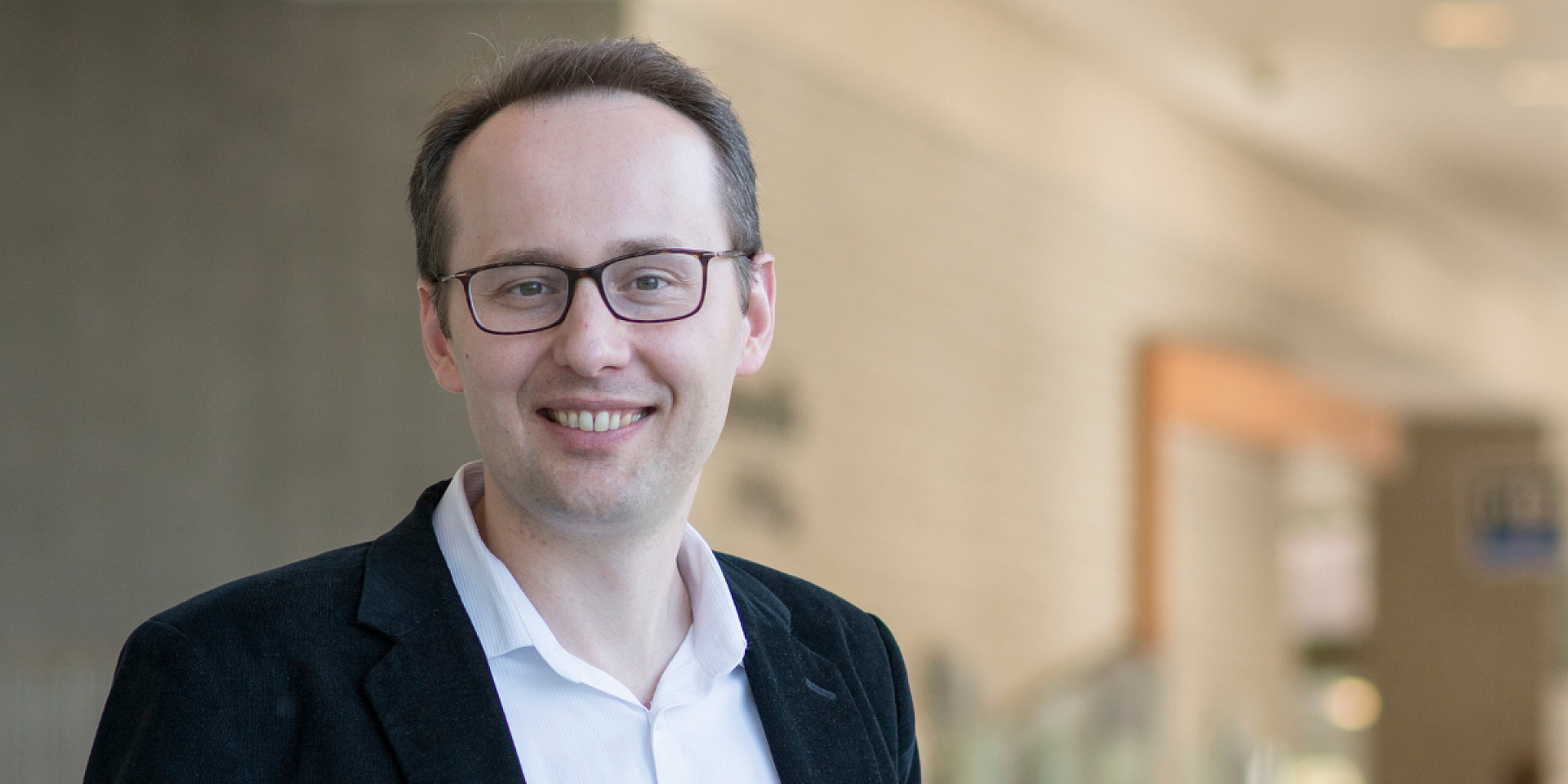 Telfer Established Researcher Award 2022 – Peter Jaskiewicz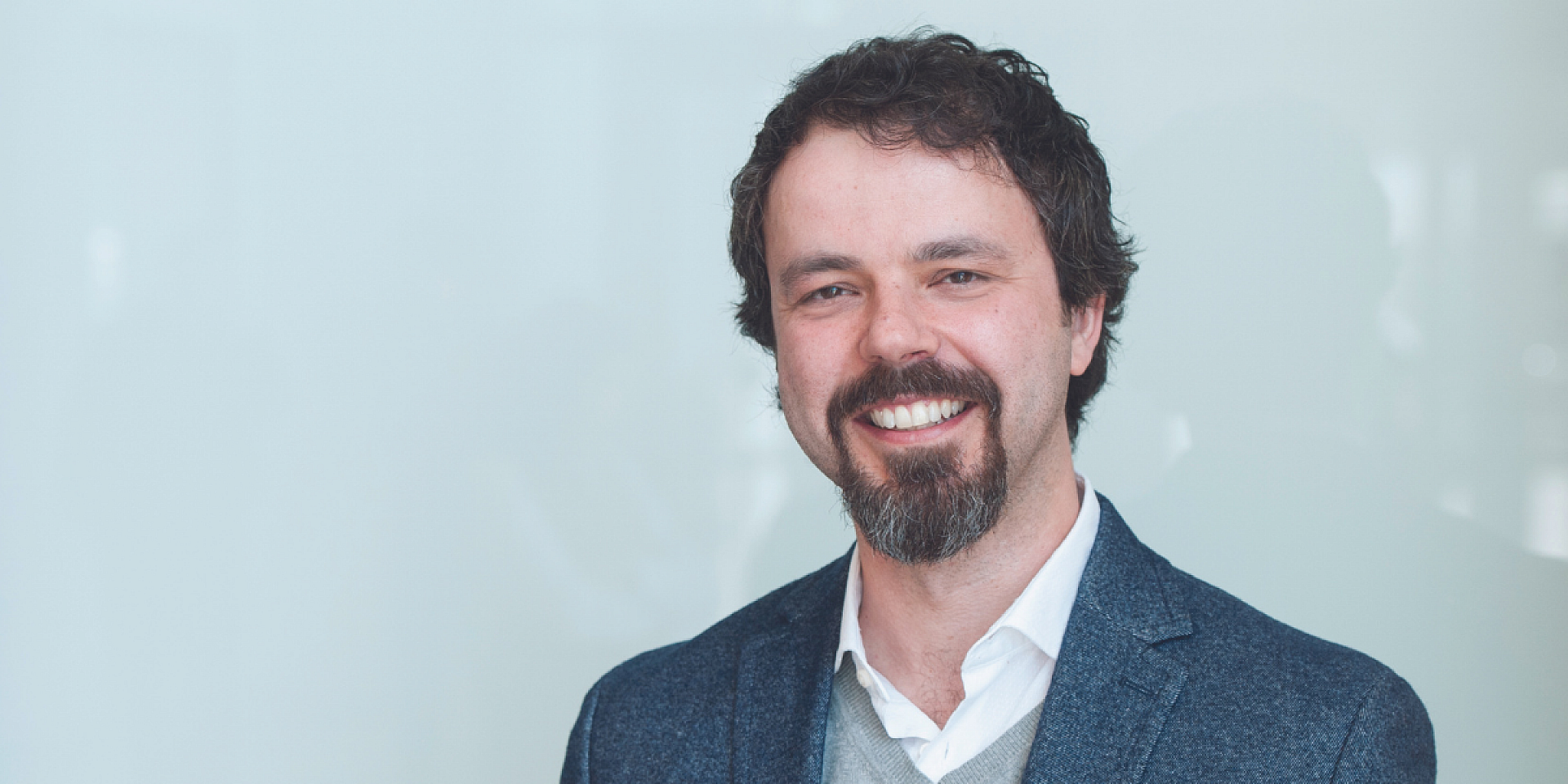 Telfer Emerging Researcher Award 2022 — José Carlos Marques
International
International Exchange Programs
Students can study abroad for one or two terms at one of 60 elite post-secondary institutions in 27 countries.
Our Global Alumni Network
We provide our global network of over 25,000 alumni with opportunities to connect at a variety of networking receptions around the globe.
Academic Programs with a Global Mindset
We develop a global mindset in students and faculty with programs that reflects an international focus.
Life at Telfer