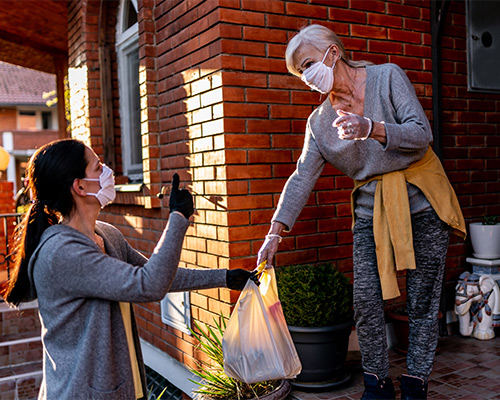 Telfer Acts of Greatness (TAG)
Adjusting to our New Reality in Positive Ways
As COVID-19 forces us to make drastic changes to our routines, we would like to share the positive stories in #TelferNation. Our platform highlights the best examples of leadership, friendship, and kindness performed by the great members of our Telfer community during these historic and unprecedented times.
Research

Solving Patient Scheduling Problems through Analytics
Professor Jonathan Patrick received a Natural Science and Engineering Research Council Discovery Grant to optimize analytic models for improved scheduling, planning, and decision-making challenges in various health care settings.
Careers
Career Centre
Work at Telfer
Employers
There are several ways to get involved as an employer, including job postings, workshops, networking events, internship programs, mentorship programs and more.
International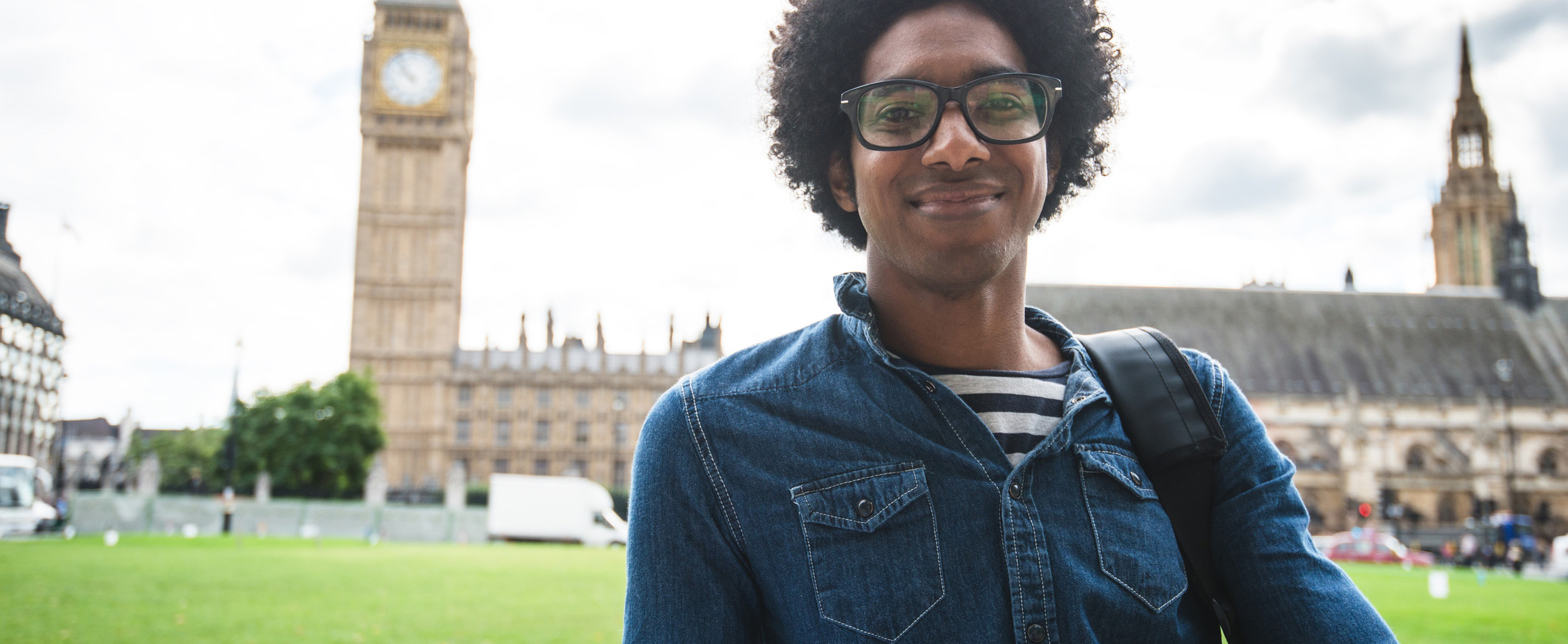 International Exchange Programs
Students can study abroad for one or two terms at one of 56 elite post-secondary institutions in 26 countries.
Our Global Alumni Network
We provide our global network of over 25,000 alumni with opportunities to connect at a variety of networking receptions around the globe.
Academic Programs with a Global Mindset
We develop a global mindset in students and faculty with programs that reflects an international focus.
Life at Telfer
Our Expertise