Building a
Better Canada
Starts with You.
Join us as we work toward a greener,
healthier, happier and wealthier future for all.
Featured at Telfer

News and Announcements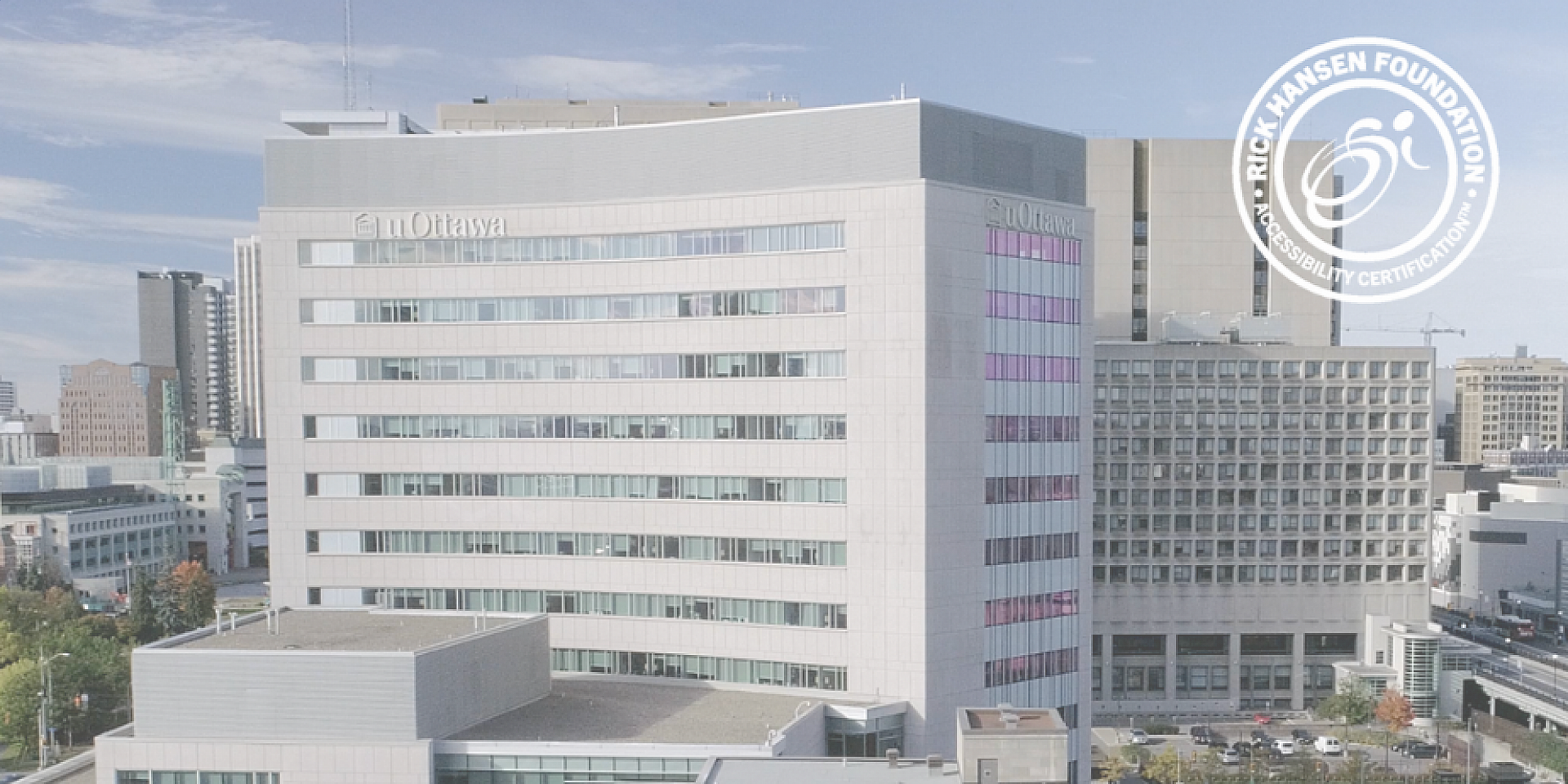 uOttawa Receives Rick Hansen Foundation Accessibility Certification (RHFAC) for Building Accessibility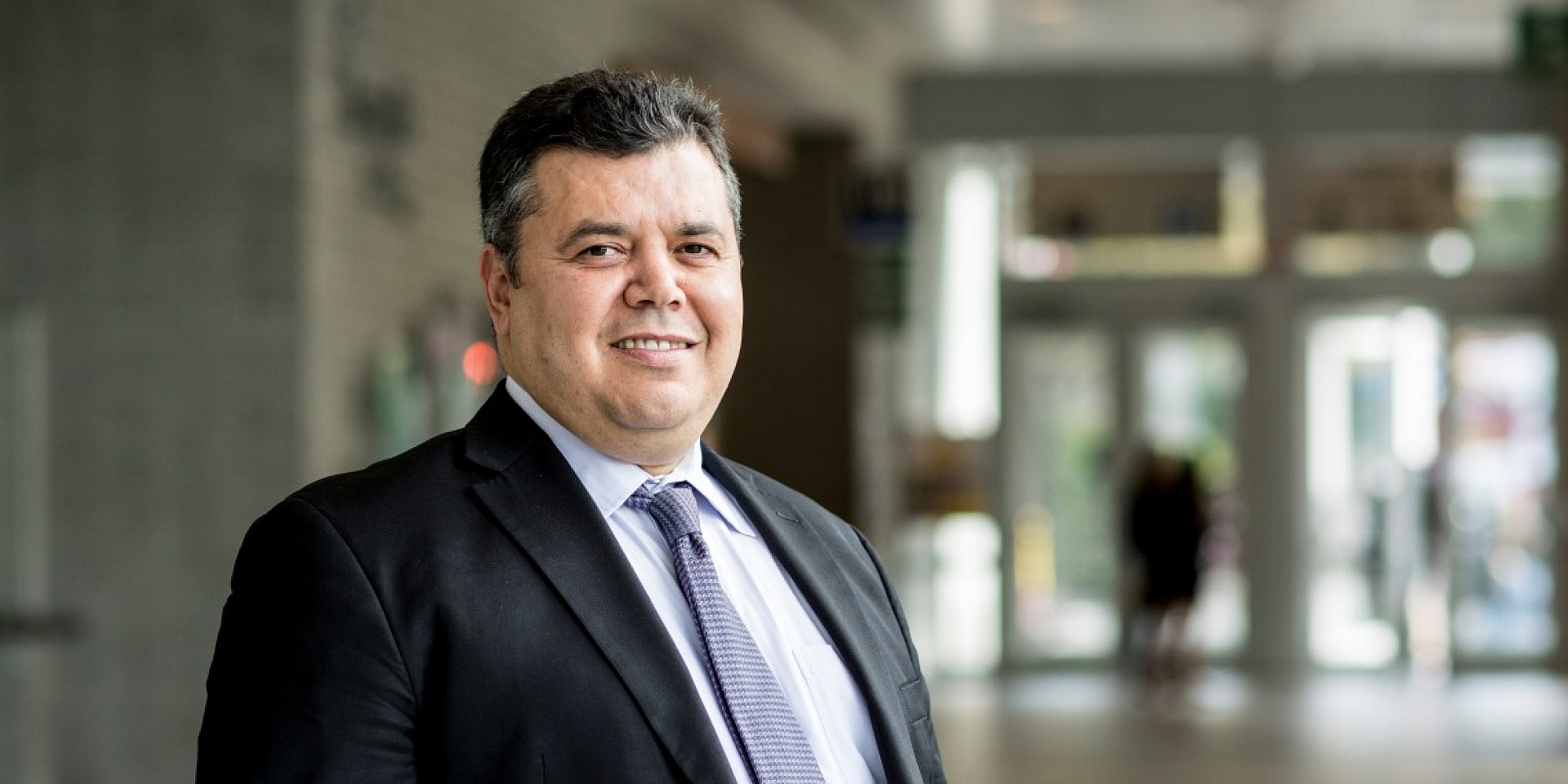 A New Program Director for the PhD in Management
Meet Charlotte Karam, the New Director of Telfer's Executive MBA program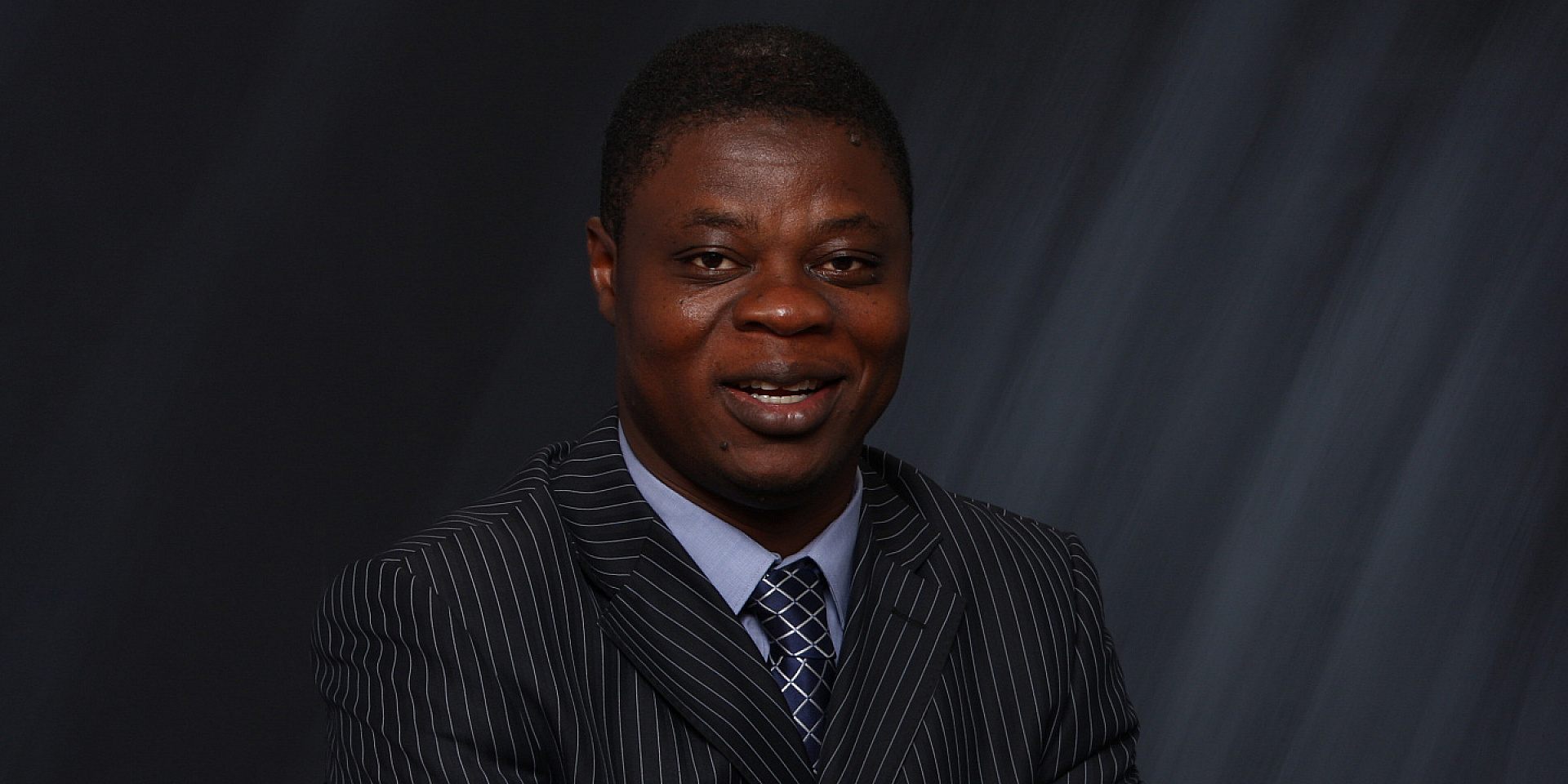 Telfer's Master of Science Programs Transition to a New Director
Careers
Employers
There are several ways to get involved as an employer, including job postings, workshops, networking events, internship programs, mentorship programs and more.
Research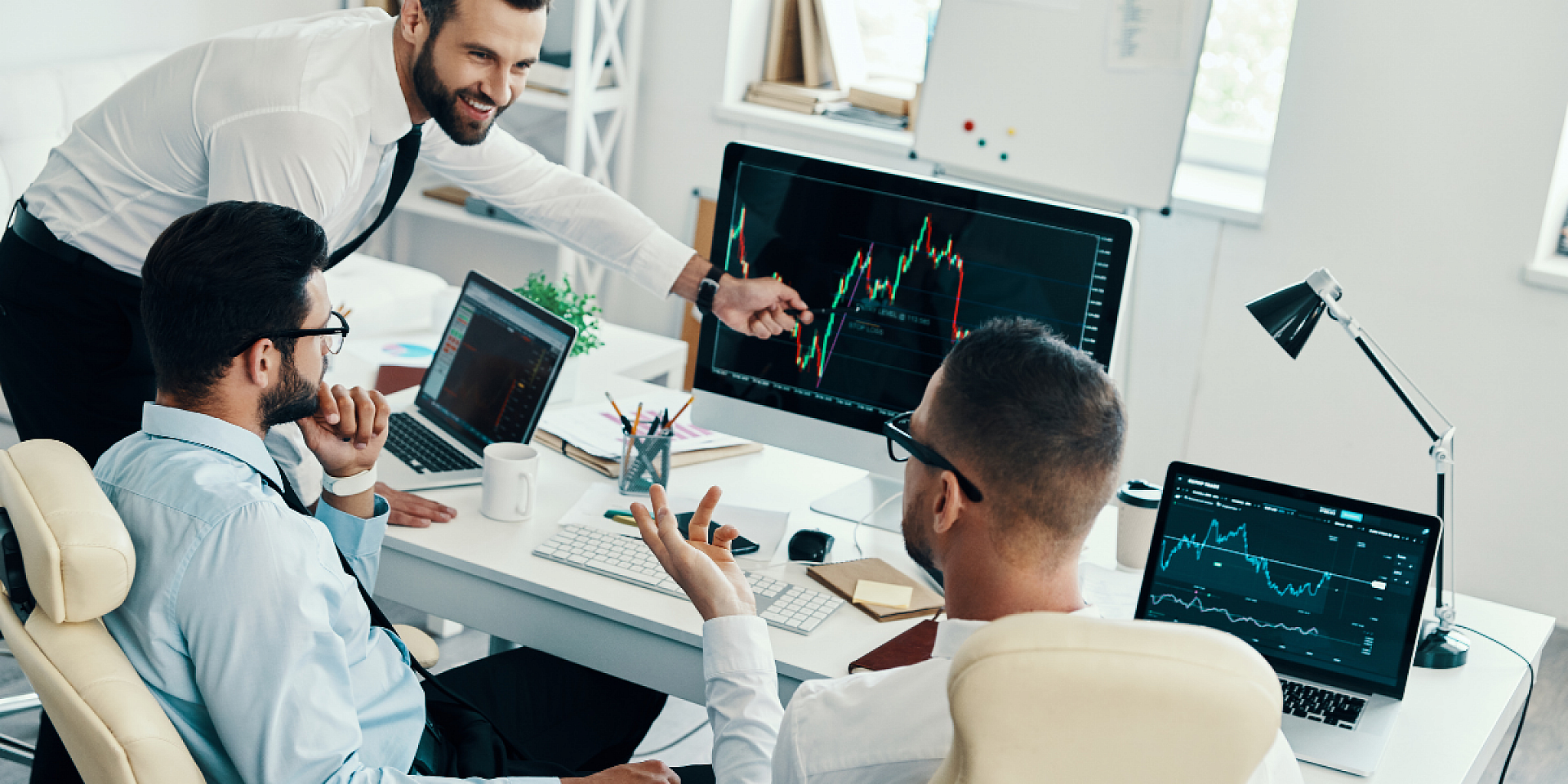 Withdrawal of Earnings Guidance: The Influence of Connected Firms and Directors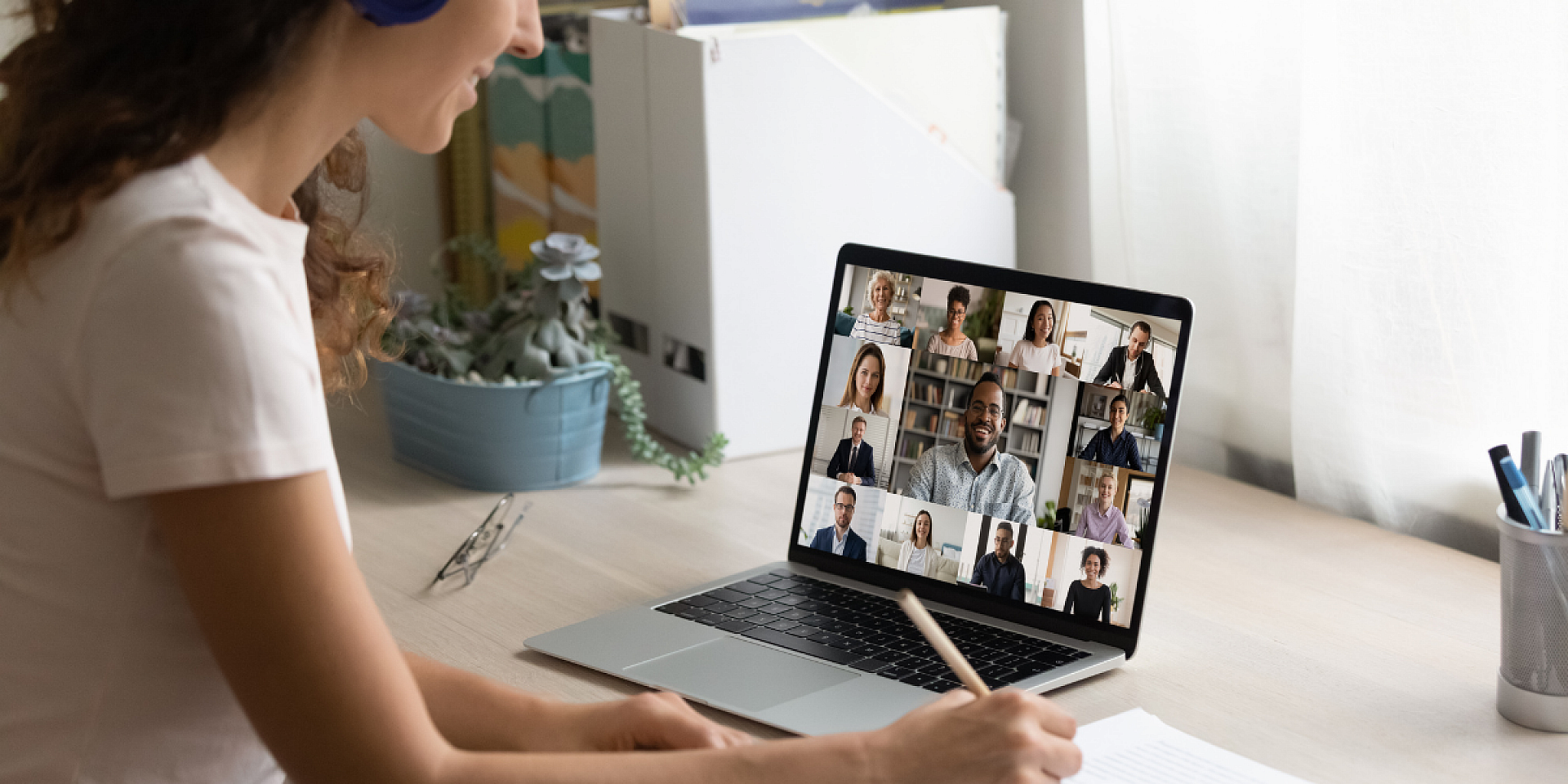 Digitization: How does it affect connections between employees?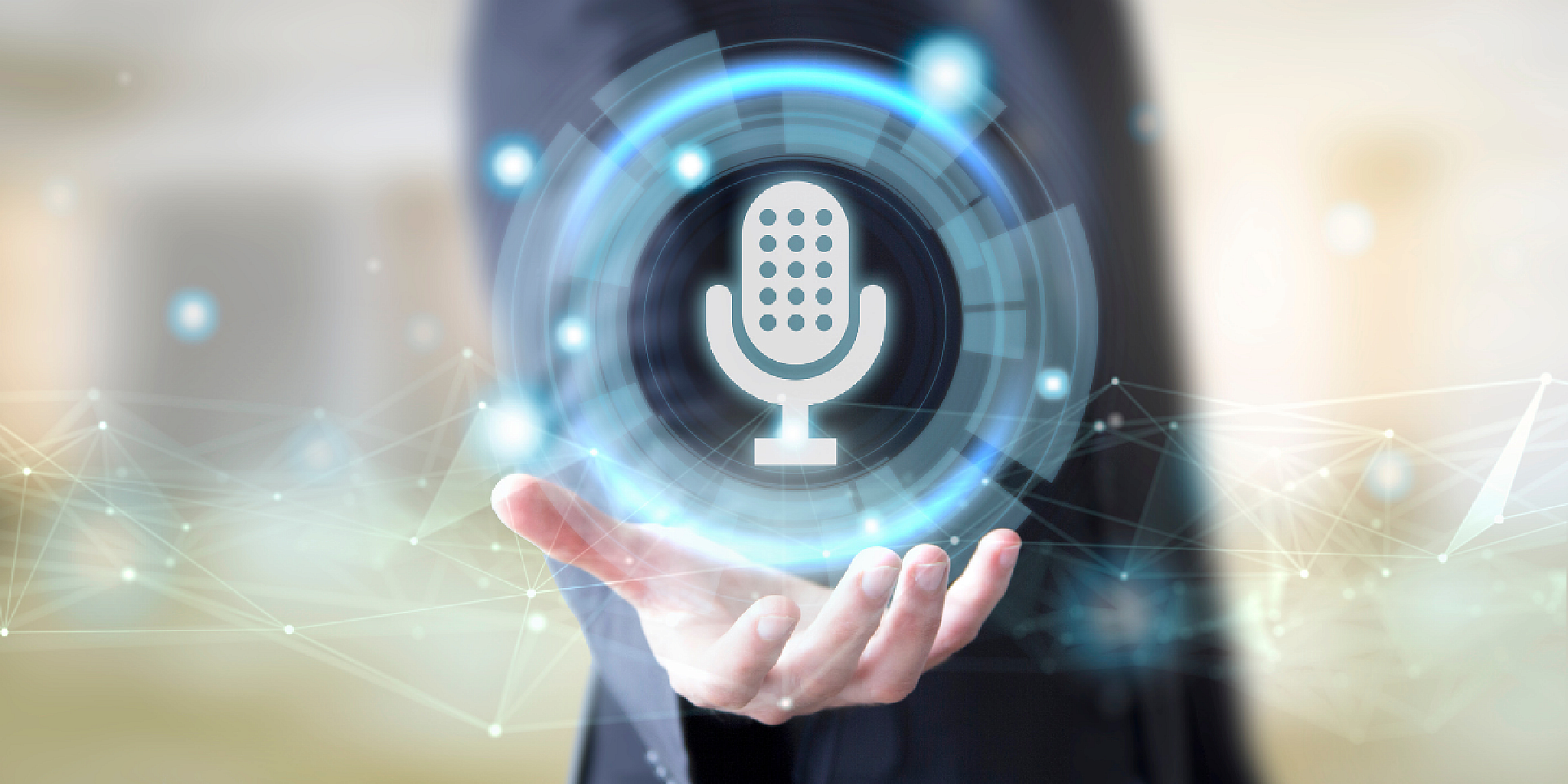 How voice assistants influence your purchasing choices
PhD Spotlight – Elmira Mirbahaeddin
International
International Exchange Programs
Students can study abroad for one or two terms at one of 60 elite post-secondary institutions in 27 countries.
Our Global Alumni Network
We provide our global network of over 25,000 alumni with opportunities to connect at a variety of networking receptions around the globe.
Academic Programs with a Global Mindset
We develop a global mindset in students and faculty with programs that reflects an international focus.
Life at Telfer