A Better Canada Starts with
Smart Money

Research
Open access: Removing the barriers to information sharing
By Rania Nasrallah-Massaad Never was information sharing so relevant as at the start of the COVID-19 pandemic. In early 2020, before the World Health Organization declared a pandemic,...
Careers
Career Centre
Work at Telfer
Employers
There are several ways to get involved as an employer, including job postings, workshops, networking events, internship programs, mentorship programs and more.
International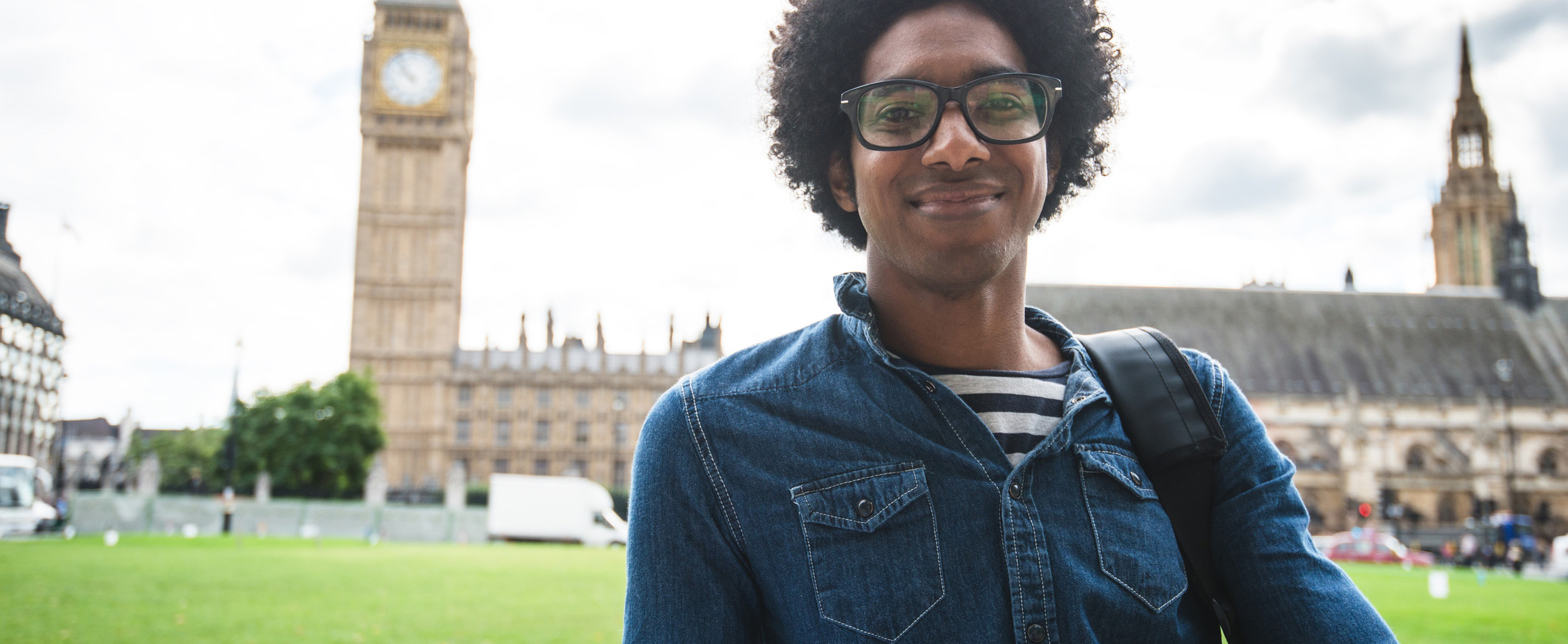 International Exchange Programs
Students can study abroad for one or two terms at one of 60 elite post-secondary institutions in 27 countries.
Our Global Alumni Network
We provide our global network of over 25,000 alumni with opportunities to connect at a variety of networking receptions around the globe.
Academic Programs with a Global Mindset
We develop a global mindset in students and faculty with programs that reflects an international focus.
Life at Telfer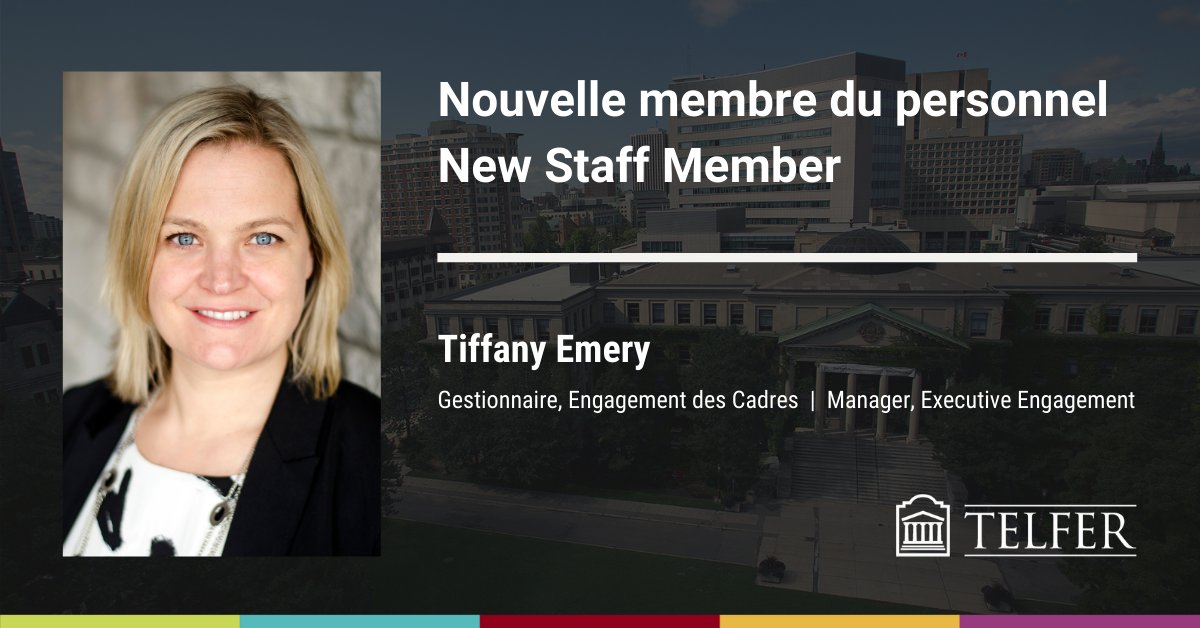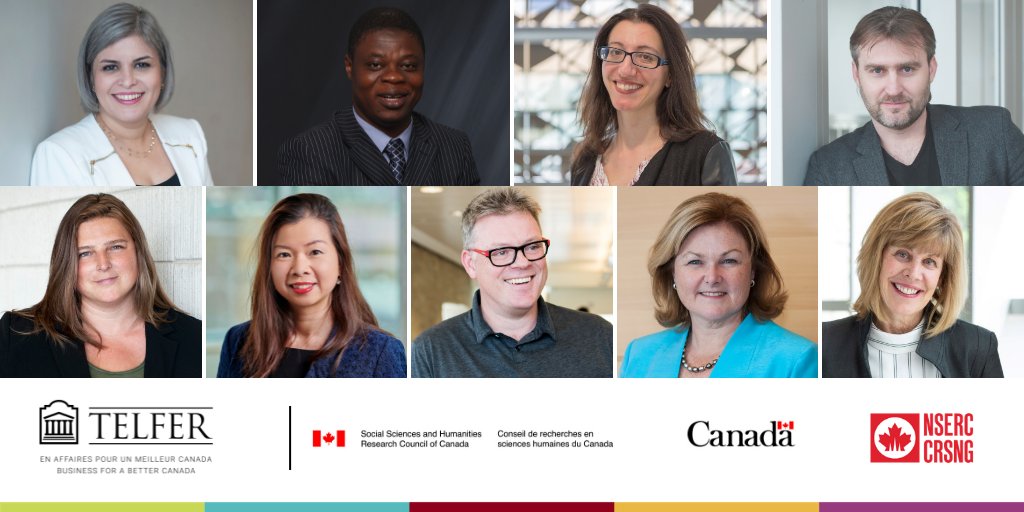 Our Expertise