Building a
Better Canada
Starts with You.
Join us as we work toward a greener,
healthier, happier and wealthier future for all.
Featured at Telfer

News and Announcements
Dr. Paula Horsley and the BE-FIT program team win the first ever Telfer Award of Excellence: Leadership in Healthcare Improvement
CMC-Canada and Telfer Renew Academic Partnership for Students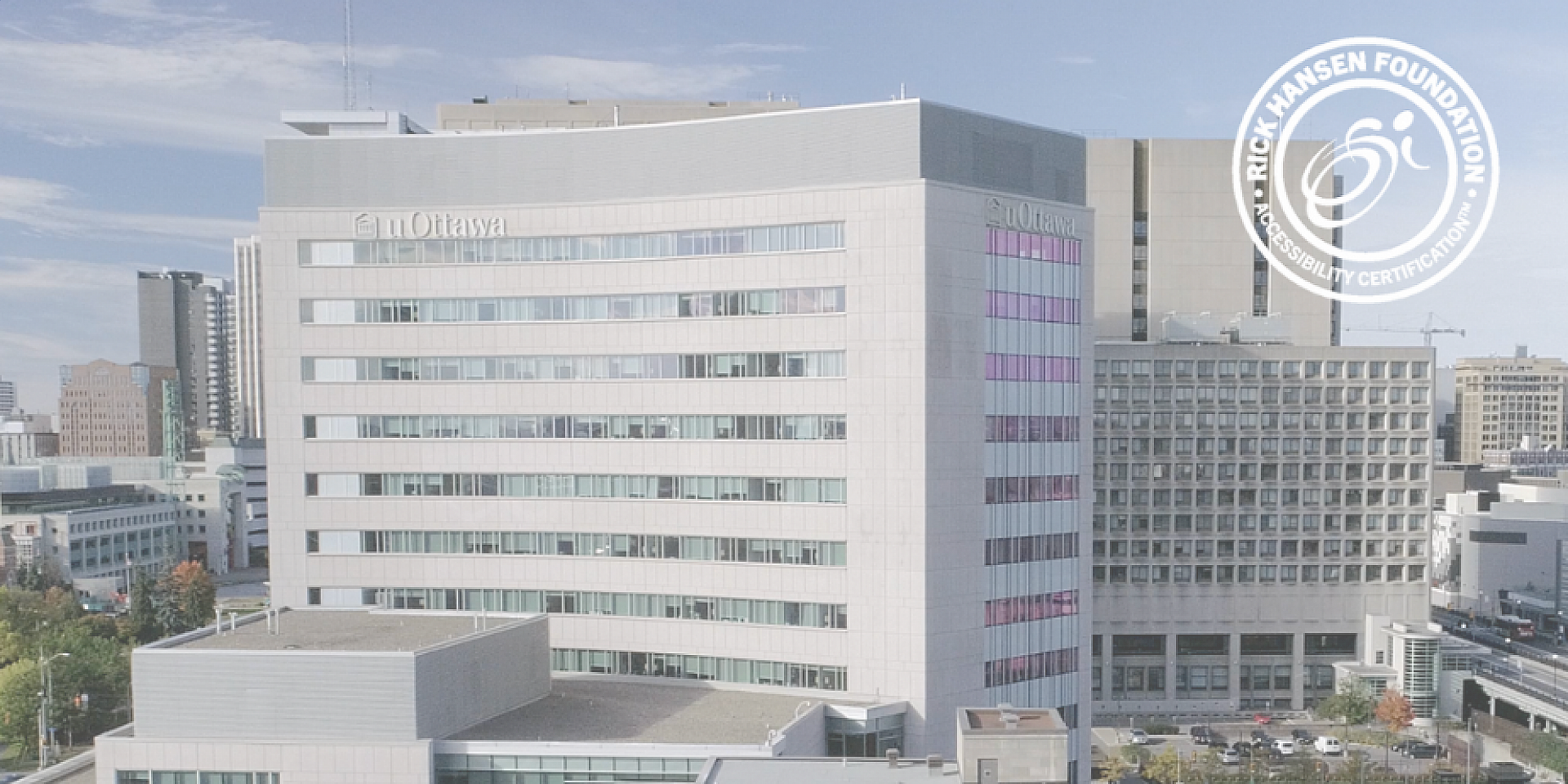 uOttawa Receives Rick Hansen Foundation Accessibility Certification (RHFAC) for Building Accessibility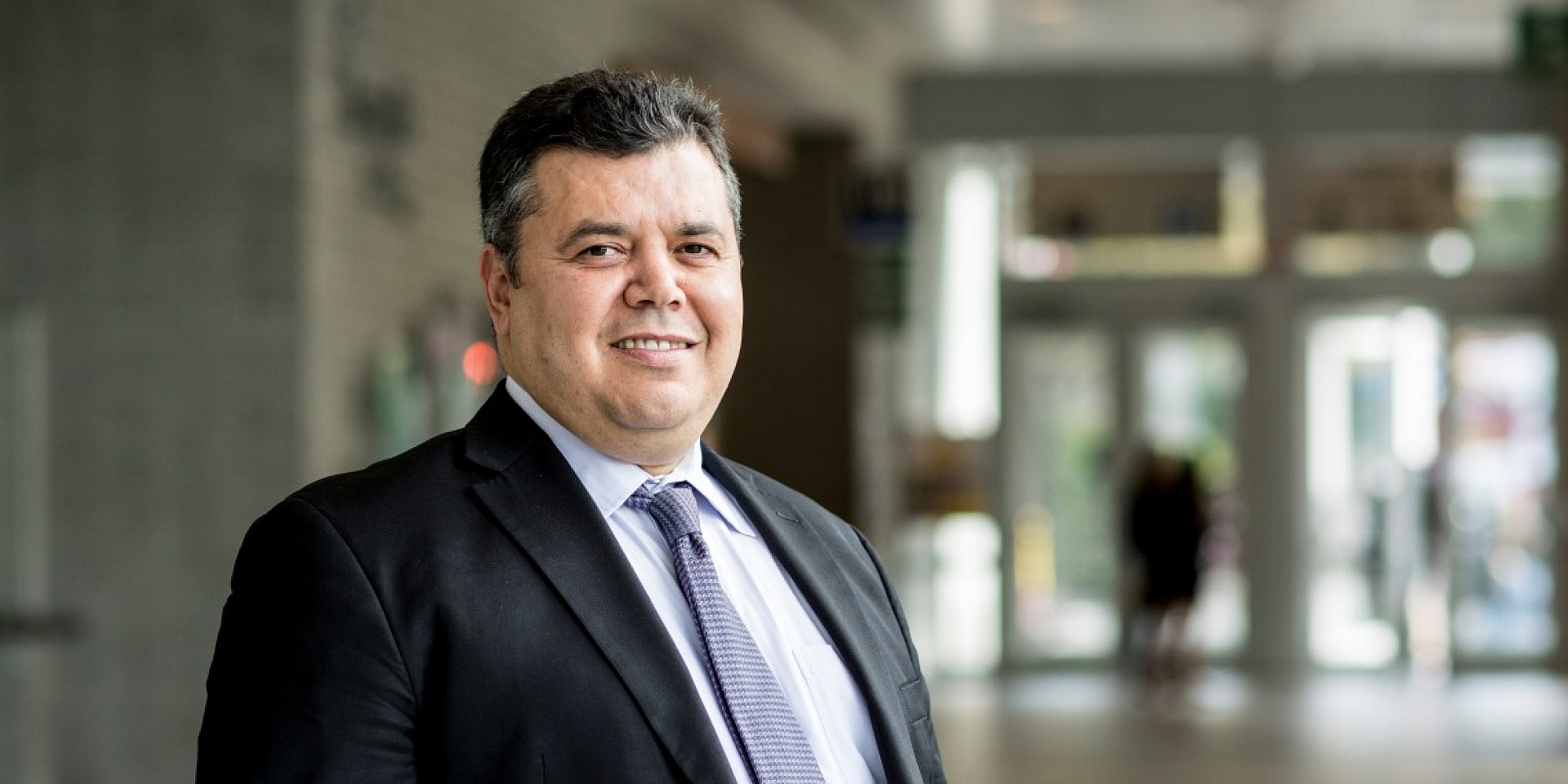 A New Program Director for the PhD in Management
Careers
Employers
There are several ways to get involved as an employer, including job postings, workshops, networking events, internship programs, mentorship programs and more.
Research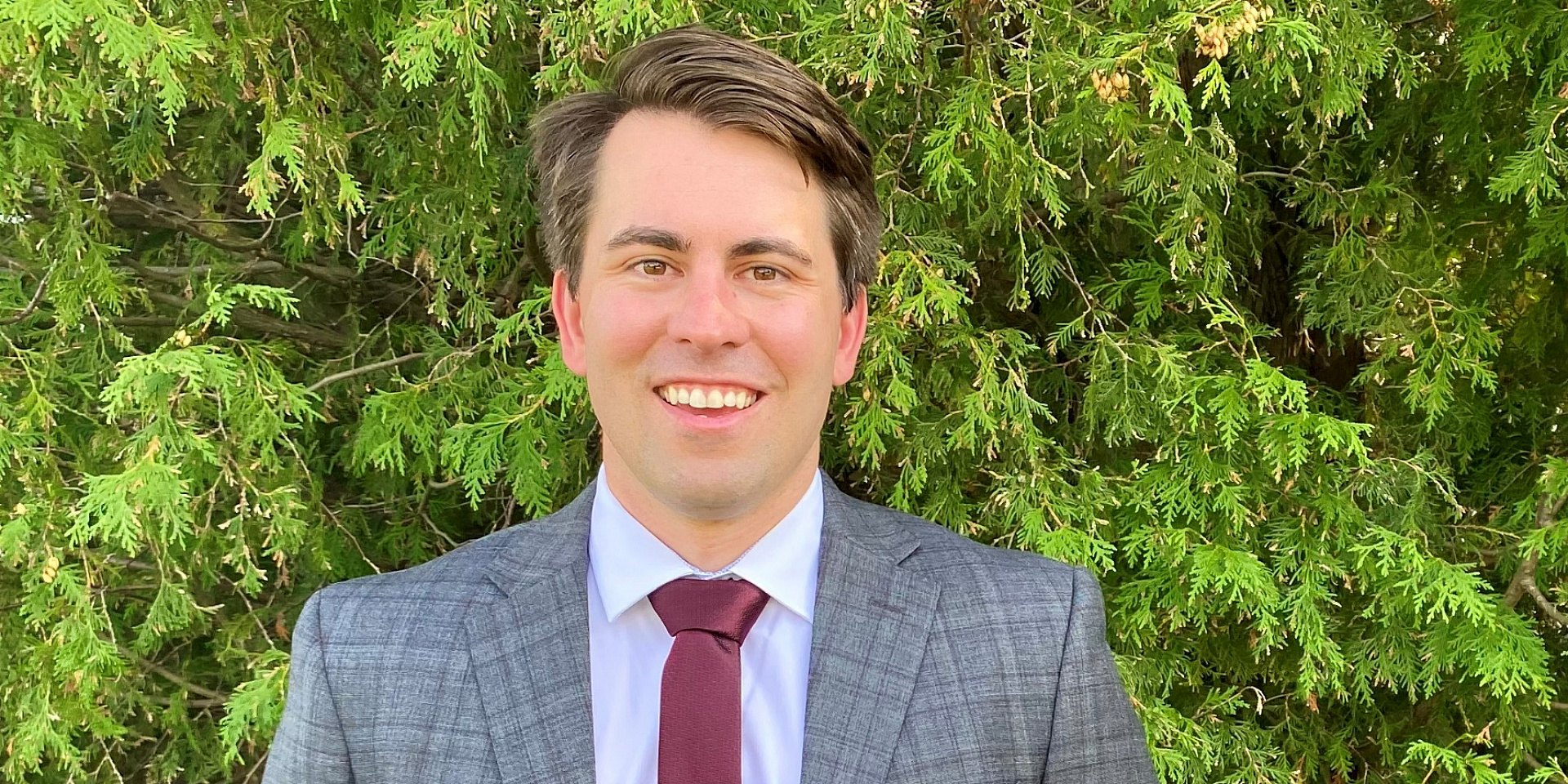 PhD Spotlight – Andrew Scarffe
The manipulation of Uber's public image profoundly impacted the lives of taxi drivers
We Have Wealth, When Should We Set Up the Family Office to Organize It?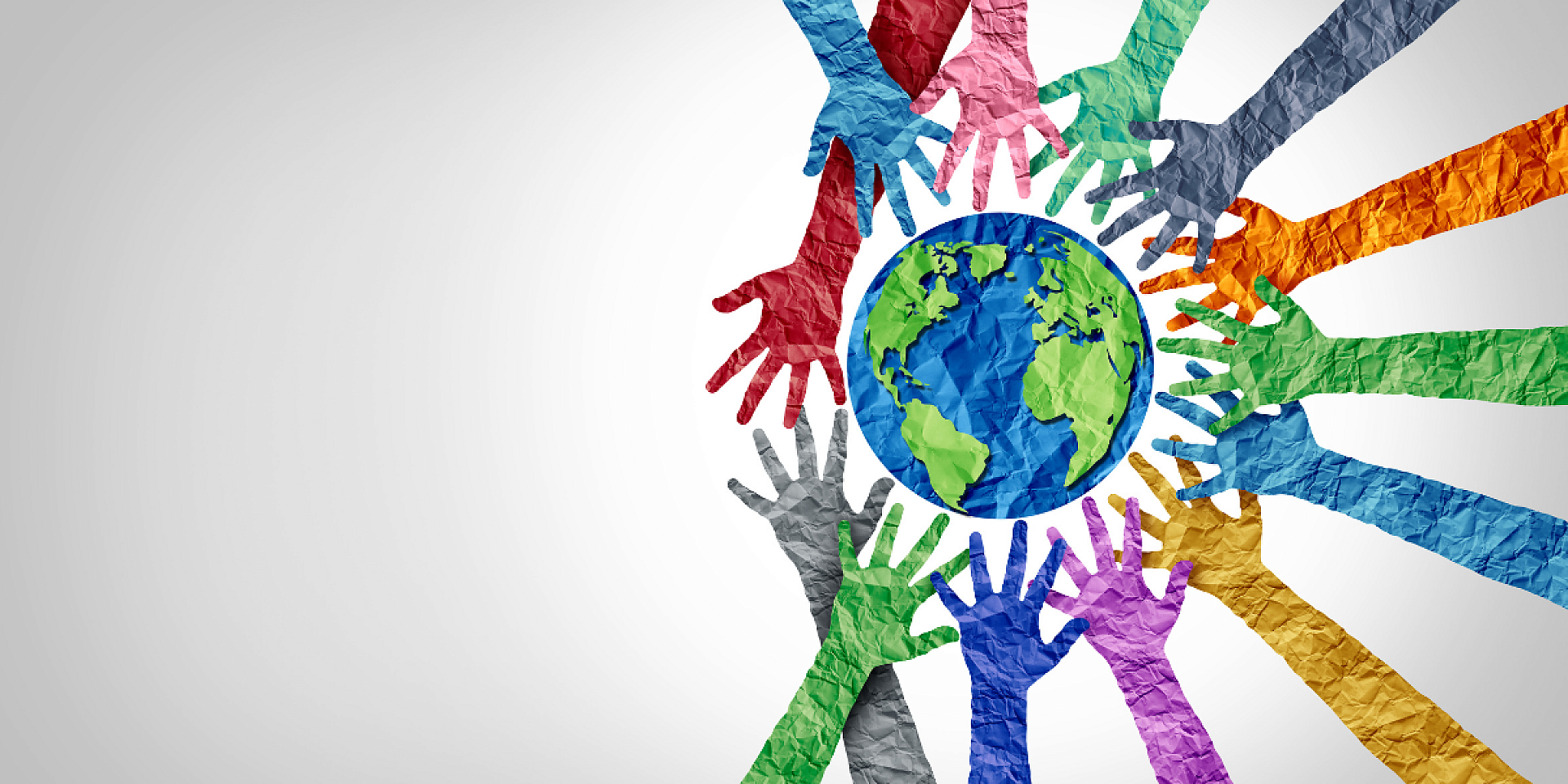 How Could a Situated Learning Program for Environmental Sustainability Accelerate Social Innovation for Indigenous Reconciliation?
International
International Exchange Programs
Students can study abroad for one or two terms at one of 60 elite post-secondary institutions in 27 countries.
Our Global Alumni Network
We provide our global network of over 25,000 alumni with opportunities to connect at a variety of networking receptions around the globe.
Academic Programs with a Global Mindset
We develop a global mindset in students and faculty with programs that reflects an international focus.
Life at Telfer