At the Telfer School of Management at the University of Ottawa, we strive to expose students to global business, attract the brightest students from outside Canada, engage with alumni in key business centres around the world and team up with academic partners in other countries to conduct research and deliver courses and programs. Whether you are a student, alumni or faculty member, the global mindset provided at the Telfer School is one of the many ways where we connect you to what matters.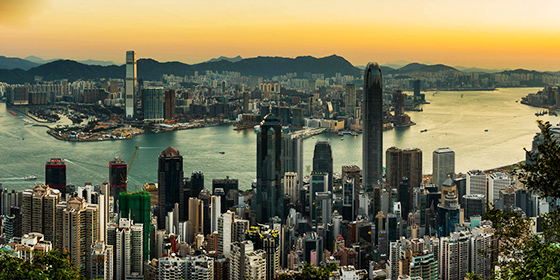 We develop a global mindset in students and faculty with programs that reflects an international focus.
The Telfer BCom program's option in International Management helps students gain an understanding of the particular problems that arise in international business and develop strategic decision-making skills to approach these problems.
The Hong Kong Experiential Learning Initiative is a hit-the-ground-running, hands-on experience for students who want to explore the Asian business landscape through the lens of this cosmopolitan financial capital.
Our International Mobility Scholarships offer critical financial assistance to qualifying students who are committed to pursuing their studies or internships abroad, in a country directly related to their field of expertise.
The Ontario Global Edge Scholarship Program offers exceptional Ontario students financial support to pursue opportunities abroad to learn about entrepreneurship and the role of small and medium-sized businesses in a global economy.
Our Graduate International Study Trips immerse students in challenging new business environments to apply theory in practice. These study trips are a key experiential learning component of our graduate professional programs.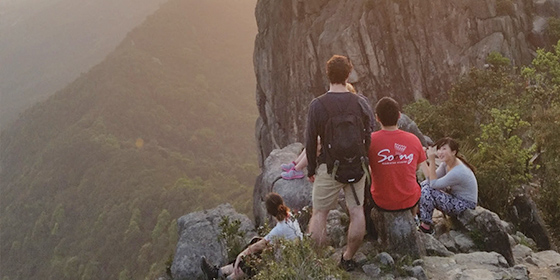 We offer students unparalleled opportunities to immerse themselves fully in the real world of international business through a variety of initiatives, such as Case competitions, Student Clubs and our International Exchange Program, as well as practical work experiences through internships or our Co-operative education programs.
The orientation includes a compulsory information session other organized activities such as: A campus tour, a hike in the Gatineau Hills, a visit to Pink Lake, a tour of the Parliament, a Walmart shopping trip, and social activities with Telfer International Mentors.
We provide support to incoming international students via an array of services:
Career Centre Services for International Students
Professional Development Workshops
Job Search for International Students workshops are hosted once per semester as part of the Career Development Program. These workshops are tailored to international students looking to build a career in Canada after graduation.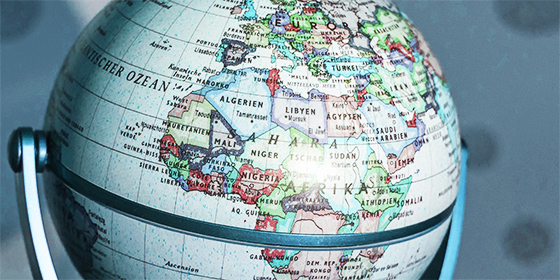 We share with you the close connections we've forged with our alumni and the business community so that you can learn alongside leaders, executives and entrepreneurs as brilliant as they are inspiring. We provide our global network of over 25,000 alumni with opportunities to connect at a variety of networking receptions around the globe.
Our alumni associations organize a wide range of events throughout the year to gather alumni, students and to promote professional linkages with the business community and the University.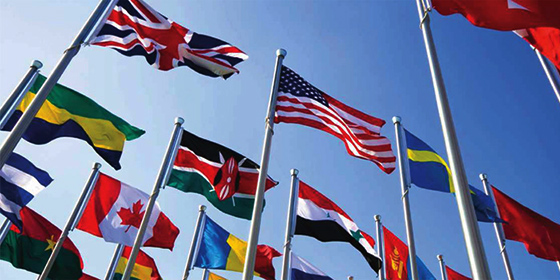 We are committed to increasing the impact of research beyond the academic world as well as to encouraging knowledge transfer among researchers and partners across sectors.
Outcomes and impact of research at the Telfer School.
Faculty Exchanges allow our professors to stay relevant in their fields and create fruitful collaborations with their colleagues. This program sends our faculty abroad and helps us bring experts here.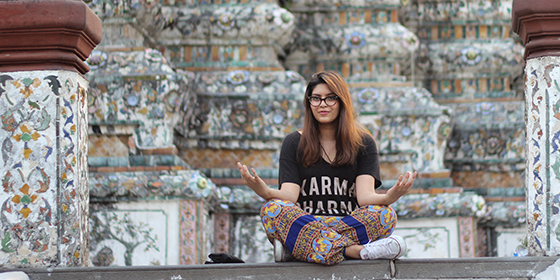 Our International Exchange Programs provide direct access to outstanding educational opportunities. Through the programs, students can study abroad for one or two terms at one of 56 elite post-secondary institutions in 26 countries.
We cultivate and maintain partnerships with local and international business associations. Our strategic alliances and affiliations with these groups offer our students the support and connections required to strengthen and further their education process and career opportunities.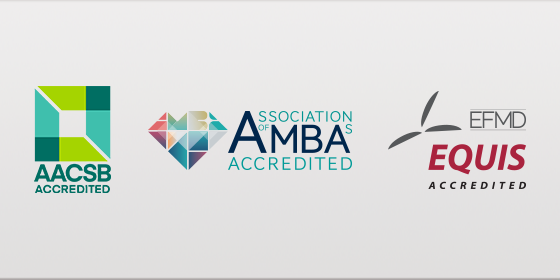 We are one of only 2 business schools in Canada and one of less than 50 business schools in the world to have achieved the triple crown of accreditations from the three most demanding international organizations: AACSB, AMBA and EQUIS.
The University of Ottawa is ranked in the Times Higher Education list of the 200 most international universities for 2016.