BCom
Bachelor
of Commerce
---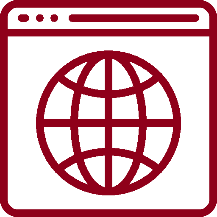 To book an appointment with an academic advisor, fill out the form in our kiosk.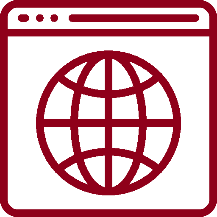 NEW! To talk to an academic officer, join our virtual queue. They will provide immediate assistance by calling you on MS Teams only.
The Student Services Centre offers a variety of services through our Undergraduate Office, the International Exchange Program and Scholarships, the Telfer School's Career Centre, and the Student Experience and Recruitment Office.
Learn more
Please note that, from September 5 to 19, 2023 our advisors meet with students during walk-ins on a first-come, first-served basis. You will need to speak to an academic officer who will be able to put you on the walk-in list to see an academic advisor. To speak to an academic officer in person or remotely, add yourself to our queue.
Our in-person service remains available, Monday to Friday, from 9:00 AM to 4:00 PM at DMS 1100.
Our virtual service remains available from 9:00 AM to noon and from 1:00 PM to 4:00 PM.
We won't offer services by phone or chat during the month of September 2023.
Program Updates - Spring 2022
New Students: Incoming students in Fall 2022 will be enrolled in the newly revised BCom program. You will be able to either complete one option, two options, or one business option combined with a minor in another faculty. Learn more about the new BCom program.
Current Students: You can choose to stay in your current version of the program, or switch to the new version of the BCom starting in May 2022. If you would like to make these changes, please speak with an Academic Advisor.