Connexions Program (ADM 4904/ADM 4905)
Contact Information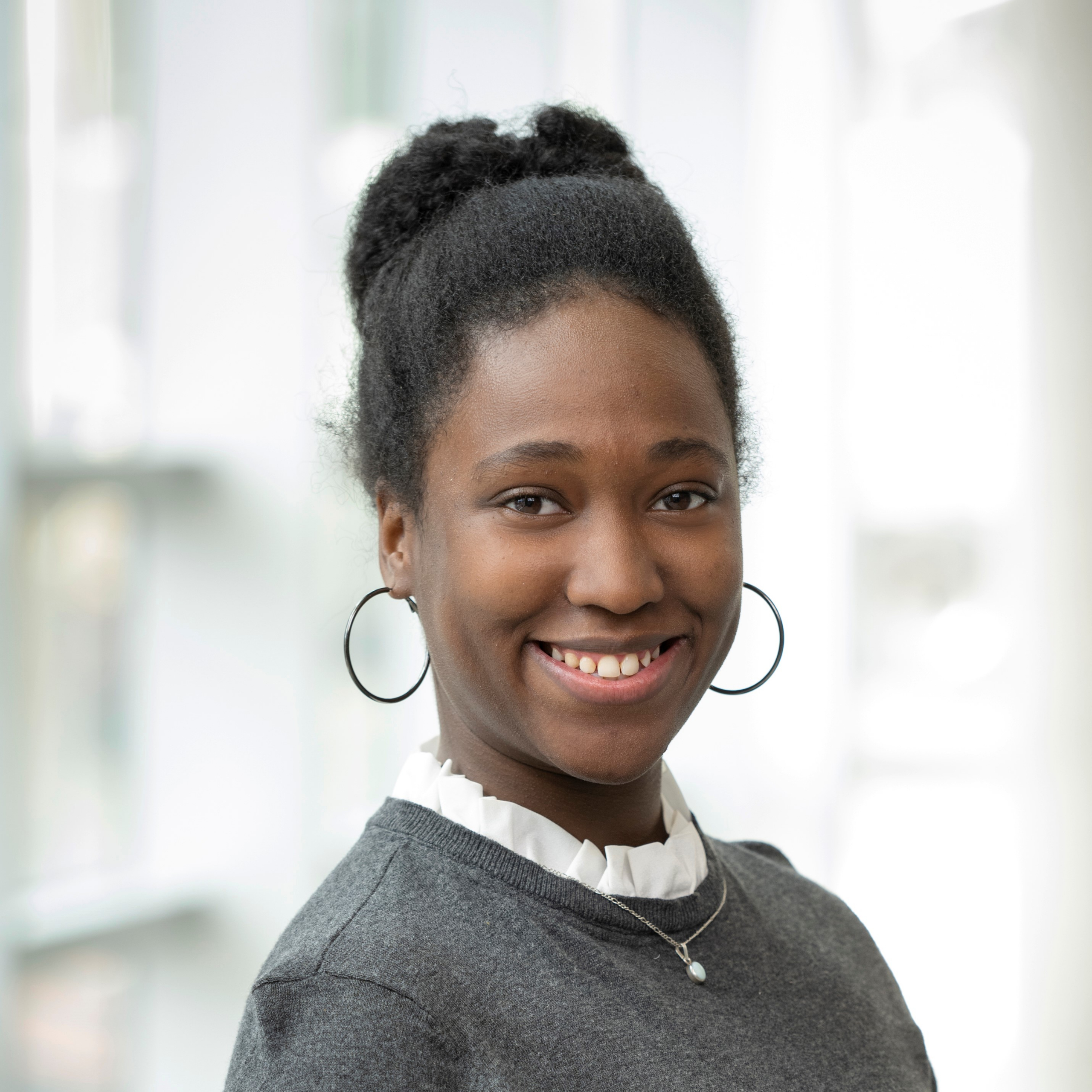 Gasline Deslouches
Career Engagement Coorrdinator
This email address is being protected from spambots. You need JavaScript enabled to view it.
613-562-5800 x 2882
What is Connexions?
Connexions is a voluntary internship program that bridges the gap between academic and professional experience.
Supported by the Career Centre, you find your own internship, ensuring the experience fits with your goals and objectives.
You will work one day a week for one term (12 weeks) in an organization of your choice, related to your field of study.
Connexions is offered three times throughout the year.
Fall: September - December
Winter: January - April
Summer: May - August
What will Connexions do for me?
Connexions will provide you with valuable work experience directly related to your career interests.
Connexions will allow you to establish valuable business contacts.
Connexions will help you become more marketable upon graduation.
Connexions will provide you with three ADM units, the equivalent one fourth-year ADM elective course (ADM 4904/4905).
HOW TO APPLY?
Eligibility Requirements:
You need to have completed the first- and second-year common core courses for your program option at the time of application. View the program requirements.
You have a cumulative grade point average (CGPA) of 6.0 or higher.
You are not enrolled in the Co-operative Education Program.
You have a willingness to learn and to be an ambassador of the Telfer School of Management.
Application Deadlines
Work Term

Deadline

Summer

Fall

Last Thursday of February

Last Friday of February
When do I apply for the program?
If you think you are eligible and are interested in participating in the Connexions program, the first step is to attend a one-hour mandatory information session. In this session, you will receive all the program details and the required forms to apply. This must be done one semester prior to the term you wish to participate in the Connexions Program. Please note that for fall internships, you must attend a session during the previous winter term to be eligible, since there will not be sessions during the summer.
Upcoming Information Sessions
Consult the Calendar of Events on Career Launch to register to one of the upcoming information sessions.
Frequently Asked Questions