Marketing Trip to Toronto
Contact Information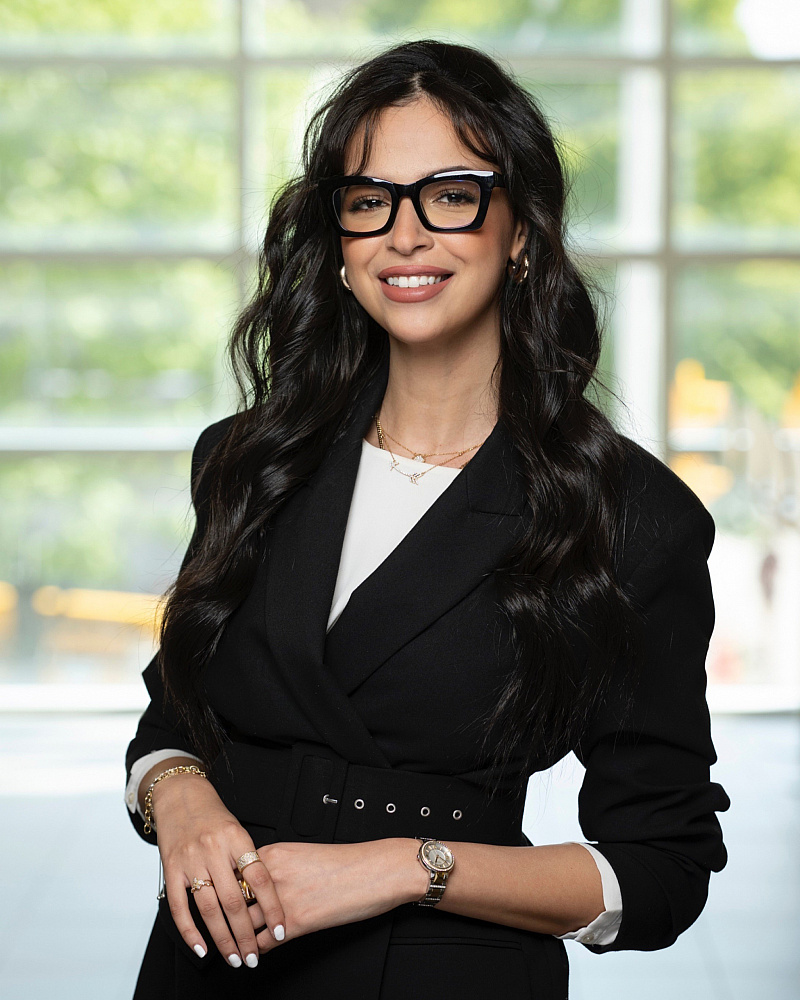 Salima Boujanah
Intermediate Liaison, Relationship Management
This email address is being protected from spambots. You need JavaScript enabled to view it.
613-562-5800 x 4663
To learn more about our upcoming events with employers, keep checking our Calendar of Events on Career Launch. You can also follow the Career Centre on Facebook, Instagram, and Twitter for updates!
Every year during the fall reading week, the Career Centre hosts a two-night trip to Toronto focused on careers in marketing.
PROGRAM OVERVIEW
Every October during reading week, a select group of about 20 students head to Toronto to visit some of the best employers around. Not your average road trip, this tour is the perfect opportunity to discover industry-leading companies as they welcome you to their offices for various activities such as office tours, meet‑and‑greets with executives, and various presentations.
BENEFITS
By visiting these organizations, you will learn not only about what they do, but also about the professional journeys of their leaders.
This trip was designed to expose you to a wide variety of experienced marketing professionals and to give you an introduction to various sides of the marketing world. It will also be a great opportunity to network and connect with business professionals in Toronto.
GETTING INVOLVED?
Target Audience
3rd- and 4th-year marketing students; however, all Telfer students are invited to apply.
Application Process
See Career Launch in August.
Space is limited. A selection process will take place based on overall quality of application and CGPA. Those who are selected must participate in a pre-departure session.