Career Development Certificate
Contact Information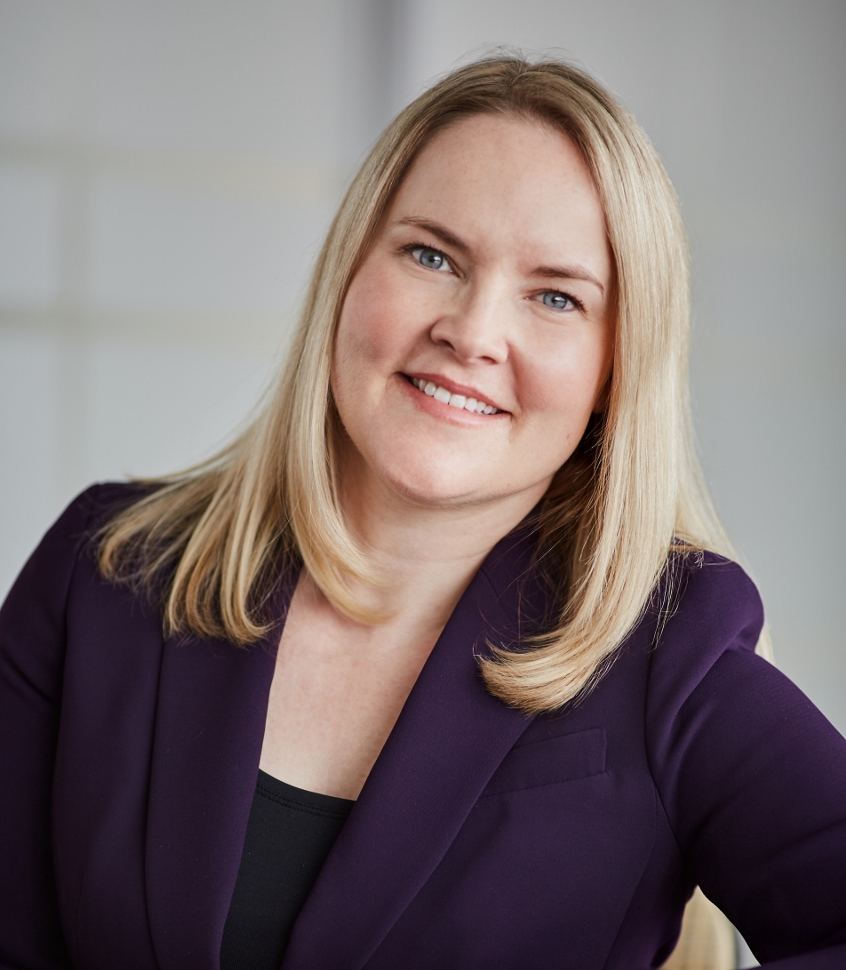 Marion Lajoie
Career Counsellor
This email address is being protected from spambots. You need JavaScript enabled to view it.
613-562-5800 x 2884
What is the CAREER DEVELOPMENT CERTIFICATE?
Activities associated with the Certificate are designed to provide you with the self‑understanding and necessary tools to establish a meaningful career. Participating in Career Centre activities ensures that you are equipped, in addition to your academic knowledge, with career management skills to be successful at the end of your studies.
Upon completing a series of career-related activities, you will be able to obtain your Career Development Certificate!
By enrolling in the program using our Career Launch platform, your Career Centre activities will be tracked automatically:
*Please note that you only need to register for the certificate once.
You can complete the activities at your own pace: in one year, over the course of your 4 years at Telfer, or anywhere in between.
WHY PARTICIPATE?
The workshops and activities associated with the Career Development Certificate will provide you with the tools you need to find meaningful work. It can also help you market yourself more effectively, as employers recognize the certificate as a valuable step in your career planning process.
You will have the opportunity to do the following:
- Identify your interests and preferences
- Create a job search action plan
- Develop strong knowledge of the job market
- Ensure your application stands out to employers
- Enhance your networking skills
- Learn how to ace the interview process
CAREER DEVELOPMENT ACTIVITIES
To obtain the Career Development Certificate, you must complete 10 Career Centre activities (9 mandatory activities and 1 activity of choice).
* Certificate requirements were updated in the summer of 2021 to include one additional "mandatory activity". If you enrolled in the program prior to this date, please note that you can choose to follow either set of requirements.
MANDATORY ACTIVITIES
Annual Networking Events
You must attend at least one of the following two networking events:
Telfer Connects (TC)
(previously known as the 4th Year Telfer Career Convention (TCC))
Held in September for 3rd and 4th year students only

Telfer Networks (TN)
(previously known as the Telfer Networking Convention (TNC))
Held in January for all undergraduate students

Workshops
Who Am I: Self-assessment and Career Testing
Jump Start Your Job Search
Rock Your Resumé (or Let's Talk Resumés)
Ace Your Interview (or Let's Talk Interviews)
Network Like a Pro (or Let's Talk Networking and Coffee Chats)

Services
Individual Resumé Critique
(with a Career Counsellor or Advisor)
Individual Practice Interview
(with a Career Counsellor or Advisor
LinkedIn Profile Critique
(with a Career Counsellor or Advisor)

ACTIVITIES OF CHOICE
You have the opportunity to choose one activity from the wide variety of options below in order to complete your certificate:
Additional Workshops
Intro to LinkedIn
Get to Know Case Interviews
Ace Your Case Interviews
The Three Pillars of Career Development
Individual Consultations
With a Career Counsellor or Advisor
Self-understanding and Career Awareness
Career opportunities related to my program
Comparison of job possibilities between business fields
Career Action Plan
General Job Search Strategies
Interview Preparation and Techniques
Adapting your resumé to the Canadian context
Introduction to the Cover Letter
Cover Letter Critique
Building a LinkedIn Profile
Writing a compelling LinkedIn Summary
Boosting my online presence and visibility with LinkedIn

With a Relationship Manager
Networking, Exploring the Hidden Job Market and Coffee Chats
Industry-Specific Information
Company-Specific Information
Job Prospects in my Field
Building my alumni network
Contacting an employer: best practices
Pivoting my job-search strategy for changing market conditions
Coffee Chats
Special Activities with Professionals
Resumé Day: Rapid Resumé Reviews by Professionals
Working in Canada Panel: Job Search for International Students
Industry Panel: Management Consulting
Industry Panel: High Finance
Alumni Panel: Day in the Life
Marketing Toronto Trip
Startup Career Fair

Mentorship and Development Programs
Ambassador Program
Connexions Program
Capital Markets Program (CMP)
Professional of Management Consulting Program (PMCP)
Job Shadowing Program (on pause)
HOW TO PARTICIPATE?
Simply enroll in the certificate on CAREER LAUNCH under the Mentorship and Development Programs tab found on the left-hand menu or by selecting the Sign up for a Program tab found on your dashboard.
Enroll in the certificate by clicking the "Enroll" button next to the name of the certificate.
Register for associated events through the Calendar of Events or book an appointment.
Attend (and be sure to sign in).
The Career Launch portal will automatically track your events and activities.
When you are near the completion of the activities, we encourage you to schedule an appointment with our Career Counsellor in order to review your progress.
The Career Development Certificates are available for pick-up in March each year at the invitation-only Career Centre Celebration event.
Frequently Asked Questions