At Telfer, everything we do from teaching, to research, to policy advice is firmly aligned with helping Canada reach its potential. We believe that better business practice means a better Canada, and that a better Canada means a better world.
We've spent the last 50 years developing the knowledge needed to tackle Canada's most pressing questions.
Is our economy missing the opportunity to be a world leader in sustainability and corporate social responsibility?
Is our healthcare system working as well as it needs to?
How can we ensure that our people are happier tomorrow than they are today?
How do we help our entrepreneurs create innovative solutions and enduring legacies?
We're focusing our well-earned expertise on the achievement of our vision – a greener, healthier, happier, and wealthier country for all. We exist to manifest the change we wish to see in our country, and in the world.
It starts with our students, who experience a three-prong education that takes place in the classroom, the community, and in the world of practice. By developing the minds and expertise of future leaders and innovators, Telfer influences and informs the management decisions that lead to the right policy choices.
It drives our faculty to undertake leading and impactful research that uncovers the insights which are translated into unique experiential education.
Finally, it engages us to share our unique perspective with policymakers and influencers who solicit our input in support of better-informed management and policy decisions.
As an organization, we are here for anyone passionate about using their knowledge and ability to make a positive difference in the world.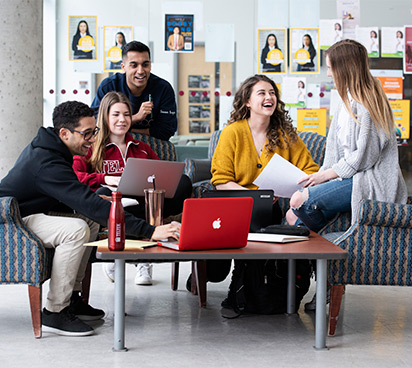 For students who seek to learn how to apply sound business thinking to make real change – we're here for you.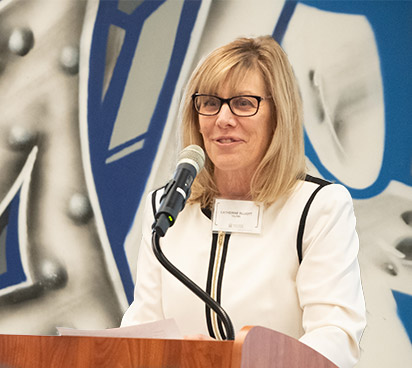 For educators who wish to use their expertise to mentor and cultivate a new generation of leaders primed to make a new kind of difference – we're here for you.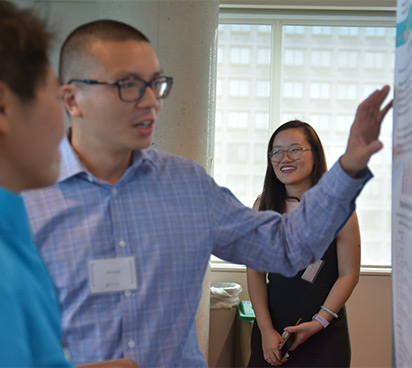 For researchers who want to see their work make real impacts in the world - we're here for you.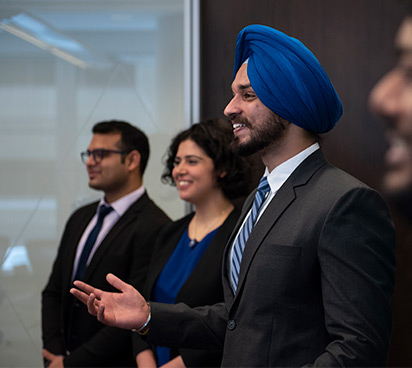 For decision makers in government, healthcare, NGOs, and business who are looking for the best advice on which to inform sound policy and practices – we're here for you.
Whoever you are, and wherever you come from – if you're here for a better Canada, we're here for you.


---
Silvia Bonaccio
Vice-Dean (Research)

---
Jonathan Patrick
Vice-Dean (Faculty)

---
James Price
Executive Director, Development and
Community Engagement

---
Greg Richards
Vice-Dean (Graduate Programs)

---
Umar Ruhi
Vice-Dean (Undergraduate programs)

---
Philippe Thierry Douamba
Chief Administrative Officer