Welcome to Telfer Nation
Being a member of Telfer Nation means you're part of an inclusive community that supports and equips you to achieve your career goals, connect with others and build a better Canada and world for all. You're joining a community of students, professors, staff, graduates and industry professionals driven by purpose. Each member of Telfer Nation is an ambassador for our values and our vision of building a greener, healthier, happier, wealthier, and more prosperous future for all.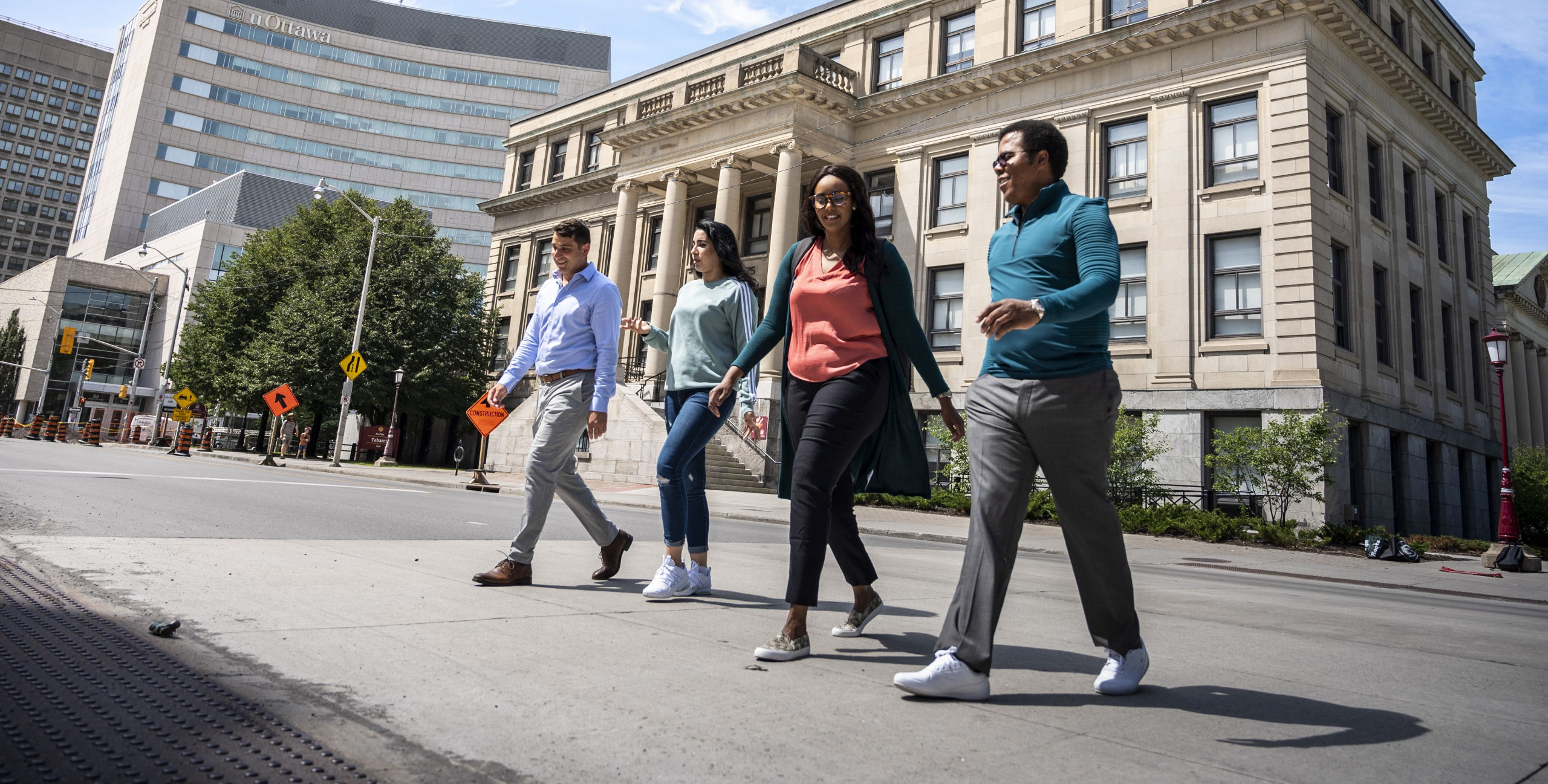 Experiential Learning
Benefit from a variety of opportunities to gain practical experience during your studies.
MBA Students Tackle Food Insecurity in Canada at Diversity & Inclusion Competition
Business Case Competitions: An Experiential Approach to Learning
MBA Management Consulting Project Wins Leadership Award for Sustainable Pharmacy Practices
Benefits of Peer Mentoring for Undergraduate Students
MORE ABOUT EXPERIENTIAL LEARNING ›
Alumni Journeys
Read about the achievements and contributions of Telfer graduates.
Sustainable Packaging: Changing the Way We Experience Takeout
Telfer Alumna Seeks Sustainable Growth in Mining
Chizoba Martin: Daring to be Different in Sustainable Fashion
Matt Archibald (BCom '02), A Leading Contributor to the Telfer Student Experience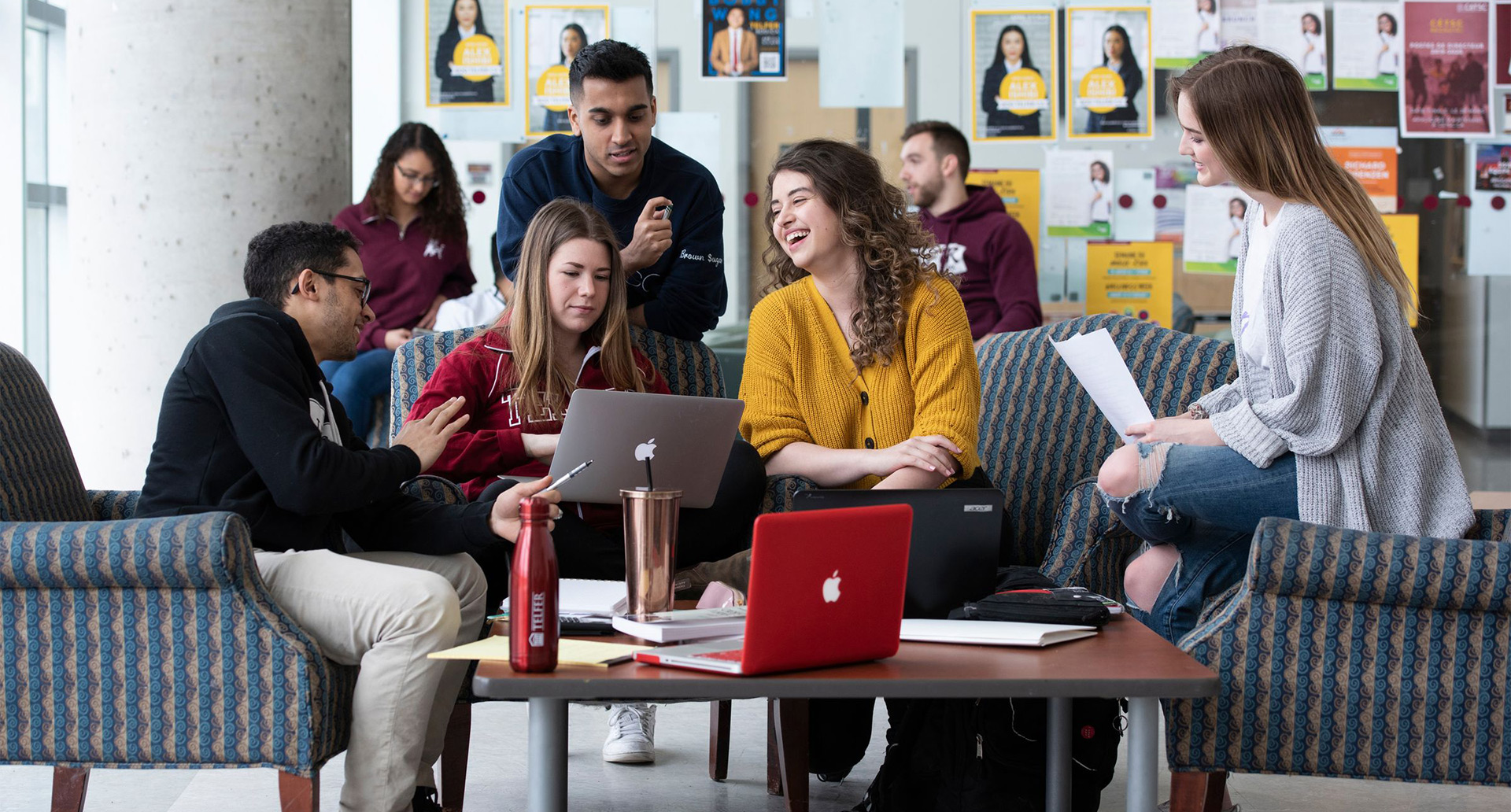 Telfer Nation Fund
The Telfer Nation Fund provides funding for your journey as a student. Participate in student case competitions, course capstone projects, school clubs and activities with the support of this fund.