Being a part of Telfer Nation means
you are a part of an inclusive community that is open to all. Whether you are a student, faculty, staff, alumni, a supportive family member, an industry professional or simply someone curious to share our vision and values: you always have a place in our community.
Inclusiveness is at the heart of Telfer Nation. We want each member of our community to feel supported and equipped to have the means to achieve their ambitions, to create and innovate, to reach out to others, and to be an ambassador of our values for a greener, healthier, happier and wealthier more prosperous tomorrow for all.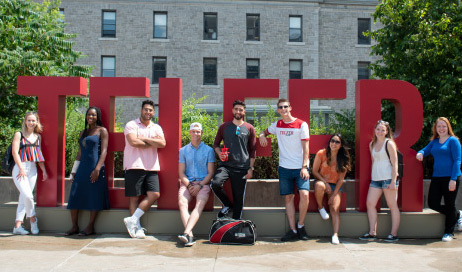 Keep up with #TelferNation
Stay up to date on the activities and highlights of #TelferNation. What does being a part of #TelferNation mean to you?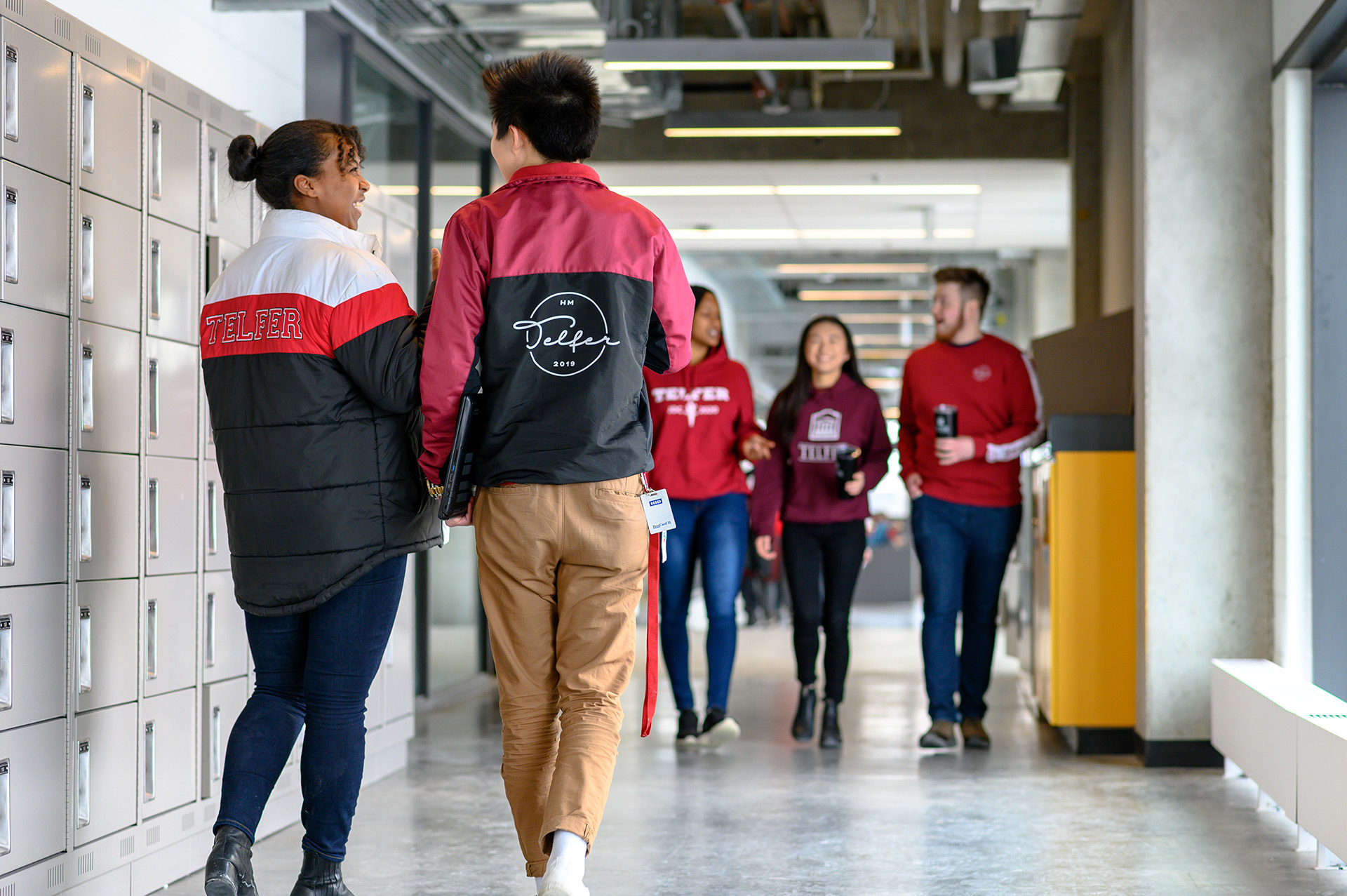 Telfer Knowledge Hub
Find out how TelferNation is contributing to a better Canada.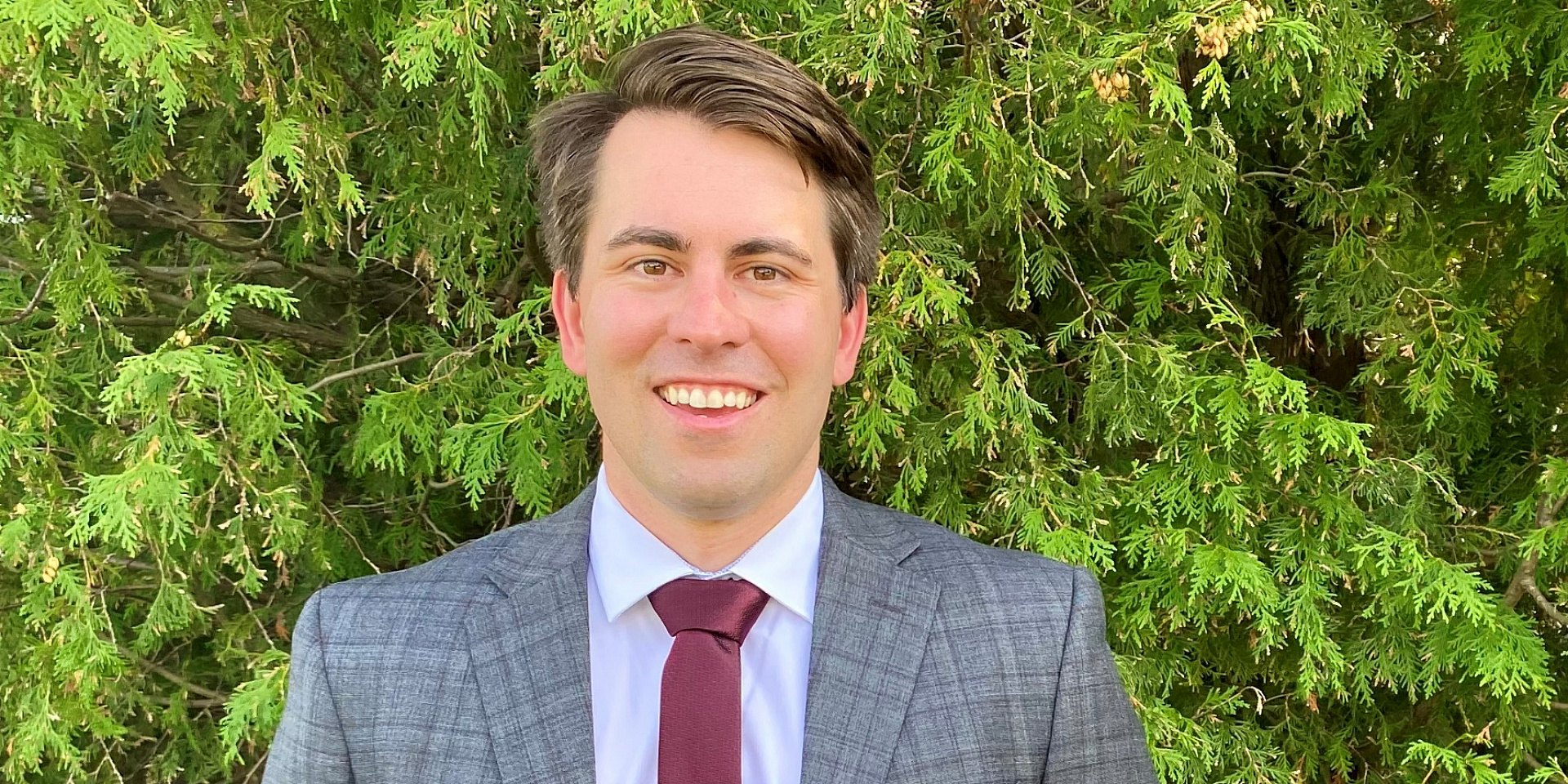 PhD Spotlight – Andrew Scarffe
The manipulation of Uber's public image profoundly impacted the lives of taxi drivers
We Have Wealth, When Should We Set Up the Family Office to Organize It?
Want to make an impact on Telfer Nation?
Donate to the Telfer Nation Fund today and Ian Telfer himself will match your gift! The Telfer Nation Fund provides flexible funding that goes towards a variety of immediate student needs, helping keep the Telfer experience one of a kind!