Being a part of Telfer Nation means
you are a part of an inclusive community that is open to all. Whether you are a student, faculty, staff, alumni, a supportive family member, an industry professional or simply someone curious to share our vision and values: you always have a place in our community.
Inclusiveness is at the heart of Telfer Nation. We want each member of our community to feel supported and equipped to have the means to achieve their ambitions, to create and innovate, to reach out to others, and to be an ambassador of our values for a greener, healthier, happier and wealthier more prosperous tomorrow for all.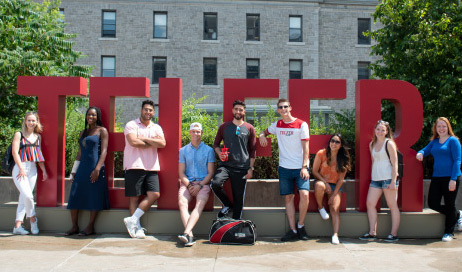 Keep up with #TelferNation
Stay up to date on the activities and highlights of #TelferNation. What does being a part of #TelferNation mean to you?
Small Actions, Smart Impact: Reducing GHGs Through Experiential Learning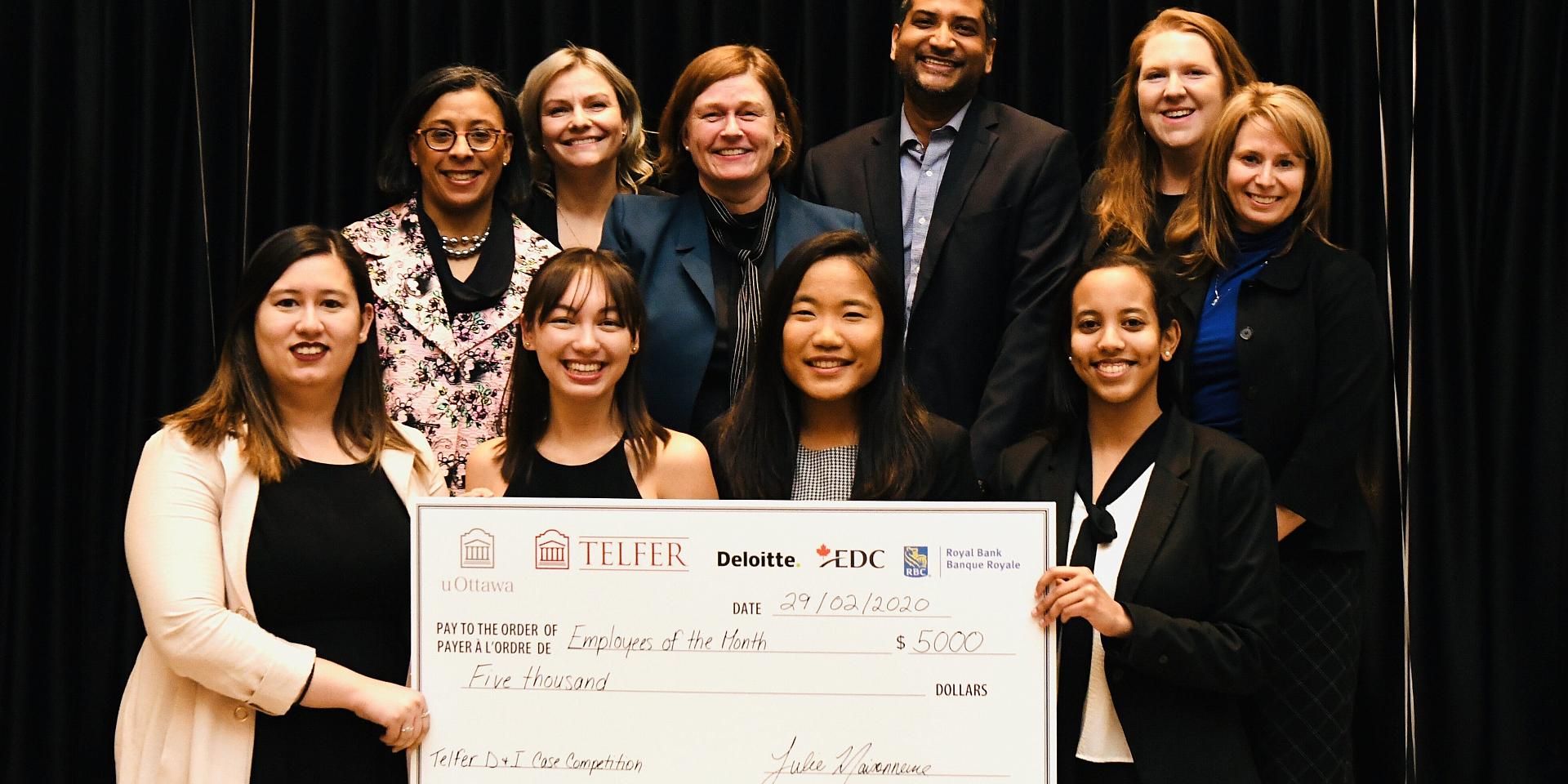 Telfer reconnects with gold at the annual Diversity and Inclusion Case Competition
How to choose your undergraduate business program
Build Your Network as a PhD Student
Matt Archibald (BCom '02), A Leading Contributor to the Telfer Student Experience
Taylor Johansen (MHA '14), From a Healthcare Administration Degree to a Director at CHEO
Tyson Rigg (BCom '16) is Making Strides in the High Finance Industry in Canada
Kesi Olafimihan's (EMBA '13) Journey to Becoming a Strategic Leader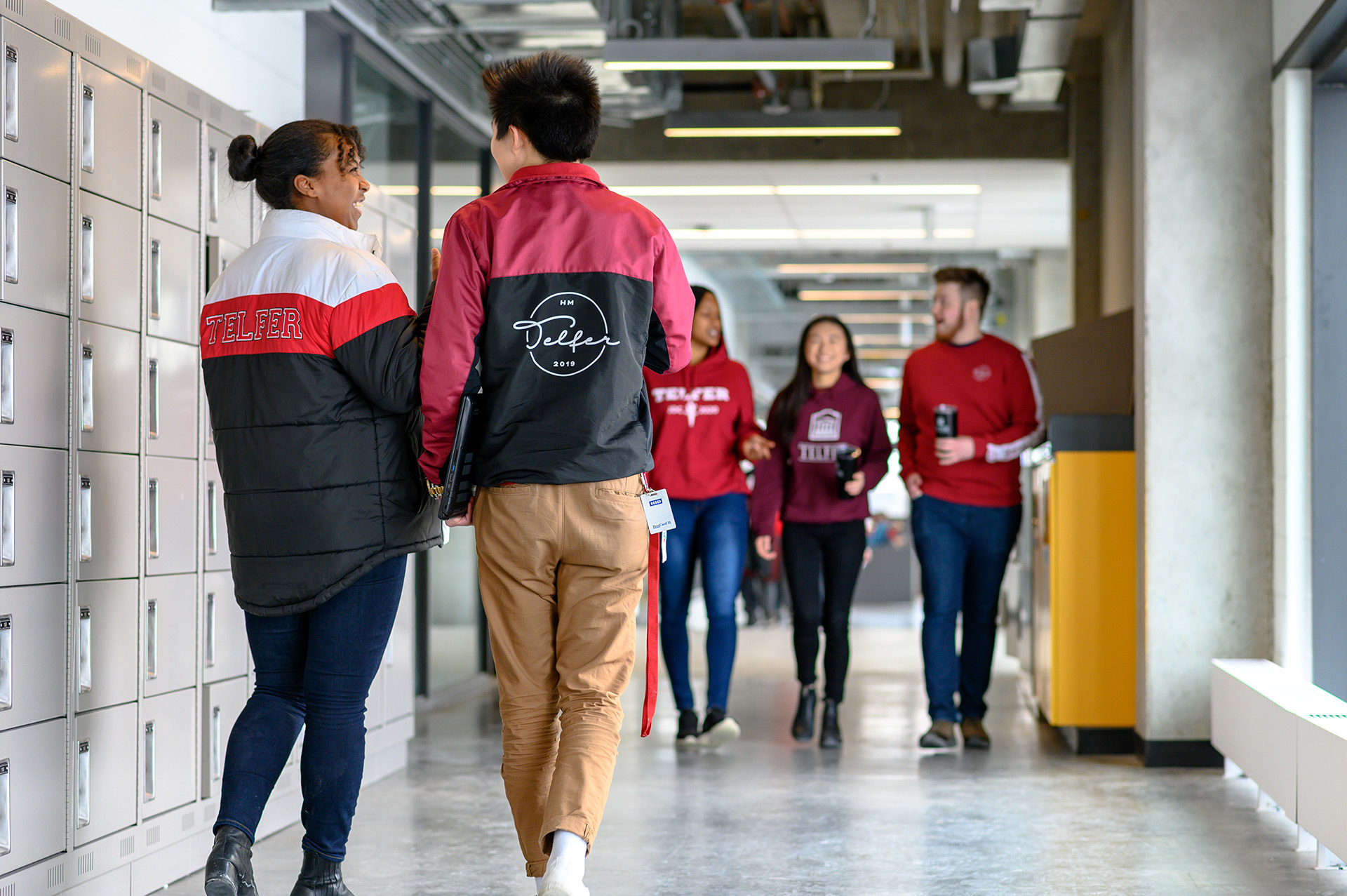 Telfer Knowledge Hub
Find out how #TelferNation is contributing to a better Canada.
Future of Health Care: How Might the System be Better for All Canadians
PRME: Telfer School of Management Committed to Achieving UN Sustainable Development Goals
Alchemy and the Family Enterprise: Finding Family Purpose
PhD Spotlight - Alison Coates
Want to make an impact on Telfer Nation?
Donate to the Telfer Nation Fund today and Ian Telfer himself will match your gift! The Telfer Nation Fund provides flexible funding that goes towards a variety of immediate student needs, helping keep the Telfer experience one of a kind!