The Telfer Bachelor of Commerce (BCom) student experience goes far beyond the classroom. The Telfer School exposes you to endless opportunities that will help you get the most out of your university years, and enable you to build skills for your career.
As a BCom student, you enter management or business school with the intention of landing a job that will kickstart your career dreams and provide a memorable, valuable, and enriching experience. How does Telfer support you in this? What are some of the perks of attending the Telfer School?
Do you have questions about the Bachelor of Commerce offered by the Telfer School of Management? Book your meeting today with a representative of the School.
Book an Appointment
The City of Ottawa The city of Ottawa is filled with the opportunities and perks of our location, and it is arguably one of the most beautiful cities in Canada! When you're not on campus, you will be able to explore Ottawa's incredible nature, restaurants, and festivals.
Ottawa is the capital of Canada, a leading G7 country, home to many of the nation's top decision-makers. Ottawa is home to many key government departments and our Prime Minister.
Ottawa is also a major tech business hub, with companies like Shopify, IBM, Nokia, Adobe, SurveyMonkey and more.
The University of Ottawa campus is located right in the centre of downtown Ottawa, and is a five-minute (or less) walk from Parliament Hill, the Rideau Mall, and the Byward Market.
The Rideau Canal is right next to campus and can be seen from several of our buildings.
The city always has something going on with over 35 annual music, food, sports, and cultural festivals.
Explore Campus
Desmarais Building
uOttawa Future Campus Tour
Podcasts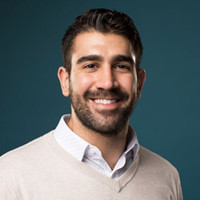 Let's Grab Coffee
George Khalife
Bachelor of Commerce, Finance
2015
Let's Grab Coffee is a top 200 entrepreneurship-focused podcast featuring stories of really cool founders and CEOs.
Previous guests include: Co-founder of Netflix, Marc Randolph; Co-founder of Starbucks, Zev Siegl; Founder of DAVIDsTEA, David Segal; CEO of Axonify, Carol Leaman; Founder of Snap Fitness, Peter Taunton; Chief Heart Officer at VaynerMedia, Claude Silver; CEO of Indochino, Drew Green; Co-founder of BlueCat and former Dragon on Dragon's Den, Michael Hyatt.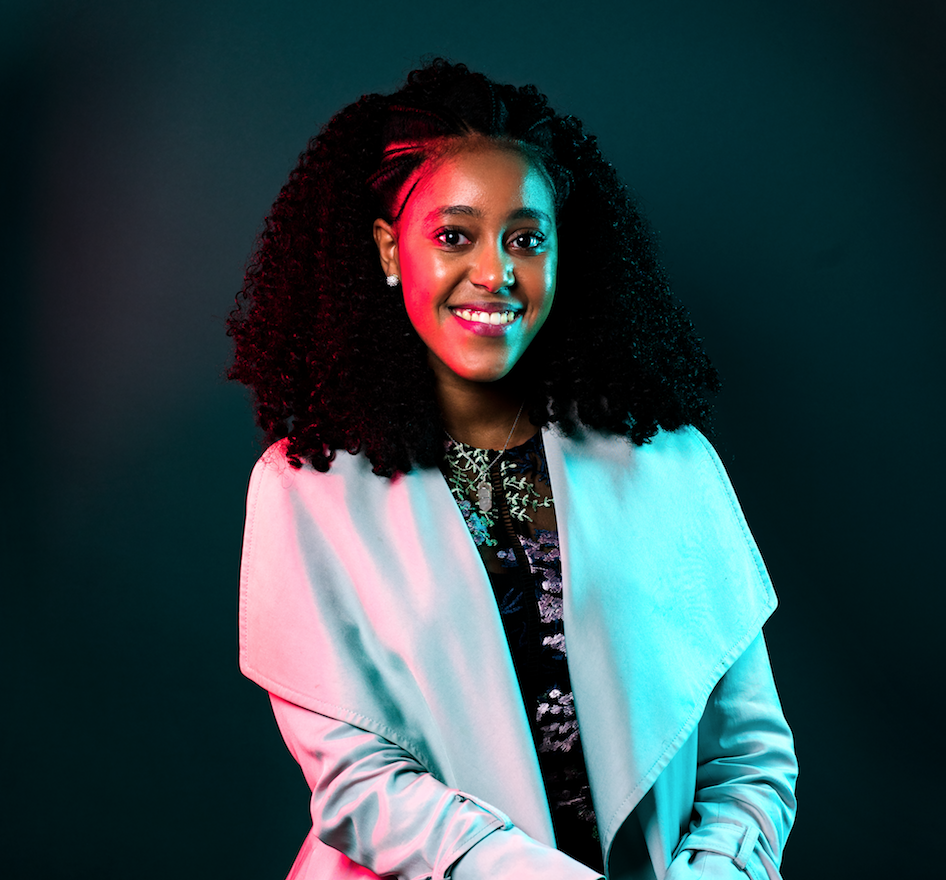 The Power of Why
Naomi Haile
Bachelor of Commerce, Finance
2017
The Power of Why is a weekly podcast where Naomi Haile takes listeners into the lives of creatives and founders about their purpose. Naomi and her guests dive into the topics of personal awareness, intentional living and how they are exploring their creativity. Are we lost if we don't have one ultimate 'why' or can we be fulfilled by simply following our curiosities…let's find out.
Parents and guardians
We have gathered below information and resources that might be of interest to parents and guardians of future students:
Keep up with #TelferNation
While working remotely we are offering a full-service delivery. Please e-mail us at This email address is being protected from spambots. You need JavaScript enabled to view it. for academic support. Our officers and specialists are also available by chat from 9:00 to 16:00 Monday to Friday via our BCom webpage.