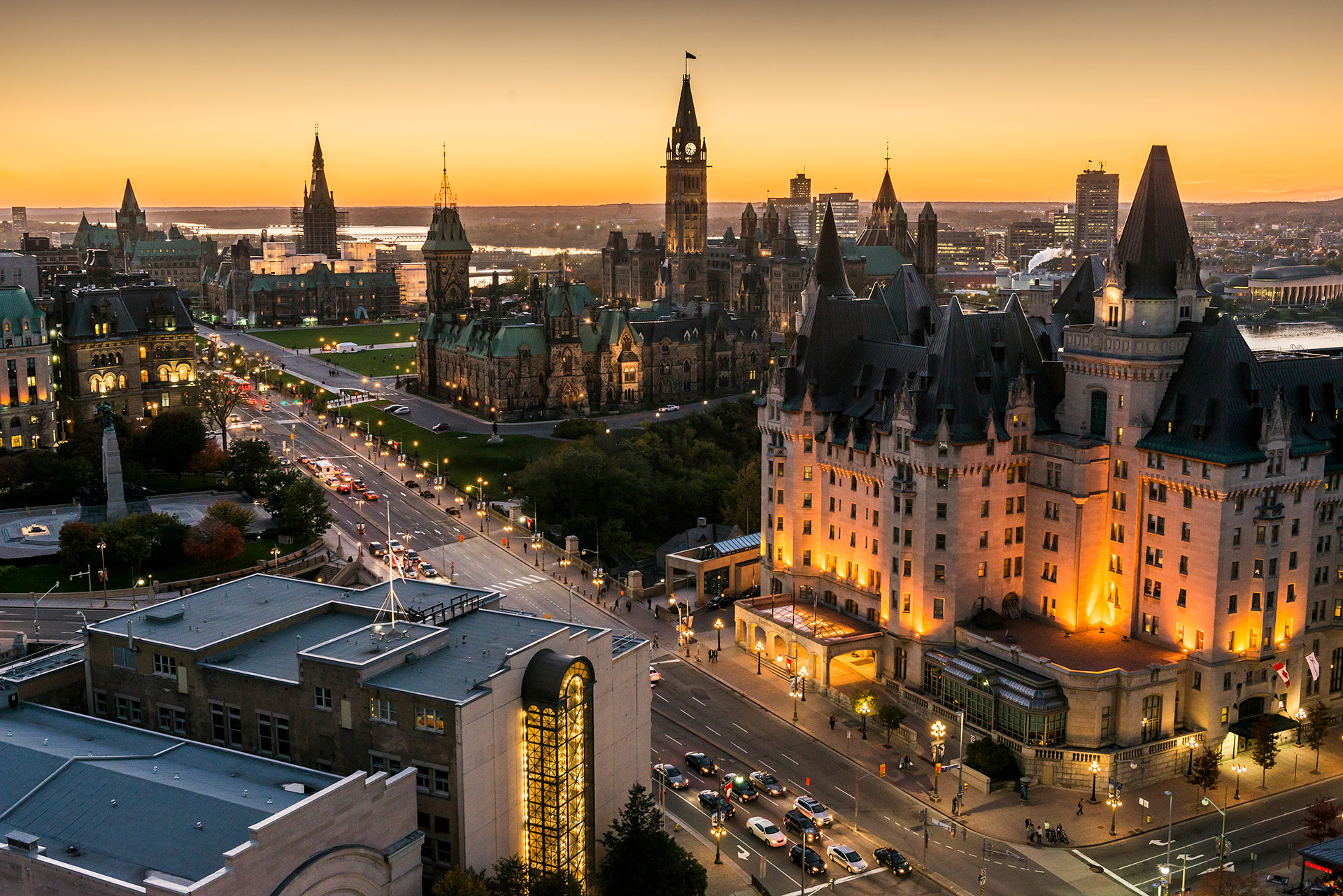 Study in Ottawa
Study in
Ottawa
in the heart of the National Capital
The City of Ottawa is undoubtedly one of the most beautiful cities in Canada.
With its English and French bilingualism, its access to nature, its vibrant culture and entertainment, and its political and economic reality, the City of Ottawa is brimming with opportunities. Also, with its many diverse communities, Ottawa is a multicultural city that welcomes an ever-growing population from all over the world.

Why study in Ottawa? Because Ottawa is the capital of Canada, a G7 country, recognized around the world. Ottawa is where the private and public sectors converge, and it is where decision-makers work to imagine and build the future of Canada. It is home to thriving industries including technology, healthcare, government, and non-profit.
The region is also recognized as the home to the most educated workforce in Canada. Yes, Ottawa is a great place to live, but don't take our word for it. In 2019, Maclean's named Ottawa the third-best community to live in Canada. Moneysense ranked Ottawa as the second-best place to live in Canada in 2018.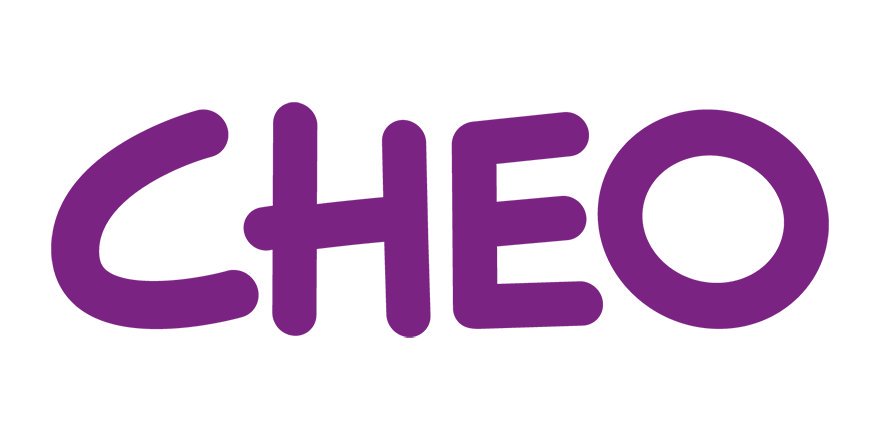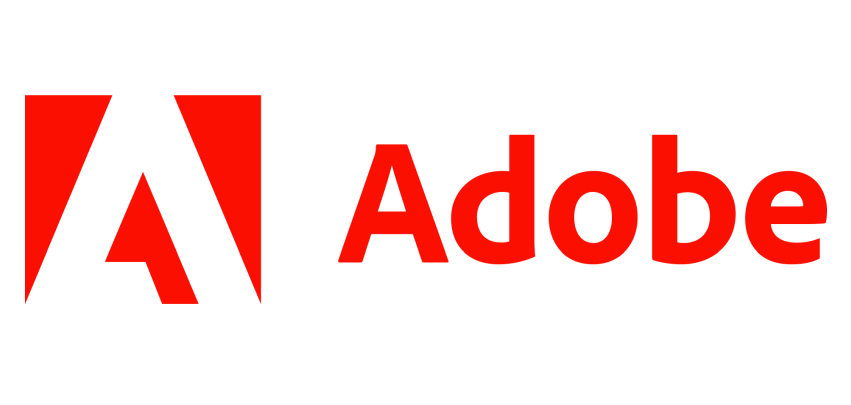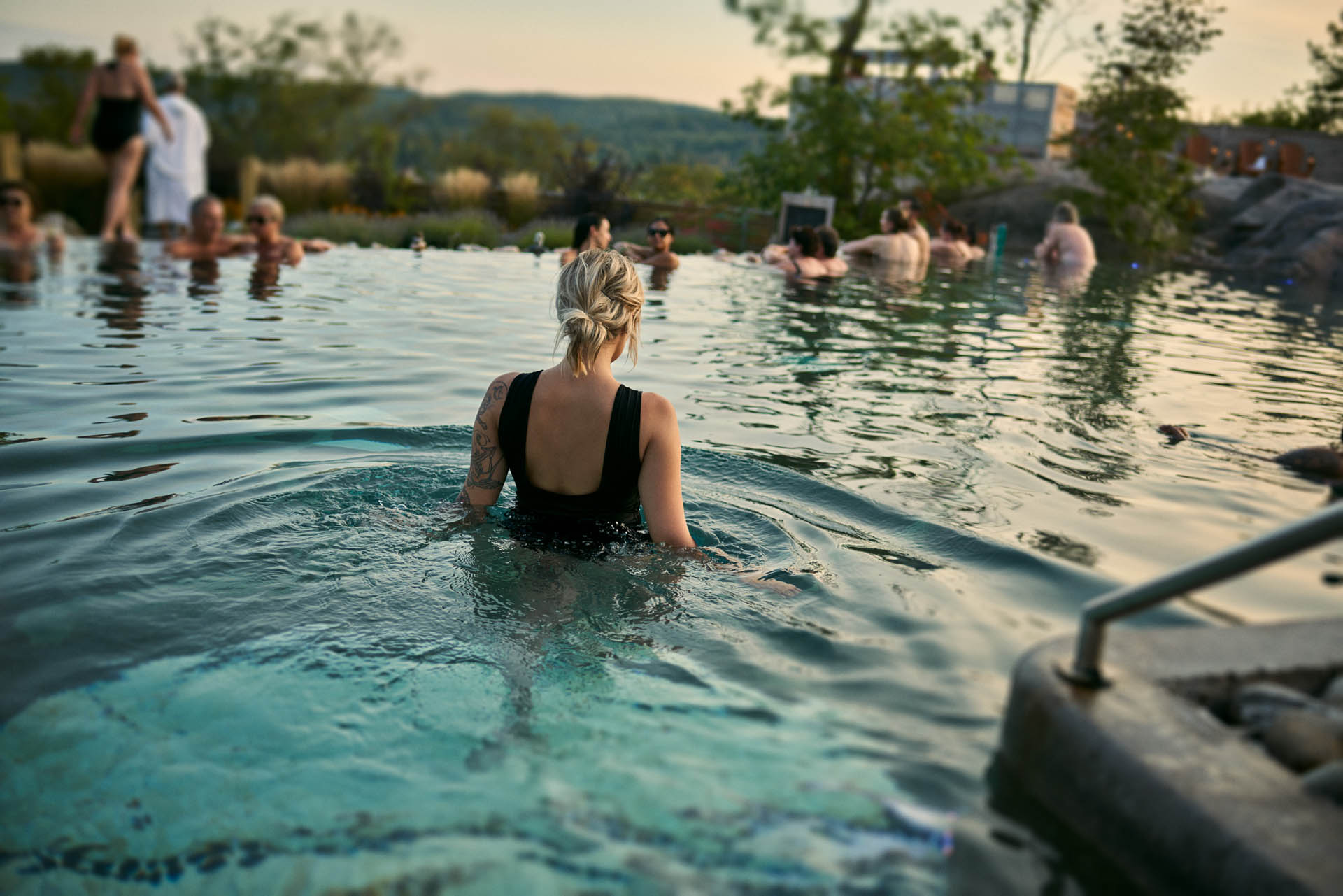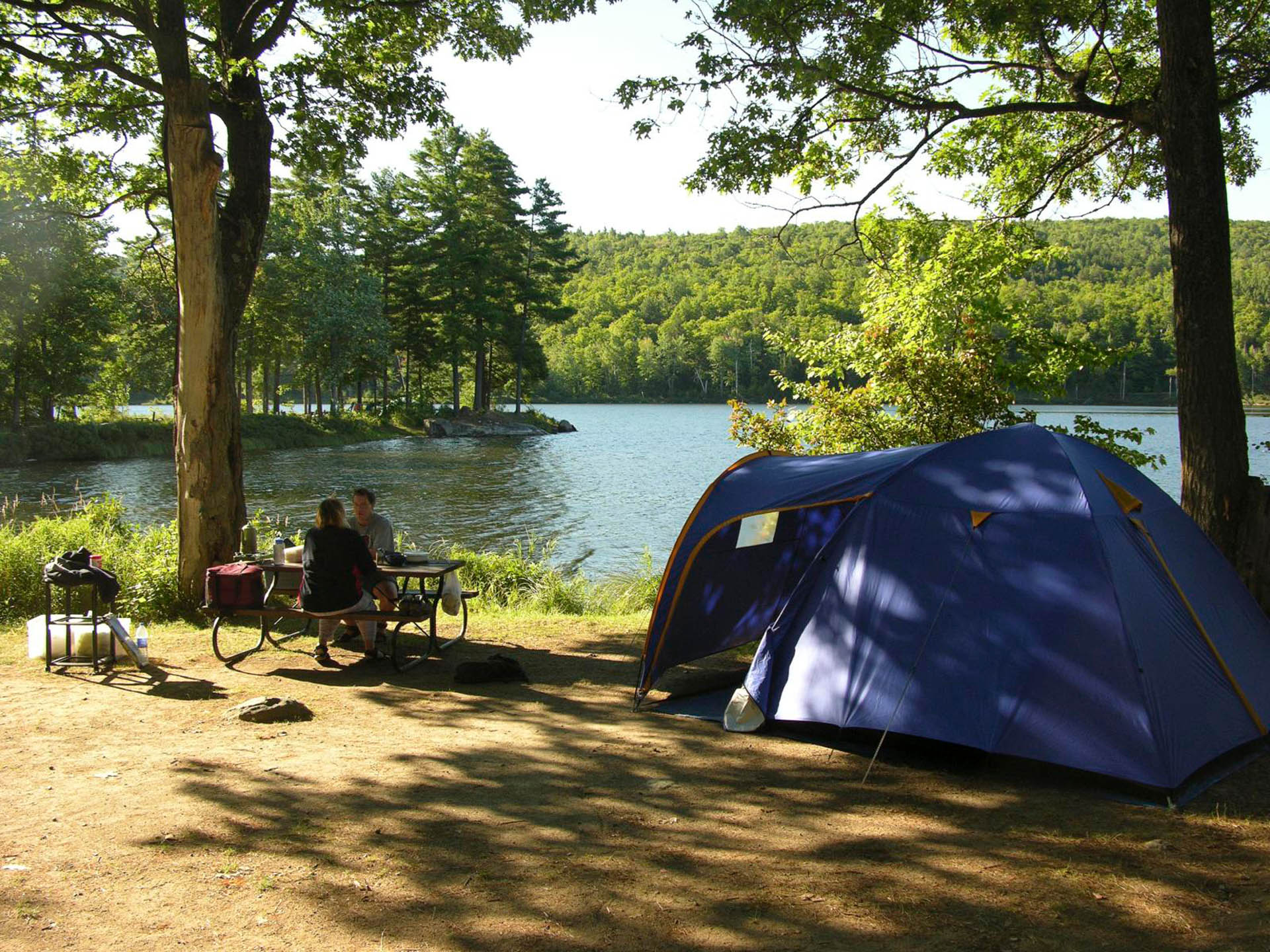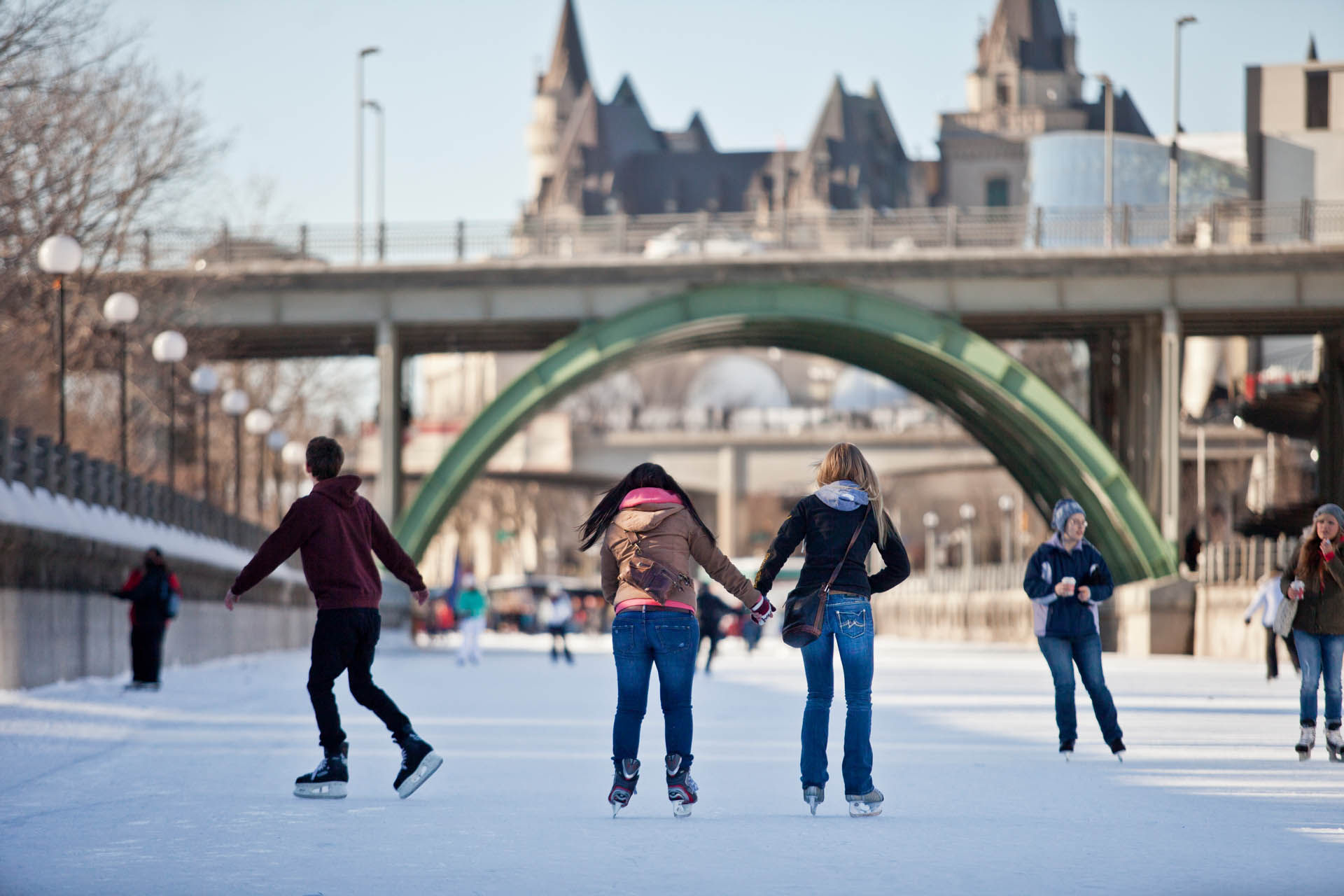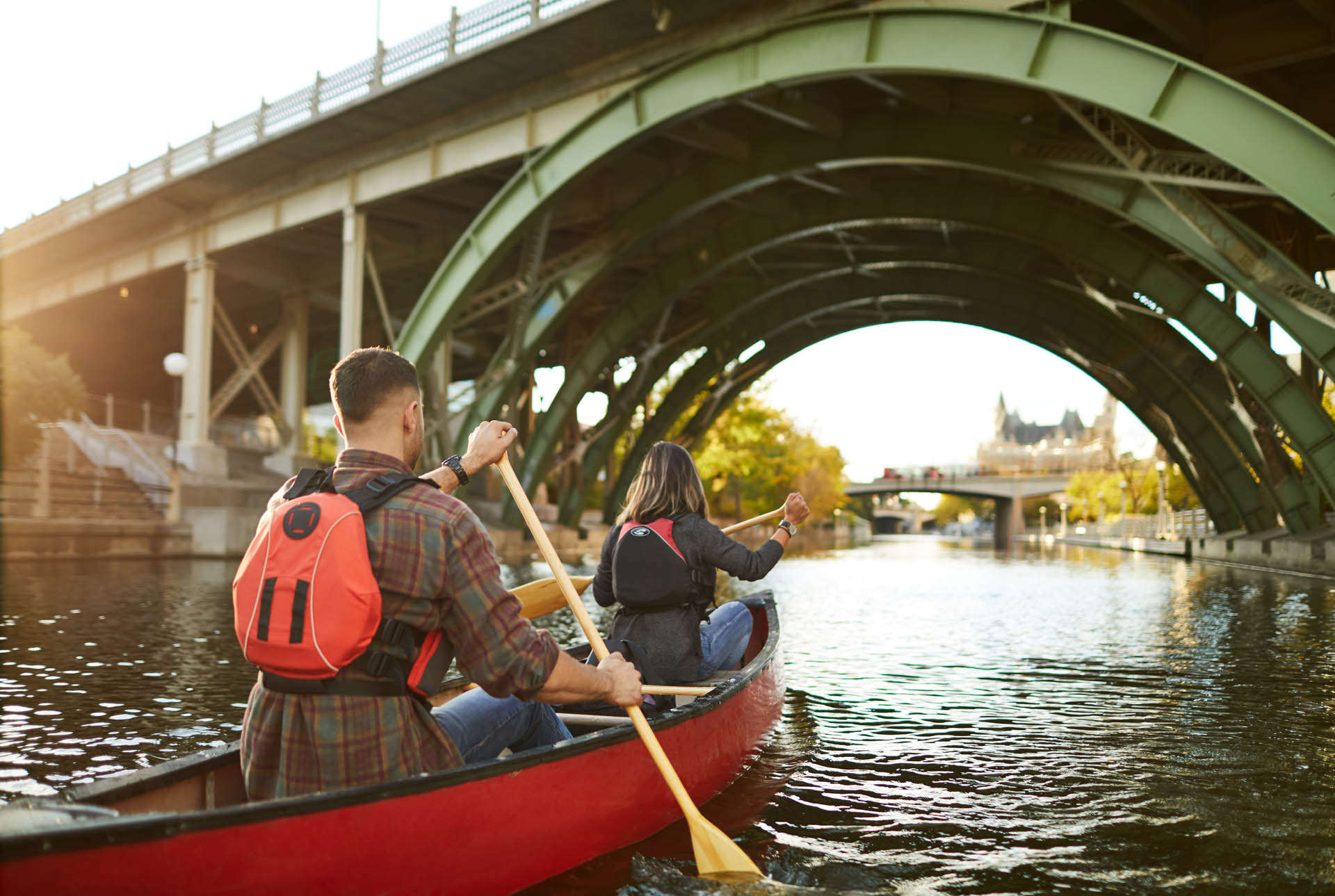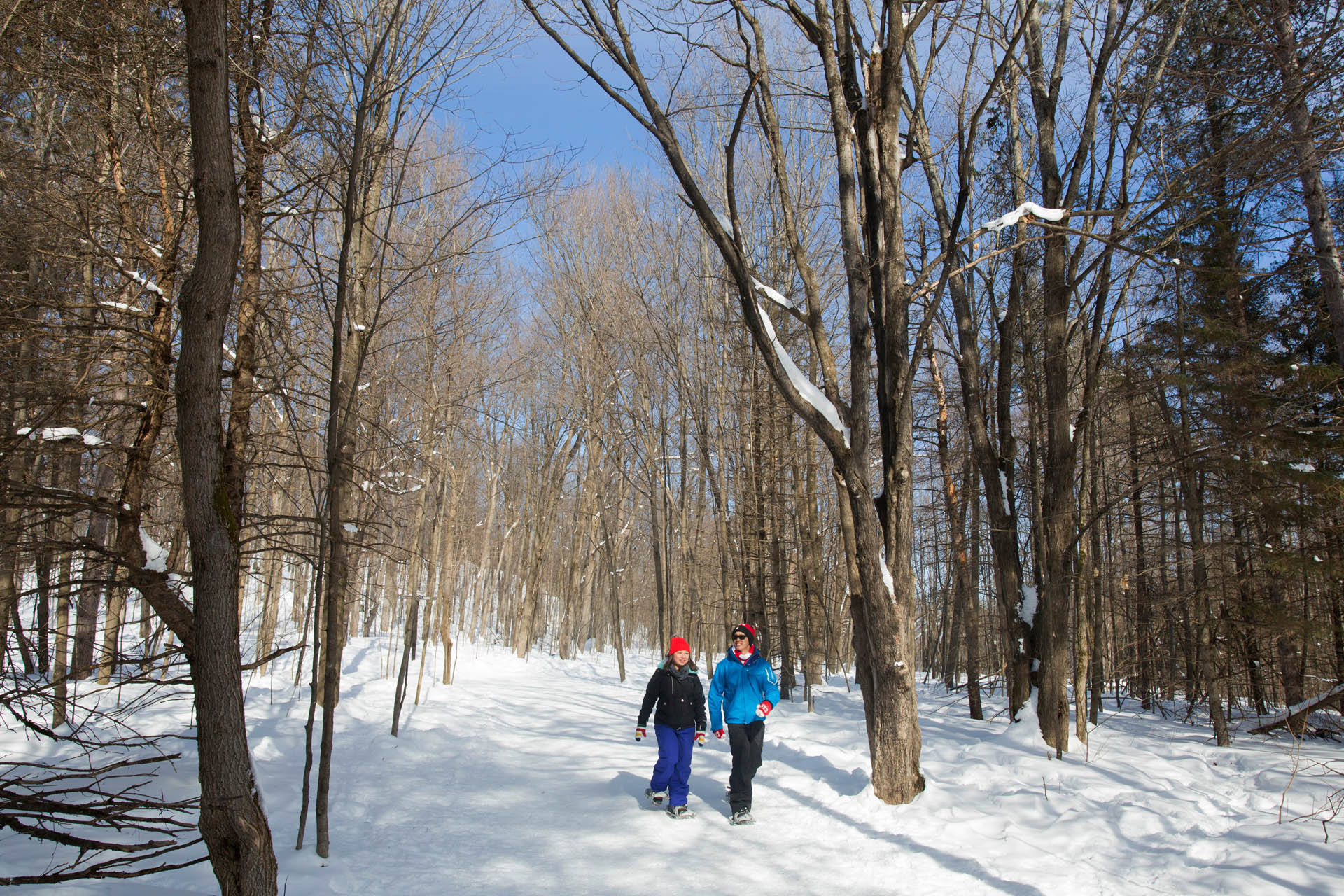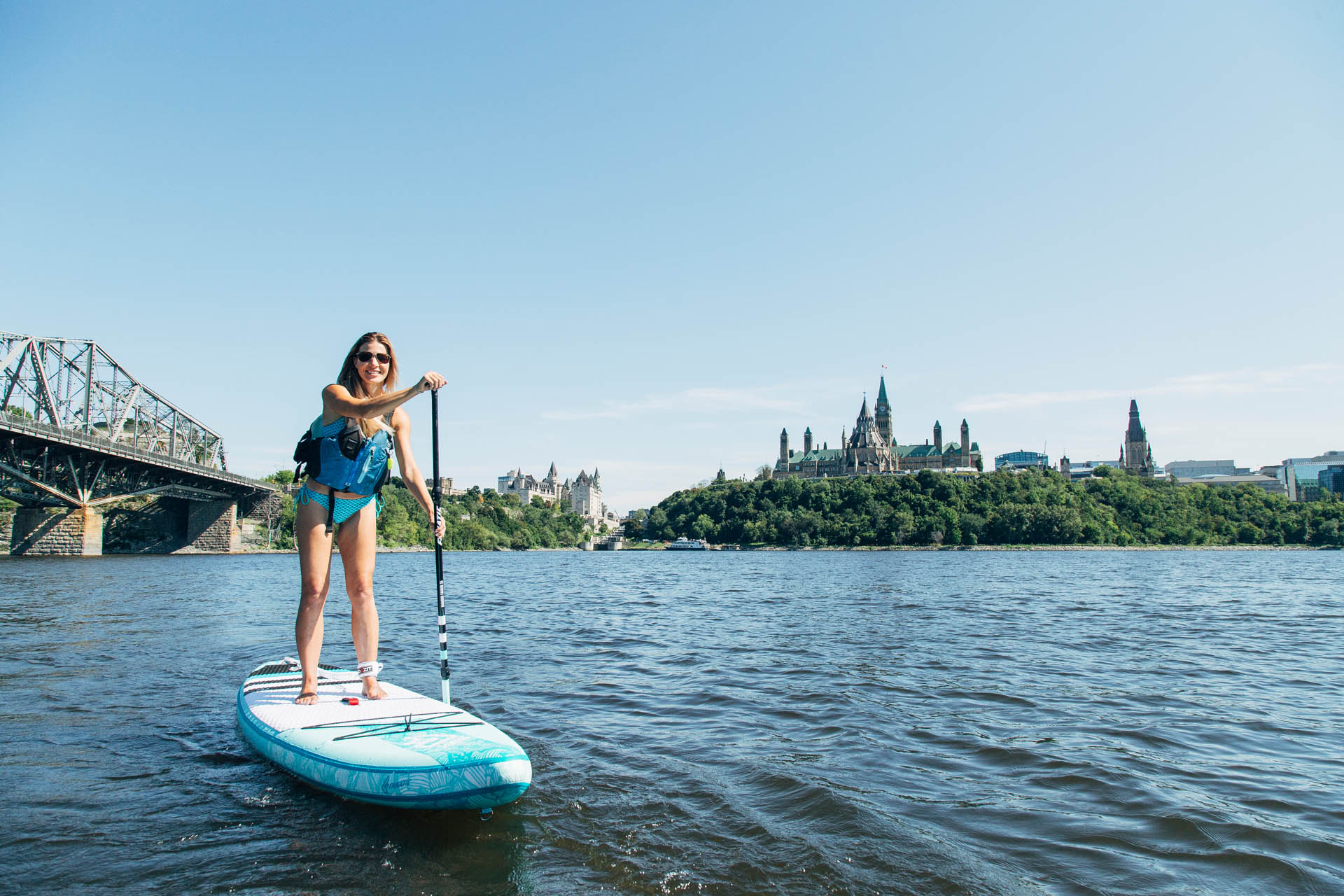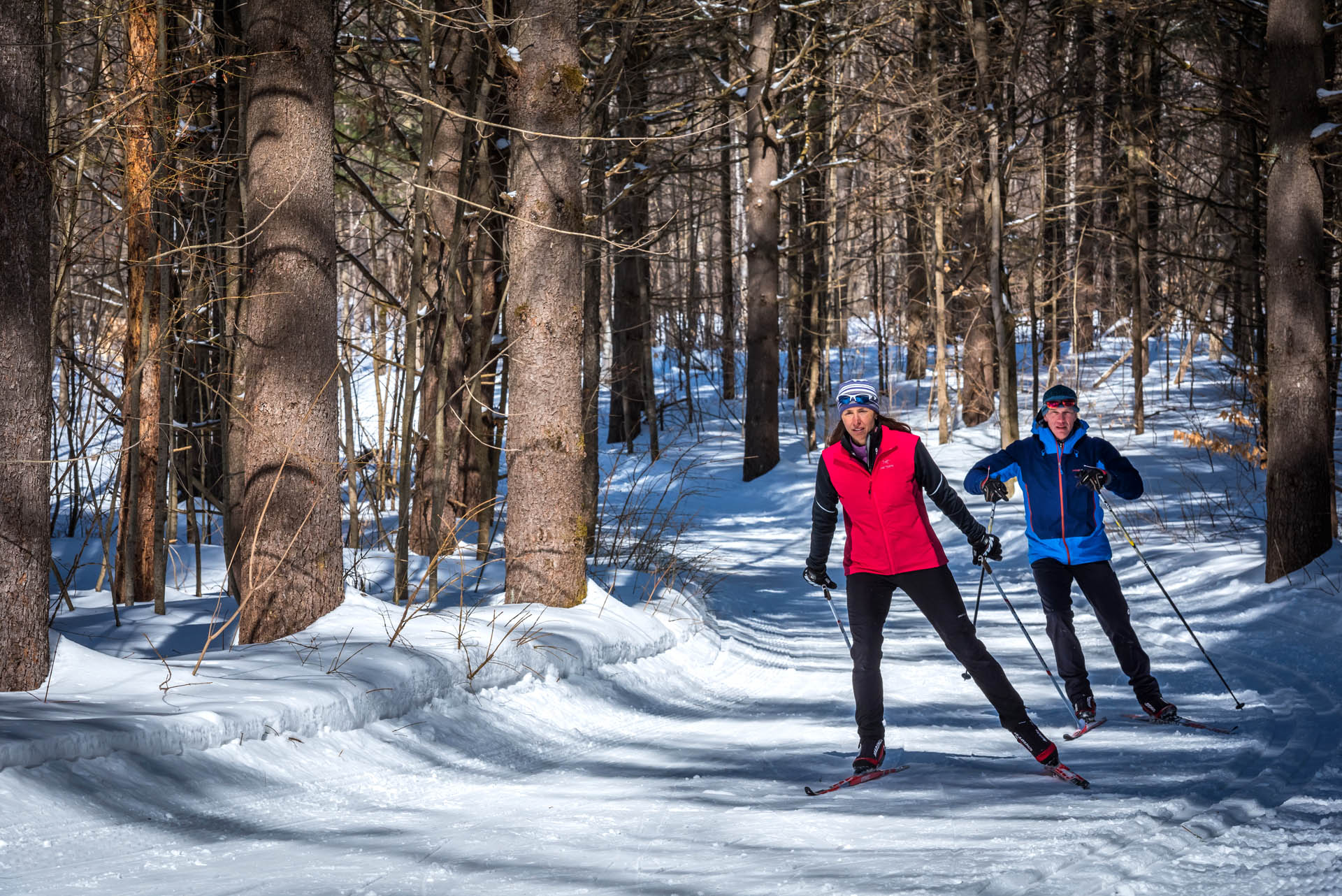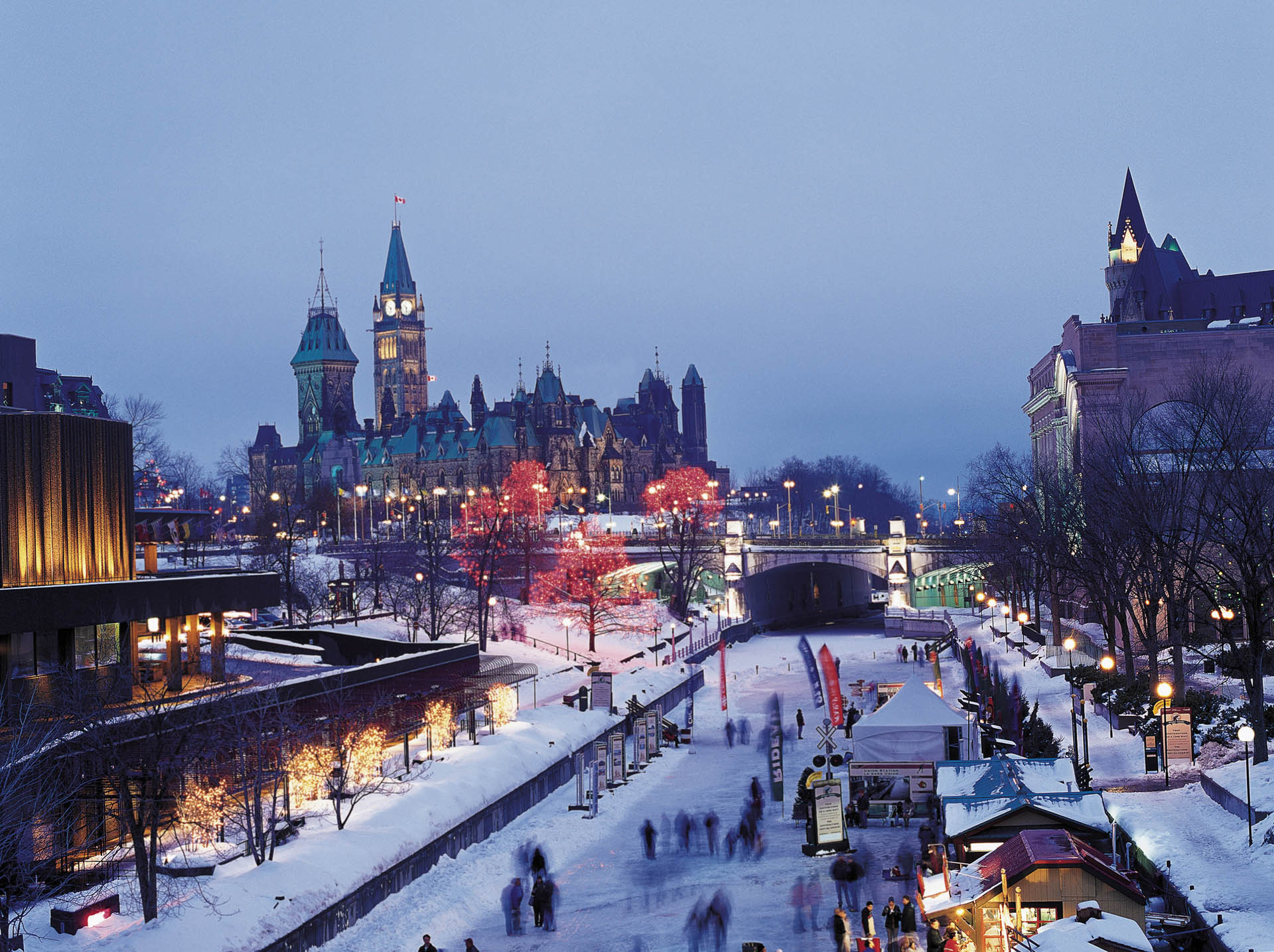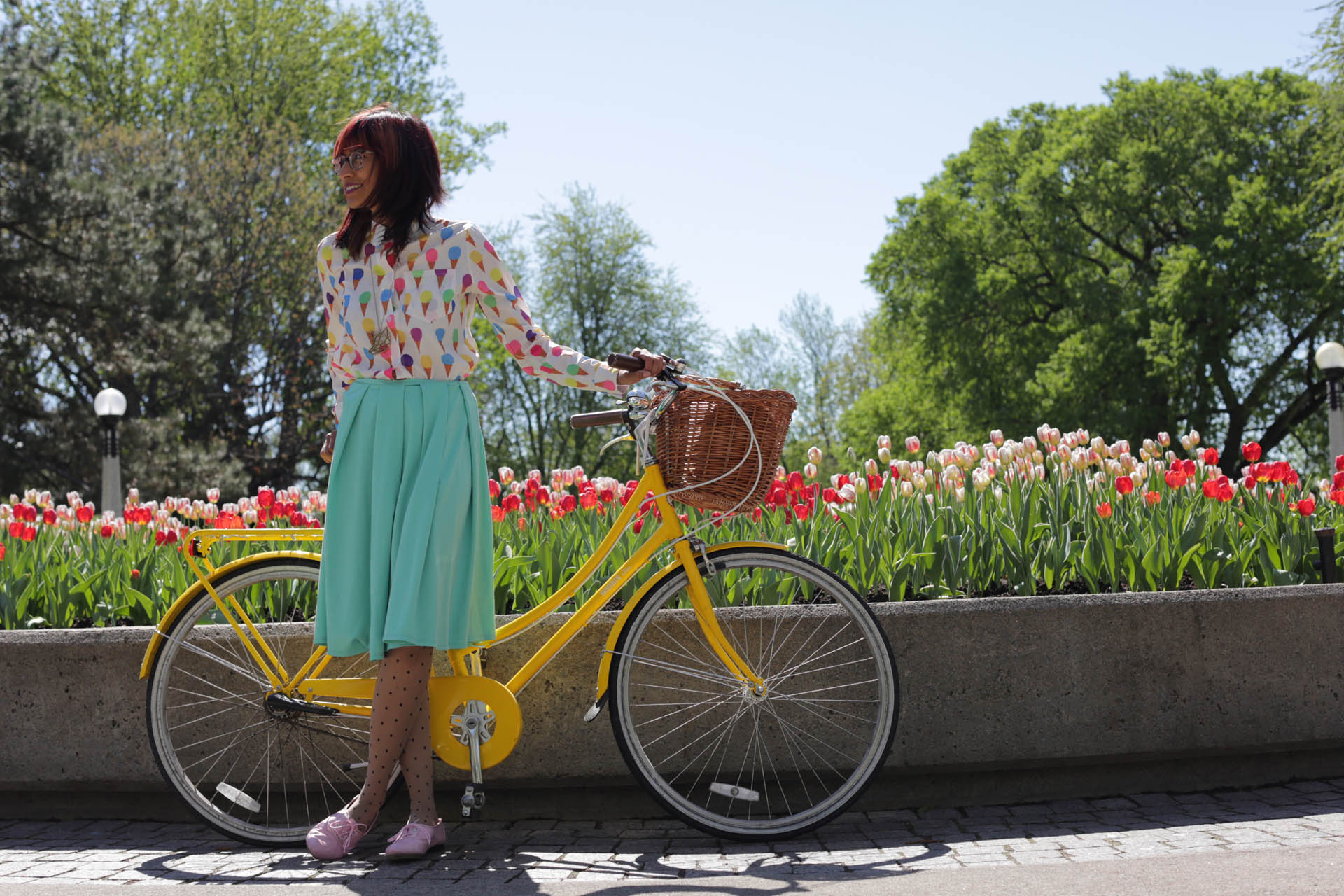 Festivals & Events
Why study in Ottawa? Because our capital city is brimming with year-round entertainment. Sports fans can enjoy our national-calibre teams such as the NHL's Ottawa Senators, the CFL's Ottawa Redblacks, and our very own varsity Gee-Gees teams who proudly represent the University of Ottawa in almost every sport.
Our thriving music scene includes countless festivals every year, featuring hundreds of locally and internationally-renowned artists and musicians. Ottawa is also home to several outdoor events throughout the seasons, including Capital Pride, Winterlude, and the Tulip Festival. We are proud to boast a diverse community, with a variety of events celebrating cultures and traditions from around the world.
Arts & Culture
Why Ottawa? Because our capital city is burgeoning with amazing art, museums, and culture. After attending Telfer classes on campus, you only have to walk a few steps to discover the works of renowned indigenous, local and international artists featured at the Ottawa Art Gallery, the National Arts Centre and the National Gallery of Canada. The Ottawa-Gatineau region also has seven national museums, including the Canadian Museums of Aviation and Space, History, Nature, and War.
Our Campus is located in downtown Ottawa, just a short distance from the ByWard Market, Chinatown, and Little Italy. These neighbourhoods showcase hundreds of stores and restaurants that celebrate the diversity of our community.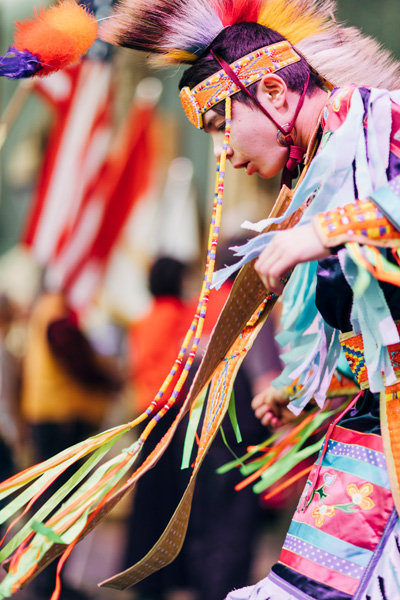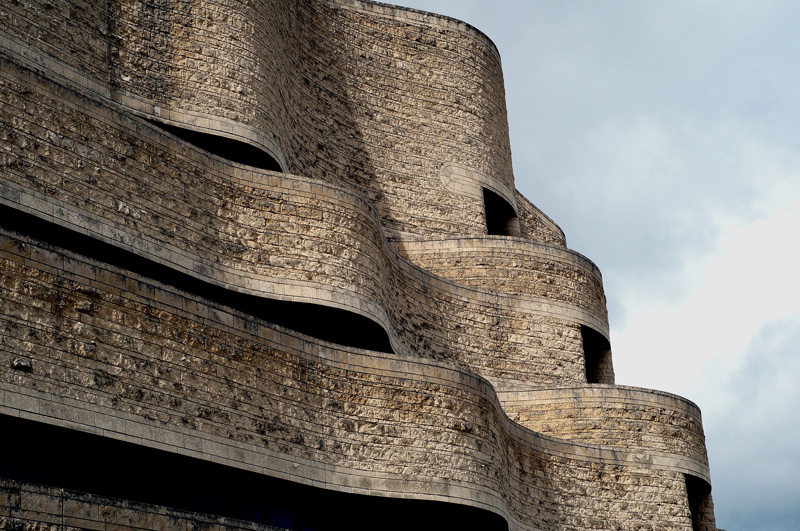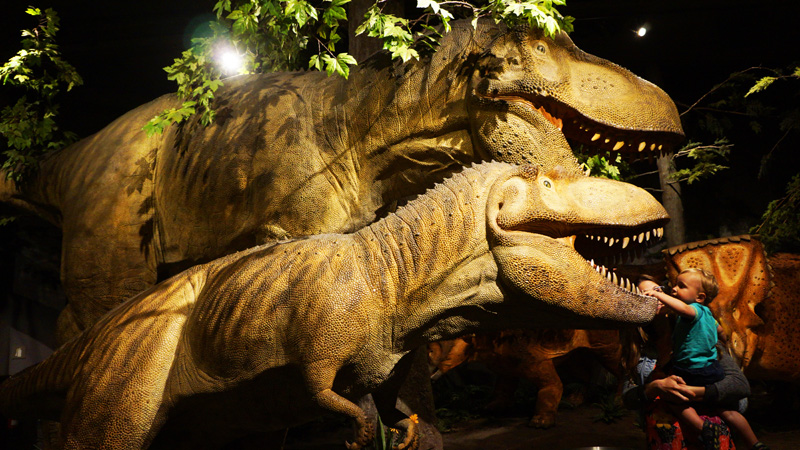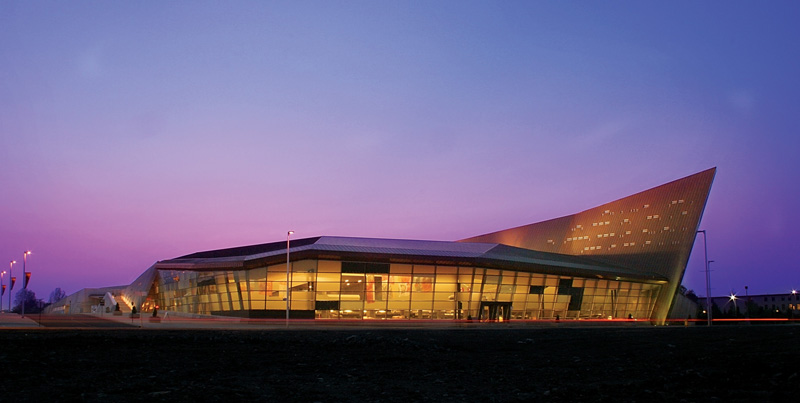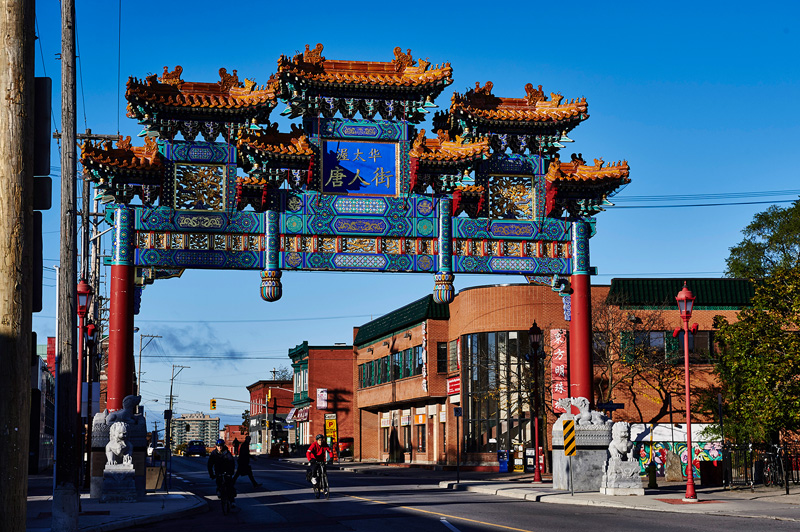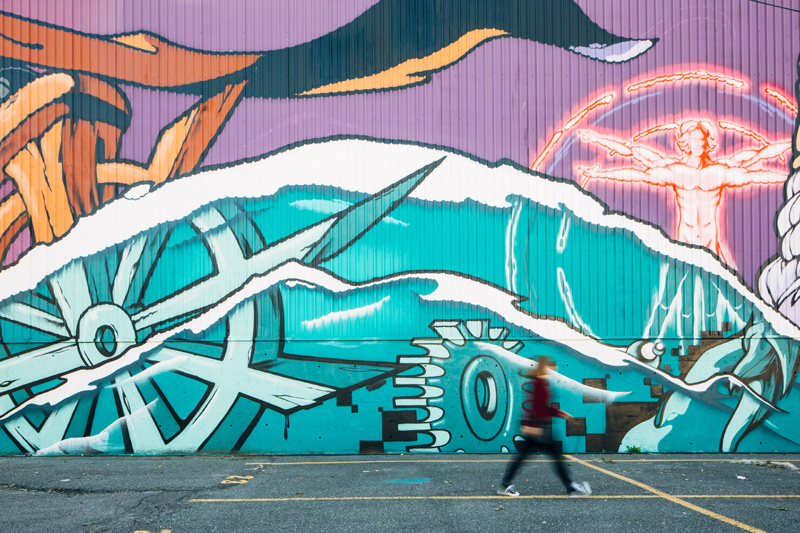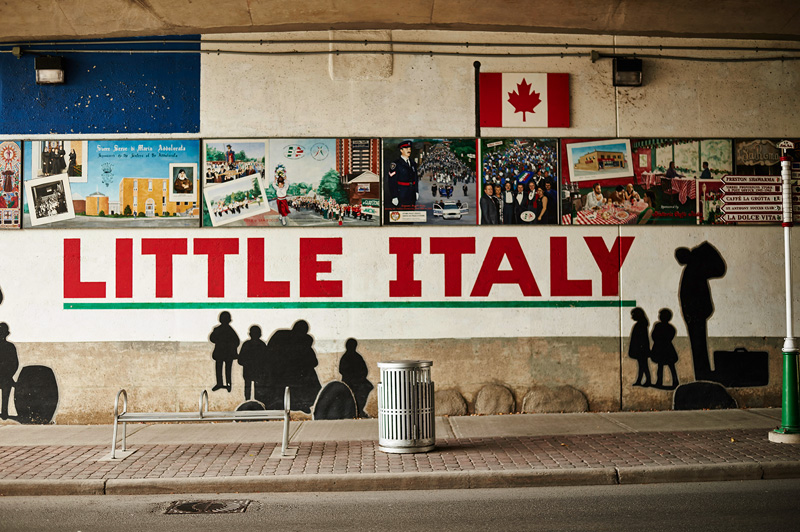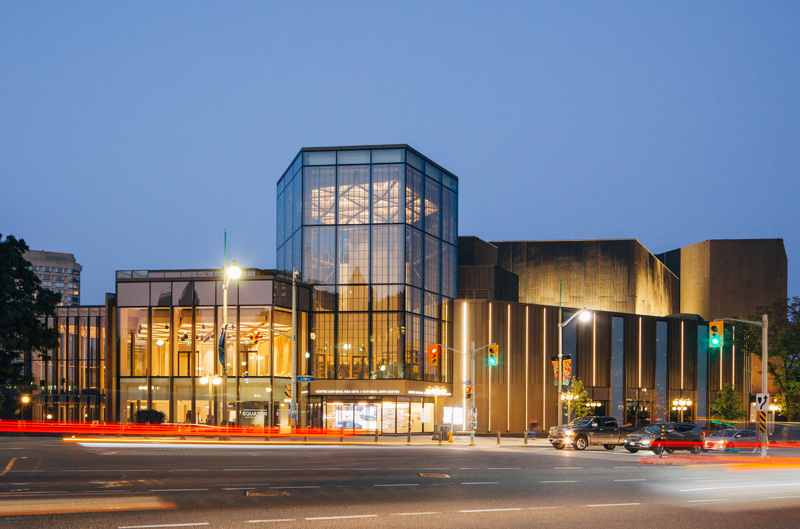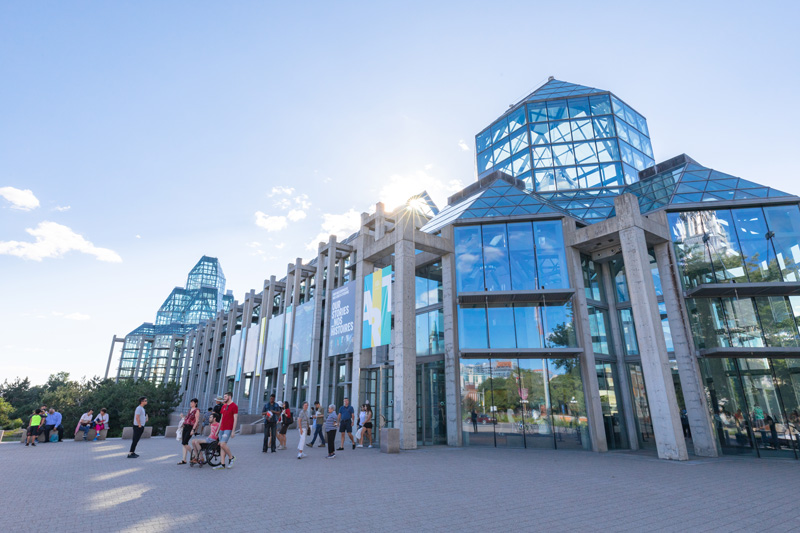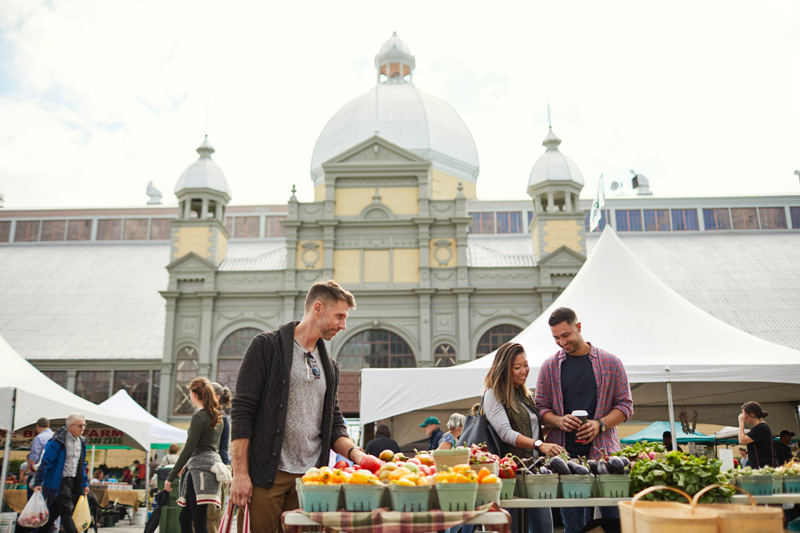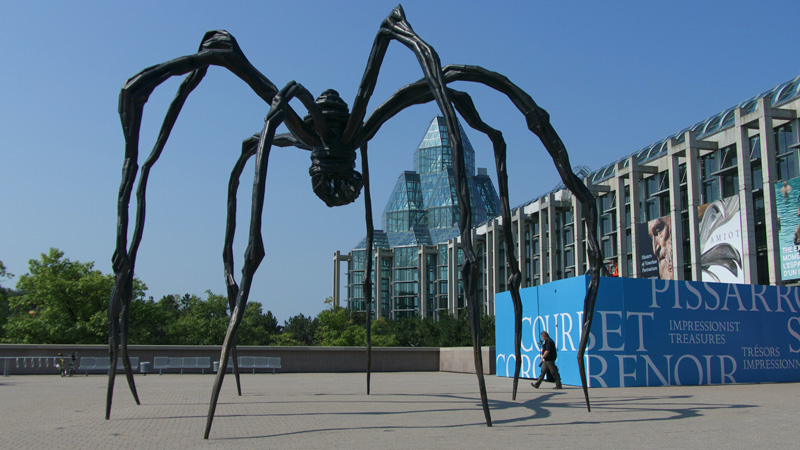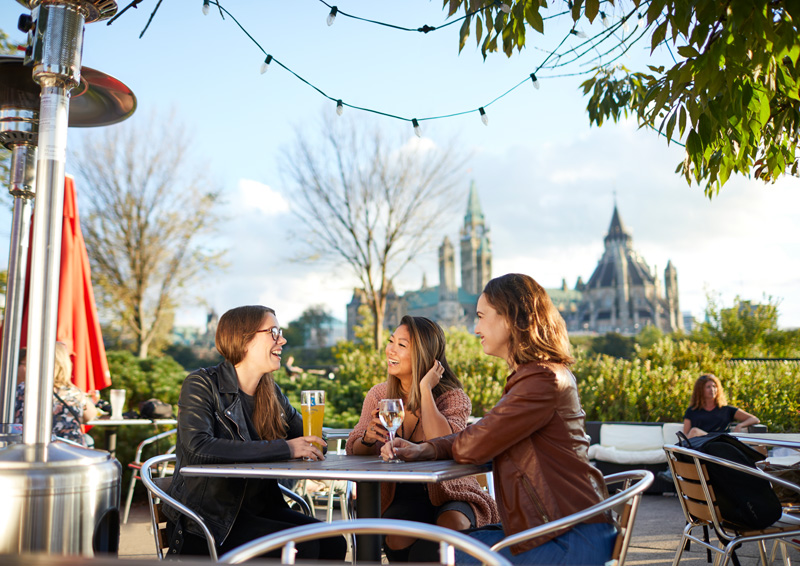 History & Politics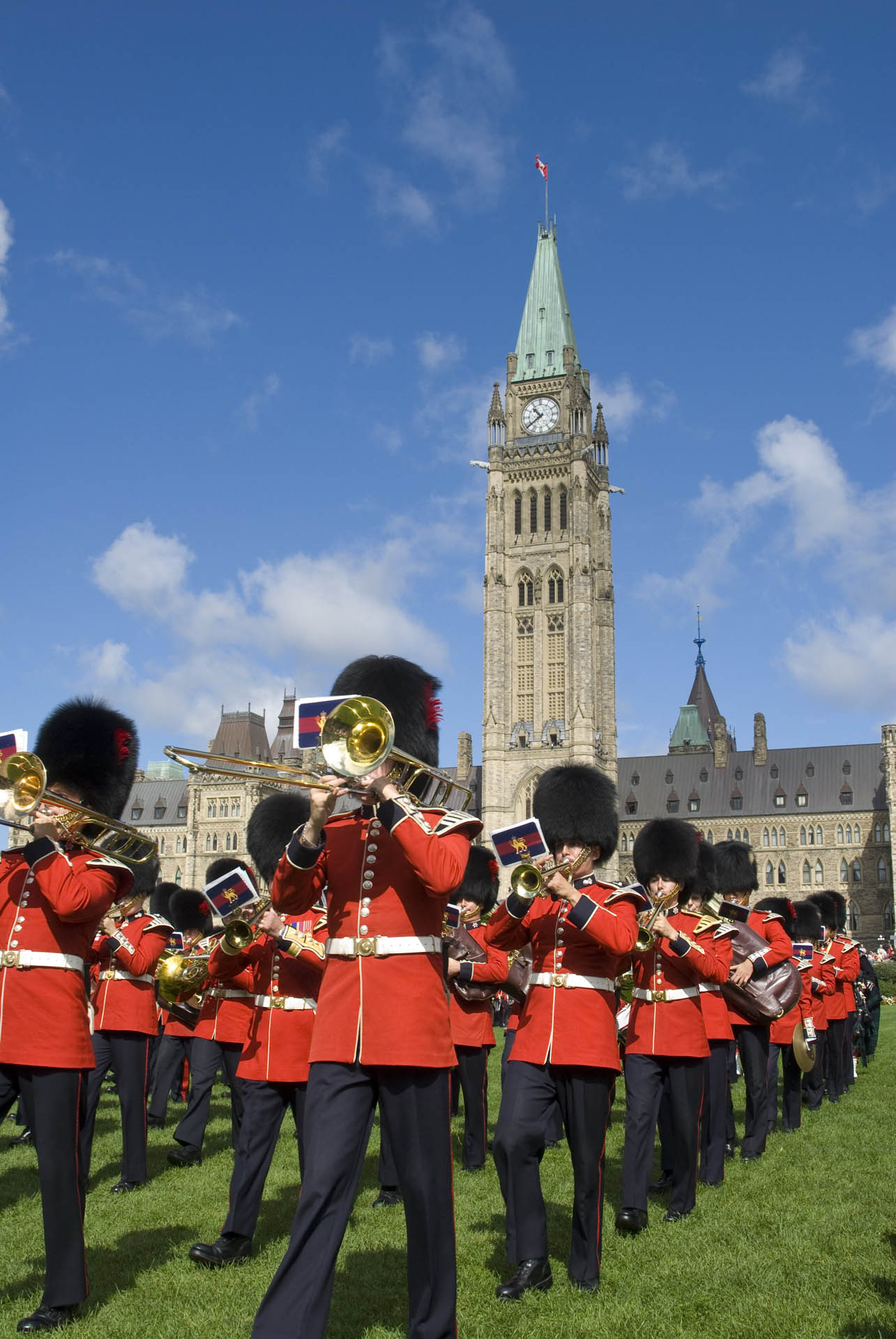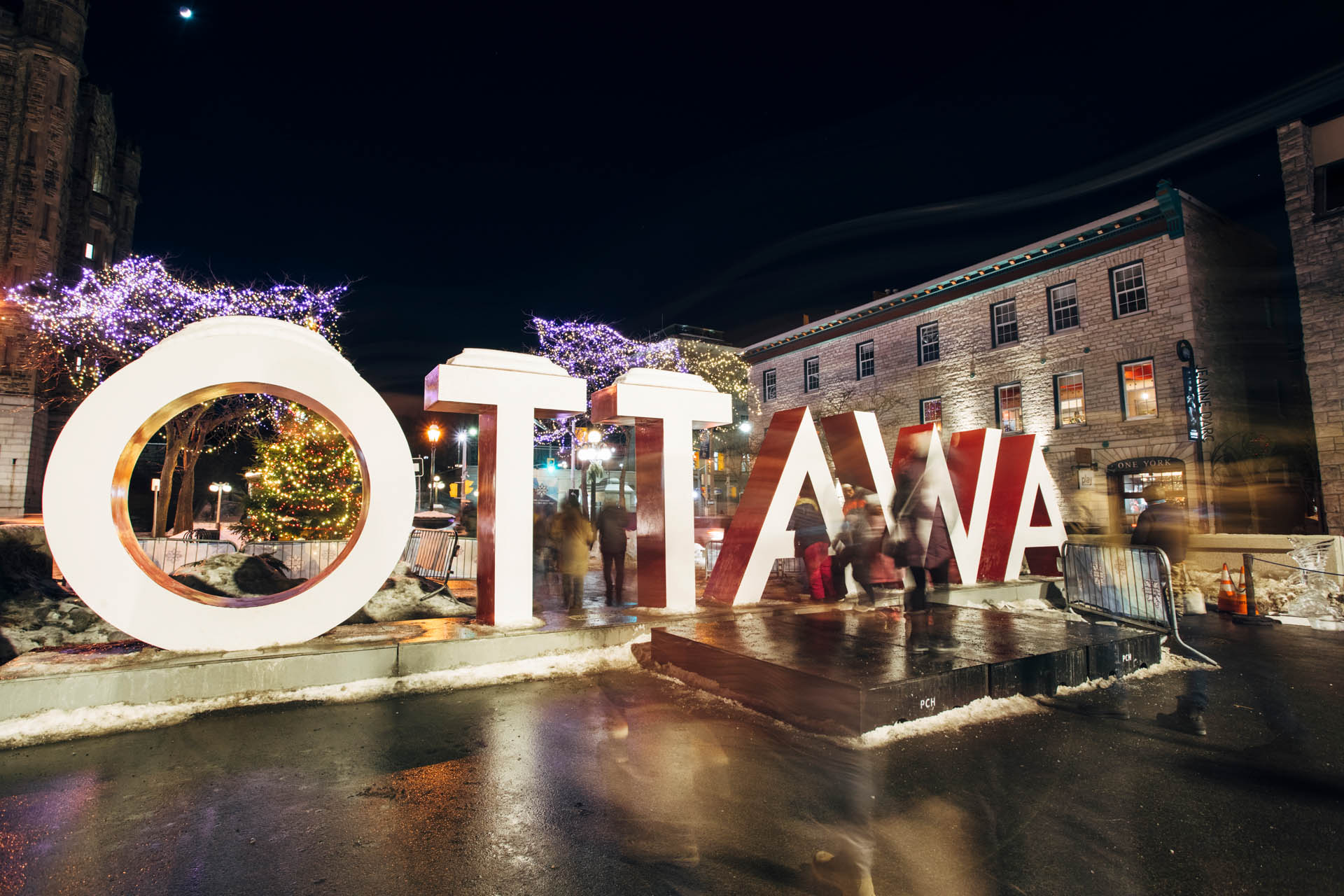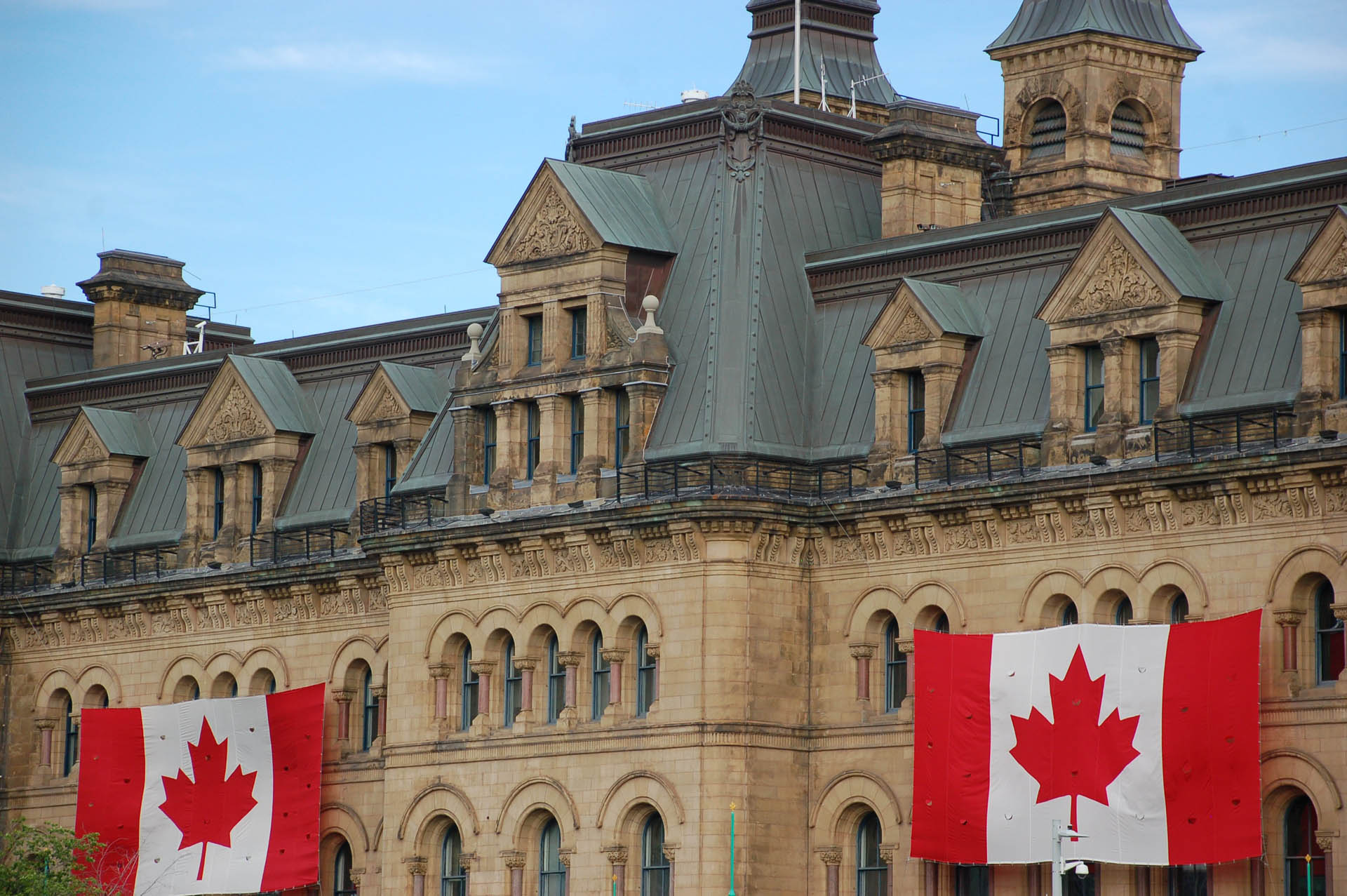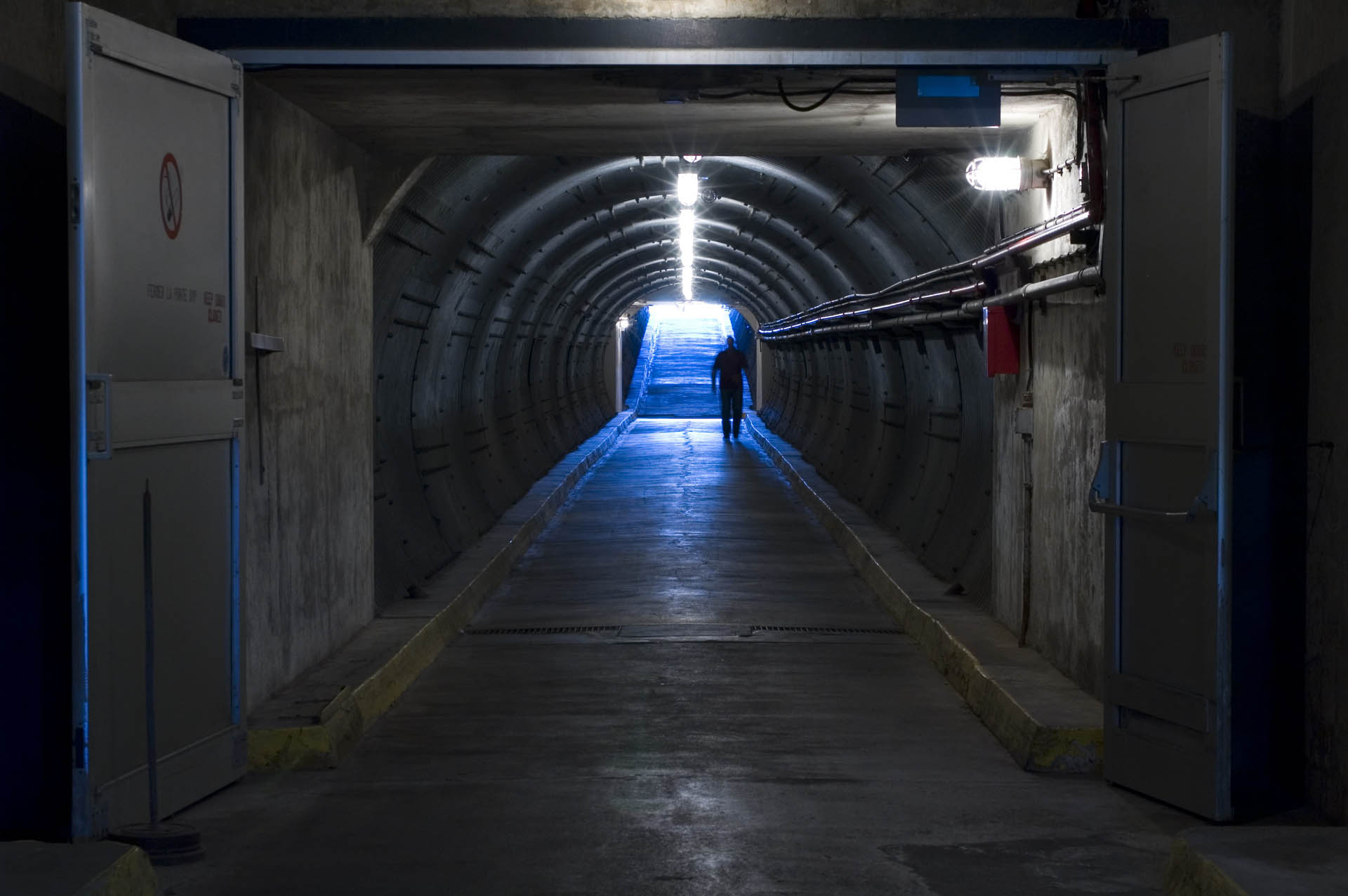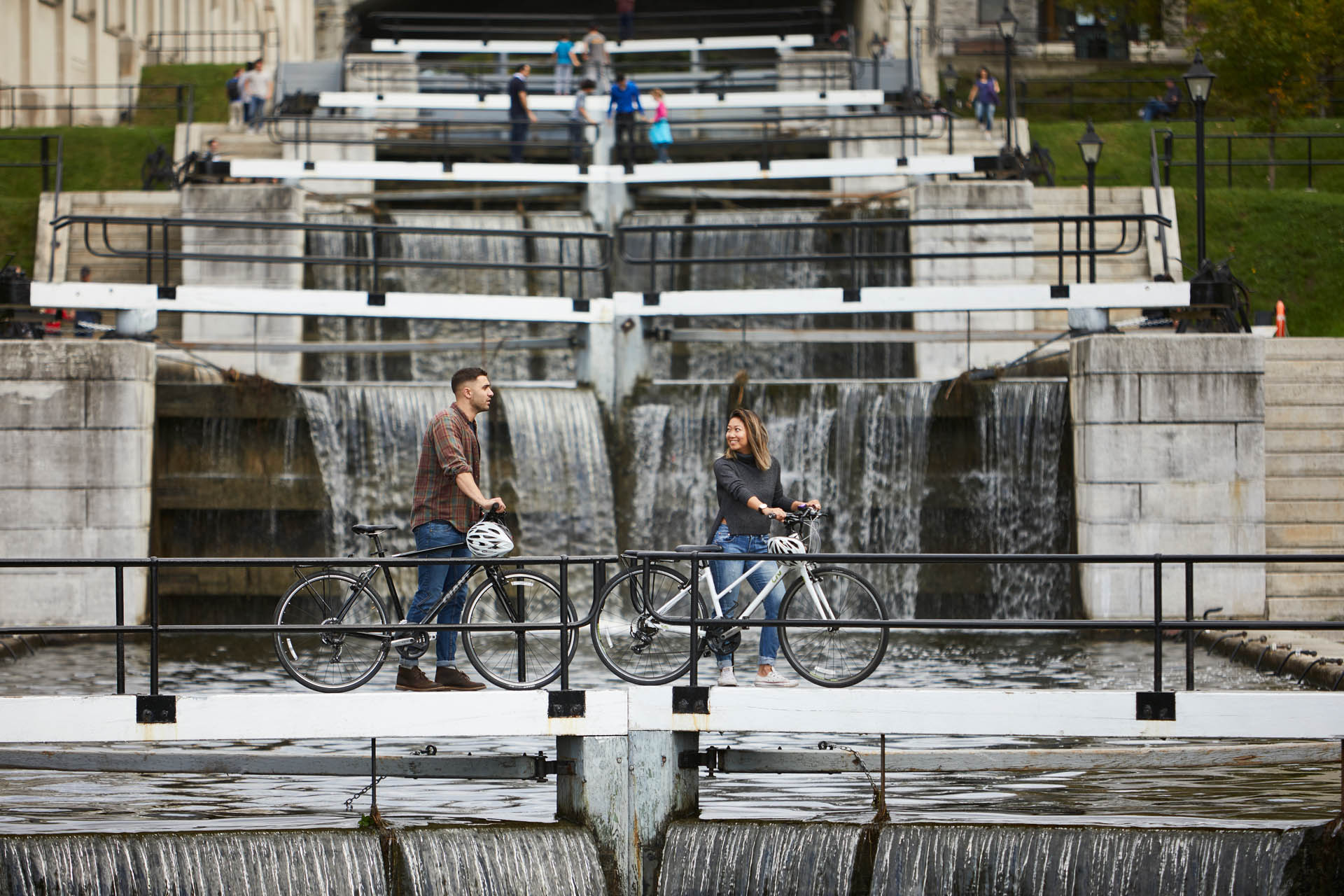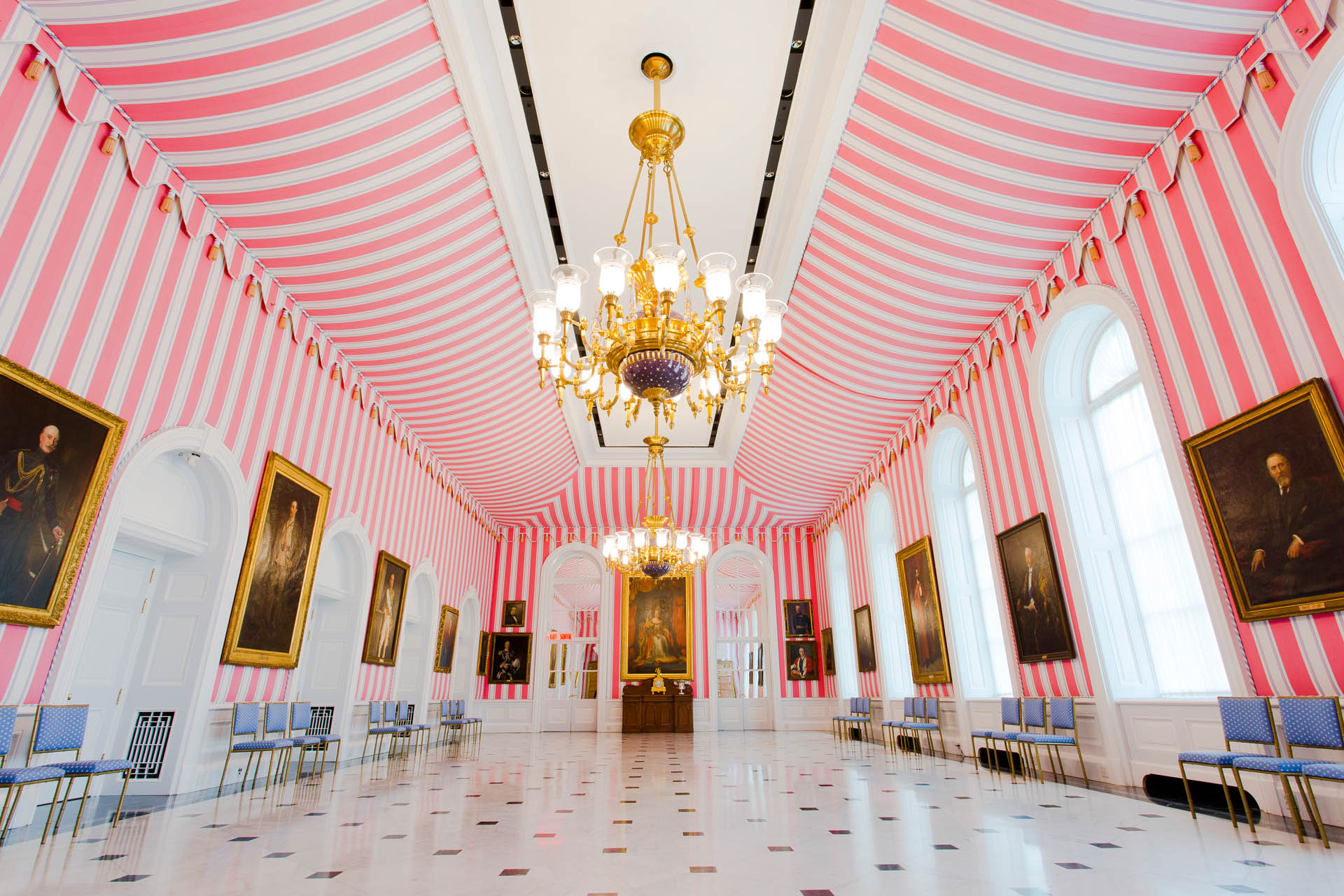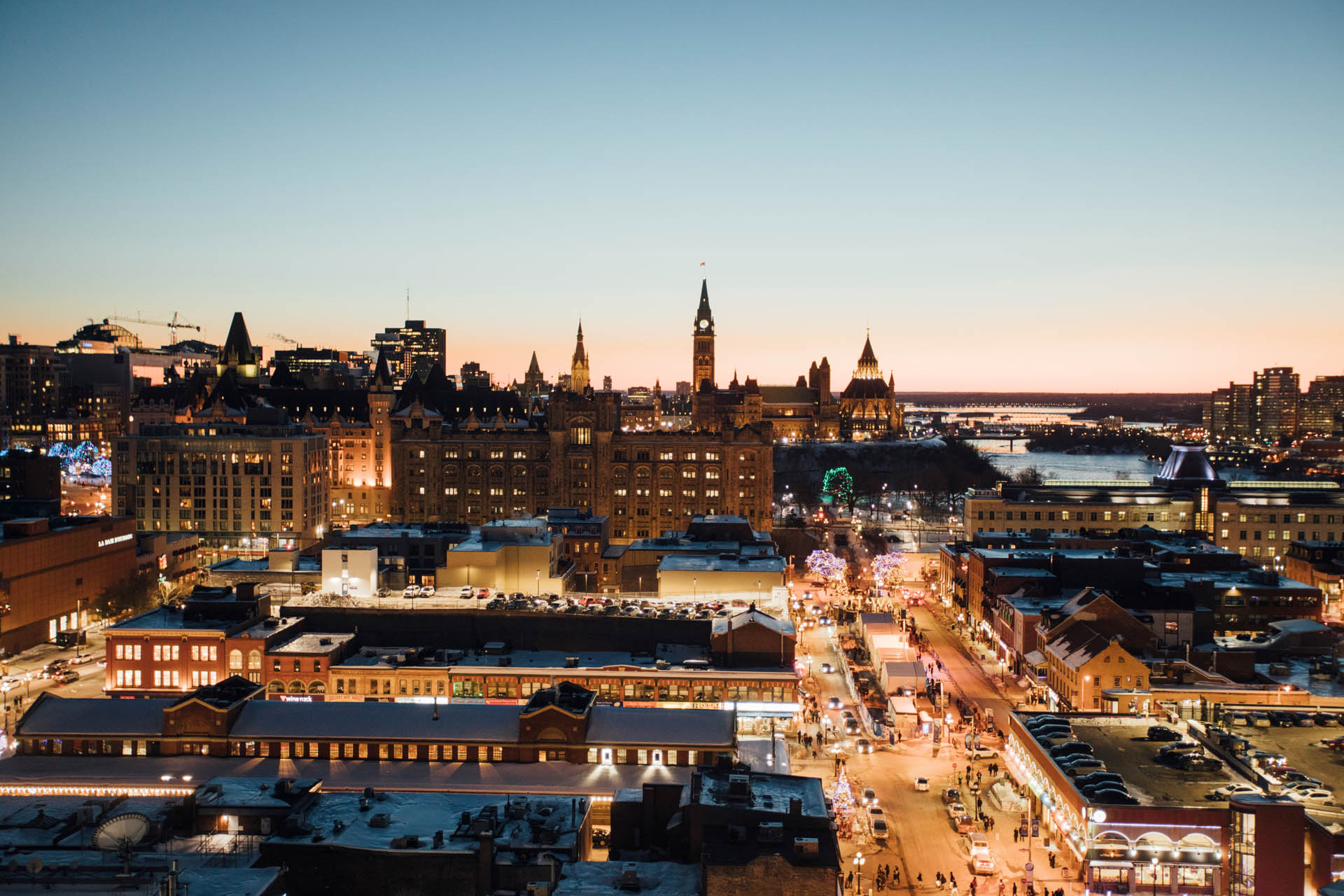 Why study in Ottawa? Because Ottawa is the center of Canadian history and politics. Ottawa is derived from the Algonquin word "adawe", which means "to trade".
When you visit the University of Ottawa, you are also visiting the ancestral and unceded territory of the Algonquin Nation. The Algonquin Nation is a distinct Indigenous nation of Anishinabeg peoples who have inhabited Turtle Island (North America) since time immemorial, and who have been sustained by the watersheds of the Kitch Sibi (Ottawa), Gatineau, and Mattawa rivers for generations.
Nestled on the Ottawa River, an important waterway to the Atlantic trade routes, Ottawa has always played an important role in Canada. The city is home to Canada's Parliament, the Prime Minister's Office and residence, Rideau Hall, the Governor General's residence, as well as over 120 different embassies. A number of national monuments are also located here, such as the National War Memorial.
Find out more
Want to discover what else our city has to offer?