Global Perspective
Our integrated curriculum provides you with a global perspective across all business functions and hands-on global experiences, to strengthen your career portfolio.
We place a strong, consulting-oriented focus on global experience through two international projects that demonstrate your skills in international market settings and immerse you in different cultures.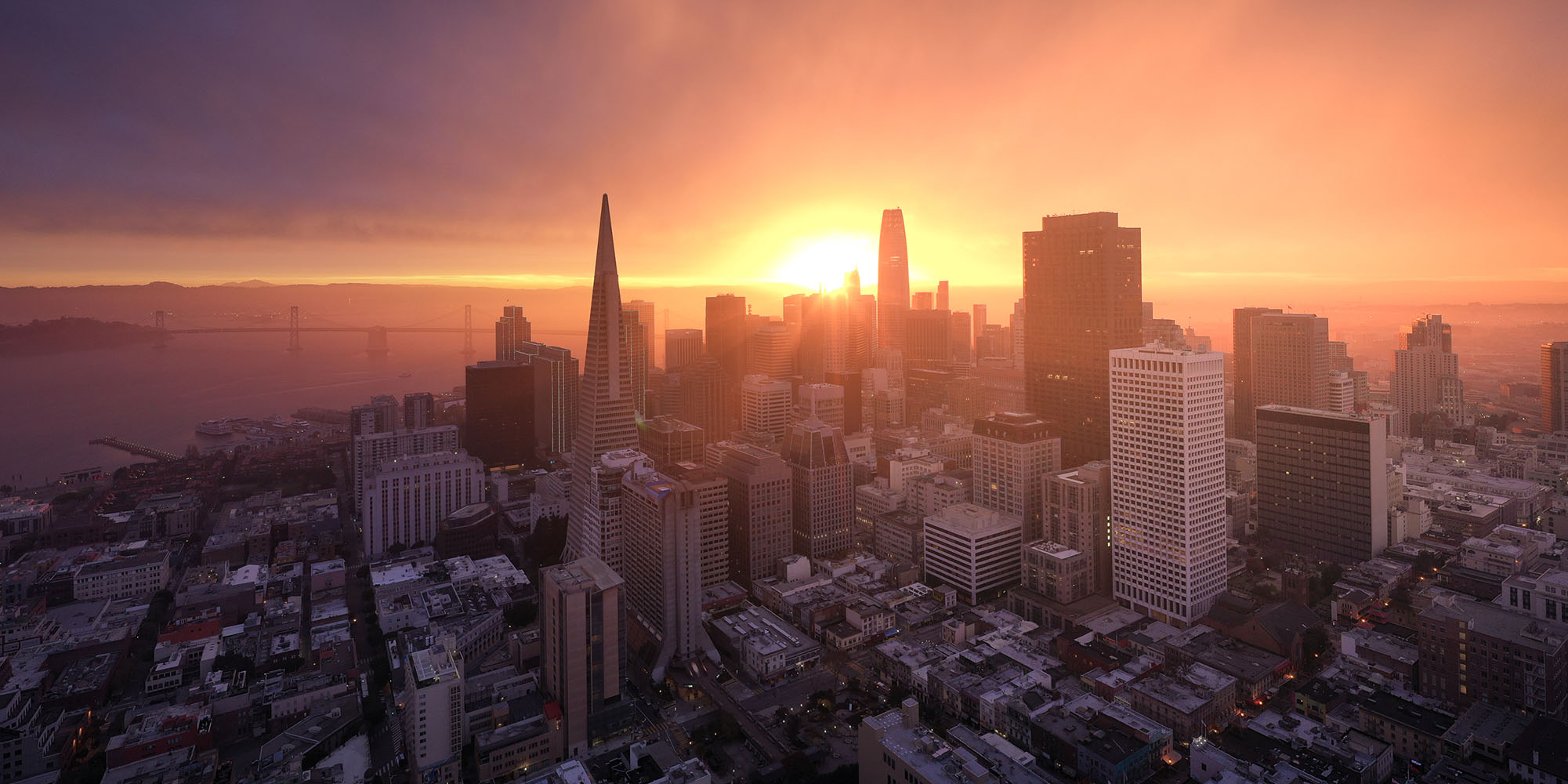 Examine the ecosystem of innovation
Our seven-day trip to California introduces you to the uniquely innovative culture and disruptive ideology of the globally respected technology hub, Silicon Valley.
You will appreciate the 'uniqueness' of Silicon Valley through expert briefings involving executives, entrepreneurs, venture capitalists and technology experts. They will share insight on why Silicon Valley is attractive to entrepreneurs and new investments, and why it is best positioned to produce game changing technology and applications.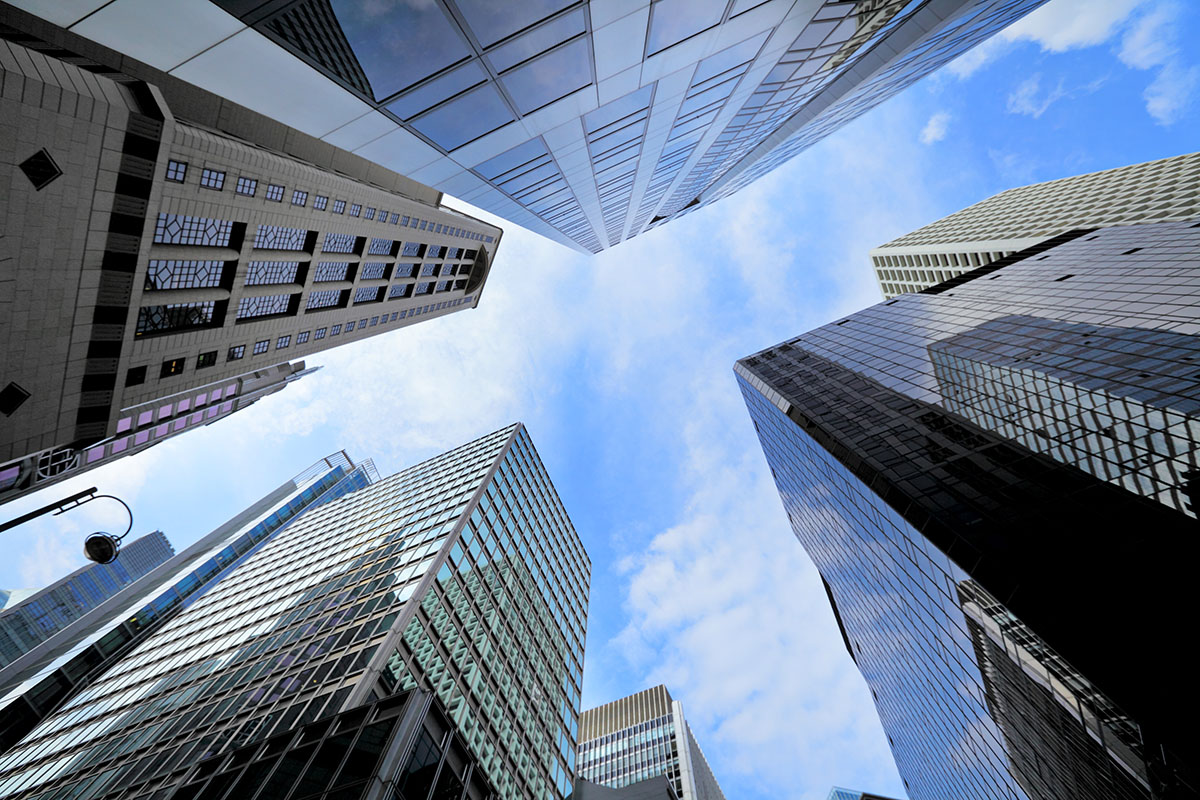 Assess the value of global markets
You will learn the frameworks and tools you need to execute on market expansion opportunities, from strategically assessing market potential to evaluating market entry strategies on behalf of your client.
The process begins with strategically identifying a market opportunity by evaluating potential markets for your cohort's International Business Consulting Project. You will learn how to evaluate the alignment between your client's corporate strategy and opportunities in the selected market. Through your final project, you will use competitive intelligence to assess the business landscape and execute on identifying market entry opportunities on behalf of your client.
The project includes a one-week business trip to meet with key stakeholders and validate your findings. These skills and experiences will provide you with the global perspective and confidence to execute on global market expansion.