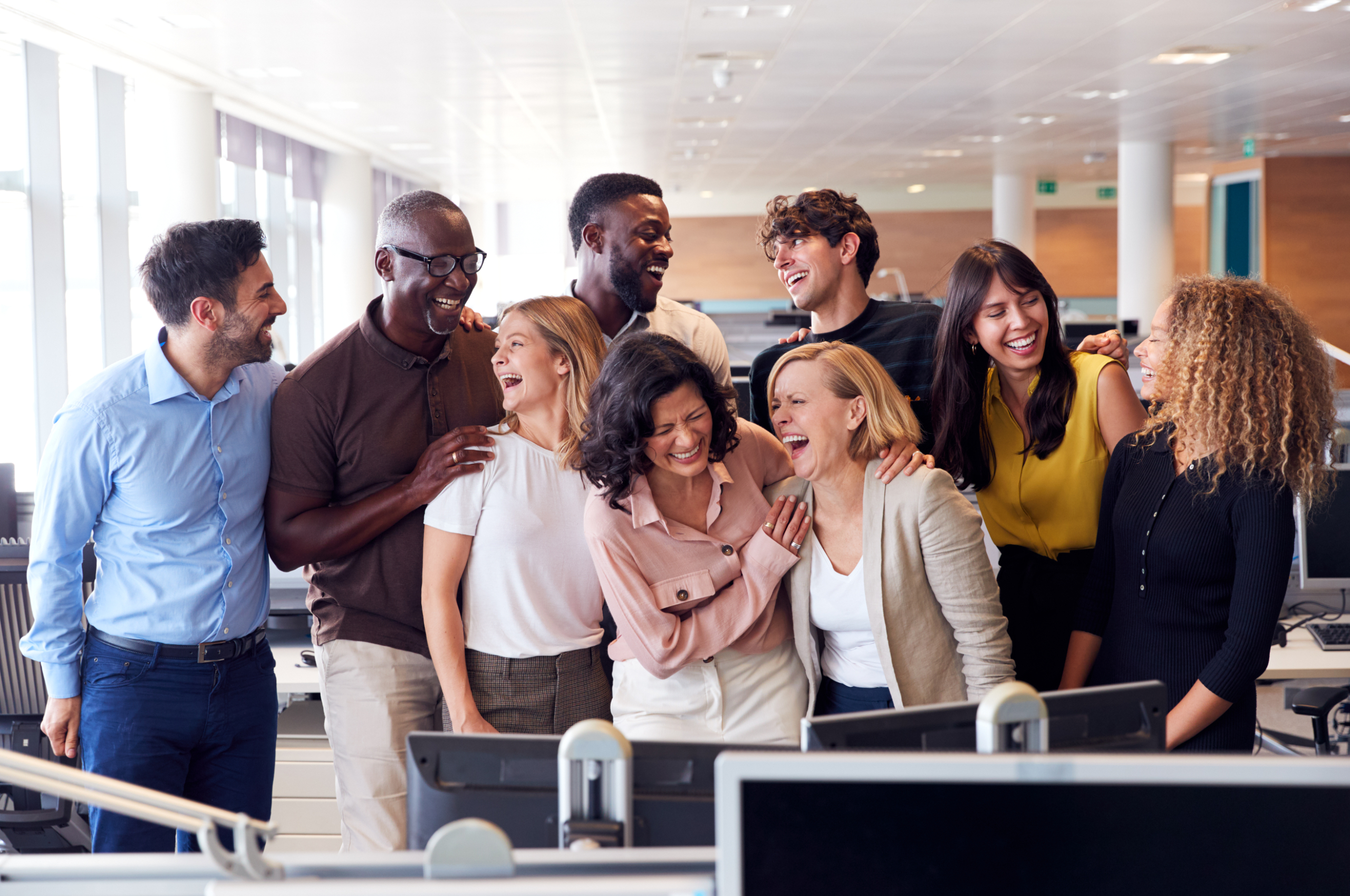 Building a
Happier

Canada
Telfer's vision for a happier Canada includes accessible and welcoming workplaces where employee well-being is a priority. Through research, we're developing the knowledge and trainings necessary to build more inclusive work environments, then weaving it through our programs and activities so that every member of Telfer Nation can contribute to a strong, healthy, and productive workforce. Professors, students, staff, alumni, and partners can all work together for a happier Canada.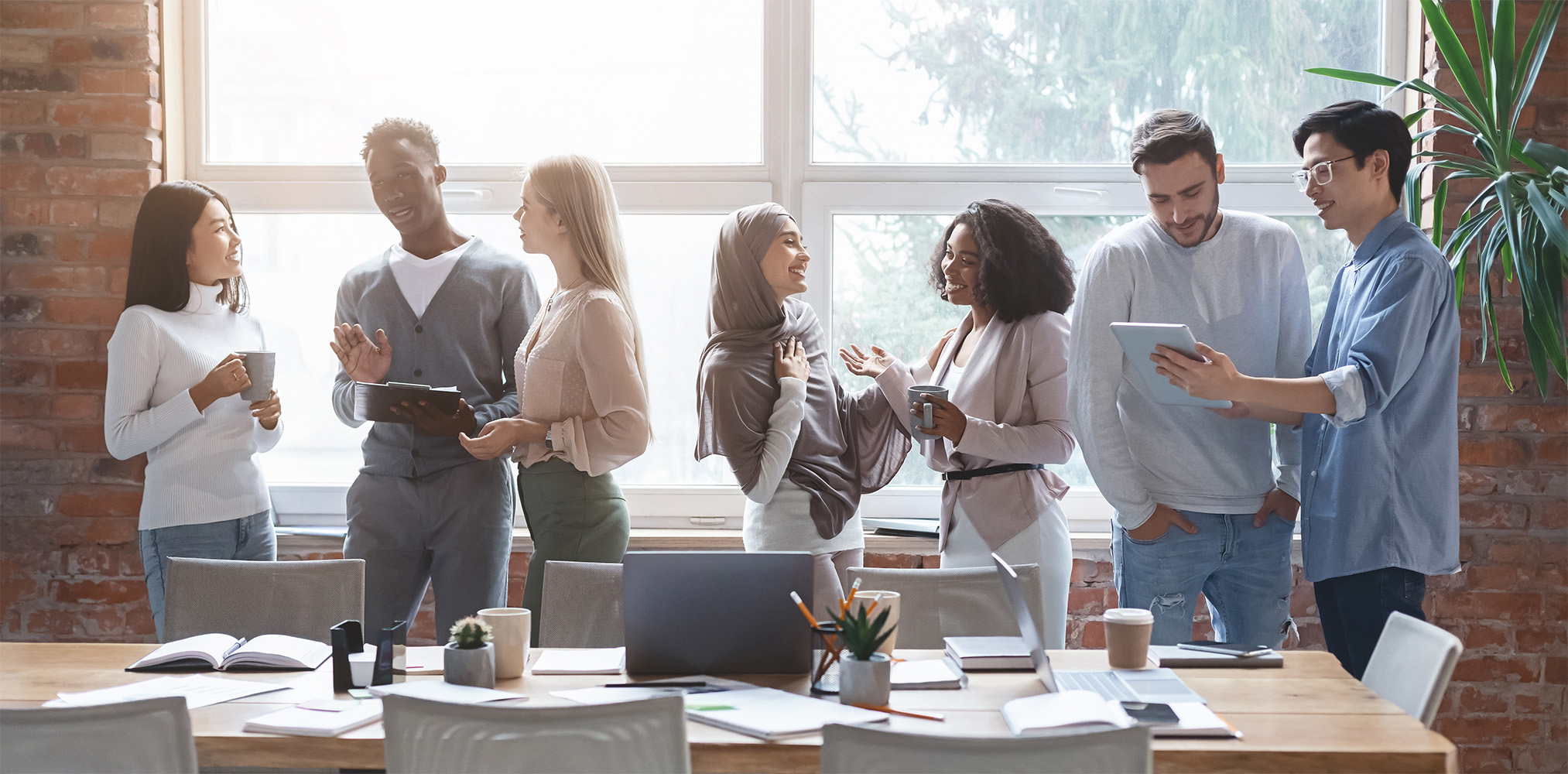 Thriving Organizations Research Collective
The Thriving Organizations Research Collective (TORC) is a collaborative effort borne out of the desire to help employers create happy, healthy workplaces where employees can thrive.
Co-led by Telfer professors Silvia Bonaccio, Jennifer Dimoff, and Jane O'Reilly, TORC members are committed to bridging the gap between research and the real world by finding and creating ways to implement workplace improvements in organizations across Canada. The practices, policies, and training that result from their work will encourage employee engagement, protect employee well-being, and create inclusive and welcoming work environments.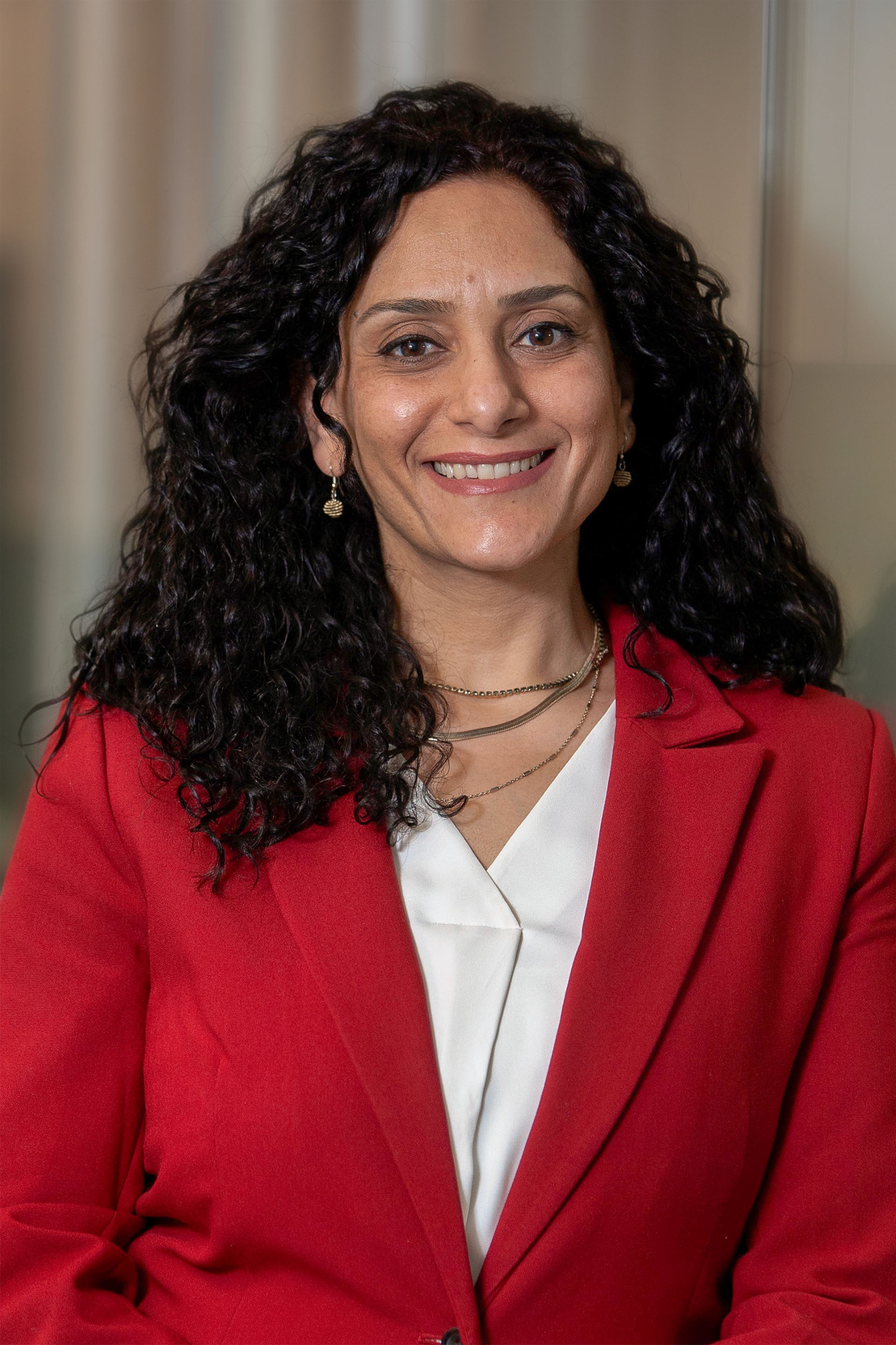 The SAWI Project
Led by Telfer professor Charlotte Karam, the SAWI project was created to address barriers to women's economic inclusion in the Middle East and North Africa (MENA). An acronym of "Support and Accelerate Women's Inclusion", the SAWI project is a feminist participatory research project that engages many collaborators (researchers, employers, human resource practitioners, activists, government entities, and more) to build and implement inclusive human resource policies and practices.
Professor Karam and her team have demonstrated substantial impact on workplaces, benefitting nearly 200,000 employees in the MENA region through their work collecting data and developing evidence-based tools, courses, and policies.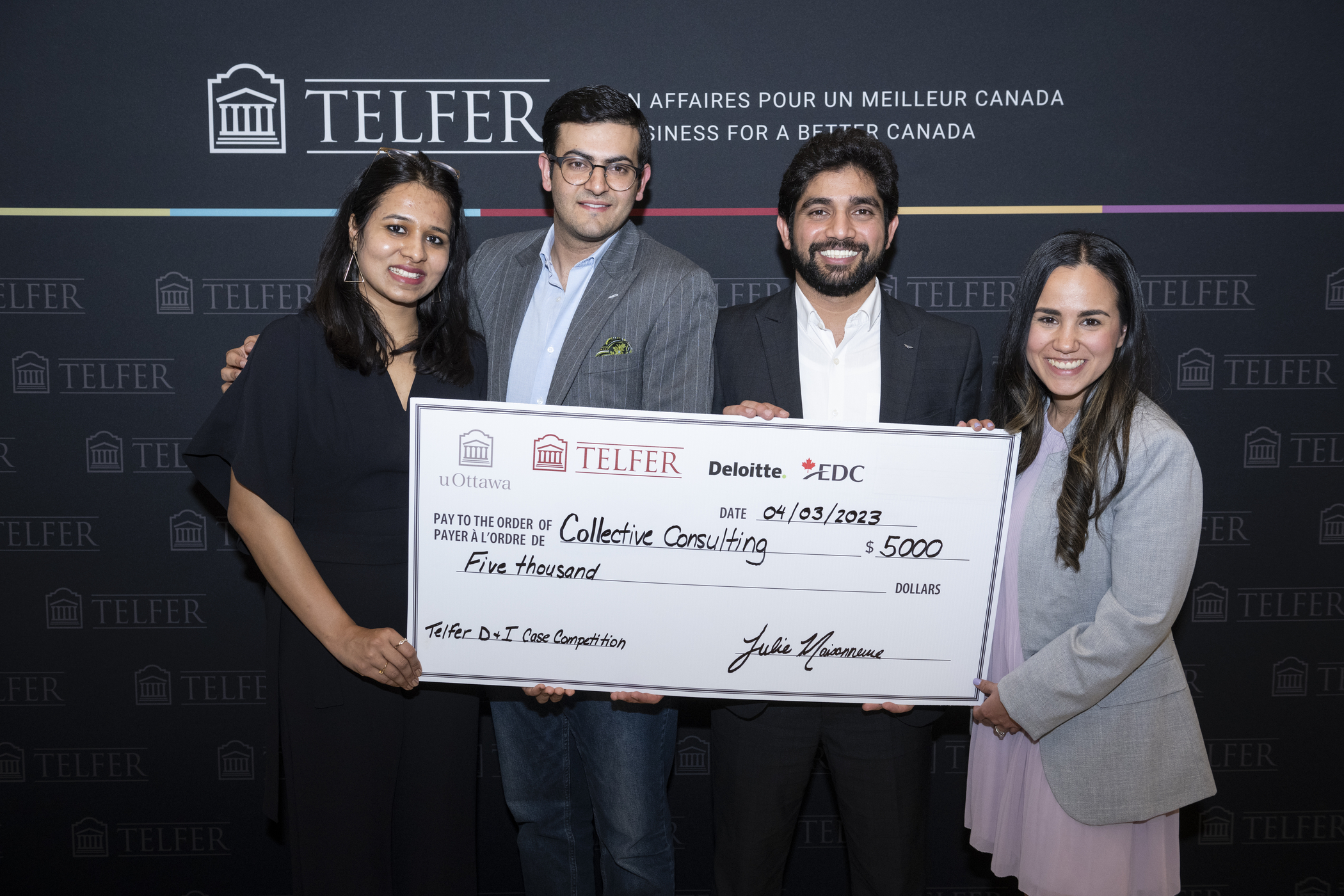 MBA Diversity & Inclusion Case Challenge
At Telfer, we strive to equip future leaders with the tools to become positive change-makers. Our MBA Diversity & Inclusion Case Challenge is one of the ways MBA students can build their problem-solving skills, for the successful management of both people and business.
The competition features a different theme each year, allowing participants to learn about a different industry and apply their knowledge to a variety of challenges. In partnership with Deloitte, Export Development Canada (EDC), and Farm Credit Canada (FCC), this annual case competition provides the opportunity for students to delve into the real-world problems businesses face and provide thoughtful, equitable solutions. The tools and knowledge gained not only support their participation in the competition, but they also provide a solid foundation to ensure success in their next leadership opportunity.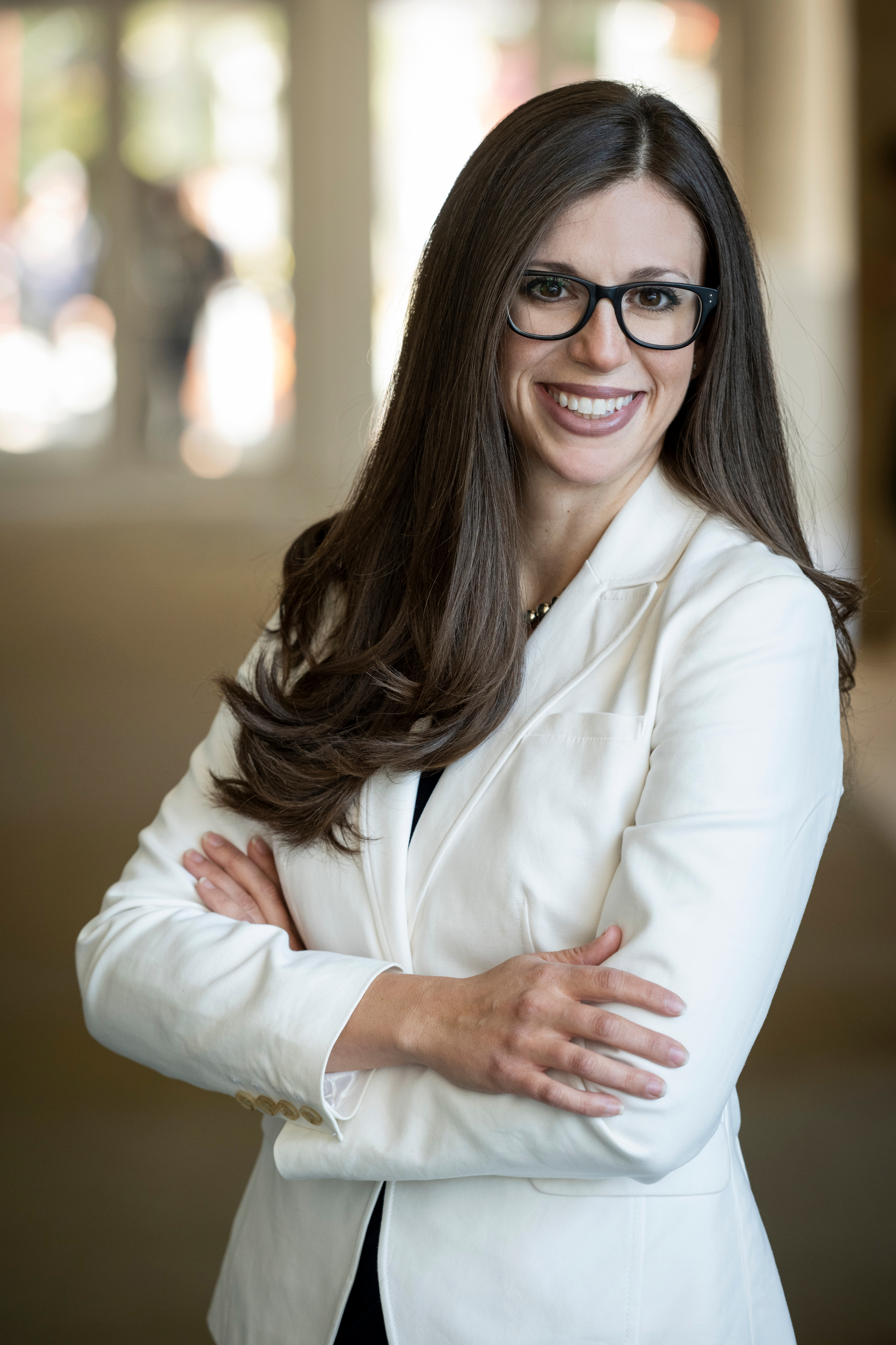 Mental Health Awareness Training
Mental health is an important contributor to employee well-being, but how can we build workplaces to support it? Telfer professor Jennifer Dimoff has the right tool for the job: Mental Health Awareness Training (MHAT). Co-developed with Dr. Kevin Kelloway at Saint Mary's University, this training aims to provide managers with the skills, awareness, and knowledge necessary to support their staff.
MHAT is one of the only programs of its kind in the world that proves a return on investment. Evaluations of the program, published in leading journals such as the Journal of Occupational Health Psychology and the International Journal of Stress Management, showed direct and indirect links to positive impacts in workplaces. Professor Dimoff's work on mental health in the workplace has led to collaborations with organizations in the United States and Canada, including Harvard University, Bell Alliant, the US Department of Defense, and the National Institute of Occupational Safety and Health (NIOSH).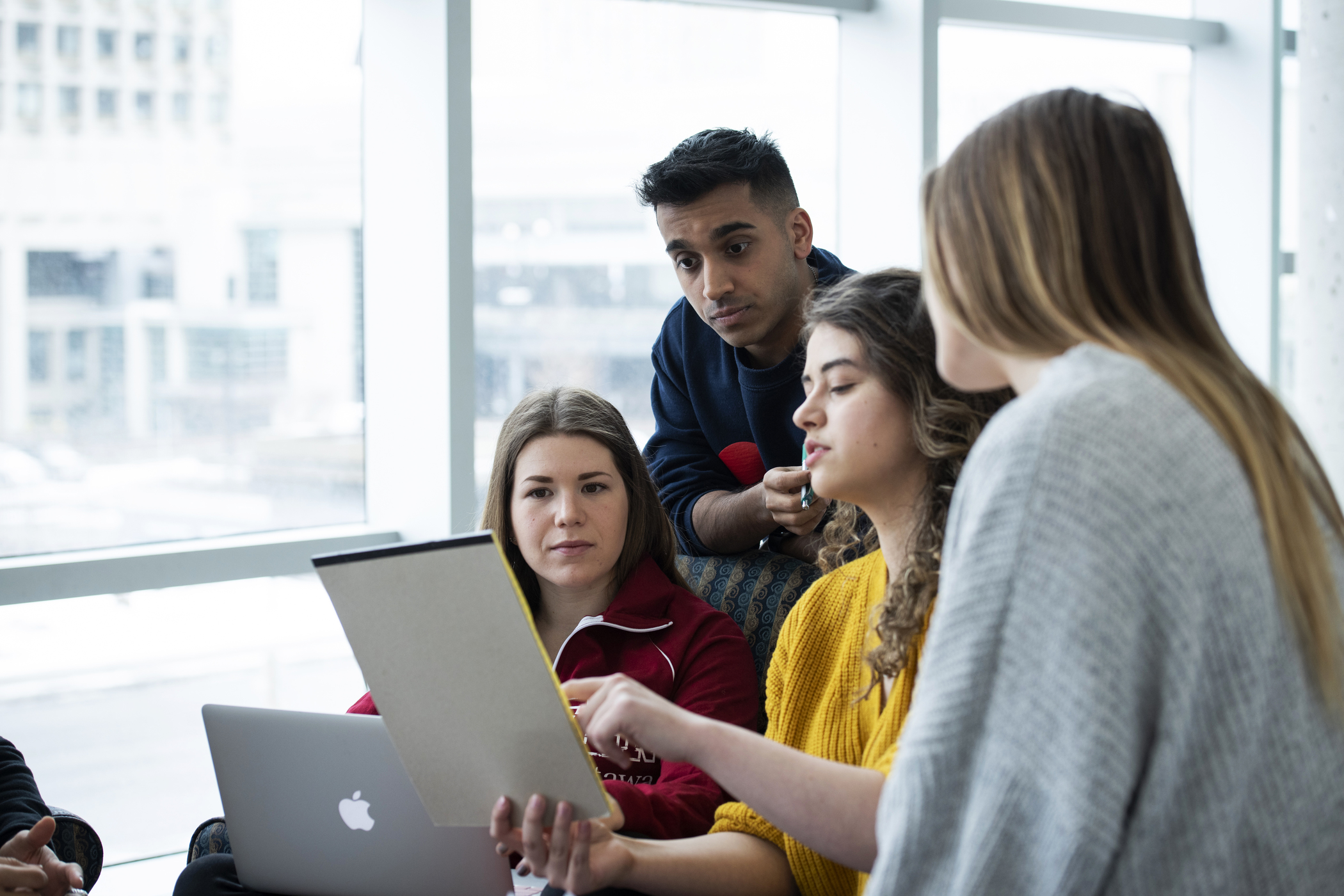 Mental Health Counsellor
The world of business is a high-pressure environment. A business school, by extension, can be competitive as well. Recognizing the importance of ensuring our students' well-being, Telfer prioritizes their mental health by providing a dedicated resource in the form of a Mental Health Counsellor, through the uOttawa Student Health and Wellness Centre.
Students can book an appointment with the counsellor to discuss anything that impacts their well-being, including high levels of stress, academic difficulties, or anxiety. With specialized knowledge of the Telfer student experience, the counsellor can provide direct support to the student, or refer them to other resources as required. This holistic approach is part of Telfer's commitment to equip our students for success.
Read about incorporating self-care into your career development.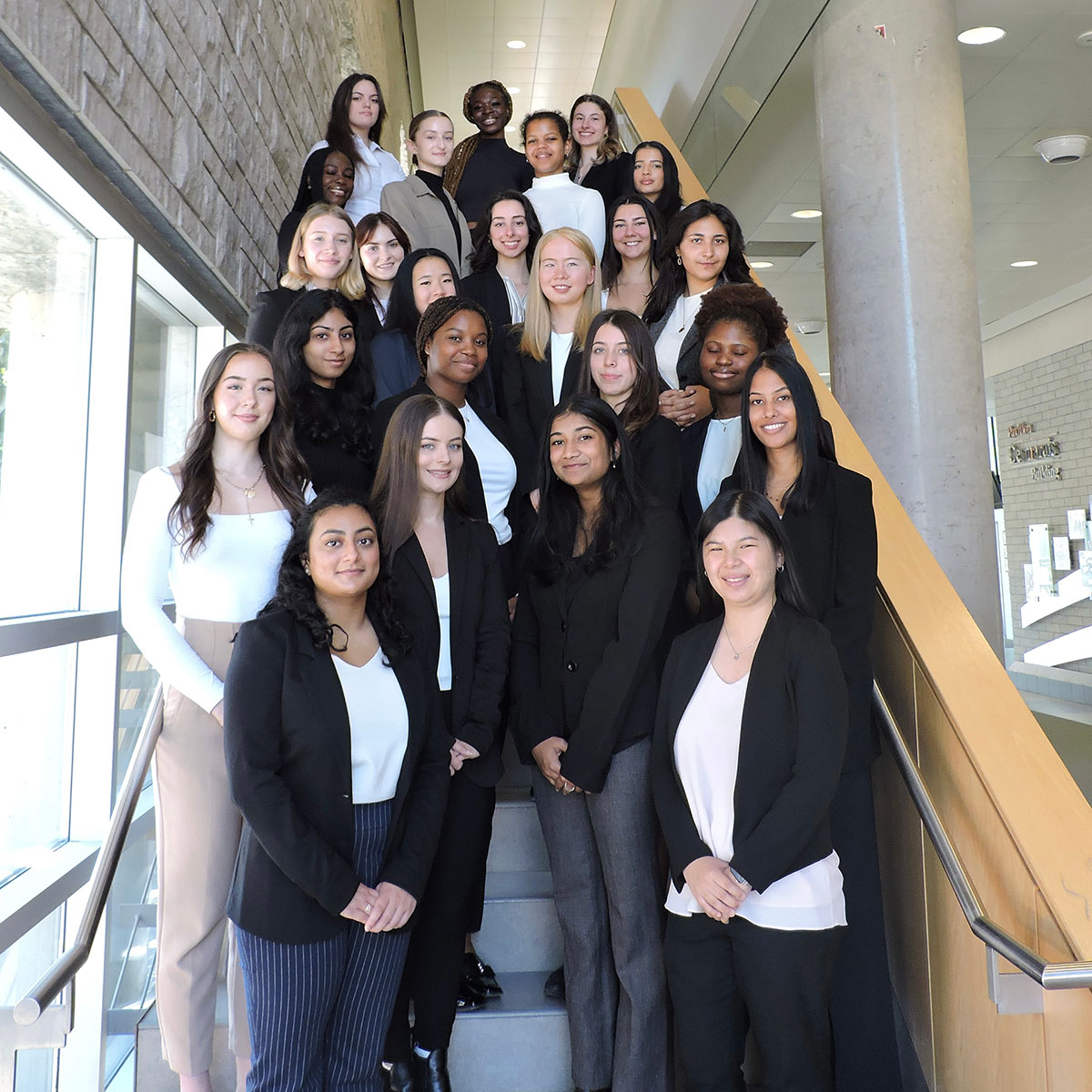 Women in Management Network
Launched in 2017, the Women in Management Network (WMN) was created by and for students as a catapult to improve gender equity. WMN members work toward a more inclusive student experience at Telfer by creating accessible events such as networking opportunities, encouraging mentorship, and raising awareness of inequalities on the job market.
This student club is supported by the Career Centre as well as multiple partners and has grown exponentially since its inception. It offers a strong and supportive community focused on equity, diversity, and inclusion. WMN renews its leadership every year, choosing the less hierarchical and more collaborative format of co-presidency. Priorities and events vary from year to year, but always with the goal of supporting women's success.
Telfer
Knowledge Hub
Find out how Telfer is building a happier Canada:
Who are you? What do you do? Professor to study impact of identity on behaviour
When Indigenous Wisdom Meets Management Studies: A Resounding Call for Change
Reimagining time will help employers better support workers with disabilities
Relational human resource management in health-care institutions: Meet new professor Qian Zhang