Alexander James Corner
(He/Him)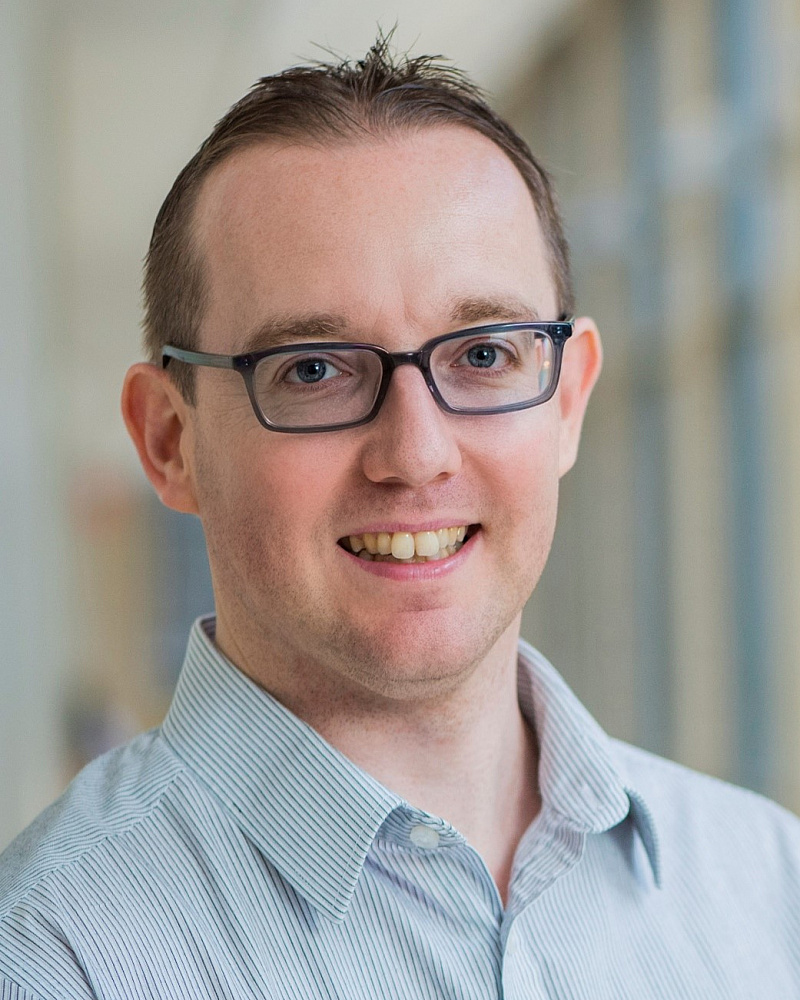 Assistant Professor
B.A. (Durham University), MBA (The Open University), Ph.D. (Georgia State University)
Location

DMS 5122

Telephone

613-562-5800 x 4721
Email

This email address is being protected from spambots. You need JavaScript enabled to view it.
---
Biography
Dr. A.J. Corner earned his PhD from the Robinson College of Business at Georgia State University. His major field of study was Managerial Sciences (Organizational Behavior and Human Resource Management) and he completed a minor specialization in International Business. He also holds an MBA from The Open University and a BA in Modern Languages from Durham University. His prior work experience includes public and private sector roles in the USA, the UK, Germany, Japan, and France.
Dr. Corner's research interests are centered on workplace interpersonal relationships, particularly with regard to their underlying social exchange processes. Within this broad research area, he focuses specifically on understanding relationships between leaders and followers, team members, and negotiators. In addition, he explores aspects of cross-cultural management connected with developing successful interpersonal relationships.
Publications during the last 7 years
Papers in Refereed Journals
Dimotakis, N., Lambert, L.S., Fu, S.Q., Boulamatsi, A., Smith, T.A., Runnalls, B.A., Corner, A.J., Tepper, B. and Maurer, T. 2023. Gains and Losses: Week-to-Week Changes in Leader-Follower Relationships. Academy of Management Journal, 66(1).
Corner, A.J., Liu, L.A. and Bird, A.W. 2021. Intercultural Competencies for Emerging Markets: A Contextualized Approach. International Business Review, 30(3): 101792.
Maurer, T., Dimotakis, N., Hardt, G.F. and Corner, A.J. 2021. Toward better understanding developmental reflection differences for use in management development research and practice. Journal of Management Development, 40(1): 52-73.
Chapters in Books
Miles, E.W., Corner, A.J. and Schatten,J. Leadership and the Lens of a Profession. In Pederzini, G.A.. Considering Leadership Anew: A Handbook on Alternative Leadership Theory. UK: Cambridge, 2019.
Chapman, E.F., Corner, A.J. and Miles, E.W. Job Offer Negotiations: A Focused Research Approach. In Negotiations: Insights, Strategies and Outcomes. Hauppauge, NY: Nova Science, 2017.
Funded Research during the last 7 years
Funded Research during the last 7 years

| From-To | Source | Title | * | ** | Role | Amount |
| --- | --- | --- | --- | --- | --- | --- |
| 2022-2024 | Telfer School of Management | School of Management Research Grant | R | I | PI | $ 15,000 |
| 2019-2021 | Telfer School of Management | School of Management Research Grant | R | I | PI | $ 12,000 |
| 2019-2021 | Université d'Ottawa - Vice rectorat à la recherche | Seed Funding Opportunity | R | I | PI | $ 10,000 |
| 2019 | University of Ottawa & Telfer School of Management | Visiting Researcher Program | R | I | PI | $ 6,000 |
LEGEND:
*Purpose
C: Contract (R and D) | E: Equipment Grant | R: Research Grant | S: Support Award | P: Pedagogical Grant | O: Other, U: Unknown
**Type
C: Granting Councils | G: Government | F: Foundations | I: UO Internal Funding | O: Other | U: Unknown
Role
PI = Principal Investigator | Co-I = Co-Investigator | Co-PI = Co-Principal Investigator