Swee Goh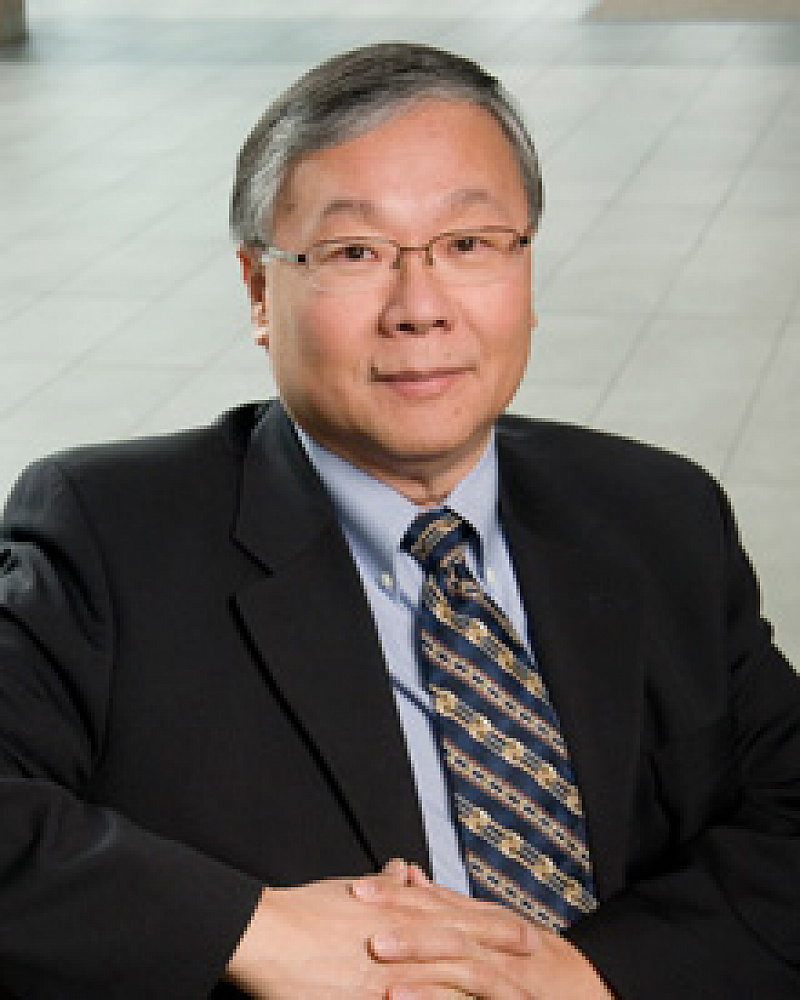 Professor Emeritus
B.B.A. (New Brunswick), M.B.A. (University of Toronto), Ph.D. (University of Toronto)
Email

This email address is being protected from spambots. You need JavaScript enabled to view it.
---
Biography
Swee Chua Goh is Professor of Organizational Behaviour and Human Resource Management and Emeritus Professor at the Telfer School of Management, University of Ottawa. He also had a cross-appointment in Organizational Studies at the Faculty of Education, University of Ottawa. Professor's Goh main academic and research interests are in organizational learning, the measurement of learning capability in organizations, evaluation capacity building, managing change and knowledge management. He received his MBA and PhD in Organizational Behaviour from the University of Toronto. He has taught courses in Organizational Behavior, Organization Design and Managing Change in the MBA and Executive MBA programs at the Telfer School of Management.
For his dedication to teaching, he was awarded the MBASA Professor of the year award in 1999 by his graduate students. He was also awarded the Excellence in Education Prize (2003-2004) by the University of Ottawa for maintaining both an outstanding research and teaching record. Professor Goh was awarded and held the Interis Research Fellow position at the Telfer School of Management from 2008-2011 to lead research on performance management in the public sector. He has consulted with both private and public sector organizations in areas such as - senior management training on how to manage change, organizational restructuring and transforming the culture of a large public sector organization.
His publications have appeared in journals such as the Academy of Management Journal, European Management Journal, Journal of Knowledge Management, SAM-Advanced Management Journal and The Learning Organization. He continues to be active in research with a focus on how to measure the learning organization construct, the mediating role of organizational learning on performance and the impact of accountability on managerial effectiveness. Recently, Professor Goh's publication on knowledge transfer in the Journal of Knowledge Management was recognized as the 8th most cited and influential paper in the field of knowledge management.
Publications during the last 7 years
Papers in Refereed Journals
Goh, S.C. 2020. The influence of Senge's book The Fifth Discipline on an academic career: a research journey into the learning organization and some personal reflections.

The Learning Organization

, 27(6): 505-512.
Gagnon, F., Aubry, T., Cousins, J.B., Goh, S.C. and Elliott, C. 2018. Validation of a measure of organization evaluation capacity.

Evaluation and Program Planning

, 68: 166-175.
Chapters in Books
Goh, S.C. Measurement of the learning organization construct: A critical perspective and future directions for research. In Örtenblad, A..

The Oxford Handbook of the Learning Organization

. New York: Oxford University Press, 2019.
Goh, S.C., Elliott, C. and Richards, G.S. Performance management in Canadian public organizations: Findings of a multi-case study. In

Big Data and Analytics Applications in Government Organizations. Current practices and future opportunities

. U.S.A.: CRC Press, Taylor and Francis Group: Boca Raton, FL, 2017.