Qian Zhang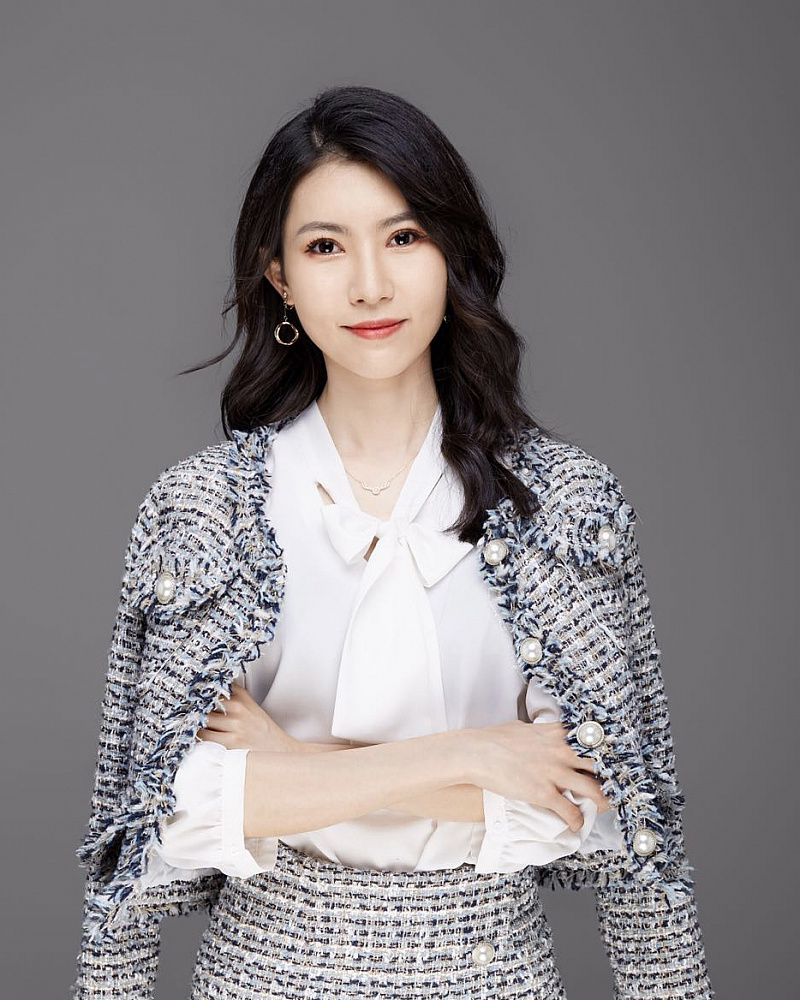 Assistant Professor
B.A. (Hon.) (University of Toronto), MIRHR (University of Toronto), Ph.D. (University of Toronto)
Location

DMS 5154

Telephone

613-562-5800 x 4743
Email

This email address is being protected from spambots. You need JavaScript enabled to view it.
---
Biography
Dr. Qian Zhang earned a Ph.D in Industrial Relations and Human Resources, along with an M.Sc. and B.A. (Hon.) in Economics and Human Resources, from the University of Toronto. Her work seeks to understand the design, evolution, and effectiveness of strategic human resource management systems in diverse contexts. She is also interested in investigating the sustainability of organizations that incorporate social resource management, digital transformation, and green corporate policy into human resource management. Her current research projects examine the strategic value of adding relational perspectives to HRM systems and data-driven HR in order to generate superior organizational performance and individual benefits for employees.
Publications during the last 7 years
Papers in Refereed Journals
Yang, L., Zhang, Q., Gong, H. and Cheng, Y. 2023. Cross-level effects of union practice on extra- role behavior: The mediating role of industrial relations climate, union commitment, and union instrumentality. International Journal of Manpower, 44(1): 133-151.
Saks, A.M., Gruman, J.A. and Zhang, Q. 2022. Organizational engagement: a review and comparison of job engagement. Journal of Organizational Effectiveness, 9(1): 20-49.
Yang, L., Jiang, Y., Zhang, W., Zhang, Q. and Gong, H. 2020. An empirical examination of individual green policy perception and green behaviors. International Journal of Manpower, 41(7): 1021-1040.
Chapters in Books
Zhang, Q., Gong, H. and Gittell, J.H. Multidisciplinary teamwork and relational coordination. In Research Handbook on Contemporary Human Resource Management for Healthcare. Northhampton, MA: Edward Elgar Publishing, 2022, (Accepted).
Funded Research during the last 7 years
Funded Research during the last 7 years

| From-To | Source | Title | * | ** | Role | Amount |
| --- | --- | --- | --- | --- | --- | --- |
| 2019 | University of Toronto | School of Graduate Studies Conference Grant | S | O | PI | $ 800 |
| 2016-2021 | University of Toronto | CIRHR Conference Grant | S | O | PI | $ 12,000 |
LEGEND:
*Purpose
C: Contract (R and D) | E: Equipment Grant | R: Research Grant | S: Support Award | P: Pedagogical Grant | O: Other, U: Unknown
**Type
C: Granting Councils | G: Government | F: Foundations | I: UO Internal Funding | O: Other | U: Unknown
Role
PI = Principal Investigator | Co-I = Co-Investigator | Co-PI = Co-Principal Investigator