Tyler Chamberlin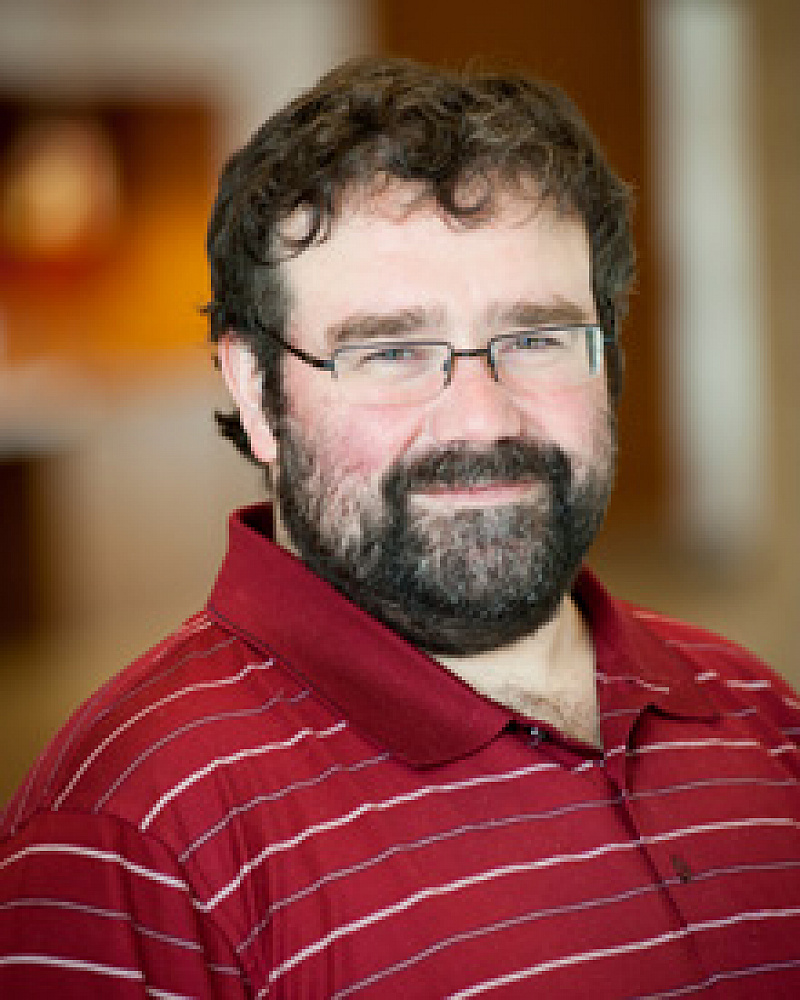 Associate Professor
B.Sc.Soc. (uOttawa), Ph.D. (Manchester)
Location

DMS 6125

Telephone

613-562-5800 x 4703
Email

This email address is being protected from spambots. You need JavaScript enabled to view it.
---
Biography
Tyler Chamberlin is Assistant Professor at the Telfer School of Management. He has a Ph.D. from the ESRC Centre for Research on Innovation and Competition (CRIC) from the University of Manchester and is presently a Research Fellow at CRIC. Tyler has taught at the Telfer School since 2002, primarily in the areas of international business, corporate strategy and the management of technology firms. Dr. Chamberlin is a member of the Innovation Systems Research Network (ISRN) in Canada, which is currently investigating the "Social Dynamics of Economic Performance: Innovation and Creativity in City-Regions". This $2.5 million Major Collaborative Research Initiative (MCRI) ran from 2006 to 2010. He was also (2006-2007) a Research Fellow at Statistics Canada where he and Professor Jérôme Doutriaux (Emeritus Professor from the Telfer School of Management) studied the impact of the supply chain on innovation. Tyler is also involved in two research clusters at the University of Ottawa in the areas of innovation and entrepreneurship.
Publications during the last 7 years
Papers in Refereed Journals
Freel, M., Persaud, A. and Chamberlin, T. 2019. Faculty ideals and universities' third mission. Technological Forecasting and Social Change, 147(10): 21.
Chapters in Books
Robson, P.J., Chamberlin, T. and Freel, M. Built to grow? Exploring the drivers of initial capitalization. In Smallbone, D., Sauka, A. and Virtanen, M.. Entrepreneurship, Innovation and Regional Development . London, UK: Edward Elgar Publishing, Inc., 2017.
Funded Research during the last 7 years
Funded Research during the last 7 years

| From-To | Source | Title | * | ** | Role | Amount |
| --- | --- | --- | --- | --- | --- | --- |
| 2015-2016 | Telfer School of Management Research Fund (SMRF) | Investigating the Vital 6% Hypothesis for Newly Established Firms | R | I | PI | $ 5,000 |
LEGEND:
*Purpose
C: Contract (R and D) | E: Equipment Grant | R: Research Grant | S: Support Award | P: Pedagogical Grant | O: Other, U: Unknown
**Type
C: Granting Councils | G: Government | F: Foundations | I: UO Internal Funding | O: Other | U: Unknown
Role
PI = Principal Investigator | Co-I = Co-Investigator | Co-PI = Co-Principal Investigator