Douglas Angus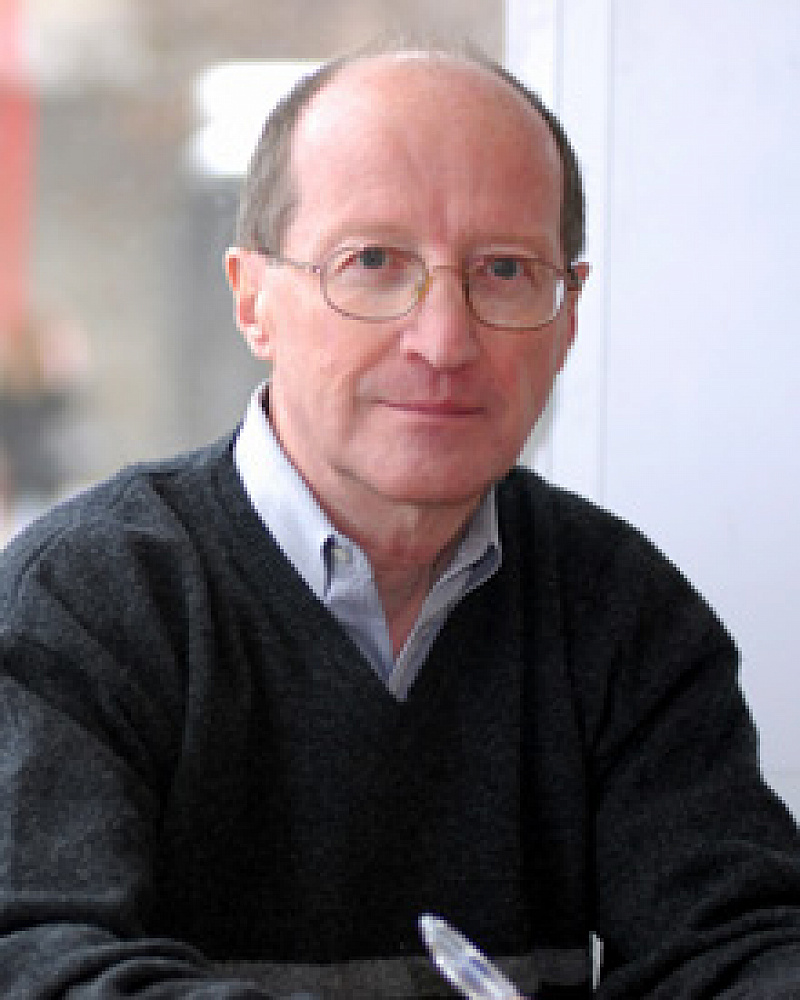 Professor Emeritus
Retired Professor
B.Com. (St. Patrick's College), M.A. (uOttawa)
Email

This email address is being protected from spambots. You need JavaScript enabled to view it.
---
Biography
Douglas Angus,until his retirement in June 2016, was a Full Professor in the Telfer School of Management with expertise in health economics and health policy. He was the Director of the PhD Program in Population Health from 2003 to 2010. Previously, he was Vice Dean and Associate Dean in the School from 1999-2002, and Director of the MHA Program from 1997-2001. From 2001 until 2007, Professor Angus also served as a member of the University of Ottawa's Board of Governors.
Research Activities and Interests
Professor Angus continues to have research activities at the international, national, provincial and regional levels in areas related to health economics, health policy, program evaluation and health care management. He has been Principal Investigator and/or Co Investigator on research projects funded by the Canadian Institutes for Health Research (CIHR) and the Social Sciences and Humanities Research Council (SSHRC),for example on a study comparing support services for seniors in the Champlain Local Health Integration Network in Ontario and Marseilles, France, and recently on a study comparing a nurse practitioner model of delivery to an aging population in hospital to the traditional hospital-based delivery model. Finally, he continues to supervise supervise graduate students in the PhD Program in Population Health and the MSc Program in Health Systems Management.