Errol Osecki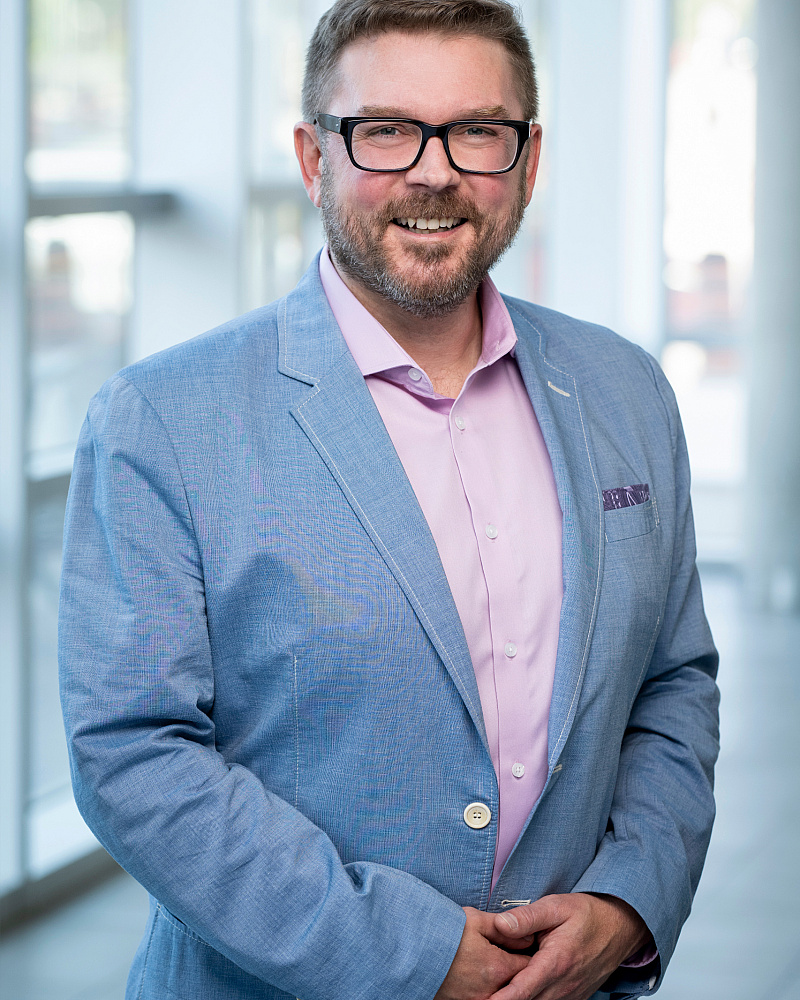 Assistant Professor
B.F.A. (University of Saskatchewan), B.A. (University of Saskatchewan), B.Com. (University of Saskatchewan), M.PAcc. (University of Saskatchewan), Ph.D. (Schulich, York)
Location

DMS 6163

Telephone

613-562-5800 x 4740
Email

This email address is being protected from spambots. You need JavaScript enabled to view it.
---
Biography
Errol Osecki, CPA-CA, teaches accounting at the Telfer School of Management, University of Ottawa. In addition to his accounting education, Errol Osecki holds degrees in English and fine arts from the University of Saskatchewan; he worked in professional theater and movies for several years before becoming a professional accountant. Prior to entering academia, Errol Osecki enjoyed a longstanding career as a public accountant, focusing on First Nations, not-for-profit, and small government clients. Errol Osecki has taught financial and managerial accounting at the undergraduate and master's levels at the Schulich School of Business (York University) and at Lakehead University.
His research interests include investigating modern accounting phenomena: he studies how new technologies are changing accounting practices, how the advent of a new national leader changes tax compliance rates, and how feelings and emotions change an accountant's decision-making around financial information. He has presented his research at conferences across Canada and Europe.
Publications during the last 7 years
Papers in Refereed Journals
Farrar, J., Massey, D.W., Osecki, E. and Thorne, L. 2021. The Association Between Vertical Equity and Presidential Voting Behavior and Taxpayers' Compliance. Journal of Business Ethics, 172(1): 101-114.
Farrar, J., Massey, D.W., Osecki, E. and Thorne, L. 2020. Tax Fairness: Conceptual Foundations and Empirical Measurement. Journal of Business Ethics, 162(4): 487–503.
Funded Research during the last 7 years
Funded Research during the last 7 years

| From-To | Source | Title | * | ** | Role | Amount |
| --- | --- | --- | --- | --- | --- | --- |
| 2018-2023 | SSHRC | A Study of Technological Adoption in the Audit Industry: The Theory of Disruption Applied to a Regulated Industry | R | C | Co-PI | $ 134,340 |
LEGEND:
*Purpose
C: Contract (R and D) | E: Equipment Grant | R: Research Grant | S: Support Award | P: Pedagogical Grant | O: Other, U: Unknown
**Type
C: Granting Councils | G: Government | F: Foundations | I: UO Internal Funding | O: Other | U: Unknown
Role
PI = Principal Investigator | Co-I = Co-Investigator | Co-PI = Co-Principal Investigator