Murray Kronick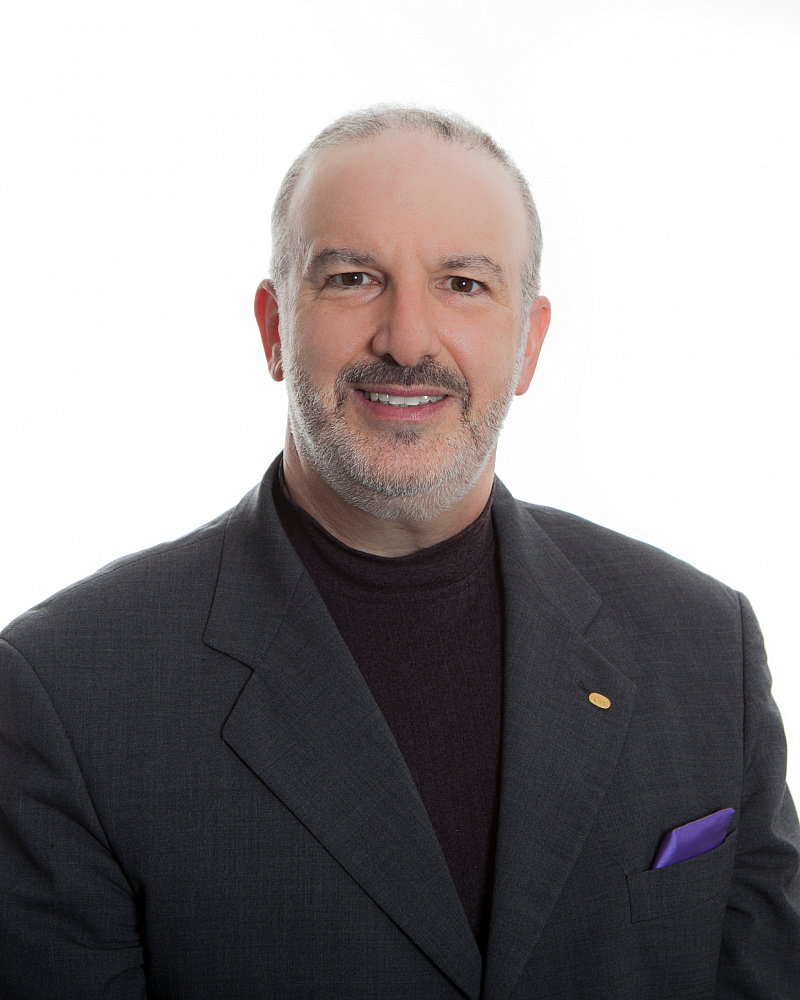 Part-time Professor, LTA
B.Comp.Sc. (Concordia University), M.Comp.Sc. (Concordia University), CMC (Certified Management Consultant) (CMC-Canada), FCMC (Fellow Certified Management Consultant) (CMC-Canada)
Email

This email address is being protected from spambots. You need JavaScript enabled to view it.
---
Biography
Mr. Murray Kronick is a Part-Time Professor (Long-Term Appointment) with the Telfer School of Management.
Murray recently retired as a Vice President in the Strategy and Operations practice at BDO Canada LLP (formerly Interis Consulting) with over 30 years of experience in management consulting. He was the firm's Subject Matter Expert in Performance Management, responsible for developing new methods and intellectual property. Murray's approach has always been client-focused, forward-thinking and results-oriented, particularly on business and technology-based initiatives.
Murray has contributed to the business objectives of a wide variety of public- and private-sector clients in both Canada and the United States. He has been involved in such projects as strategic planning, business case preparation, outcomes planning, performance measurement, data management, IT investment justification and portfolio management, investment governance, business process reengineering and change management.
Some of the public and private sector clients that Murray has provided consulting and advisory services to include: Parliamentary Protective Services, Office of the Privacy Commissioner of Canada, Public Services and Procurement Canada, Health Canada, Canada Border Services Agency, Treasury Board Secretariat, Natural Resources Canada, Bank of Canada, Office of the Superintendent of Financial Institutions, Transport Canada, Global Affairs Canada, Western Economic Diversification, Agriculture and Agri-foods Canada, National Gallery of Canada, City of Ottawa, City of Edmonton, Century Link Telecom, Boeing Commercial Airplane Group and CP Rail.
Murray is a Past President of the Performance and Planning Exchange (PPX) and a past member of the Board of the Directors and of the Annual Symposium Committee, supporting best practices in Results-Based Management.
Murray is a Certified Management Consultant (CMC), Fellow Certified Management Consultant (FCMC), as well as the Founding President of the Eastern Ontario Chapter of the Canadian Association of Management Consultants. He has been the Lead Instructor for both the Essentials of Management Consulting and Ethical Behaviour for Management Consultants courses in Ottawa on behalf of CMC-Canada since 2009.
He is Past-President and a member of the Concordia University Alumni Association – Ottawa Chapter.
He is a member of the Board of Directors of the Ottawa Valley Wild Bird Care Centre.
He is the Content Producer of the bi-weekly Rogers Television show called "Celebrate Ottawa" that features the people, places and events that make Ottawa a unique and diverse place to live. https://rogerstv.com/show?lid=12&rid=4&sid=7482&ref=CelebrateOttawa. This show is on hiatus due to the pandemic.
He speaks English and French fluently and has facilitated many workshops and meetings in both official languages.