Jasmin Manseau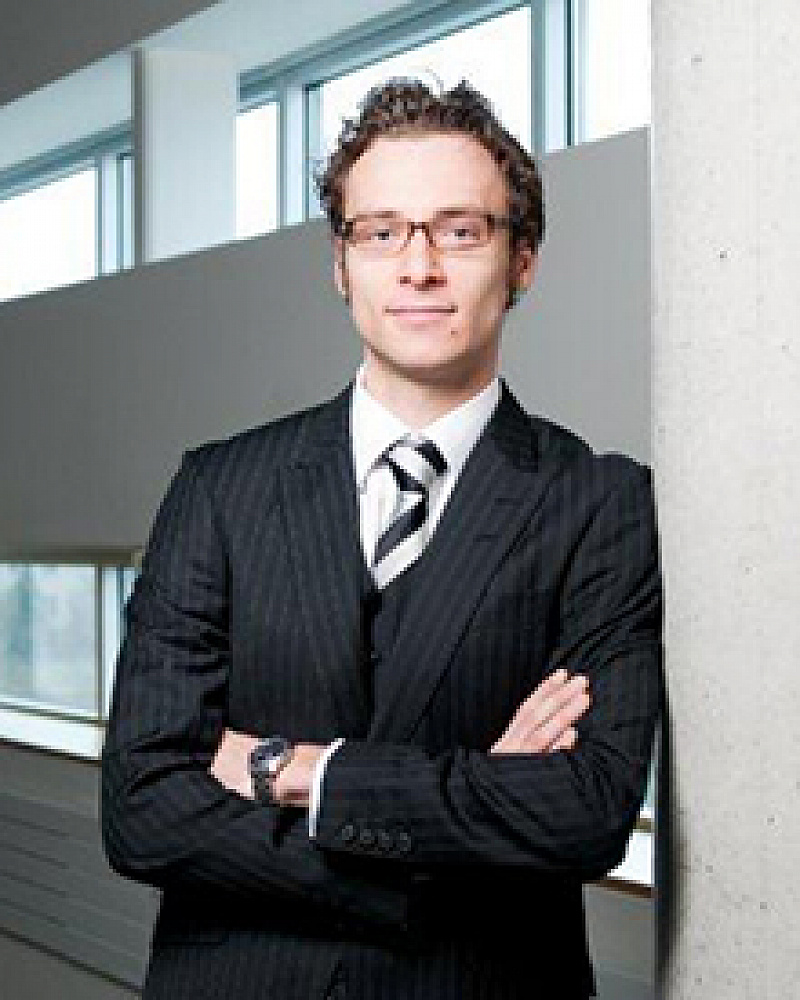 Part-time Professor, LTA
B.Eng. (McGill), MBA (uOttawa)
Email

This email address is being protected from spambots. You need JavaScript enabled to view it.

Website
---
Biography
Jasmin Manseau is a Part-Time Professor under Long Term Appointment (LTA) at the Telfer School of Management.
His research areas include the strategic and entrepreneurial uses of artificial intelligence and machine learning. He is interested in natural language programming applications such as intelligent assistants and their impact on the digitalization of the workplace.
Recipient of the inaugural Part-Time Professor Telfer Award of Excellence in 2021 for his contribution to teaching, research and service to the community
Related Work Experience
Jasmin Manseau is the co-founder of a fast-growing consulting, project management and software development firm. He was also a Management Consultant in Deloitte`s Strategy and Operations practice in Ottawa and a Field Engineer at Schlumberger in the oil and gas industry in Alberta specializing in reservoir evaluation and characterization.
Teaching
Jasmin teaches various undergraduate courses in French and English in Strategy, Management Information Systems and Entrepreneurship. He also teaches in the MBA program in Management Information Systems.