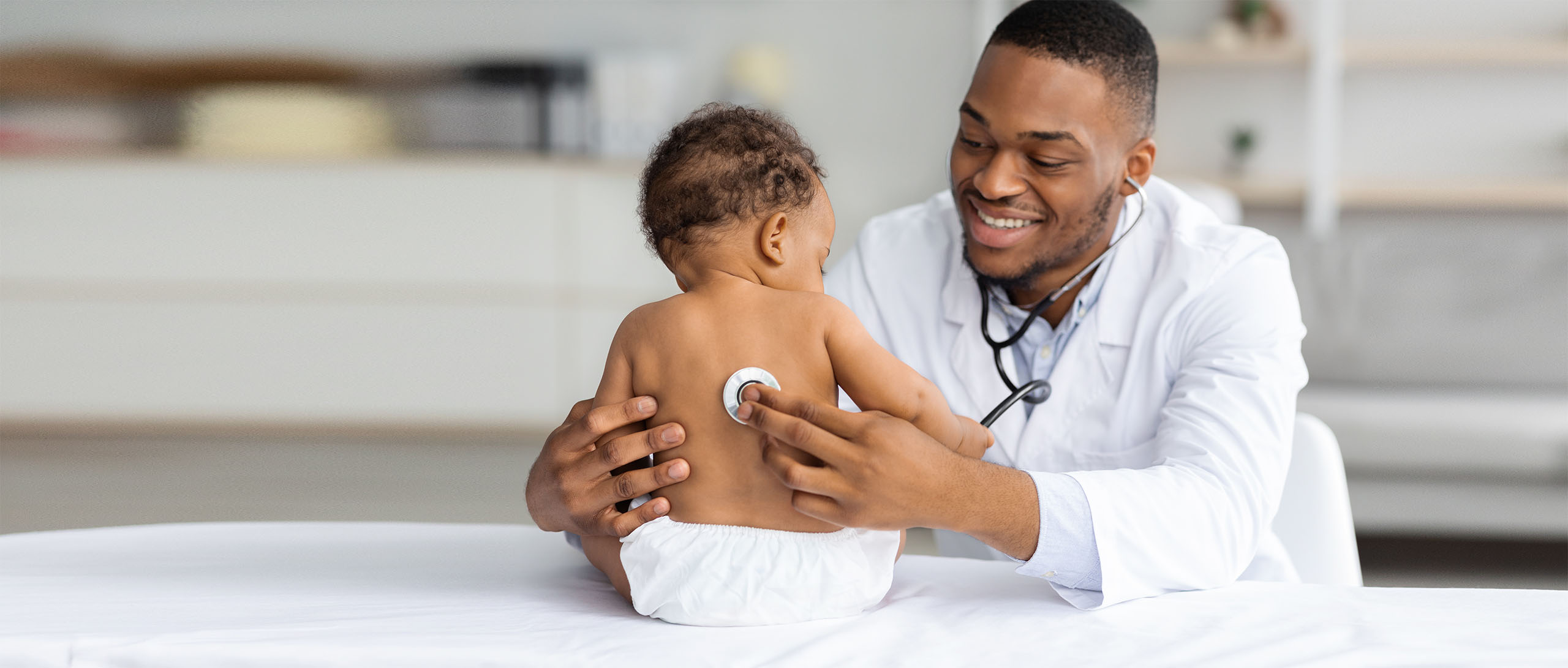 Building a
Healthier

Canada
Telfer's vision for a Better Canada includes a strong healthcare system and tools to ensure the well-being of all Canadians. We envision a holistic transformation of our health systems, to deliver efficient health services and optimal patient outcomes. We are leaders in health systems innovation as well as management research and education. In collaboration with hospitals, practitioners, administrators, researchers, and community groups, our innovative solutions will lead to a healthier Canada.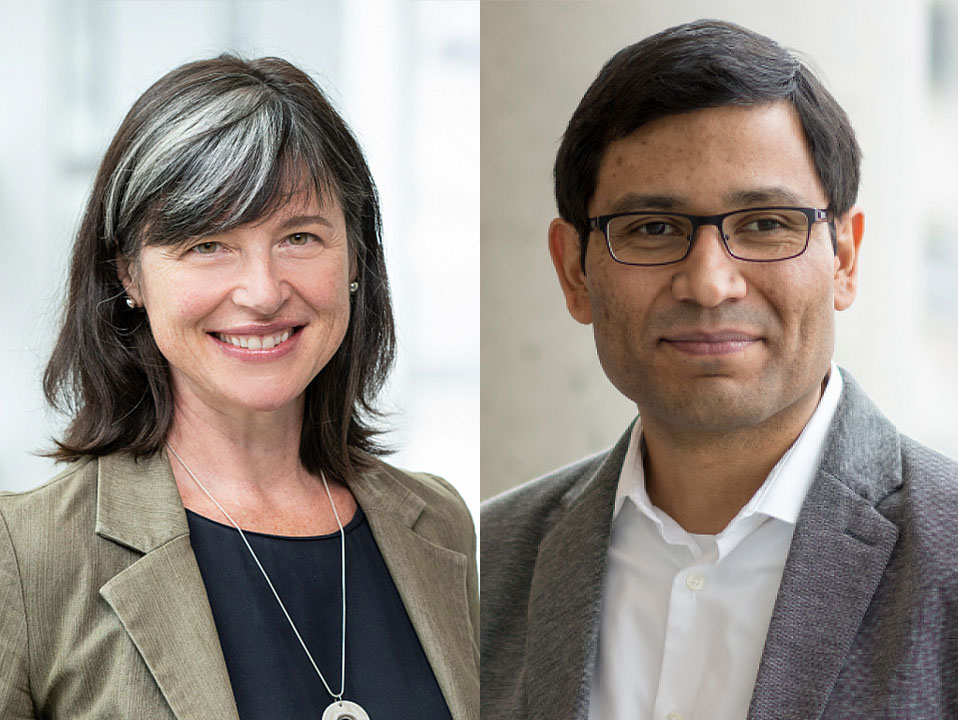 Learning Health Systems Modeling Laboratory
Co-led by Lysanne Lessard and Antoine Sauré, the Learning Health Systems Modeling Laboratory is an interdisciplinary group of health system experts dedicated to creating tools, knowledge, and models to help healthcare organizations plan their transformation projects and understand their potential impacts.
Collaboration is at the heart of this research initiative, highlighted by numerous partnerships with research institutes, healthcare organizations, and healthcare leaders. The Lab's research projects and initiatives will serve to transform Canadian healthcare networks to improve processes, service delivery, and access to care.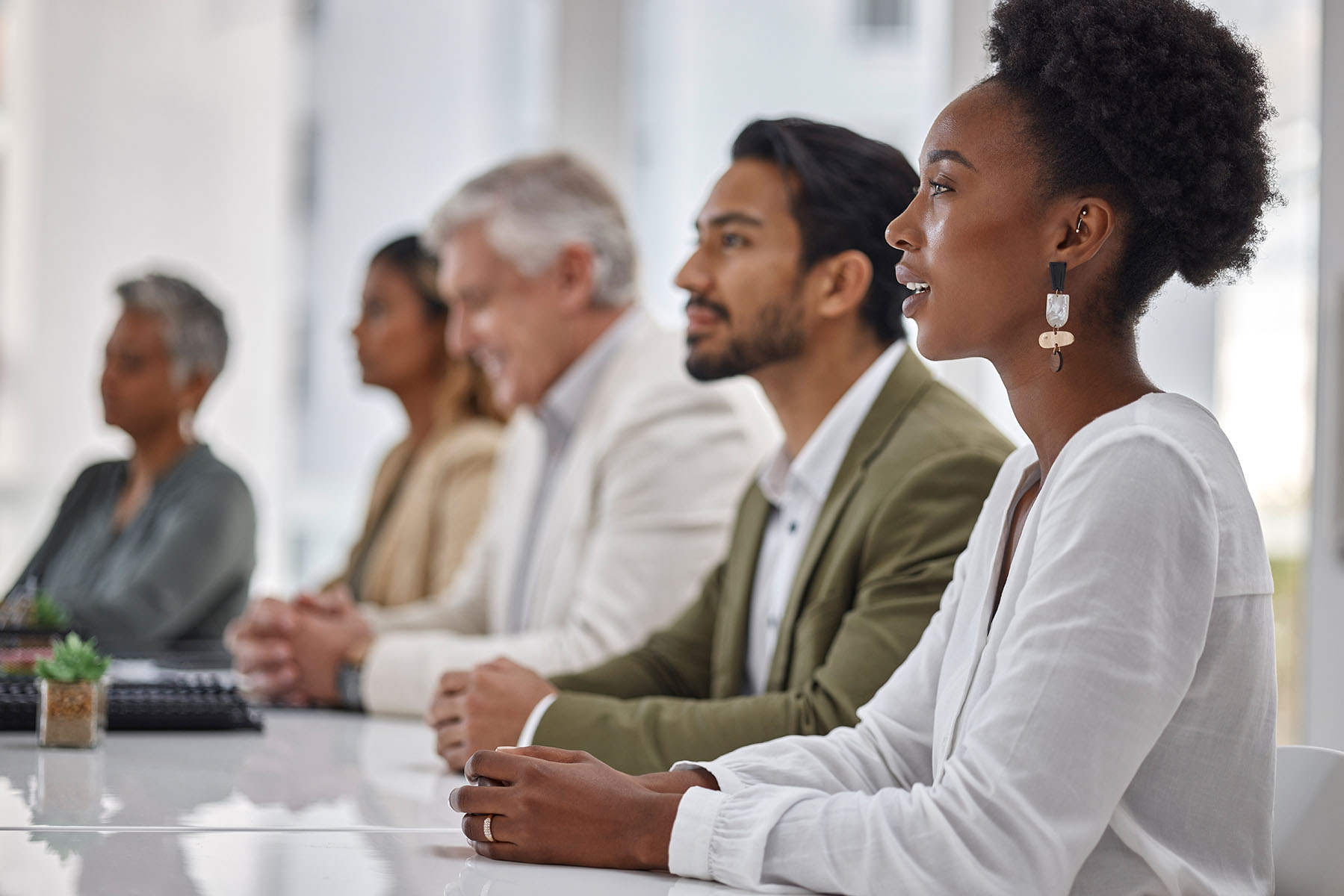 Telfer Health Transformation Exchange (THTEX)
The Telfer Health Transformation Exchange (THTEX) is a network of business academics, clinical innovators, and industry leaders that work to address current challenges in health care delivery in the Ottawa region. Considering that health care is a significant part of our economy and a main contributor to our well-being, the work of the THTEX and its members supports health care transformation and cultivates a shared vision of the industry.
This unique initiative, led by Dr. Michael Fung-Kee-Fung, clinician at the Ottawa Hospital and Telfer professor, and Wojtek Michalowski, Professor Emeritus at Telfer, provides a collaborative platform for dialogue and knowledge sharing that leverages the strength and expertise of all three groups. Its main goal is to foster understanding, learning, and collaboration between key stakeholders in the industry. The Exchange creates learning opportunities and builds thought leadership by offering seminars and workshops as well as conducting research. From exploring the applications of artificial intelligence (AI) in medicine to transforming cancer care, the THTEX and its contributors are dedicated to improving health care delivery.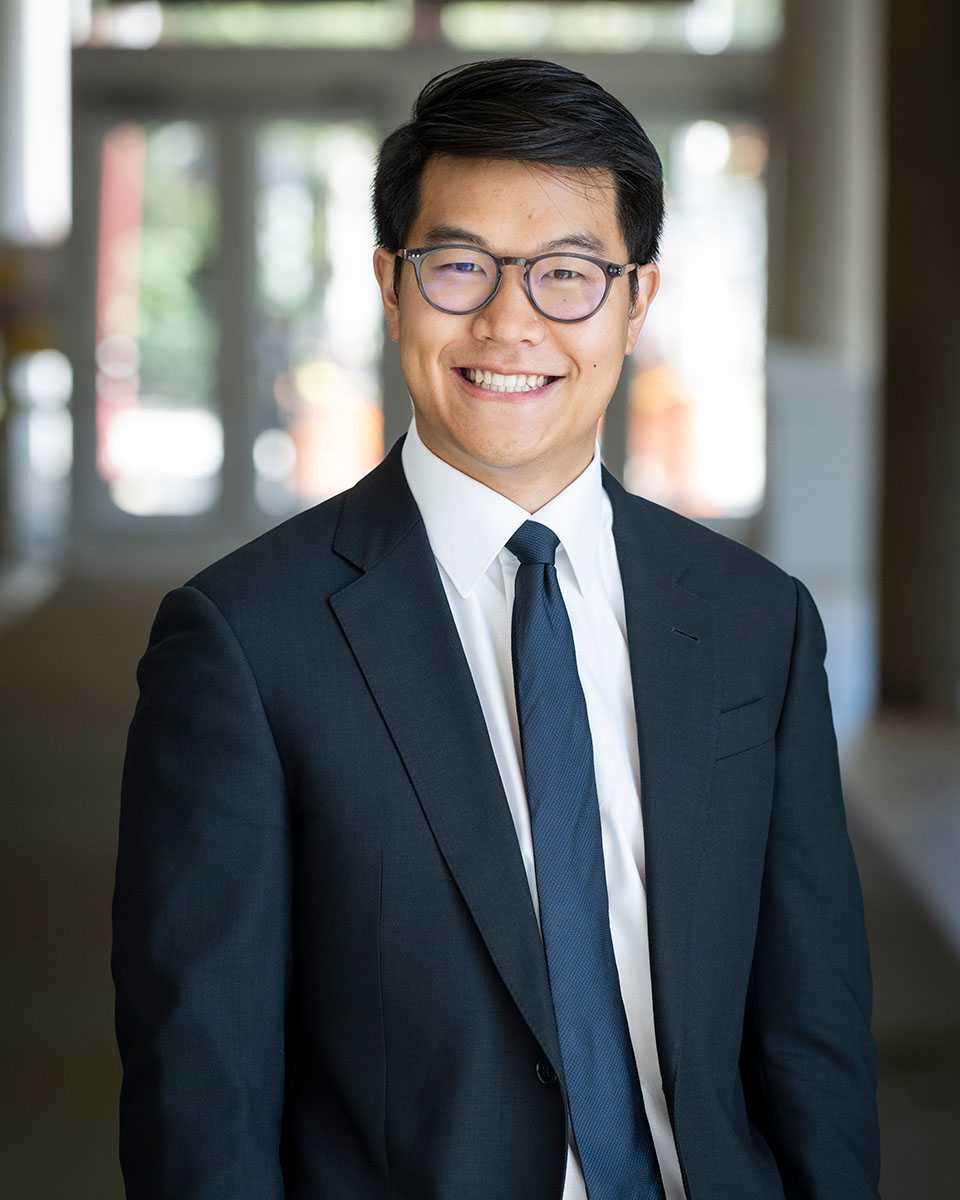 University of Ottawa Heart Institute
The University of Ottawa Heart Institute (UOHI) is one of Canada's most distinguished heart health centres, featuring a world-renowned research institute. Telfer is proud to partner with them to further innovative and impactful research through professor Christopher Sun, who holds a joint position as Assistant Professor at Telfer and Scientist at the UOHI.
Professor Sun's unique research aims to transform health systems through data-driven optimization and artificial intelligence (AI). The resulting tools and models will serve to support decision makers in making more effective and efficient decisions.
This collaboration is based on Telfer's and UOHI's shared goal to improve health-system decision-making. It combines leading-edge business analytics and health systems management with real-world problems and integrated research, to create, adopt and implement new tools to improve health care processes and ultimately, outcomes.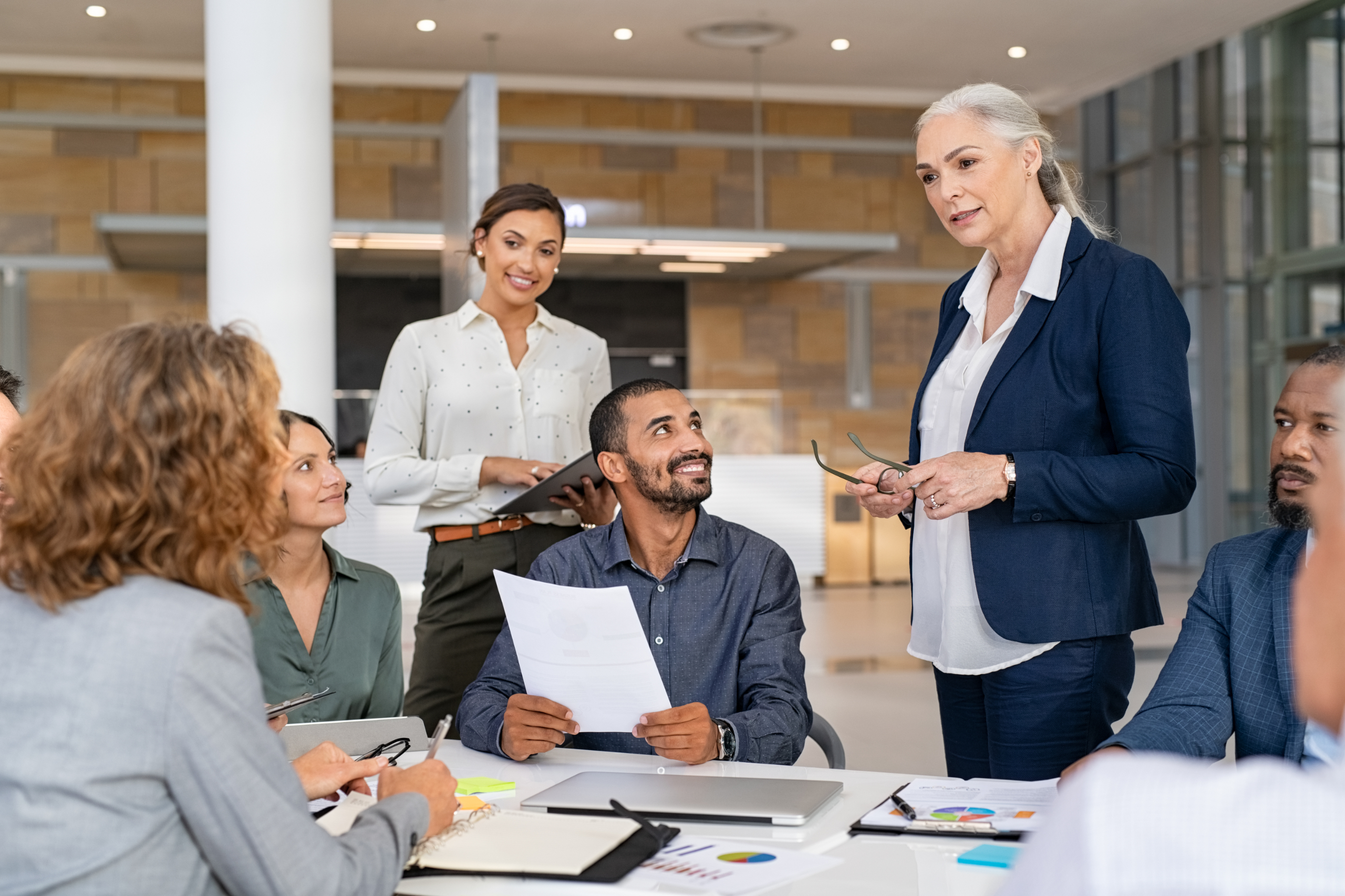 Health Programs Advisory Board
Telfer partners with industry leaders to understand market needs so that we can offer the most relevant and up-to-date health management programs. Comprised of representatives from health care organizations and related institutions, the Health Programs Advisory Board meets three times a year to review and provide feedback on our portfolio of health-related programs that include the Master in Health Administration (MHA), the Executive MHA, Telfer Executive Education, and our research initiatives.
Board members' input is invaluable in helping program administration to develop relevant course content, and to build the skills and knowledge necessary for our students' success. Their feedback serves in curriculum development and provide guidance for research efforts.
These connections also contribute to building new partnerships and collaborations, enabling our students to learn best practices and current issues in health care management.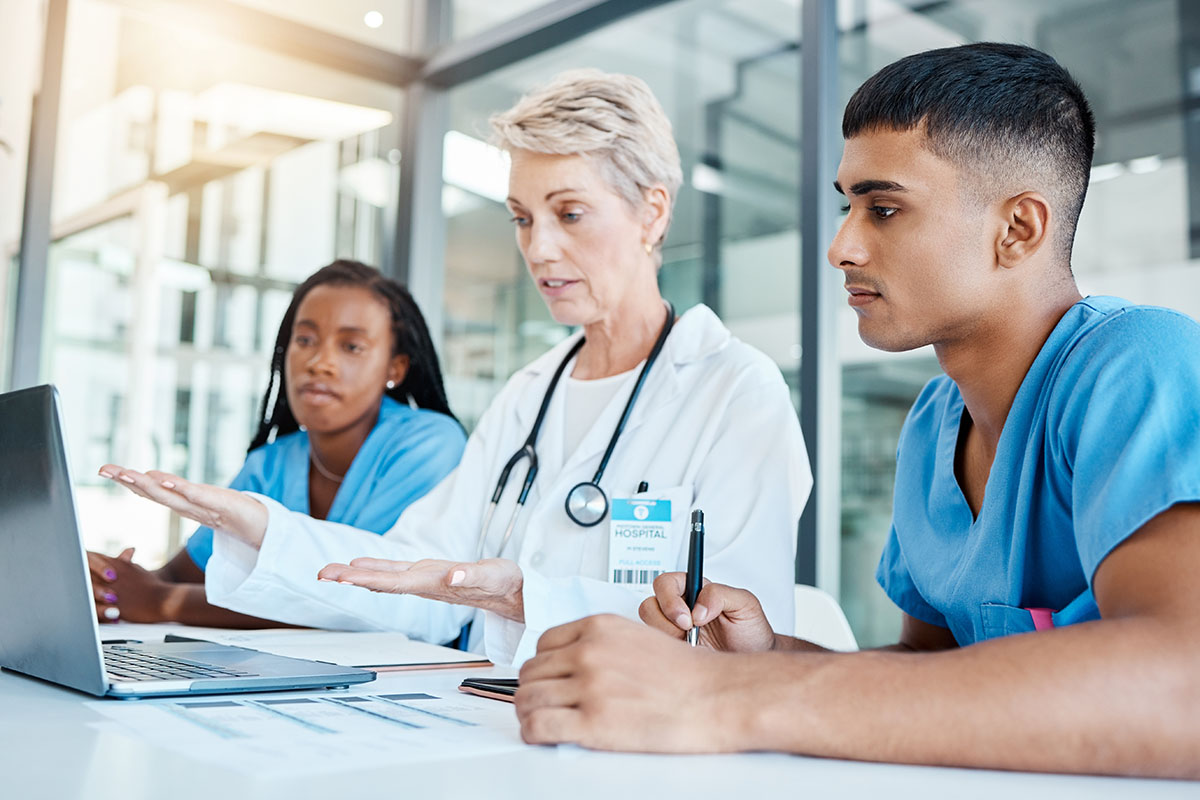 Local Research Impact
Though business might not be top of mind when we think of healthcare, researchers at the Telfer School of Management provide a wealth of knowledge and tools to improve our healthcare systems. Our researchers have created numerous partnerships with healthcare institutions near and far to ensure healthcare providers and patients can benefit from their expertise.
Many of the methodologies used by Telfer researchers, like machine learning, simulation, and optimization, are applicable to a variety of healthcare processes, from patient classification to prediction of patient outcomes as well as more efficient appointment scheduling. So much so that healthcare providers are calling us for help: Telfer researchers and graduate students are working with CHEO, The Ottawa Hospital, paramedic services, and many more healthcare organizations to create the necessary tools to help solve today's problems.
The Telfer Experience
Telfer helps students contribute to building a healthier Canada through our programs, hands-on learning opportunities, and innovative partnerships. Discover our Career Centre, our generous scholarships and our engaged student clubs and associations.
Telfer
Knowledge Hub
Find out how Telfer is building a healthier Canada:
Dr. Jennifer McDonald Wins Quality Improvement Award
Improving Supply Chain Resilience through Information Systems
Kyle Braatz (BCom '09): A Leader in Online Healthcare Software with Fullscript
Democratizing the deployment and use of artificial intelligence: Meet new professor Rafid Mahmood