Tommaso Ferretti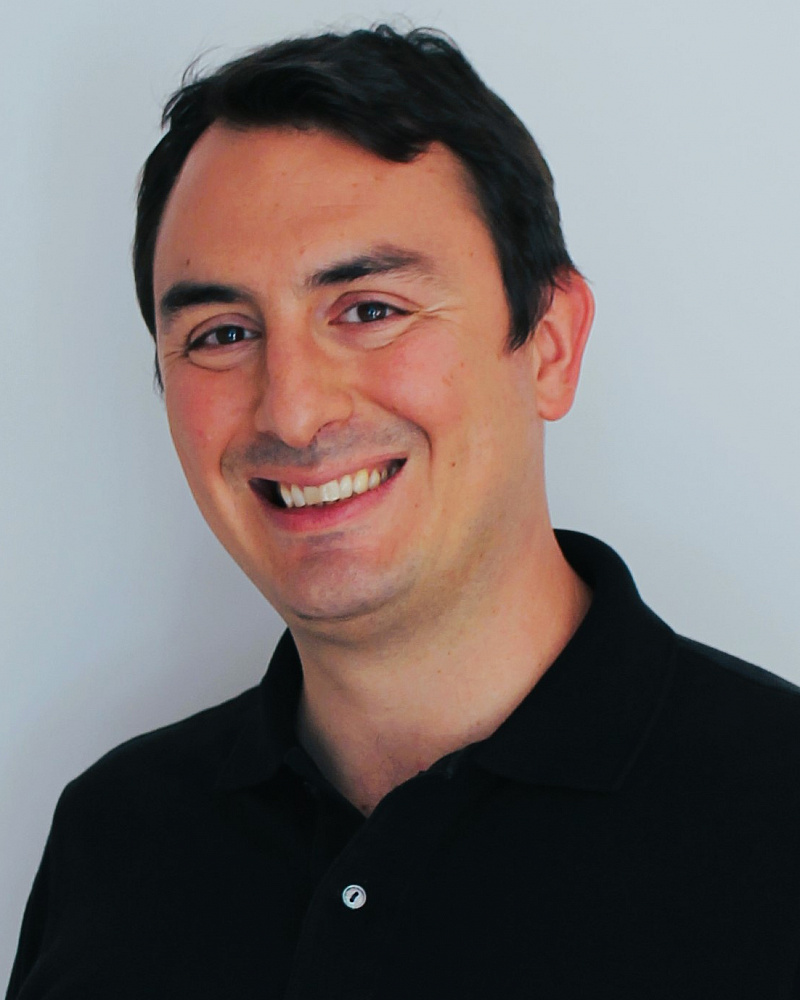 Assistant Professor
LL.M. (University of Pisa), M.P.A. (LUISS School of Government), Ph.D. (McGill)
Location

DMS 6117

Telephone

613-562-5800 x 4954
Email

This email address is being protected from spambots. You need JavaScript enabled to view it.
---
Biography
Tommaso Ferretti's research is situated at the nexus of international strategy, sustainability innovation, and global governance. Understanding how emerging market suppliers operating in global value chains contribute to achieving the Sustainable Development Goals lies at the top of his research program. He is particularly interested in the study of how impact investing and public policies enable the sustainability strategies of small and medium enterprises by driving organizational learning for green product innovation and expanding participation in sustainable markets.
Tommaso holds an LLM from Università di Pisa, an MPA from LUISS University, and completed his Ph.D. in Management at McGill University. Before his Ph.D., Tommaso was a consultant at the International Trade Centre, a joint agency of UNCTAD and WTO in Geneva, Switzerland. He managed projects to boost the sustainability and inclusiveness of agro-industrial global value chains in the cocoa sector in Ghana, the iron and steel and horticulture sectors in Zimbabwe, and the coconut sector in the Caribbean Region. He still collaborates with the International Trade Centre as a special advisor on SMEs' access to finance for the Alliances for Action Program, and he co-authored the latest edition of the International Trade Centre's Coffee Guide, the world's leading handbook for practitioners and policymakers in the coffee industry. He also held multiple managerial positions in the private sector in Italy and Spain.
Publications during the last 7 years
Papers in Refereed Journals
Perez-Aleman, P. and Ferretti, T. 2023. Creating Innovation Capabilities for Improving Global Health: Inventing Technology for Neglected Tropical Diseases in Brazil.

Journal of International Business Policy

, 6: 84–114.
Invited Contributions and/or Technical Reports
Bozzola, M., Charles, S., Ferretti, T., Manson, H., Geriaki, E. and Von During, M. 2021. "ITC Coffee Export Guide – 4th Edition", https://intracen.org/media/file/5718.
Amurgo Pacheco, A. and et al. 2016. "SME Competitiveness Outlook 2016: Meeting the Standard for Trade".
Funded Research during the last 7 years
Funded Research during the last 7 years

| From-To | Source | Title | * | ** | Role | Amount |
| --- | --- | --- | --- | --- | --- | --- |
| 2023-2025 | Telfer School of Management Research Grants (SMRG) | How global value chain-oriented policies enable firms' access to impact investments in emerging economies: Lessons from the Caribbean and Sub-Saharan Africa | R | I | PI | $ 15,000 |
LEGEND:
*Purpose
C: Contract (R and D) | E: Equipment Grant | R: Research Grant | S: Support Award | P: Pedagogical Grant | O: Other, U: Unknown
**Type
C: Granting Councils | G: Government | F: Foundations | I: UO Internal Funding | O: Other | U: Unknown
Role
PI = Principal Investigator | Co-I = Co-Investigator | Co-PI = Co-Principal Investigator