Leigh Ellen Walsh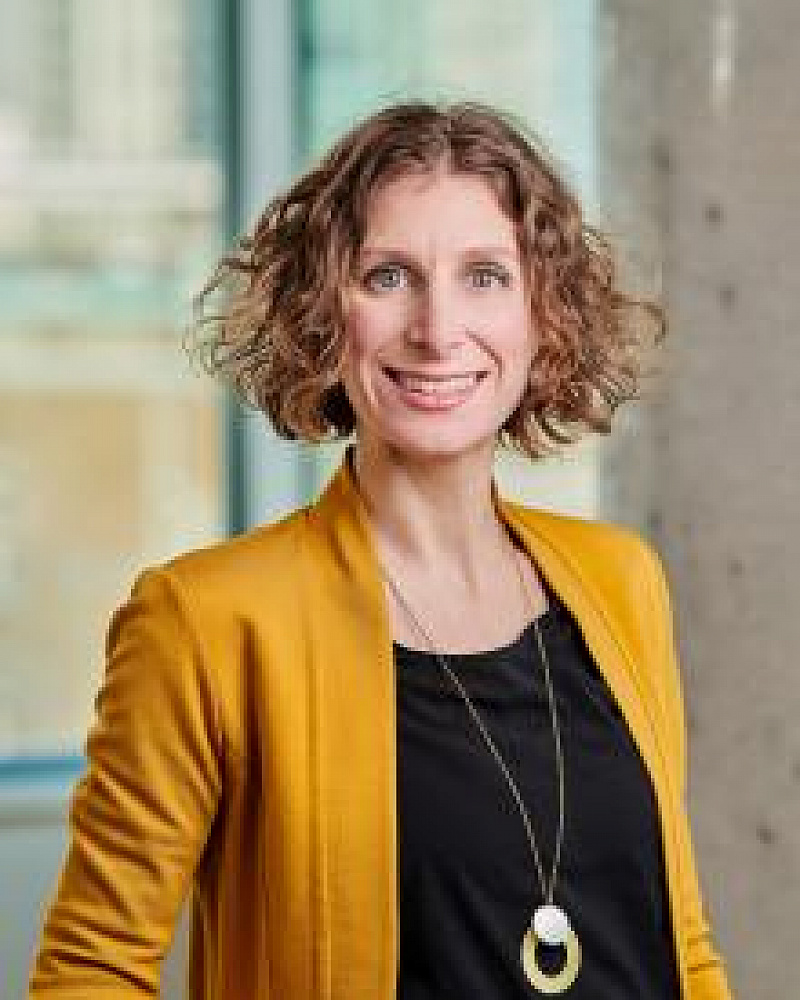 Lecturer
B.B.A. (St. Francis Xavier University), C.P.A., C.A (CPA Canada), Master (Paris Institute of Political Studies), Master (London School of Economics and Political Science (LSE)), Ph.D. (Expected) (Schulich, York)
Location

DMS 7118

Telephone

613-562-5800 x 4791
Email

This email address is being protected from spambots. You need JavaScript enabled to view it.
---
Biography
Leigh Ellen is a PhD Candidate at York University's Schulich School of Business and recently joined the Telfer School of Management as a Lecturer in Accounting. Her research focuses on accounting and financial communications in the public sector, with a particular focus on open government and open data initiatives. Leigh Ellen holds a dual Masters in Public Administration from the London School of Economics and the Paris Institute of Political Studies. She returned to academia after practising as s a Chartered Professional Accountant (CPA,CA) for almost ten years, both in Canada and abroad. She has taught a variety of accounting courses at both undergraduate and graduate levels and delivered training on international accounting to staff at organizations including the European Commission and NATO.
Publications during the last 7 years
Invited Contributions and/or Technical Reports
Walsh, L.E. 2020. "Interpretation of PS 3410 – Government Transfers", October, prepared for the Dairy Farmers of Canada, October.
Funded Research during the last 7 years
Funded Research during the last 7 years

| From-To | Source | Title | * | ** | Role | Amount |
| --- | --- | --- | --- | --- | --- | --- |
| 2018-2021 | Telfer School of Management (Start-Up Fund) | Research start up fund | R | I | PI | $ 10,000 |
LEGEND:
*Purpose
C: Contract (R and D) | E: Equipment Grant | R: Research Grant | S: Support Award | P: Pedagogical Grant | O: Other, U: Unknown
**Type
C: Granting Councils | G: Government | F: Foundations | I: UO Internal Funding | O: Other | U: Unknown
Role
PI = Principal Investigator | Co-I = Co-Investigator | Co-PI = Co-Principal Investigator