Onur Ozturk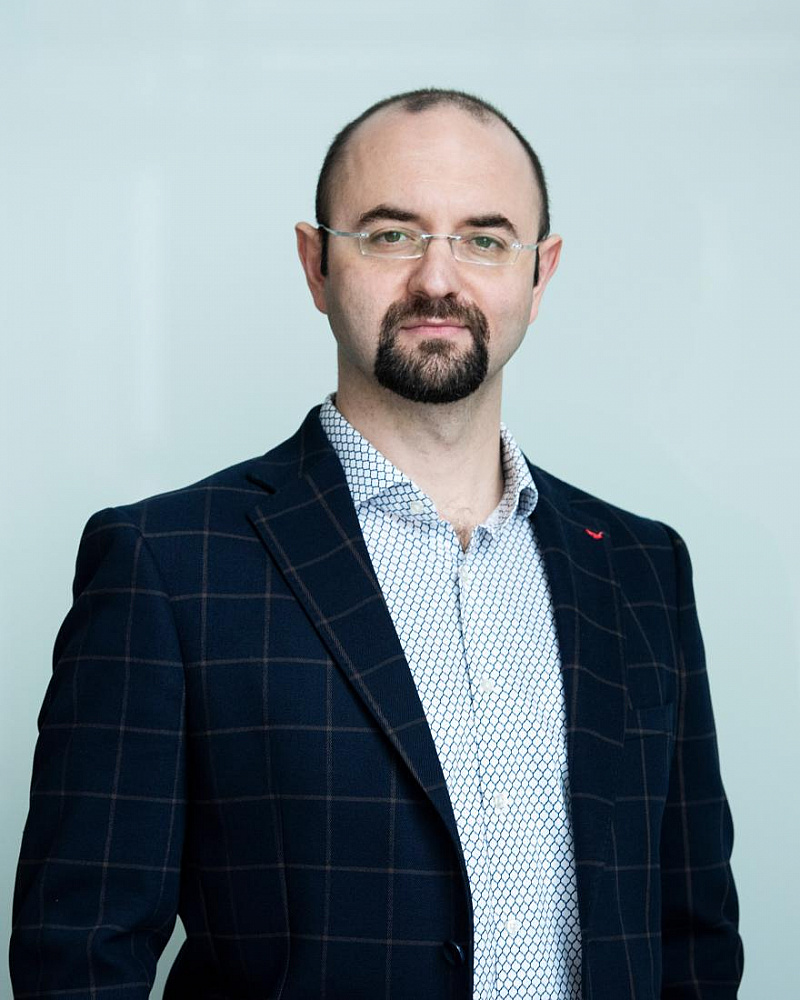 Associate Professor
Ph.D. (Grenoble Institute of Technology (Grenoble INP))
Location

DMS 6116

Telephone

613-562-5800 x 4858
Email

This email address is being protected from spambots. You need JavaScript enabled to view it.
---
Biography
Onur Ozturk received his PhD in Industrial Engineering from the Grenoble Institute of Technologie in 2012. Following his doctoral studies, he worked two years at the Ivey Business School as a postdoctoral fellow under the supervision of Gregory S. Zaric. In 2014, he joined ESIEE Paris, Université Paris-Est Marne-la-Vallée, where he worked as an assistant professor until 2017. Onur Ozturk is interested in large scale optimization applied to problems originated from healthcare and transport sectors. His expertise in the theory of scheduling and simulation allows him a couple optimization methods with simulation models. As part of a European project, he served in the Efficacity Institute and developed a decision making tool for the optimal transportation of goods through the urban railway used for public transport in the region of Île de France. Business analytics, operations management, stochastic modeling and scheduling theory are among his teaching interests.
Publications during the last 7 years
Papers in Refereed Journals
Babashov, V., Sauré, A., Ozturk, O. and Patrick, J. 2023. Setting Wait Time Targets in a Multi-Priority Patient Setting: An Inverse Optimization Approach. Production and Operations Management, 32(6): 1958-1974.
Moosavi, A., Ozturk, O. and Patrick, J. 2022. Staff Scheduling for Residential Care Under Pandemic Conditions: The Case of COVID-19. Omega, 112: 102671.
Kashan, A.H. and Ozturk, O. 2022. Improved MILP Formulation Equipped with Valid inequalities for Scheduling a Batch Processing Machine with Non-identical Job Sizes. Omega, 112: 102673, (In Press).
Dehnoei, S., Sauré, A., Ozturk, O., Gardner, W., Pajera, K., Sheppard, R. and Patrick, J. 2022. A stochastic optimization approach for staff scheduling decisions at inpatient units. International Transactions in Operational Research, (Accepted).
Ozturk, O. 2021. When serial batch scheduling involves parallel batching decisions: A Branch and Price scheme. Computers and Operations Research, 137: 105514.
Ozturk, O. 2020. A truncated column generation algorithm for the parallel batch scheduling problem to minimize total flow time. European Journal of Operational Research, 286(2): 432-443.
Ozturk, O. 2019. A bi-criteria optimization model for medical device sterilization. Annals of Operations Research.
Ozturk, O. and Chu, C. 2018. Exact and metaheuristic algorithms to minimize the total tardiness of cutting tool sharpening operations. Expert Systems with Applications, 95(1): 224-235.
Ozturk, O. and Patrick, J. 2018. An optimization model for freight transport using urban rail transit. European Journal of Operational Research, 267(3): 1110-1121.
Ozturk, O., Begen, M. A. and Zaric, G.S. 2017. A branch and bound algorithm for scheduling unit size jobs on parallel batching machines to minimize makespan. International Journal of Production Research, 55(6): 1815-1831.
Funded Research during the last 7 years
Funded Research during the last 7 years

| From-To | Source | Title | * | ** | Role | Amount |
| --- | --- | --- | --- | --- | --- | --- |
| 2021-2022 | Telfer School of Management | Addressing Delays in Home Health Care Routing and Scheduling Problems | R | I | PI | $ 4,000 |
| 2021 | Telfer School of Management | Coupling optimization with simulation for medical device sterilization | R | I | PI | $ 4,000 |
| 2020-2021 | Telfer School of Management | Staff scheduling in Long-Term Care facilities during the Covid19 pandemic | R | I | PI | $ 1,500 |
| 2019-2024 | NSERC | Exact and Approximate Solution Methods for Batch Scheduling Problems | R | C | PI | $ 142,500 |
| 2018-2020 | Telfer School of Management | A decision making model for a new city logistic system: Freight on transit | R | I | PI | $ 11,500 |
| 2018-2019 | Telfer School of Management | Un système d'àide à la décision pour les visites à domicile des patients | R | I | PI | $ 10,000 |
LEGEND:
*Purpose
C: Contract (R and D) | E: Equipment Grant | R: Research Grant | S: Support Award | P: Pedagogical Grant | O: Other, U: Unknown
**Type
C: Granting Councils | G: Government | F: Foundations | I: UO Internal Funding | O: Other | U: Unknown
Role
PI = Principal Investigator | Co-I = Co-Investigator | Co-PI = Co-Principal Investigator