Roxanne Chénier

LinkedIn
(She/Her)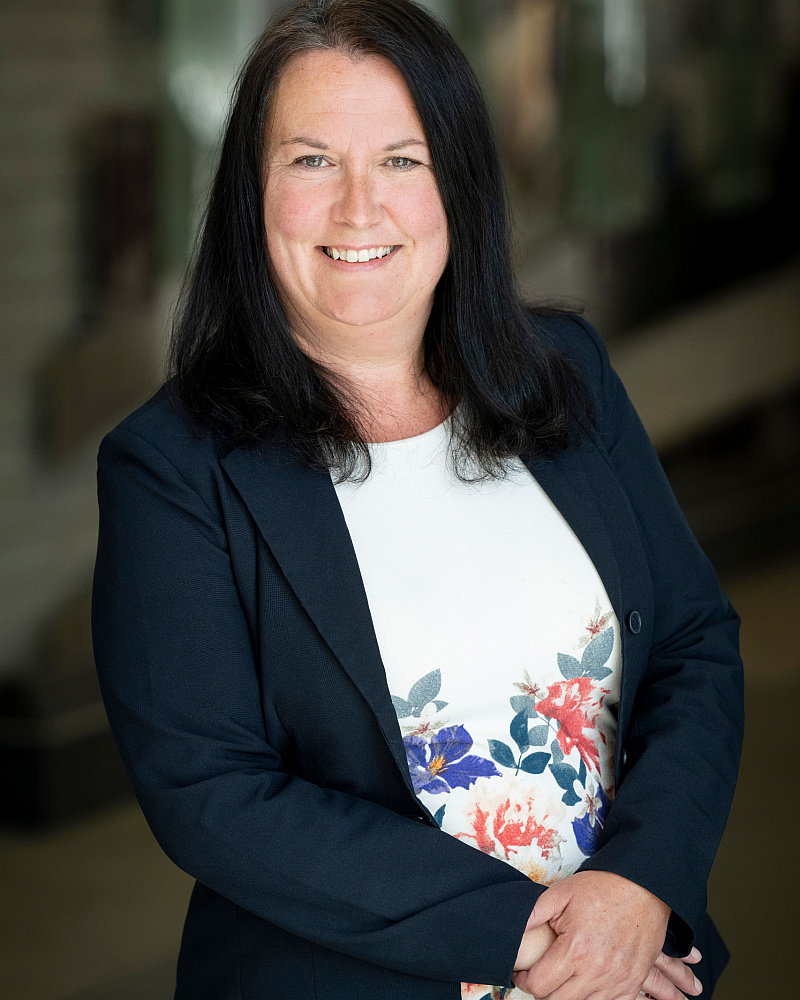 Director of Development
Development
Location

DMS 7130 F

Telephone

613-562-5800 x 4760
Email

This email address is being protected from spambots. You need JavaScript enabled to view it.
---
With over 25 years of fundraising experience, Roxanne Chénier has called the Telfer School of Management home for 8 years.
A strategic thinker and engaging relationship builder, Roxanne is a non-profit leader with a demonstrated history of working in the education, health and community sectors.
A goal-driven leader responsible for leading the Telfer ROI is a Better Canada fundraising campaign, Roxanne brings passion, caring and authenticity to everything she does at Telfer.
She is also a proud graduate of uOttawa and holds a BA in Social Sciences. In her spare time, Roxanne enjoys playing board games and practising sports with her family, taking long walks and meditating in nature.