Roxanne Chénier

LinkedIn
(She/Her)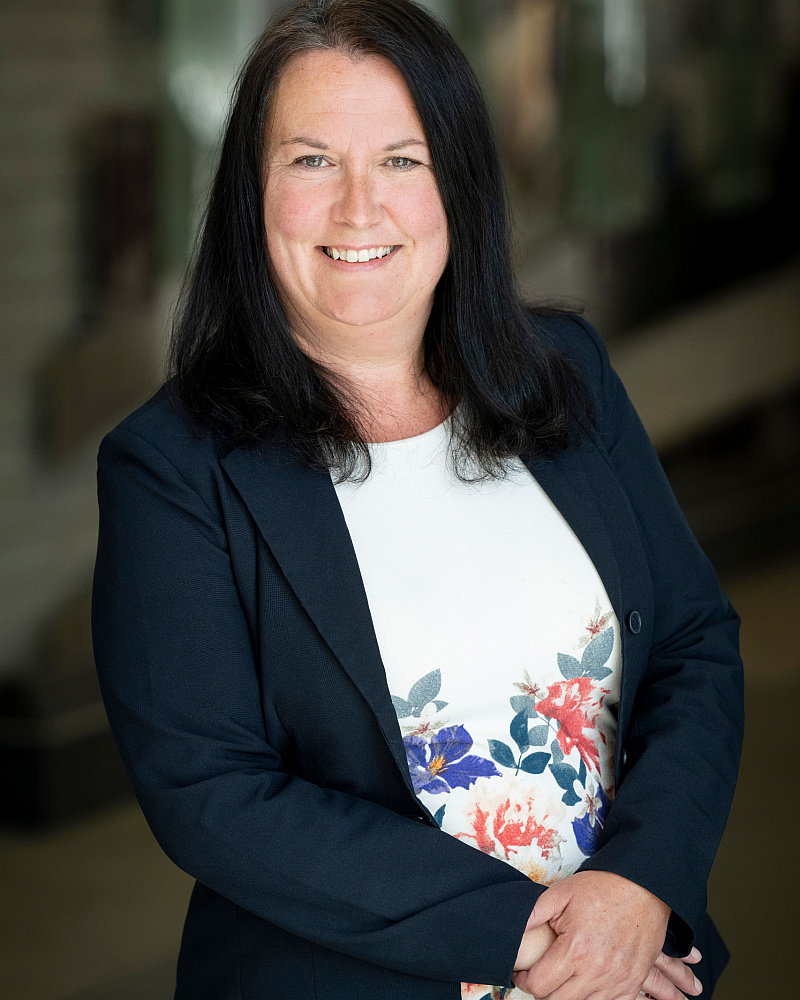 Director of Development
Development
Location

DMS 7130 C

Telephone

613-240-2962
Email

This email address is being protected from spambots. You need JavaScript enabled to view it.
---
Roxanne Chénier has over 25 years of fundraising experience and has raised over $100M for different non-profit organizations.
A strategic thinker and engaging relationship builder, Roxanne is a non-profit leader with a demonstrated history of working in the education, health and community sectors.
A goal-driven leader responsible for leading the Telfer Smart Money fundraising campaign, Roxanne brings passion, caring and authenticity to everything she does.
She is a proud graduate of uOttawa and holds a BA in Social Sciences. She also is a Certified Life and Wellness Coach from the Canada Coach Academy.
In her spare time, Roxanne enjoys playing board games and practising sports with her family, taking long walks and meditating in nature.