Ryan Comeau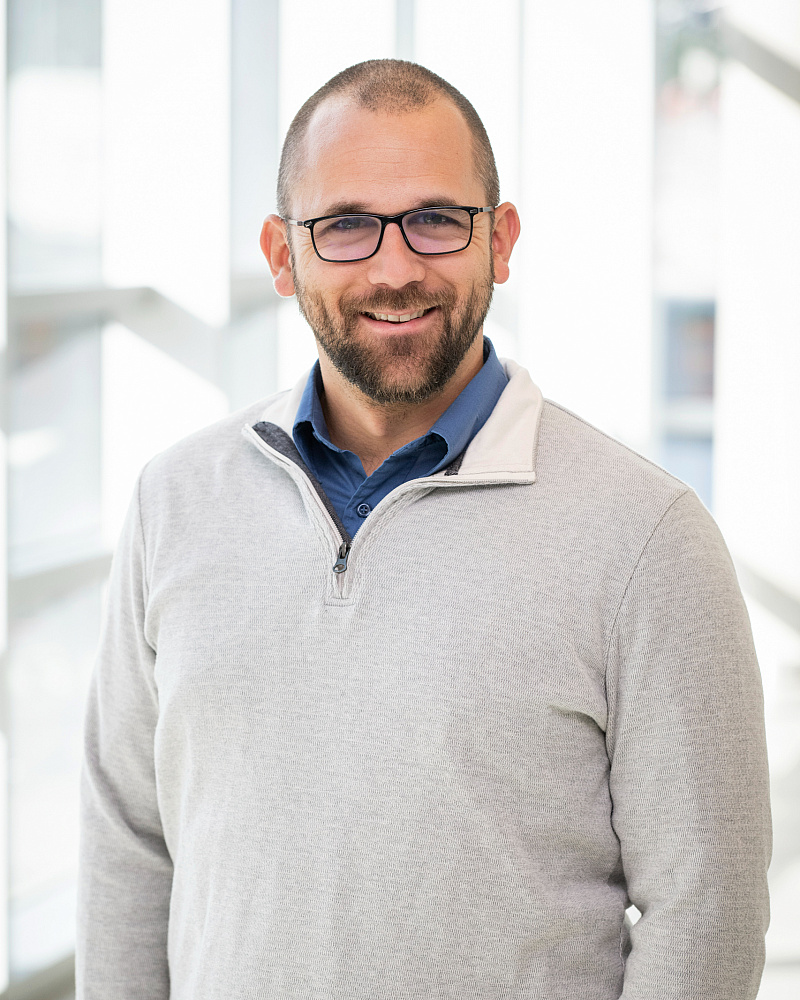 Project Development Officer
Development
Location

DMS 7139

Telephone

613-562-5800 x 2934
Email

This email address is being protected from spambots. You need JavaScript enabled to view it.
---
As Project and Development Officer, Ryan Comeau is responsible for supporting the development and ongoing management of a portfolio of strategic fundraising prospects and donors (individuals, businesses and foundations.
He is responsible for the planning, coordination and delivery of key projects and activities related to individuals, businesses and foundations fundraising process.
Ryan is responsible for managing all organizational and logistical aspects of the fundraising cycle, such as planning and coordinating the cultivation and solicitation of individuals, businesses and foundations prospects; research and communications with prospects; managing proposal development; all administrative operations related to finalizing gifts and sponsorship; as well as ensuring the proper recognition and stewardship of the donors.
He also ensures that all logistical, administrative, and collaborative aspects of the donor giving process are successfully delivered while maintaining strong relationships with all stakeholders involved and providing a positive experience for the donors.