Gilles LeVasseur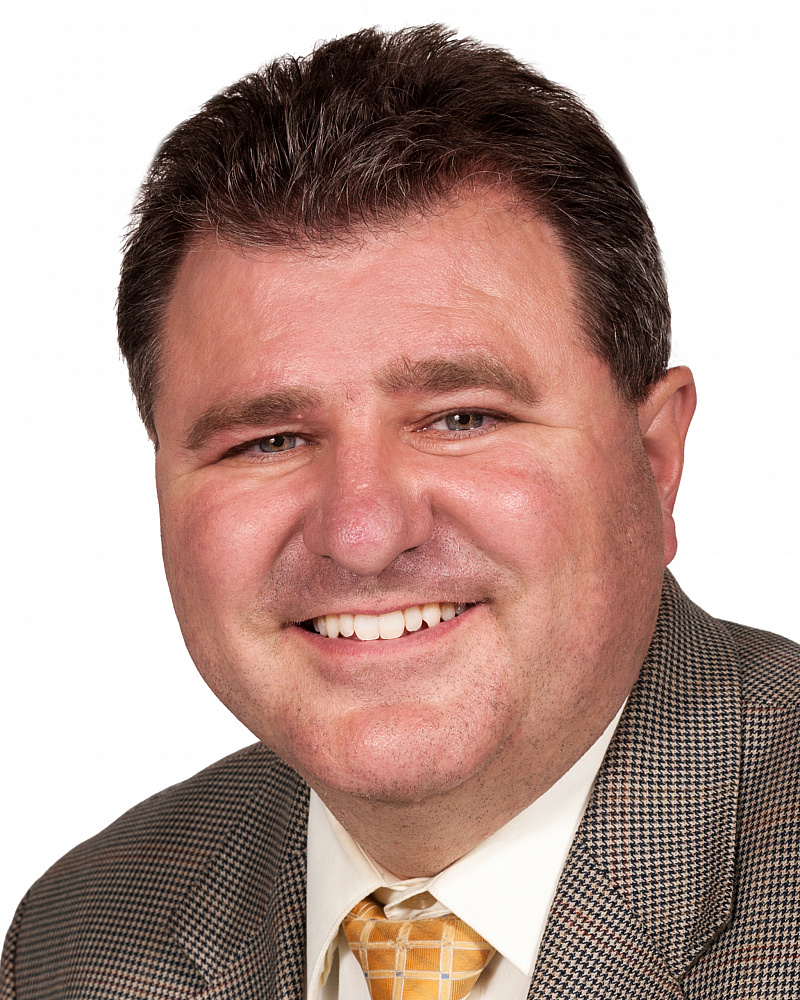 Part-time Professor, LTA
B.Adm. (Université d'Ottawa), B.Soc.Sci. (Université d'Ottawa), MBA (Université Laval), LL.L. (Université d'Ottawa), J.D. (Université d'Ottawa), LL.M. (Osgoode Hall), LL.M. (Université de Montréal)
Email

This email address is being protected from spambots. You need JavaScript enabled to view it.
---
J.L. Gilles LeVasseur, O.Ont, LLD, LSM, CD, professor of management and law at the University of Ottawa.
Gilles LeVasseur has garnered an impressive portfolio of achievements in a wide range of fields in both private and public sectors. He has earned several university degrees in business, economics, health, law, and international affairs, namely: a BCom, a certificate in industrial relations, a BSocSc in economics, a licentiate in law, a JD MBA, a master's degree in health law, and international certificates in law and in human rights, along with PhD studies at the University of Cambridge.
As a professor at the University of Ottawa since 1987, he has taught courses in law (international, business, internet, and contract law), economics, communications, and business (management, human resources, project management, marketing, financial planning, and international business). He has also served as an officer in the Office of the Judge Advocate General of the Canadian Armed Forces, with previous experience as a finance officer in the Logistics Branch.
He is a member of several professional associations, including the Ontario and Quebec bar associations, the Institut de la gouvernance des sociétés, and the American College of Health Executives, and he holds designations as a Certified Health Executive (CHE), Certified Management Consultant, Project Management Professional (PMP), and Financial Planner (Pl. Fin.).
His experience includes piloting a headquarters through legal compliance, managing public- and private-sector projects, drafting legislation and regulations on lawsuits, and developing digital policies and initiatives. He has published 14 books on law (Canadian constitutional law and business law) and on business (leadership and governance, entrepreneurship). He serves as an editor for three international journals on public- and private-sector management and has partnered with both federal and Ontario governments to draft legislation and regulations governing e-commerce and other technology-related legal issues.
Gilles LeVasseur is serving, or has served, as a member of several national boards, including as chair of the Court Challenges Program, president of the Institute of Public Administration of Canada, chair of Ottawa Chamberfest, and chair of the Ingenium Foundation. He has also served on several provincial boards in the fields of health, business, minority rights (language and accessibility), and cultural affairs (heritage, military). He has hosted television programs on public networks to discuss national and international topics (conflicts between war, constitutional rights, and human rights, international management practices, how to start a start-up, constitutional systems, labour relations) and drawn on the opinions of experts on national issues every week.
His contributions to Canadian society and the governance of associations have garnered him 44 prestigious awards, including the Order of Ontario, the Queen's Golden and Diamond Jubilee Medals, the rank of Commander of the Order of La Pléiade, an honorary doctorate, the Lieutenant Governor's Ontario Heritage Award, the Senate 150th Medal, seven fellowships, and the Sovereign's Medal for Volunteers.