Daniel Zeghal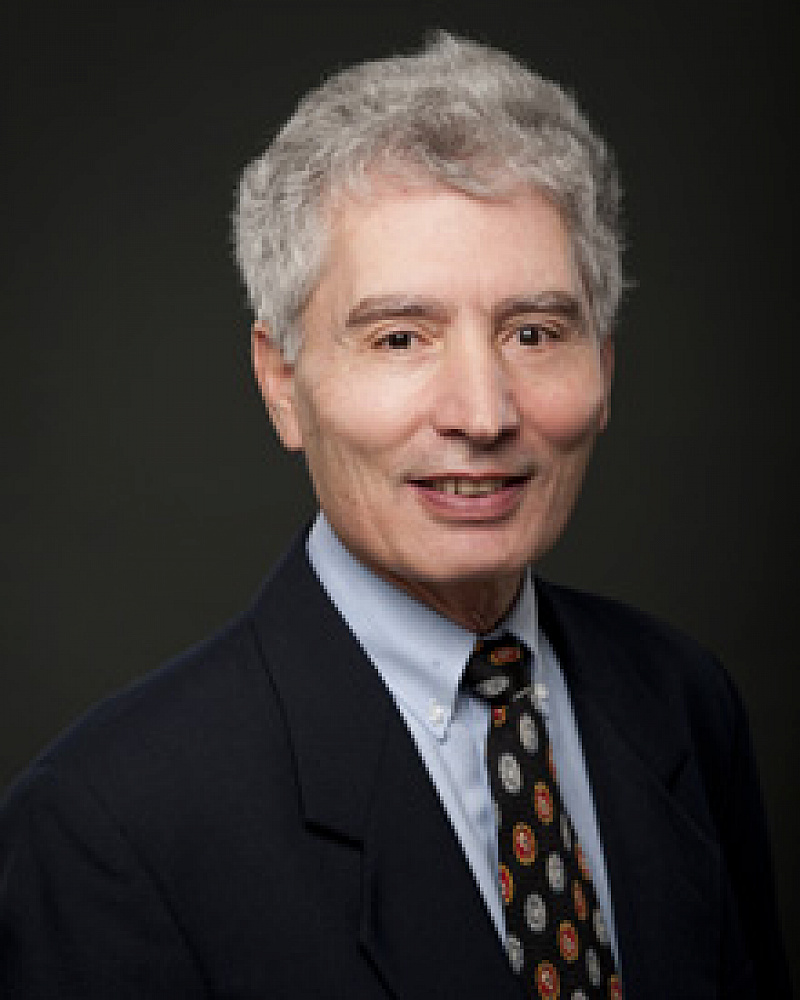 Professor Emeritus
M.Sc.Com. (Université de Sherbrooke), M.A. (Université de Sherbrooke), M.B.A. (uLaval), Ph.D. (uLaval), CPA, CGA (CPA Ontario), FCPA, FCGA (CPA Canada)
Location

DMS 7113

Telephone

613-562-5800 x 4769
Email

This email address is being protected from spambots. You need JavaScript enabled to view it.
---
Biography
Daniel Zéghal PhD, FCPA, is a Full Professor at the Telfer School of Management, University of Ottawa. He is interested in a wide range of topics in the areas of production, communication and use of financial and accounting information. His most recent work focuses on risk management, corporate governance, international accounting standards, intellectual capital and intangible assets.
Daniel Zéghal is a very active member in the academic community and the accounting profession. He is a member of the editorial boards of a number of academic journals. In recognition for his work and his leadership in both accounting research and accounting education and for his contribution to the profession, Professor Zéghal has received a number of academic and professional awards including the following: Fellow of CPA Canada, Life membership of CPA Ontario, member of the International Who's Who of Professionals and Who's Who in Canadian Business. In 2008, Professor Zéghal was named in an international search to "100 CGA's who have made a difference for having contributed to the excellent reputation of the profession".
From 1992 to 2013, Dr Zéghal was the Director of the CPA Accounting and Governance Research Centre at the University of Ottawa. His research has been widely published in leading peer-reviewed journals in accounting and finance; many of his publications have been identified as "hottest" research. He was the winner of the Alan G. Ross Award for Writing Excellence and also the winner of the Emerald Literati Network Awards for Excellence in 2011 as well as the Highly Commended Paper in the 2016 and the 2017 Emerald Literati Network Awards for Excellence. Daniel Zéghal is a Premium AcademiaEdu member, his most recent scores for the H and RG indices are respectively 27 and 24.60, while his research interest score is said to be higher than 97% of ResearchGate members.
Professor Zéghal supervised doctoral students, post-docs and Master students; he was selected as the recipient of the Lorna Henderson outstanding Mentor award in recognition of his notable contribution in mentoring and providing career guidance to young professionals in order to build a better accounting profession.
Publications during the last 7 years
Papers in Refereed Journals
Lajili, K., Dobler, M., Zéghal, D. and Bryan, M.J. 2021. Risk reporting in financial crises: A tale of two countries. International Journal of Accounting and Information Management, 29(2): 181-216.
Zéghal, D. and Moussa, M. 2020. Comparative Analysis of Key governance mechanism in US, European and Asian multinational corporations on the Fortune Global 250. Management International, 24(2): 27-38.
Gouiaa, R., Zéghal, D. and El Aoun, M. 2020. An analysis of the relation between enterprise risk management (ERM) information disclosure and traditional risk measures in the US banking sector. Risk Governance and Control: Financial Markets & Institutions, 10(1): 61-74.
Maingot, M.G., Quon, T.K.S. and Zéghal, D. 2018. Risk Management by U.S. and Canadian Financial Firms during the Financial Crisis. International Journal of Disclosure and Governance, 15(4): 221-234.
Zéghal, D. and Lahamar, Z. 2017. The Effect of culture on accounting conservatism during adoption of IFRS in the EU. International Journal of Accounting and Information Management, 26(1), (In Press).
Zéghal, D. and Elaoun, M. 2016. The Effect of the 2007/2008 Financial Crisis on Enterprise Risk Management Disclosure of Top US Banks. Journal of Modern Accounting and Auditing, 12(1): 28-51.
Zéghal, D. and El Aoun, M. 2016. Enterprise Risk Management in the US Banking Sector following the Financial Crisis. Modern Economy, 7(4): 494-513 .
Zéghal, D. and Mandzilla, E.E.W. 2016. Content Analysis Of Board Reports On Corporate Governance,Internal Controls And Risk Management: Evidence From France. Journal of Applied Business Research, 32(3): 637-648.
Zéghal, D. and Lahmar, Z. 2016. The Impact of IFRS Adoption on Accounting Conservatism in the European Union. International Journal of Accounting and Financial Reporting, 6(1): 127-160.
Dobler, M., Lajili, K. and Zéghal, D. 2016. Risk Disclosures and Cultural Values: A Research Note. Research Journal of Finance and Accounting, 7(18): 53-61.
Maaloul, A., Ben Amar, W. and Zéghal, D. 2016. Voluntary disclosure of intangibles and analysts' earnings forecasts and recommendations. Journal of Applied Accounting Research, 17(4): 421-439.