Greg Richards
(He/Him)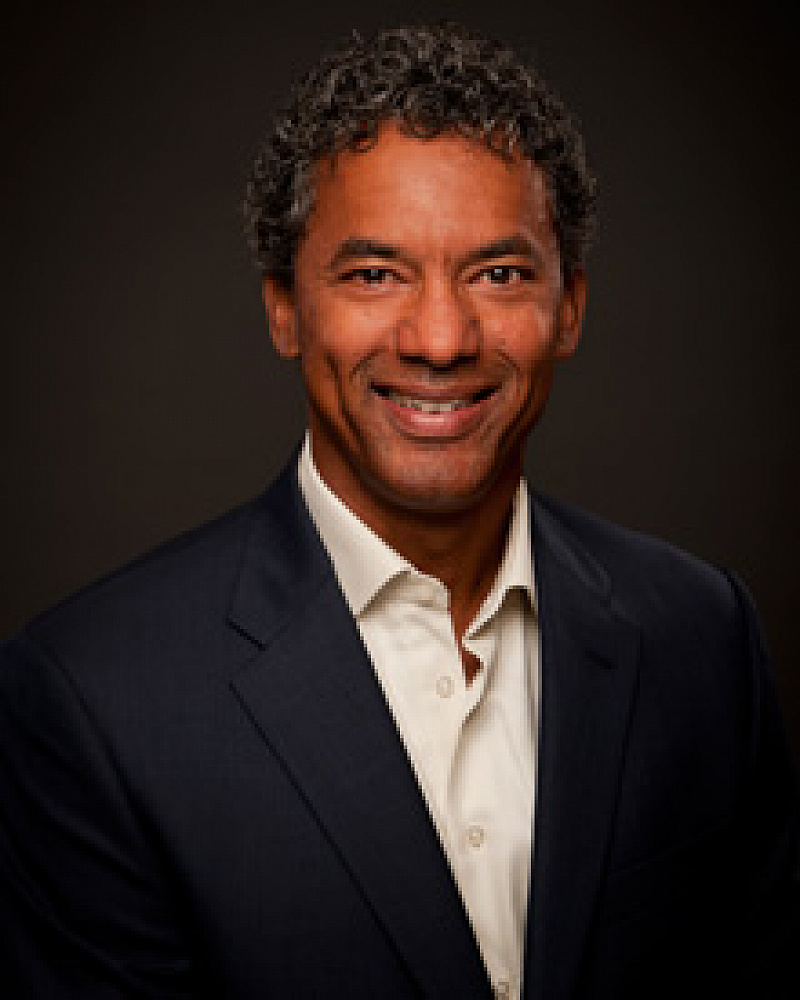 Adjunct Professor
Vice-Dean, Graduate Professional Programs
Interim Director, EMBA Program
M.A. (uOttawa), M.B.A. (uOttawa), Ph.D. (Carleton University)
Location

DMS 6106 & 99 Bank Street

Telephone

613-562-5800 x 4767
Email

This email address is being protected from spambots. You need JavaScript enabled to view it.

Website
FOR ALL INQUIRIES RELATED TO GRADUATE PROGRAMS:
---
Research Initiatives
Professor Richards conducts research into organizational performance management, Business Intelligence and Business Analytic practices and outcomes in public and private sector organizations. He leads the Centre for Business Analytics and Performance that explores emerging technical and social issues related to analytics, Internet of Things and Artificial Intelligence. He also coordinates the BDO/Interis Public Sector Performance Management research cluster that examines performance strategies unique to public management.
Teaching
Professor Richards has taught Strategy, Organizational Behaviour, Human Resource Management, Organization Design and Change Management. He currently teaches courses on Corporate Performance Management and Business Intelligence/Business Analytics in the MBA and EMBA programs. In addition, he teaches the Management Consulting course and coordinates the MBA Consulting project.
Industry Experience
Prior to his academic appointment, Professor Richards worked at Transport Canada and at Consulting and Audit Canada as well as with Cognos Incorporated. He also has over 20 years of consulting experience and is a Certified Management Consultant, a Fellow of the CMC-Ontario Institute of Management Consultants, and an Academic Fellow of the International Council of Management Consulting Institutes.
Publications during the last 7 years
Papers in Refereed Journals
Akhigbe, O., Amyot, D., Richards, G. and Lessard, L. 2022. GoRIM: A Model-Driven Method for Enhancing Regulatory Intelligence. Software and Systems Modeling, 21: 1613–1641.
Calof, J.L., Santilli, P. and Richards, G.S. 2017. Insight through open intelligence. Journal of Intelligence Studies in Business, 7(3): 62-73.
Chapters in Books
Calof, J.L., Richards, G.S. and Smith, J.E. Foresight, Competitive Intelligence and Business Analytics for Developing and Running Better Programmes. In Meissner, D.. Deploying Foresight for Policy and Strategy Makers Creating Opportunities Through Public Policies and Corporate Strategies in Science, Technology and Innovation. Boston, MA, USA: Springer, 2016.