Rim Jaber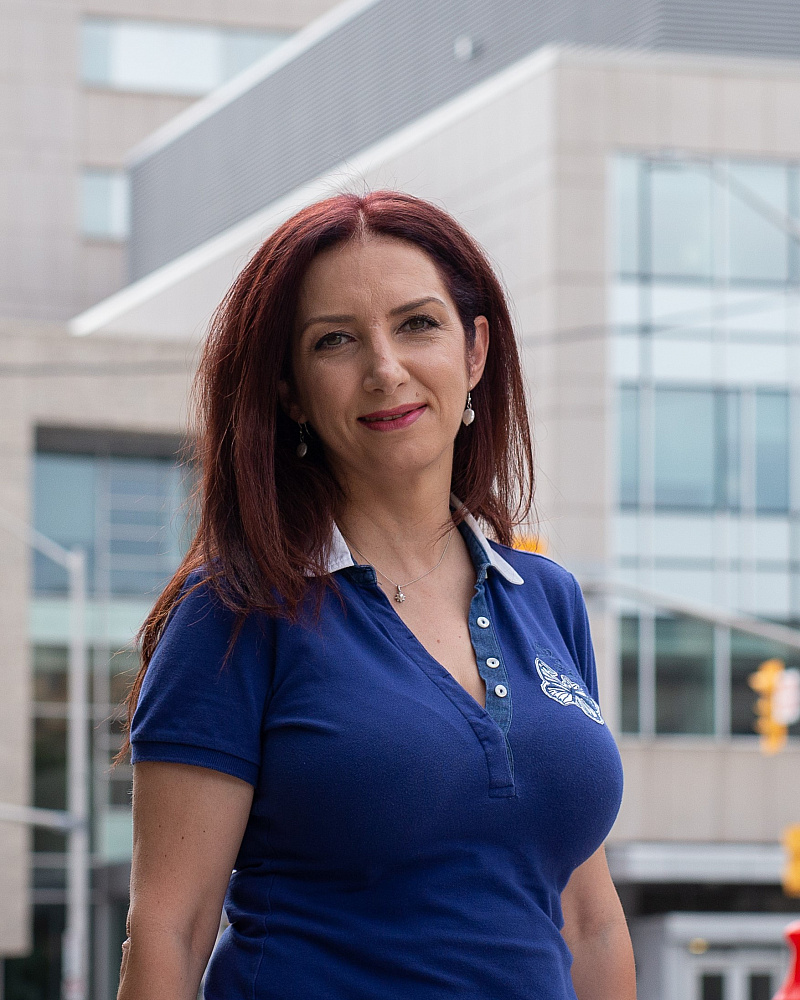 Assistant Professor, Continuing Special Appointment Professor (CSAP)
B.Sc. (uOttawa), B.Sc. (uOttawa), M.Sc. (uOttawa), C.O.R.S. Diploma (Canadian Operational Research Society)
Location

DMS 6110

Telephone

613-562-5800 x 4776
Email

This email address is being protected from spambots. You need JavaScript enabled to view it.
---
Teaching and Mentoring
Rim Jaber teaches students the application of scientific methods to decision making and develops their problem solving, logic and analytical skills. She mentors students on real life projects with industries of their choice. The projects tackle a wide variety of Operations Management issues such as quality control, forecasting, inventory management, scheduling, aggregate planning, location planning, layout planning and capacity planning.
Education
She holds a Master of Science (M.Sc.) in Systems Science, a Bachelor in Science (B.Sc.) specialization in Computer Science and a Bachelor of Science (B.Sc.) concentration in Mathematics from the University of Ottawa.
Other Related Work Experience
Previously, Rim Jaber was the Assistant Director for Management at the Center for Advanced Mathematical Sciences (CAMS), American University of Beirut, Lebanon, and an instructor at the Olayan School of Business and Department of Mathematics, American University of Beirut, Lebanon.