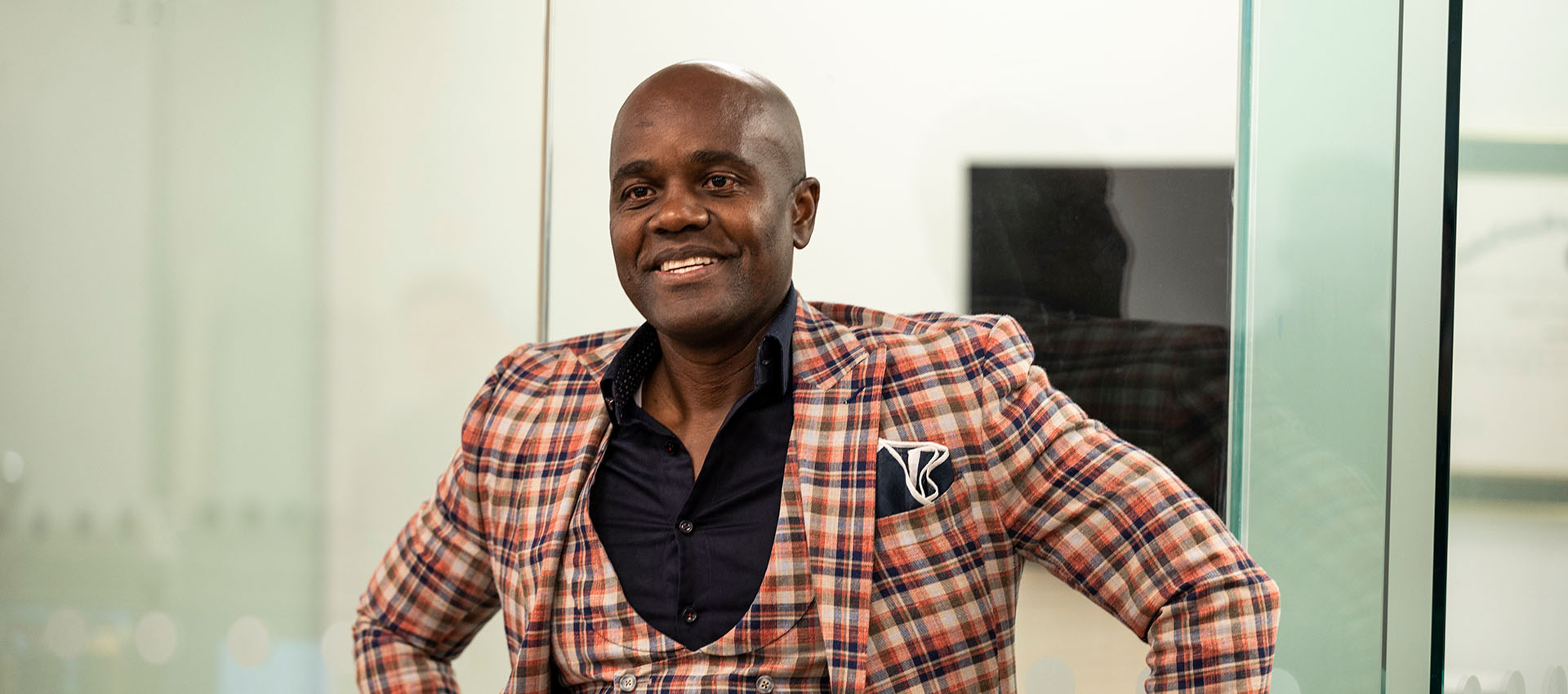 Wes Hall Admission Scholarship for Black or Indigenous students
The Wes Hall Admission Scholarship for Black or Indigenous students is a new scholarship designed to inspire and enable. With this scholarship, two deserving students entering the Commerce program at the Telfer School of Management will be supported in accomplishing their goals through mentorship and financial support from Wes Hall, the founder of WeShall Investments.
By removing financial barriers and reducing the need for students to work during their studies, this scholarship will allow students to focus on their studies and engage in valuable extracurricular experiences. Through mentorship, students can seek advice and coaching to succeed in their education, student experience and future careers in finance.
Become a Wes Hall Scholar
The Wes Hall Admission Scholarship provides two Black or Indigenous students interested in pursuing a Bachelor of Commerce in finance at the Telfer School of Management $15,000 each per year (up to four years), a total of $60,000 per student. This can cover tuition, books and other living expenses.
Successful applicants will also have access to a range of services, which may include:
Mentorship from senior Black and Indigenous Telfer students
Academic advising and career planning assistance
Professional development workshops and networking opportunities
Internships and the Co-operative Education Program
Eligibility
To be eligible, applicants must meet these criteria:
be a Canadian citizen, a permanent resident, a person with protected or refugee status, or an international student
be admitted and registered as a full-time student at the Telfer School of Management of the University of Ottawa
demonstrate an interest in a career in finance; and
identify as Black, or have Black ancestry, or provide documented proof of Indigenous identity in accordance with the requirements of the University of Ottawa Eligibility for Focused Admissions, Scholarships, and Bursaries for First Nations, Inuit, and Métis People administrative procedure
Application deadline: July 3rd, 2023
More information
To learn more about the Wes Hall Scholarship or related scholarships, This email address is being protected from spambots. You need JavaScript enabled to view it..
More information
To learn more about the Wes Hall Scholarship or related scholarships, This email address is being protected from spambots. You need JavaScript enabled to view it..
Related scholarships
Find out if you or a deserving student qualifies for any of our other Diversity and Equity Scholarships:
About Wes Hall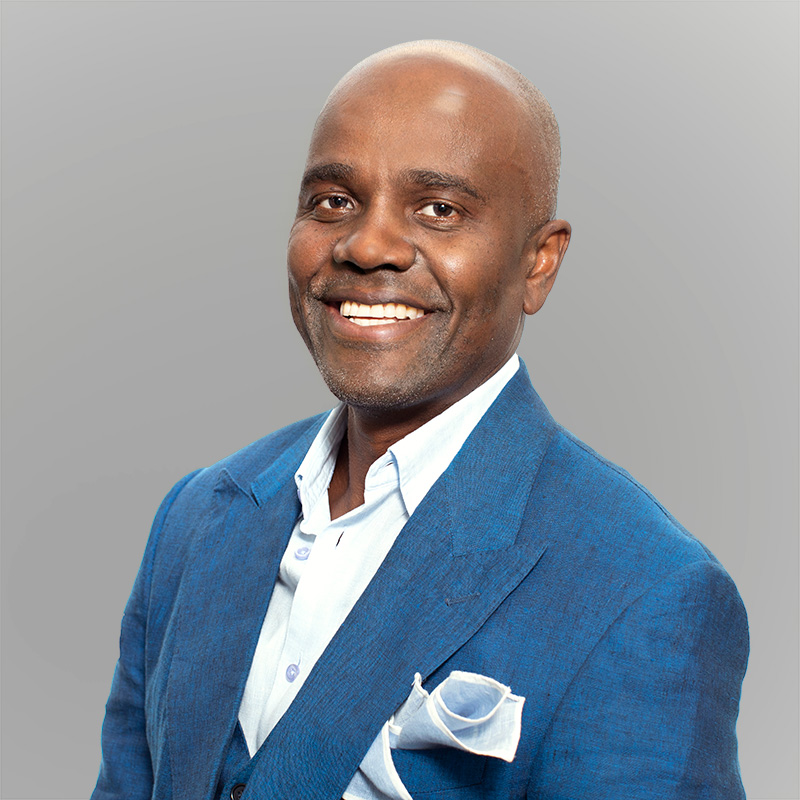 Wes Hall comes from humble beginnings in rural Jamaica. Growing up in a plantation worker's shack as one of several children supported by his grandmother, he learned the value of hard work, ambition and industriousness. In 1985, Wes immigrated to Canada, where he began his journey to become the businessman you see today. As executive chair and founder of WeShall Investments, Wes is one of North America's most influential powerbrokers and Canada's preeminent leader in shareholder advisory services. He is the founder of the highly successful BlackNorth Initiative, designed to help end systemic anti-Black racism in Canada. In addition, you can see him on the hit CBC series Dragons' Den. Read Wes Hall's full bio.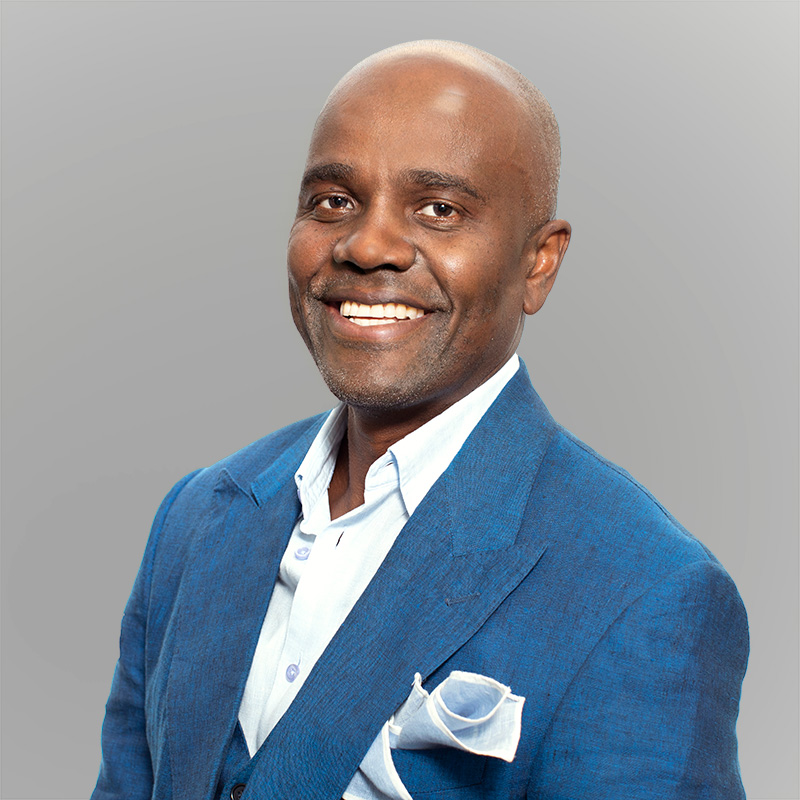 Telfer Knowledge Hub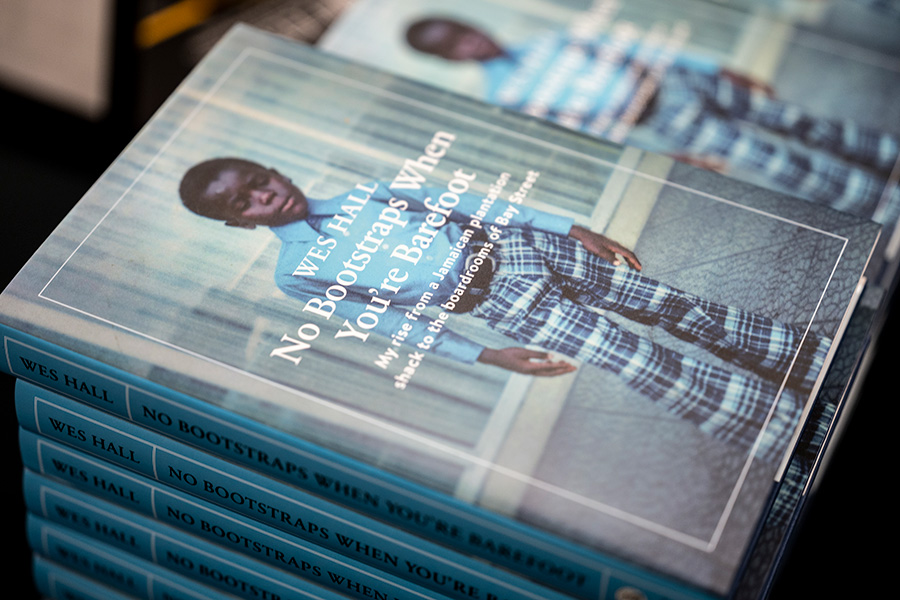 Telfer Hosts Wes Hall's book launch: No Bootstraps When You're Barefoot
The Entrepreneurs' Club Hosts their 31st Annual Toast to Success Dinner with Keynote Speaker Guest, Wes Hall
Learn more about what Telfer is doing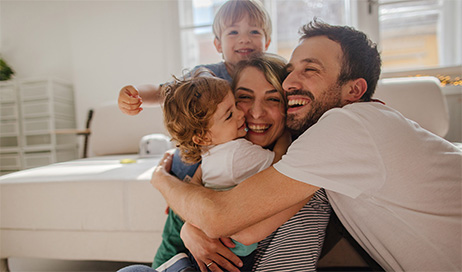 Vision for a Better Canada
The Telfer School of Management is dedicated to help facilitate, support and encourage a smart and strategic investment in the future by building a greener, healthier, happier, and wealthier, more prosperous Canada for all.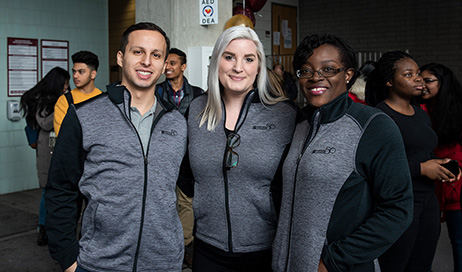 Equity, diversity and inclusion at Telfer
At the Telfer School, we believe that every student, professor and staff member should flourish in a safe environment. We're proud that Telfer Nation is a vibrant and diverse group of talented individuals.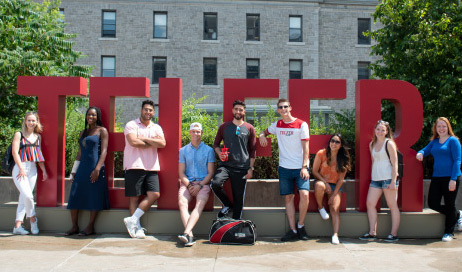 #TelferNation
Inclusion is at the heart of Telfer Nation. We want each member of our community to feel supported and equipped to achieve their ambitions, to create and innovate, to reach out to others and to be an ambassador of our values and our Vision for a Better Canada.