Ali Akyol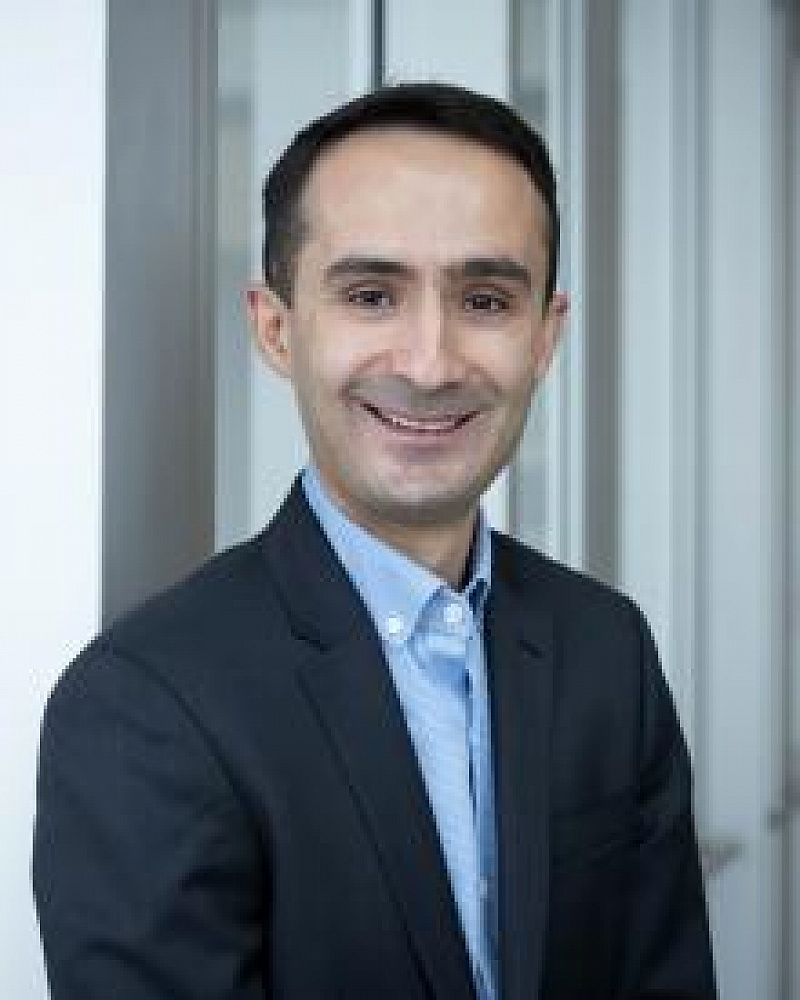 Associate Professor
B.A. (Koç University), Ph.D. (University of Alabama)
Location

DMS 10144

Telephone

613-562-5800 x 8823
Email

This email address is being protected from spambots. You need JavaScript enabled to view it.
---
Biography
Professor Akyol's research mainly focuses on the effect of governance related regulations, the board of directors, firm disclosure and financial misconduct on shareholder value. His recent work examines the composition of the boards of directors and uses new and novel data that enhances our understanding of how board members interact with each other.
His research papers have been presented at many academic conferences and seminar series around the world. His research has also been recognized with various research grants and awards, including the Best Paper Award in Corporate Finance in the 2014 FMA Asia Meetings for my study on director skills. His study on director skills has also been shortlisted for the best paper award in the 2015 FMA Annual Meetings. His work has appeared in leading academic journals, such as the Journal of Financial Economics and the Journal of Financial and Quantitative Analysis.
Professor Akyol holds a PhD in finance from The University of Alabama. He received his undergraduate degree in Business Administration from Koç University in Istanbul, Turkey. His teaching experience includes various courses in the undergraduate, masters, and doctoral levels at the University of Ottawa and the University of Melbourne.
Publications during the last 7 years
Papers in Refereed Journals
Akyol, A., Qian, Y. and Yu, F. 2023. How do experienced analysts improve price efficiency? Journal of Banking & Finance, 149: 106798.
Adams, R.B., Akyol, A. and Verwijmeren, P. 2018. Director skill sets. Journal of Financial Economics, 130(3): 641-662.
Akyol, A., Raff, K. and Verwijmeren, P. 2017. The Elimination of Broker Voting in Director Elections. Finance Research Letters.
Chapters in Books
Akyol, A. Corporate Governance and Fraud. In Baker, H.K., Purda, L. and Saadi, S.. Corporate Fraud Exposed. United Kingdom: Emerald Publishing, 2020.
Funded Research during the last 7 years
Funded Research during the last 7 years

| From-To | Source | Title | * | ** | Role | Amount |
| --- | --- | --- | --- | --- | --- | --- |
| 2023-2025 | Social Sciences and Humanities Research Council (SSHRC) | The Strategic Use of Share Repurchases | R | C | PI | $ 96,683 |
| 2022-2024 | Telfer School of Management Research Grants (SMRG) | Board Connections and Earnings Guidance Withdrawals During the Covid-19 Pandemic | R | I | PI | $ 14,304 |
| 2020-2022 | Telfer School of Management Research Grants (SMRG) | The Dark side of High Frequency Trading: Increasing Costs for Firms Repurchasing Shares | R | I | PI | $ 8,005 |
| 2017 | University of Melbourne Faculty of Business and Economics Grant | Faculty of Business and Economics Grant | R | O | PI | $ 17,448 |
LEGEND:
*Purpose
C: Contract (R and D) | E: Equipment Grant | R: Research Grant | S: Support Award | P: Pedagogical Grant | O: Other, U: Unknown
**Type
C: Granting Councils | G: Government | F: Foundations | I: UO Internal Funding | O: Other | U: Unknown
Role
PI = Principal Investigator | Co-I = Co-Investigator | Co-PI = Co-Principal Investigator