MHA Faculty
The MHA program is led by a dedicated and experienced faculty comprised of many of Canada's leading health care management experts and researchers. This elite group of academics and professionals includes: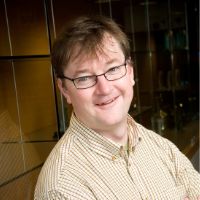 Professor Kevin Brand's research informs the risk analysis/management interface applied to the health sector. His methods-research aims to simplify and illuminate projections/forecasts of health impacts (using simple mathematical models), and to clarify the translation of uncertain evidence into warrants for health policy action (using simple decision analysis and risk perception insight).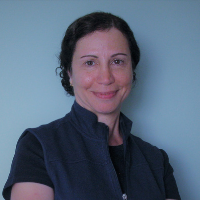 Professor Samia Chreim's research focuses on the dynamics of organizational change, collective leadership, integration across organizations, collaboration among professionals, and communities of practice. She has attended to these notions in the context of mental health teams, primary care units, and hospitals.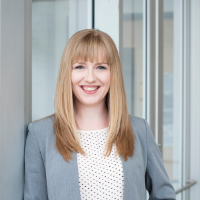 Professor Agnes Grudniewicz's research is focused on primary and community care and aims to improve health care systems and services for patients with complex health and social needs. Using qualitative and mixed-methods research designs, Dr. Grudniewicz studies integrated care, coordination and collaboration across settings and care providers, and goal-oriented care.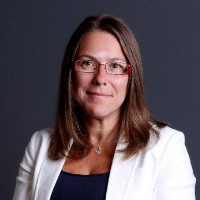 Professor Mirou Jaana's research interests focus on the areas of health care management and Health Informatics including the implementation of electronic medical records and the strategies to support their use, risks in health IT projects, telehealth applications, digital health and seniors, and specific aspects of healthcare services (e.g., patient safety, quality, access to care).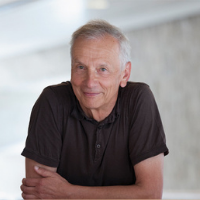 Professor Wojtek Michalowski's research interests include computer-interpretable clinical practice guidelines, decision analysis and medical decision making, clinical decision support systems, and computer modeling of interdisciplinary healthcare teams. He has authored and co-authored over hundred fifty refereed papers.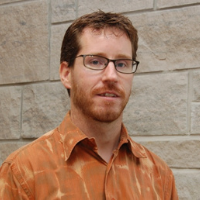 Professor Jonathan Patrick's research interests are in applying the methods of operations research to improve the efficiency of health care: patient scheduling, health care management and patient treatment models, wait time management, dynamic programming, approximate dynamic programming, random models and processes, and linear programming.
Professor Antoine Sauré's research interests include advanced modelling and decision-making under uncertainty and their applications to large-scale problems in service operations. In particular, the study of resource allocation problems in health care and other areas. From a methodological point of view, his research focuses on the development of advanced analytics techniques for dynamic resource allocation problems.
Executive in Residence
Heather Sherrard is currently a Clinical Research Associate with the University of Ottawa Heart Institute Research Corporation with a focus on virtual health care.

She has 35 years of leadership roles in health care, most recently as the Executive Vice President Clinical Operations at the Ottawa Heart Institute. She holds a BScN from the University of Saskatchewan; an MHA from the University of Ottawa and is certified in change management and coaching.

She has served on a variety of provincial committees including: the Wait time Strategy; eHealth Ontario as well as complex clinical advisory groups. She is a founding Director and Board Chair of the Ottawa Health Services Network – a not for profit organization facilitating care and access to specialized health care for patients of the Baffin region. Heather has consulted on health care practice internationally and has been an international surveyor for Accreditation Canada.