Faculty & Staff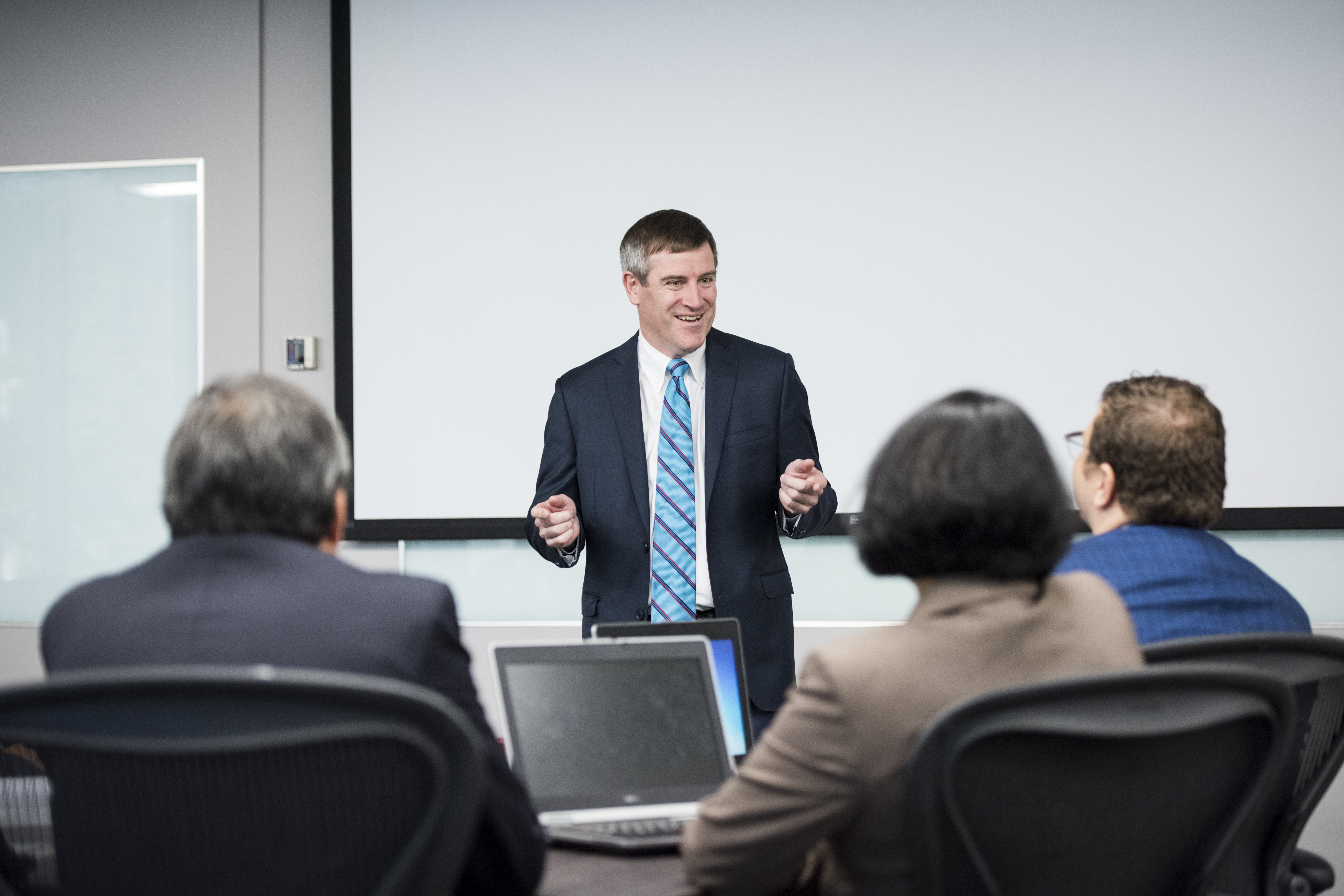 Telfer Executive MBA faculty and staff accelerate the real-life learning of our candidates. We are very proud of our carefully selected Telfer Executive MBA faculty and staff members.
The Telfer Executive MBA Program focuses on real-time and practical learning; and the majority of our faculty serve as business consultants to organizations worldwide. They have work experience within both the private and public sectors. Through their diverse teaching methods, the faculty members will help you understand the business realities and challenges of today and of the future.
The administrative staff are life-long learners. They have directly observed the intrinsic value of the Telfer Executive MBA Program. They provide a level of high quality support to our candidates. Our Program administration consistently receives high scores for client experience and client satisfaction.
Together we are creating a living and multidimensional environment where your ideas can be put into action.