Jacqueline Rigg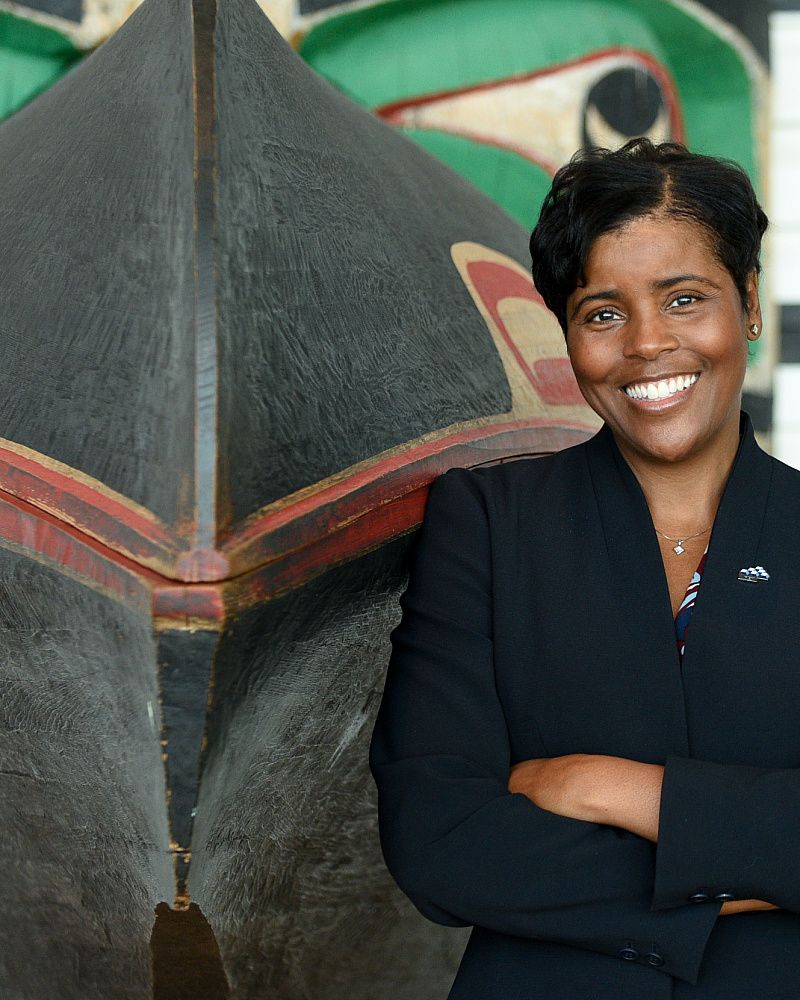 ---
Ms. Rigg has extensive experience working in executive positions in the private, public, and not-for-profit sectors. She brings over 35 years of leadership expertise and in-depth perspectives across multiple business environments, leading diverse teams and managing complex strategic situations. Jacqueline brings a proven record of building consensus, securing cooperation, negotiating, and implementing recommendations consistent with organizational priorities.
She has held senior leadership roles in Human Resources, Talent Management, Treasury Board Secretariat Defence Portfolio including the procurement of major crown projects and a $1.5B Marketing Program at Bell Canada.
Throughout her career championing workplace equity has been a passion and at the forefront of Jacqueline's leadership. She has been, a driving force behind workplace equity initiatives with roles spanning Agency Champion for Visible Minorities, Chair of the National Employment Equity and Diversity Advisory Committee, an inaugural leader of the Black Women's Executive Network and member of the Black Executive Network. Jacqueline is a Distinguished Fellow at the Canada School of Public Service and a Leadership Coach.
Career Highlights:
· Vice President Human Resources at the Canada Border Services Agency supporting 14,000+ employees.
· Head of Human Resources Operations at National Defence supporting 24,000+ employees across 6 regional service centres.
· Chief Executive Officer for the Association of Professional Executives of the Public Service of Canada (First Black CEO). Established the first sustainable funding model in over 35 years.
· Diversity and Equity Champion at the Canada Border Services Agency
· Vision Award Recipient– for the development and delivery of the Executive Talent Management System (ETMS)
Credentials
· Bachelor of Commerce Degree Honours (Finance) – University of Ottawa
· Queens University Executive Program
· Accredited World Customs Organization Trainer and Facilitator