Why You Should Use Your Career Centre This Summer!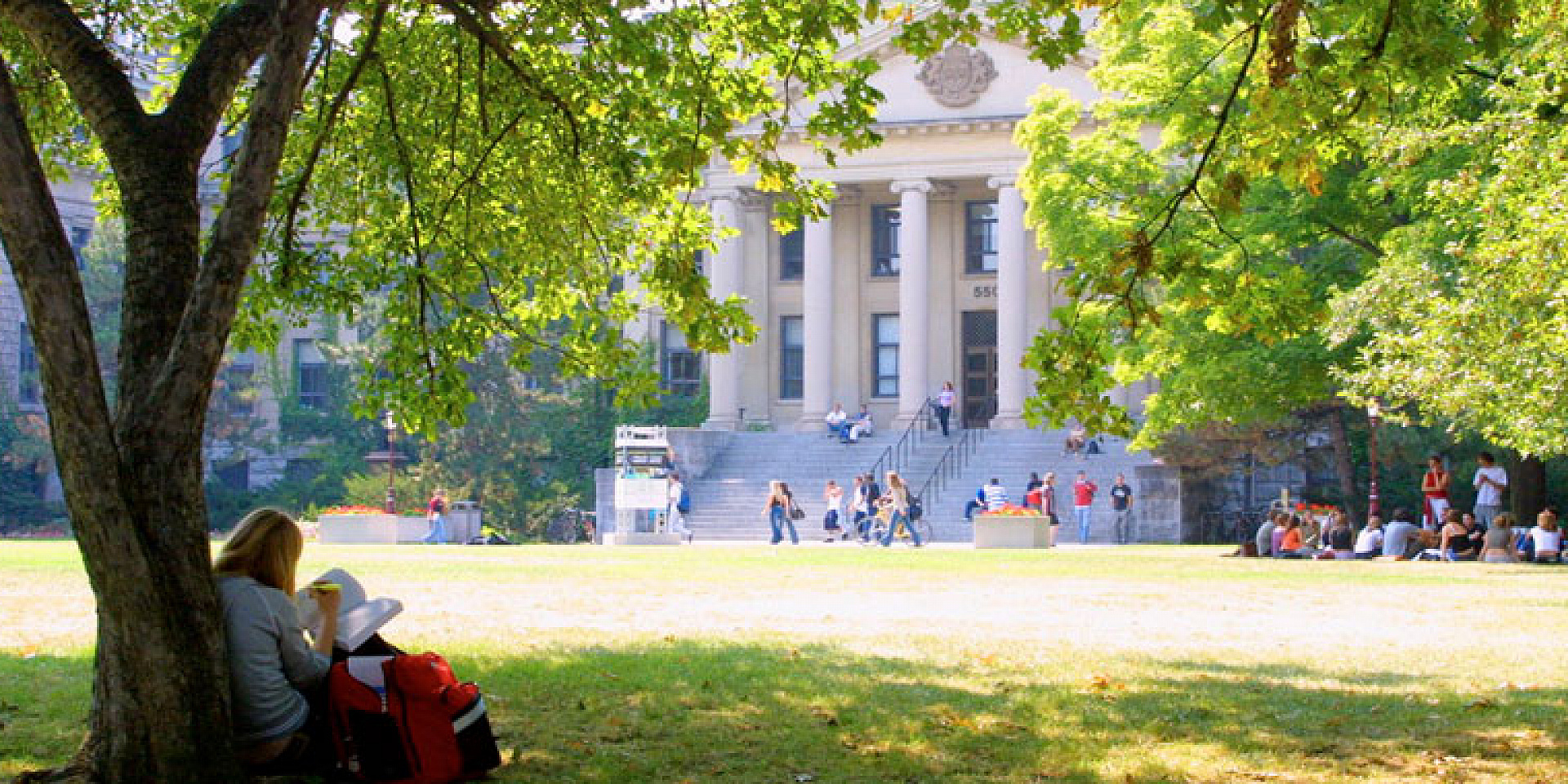 by Reana Agil
3rd-Year student in Business Technology Management and Finance
Entering my third year of university, I have experienced my fair share of learning curves. One of them was figuring how to use the resources available to me. With so much on the go like school, CO-OP placements, and career plans, it's very easy to get overwhelmed. However, the Telfer Career Centre can really help. Here are 4 of the many reasons you should use the Career Centre no later than this upcoming summer!
1. You get to build your professional brand
Why: Many of us always dread the "Tell me a little bit about yourself." question. However, you can avoid all that stress by building your brand over the summer months, that is, before you face employers at future fall events. By learning more about yourself as a candidate, you will gain in presence and inspire trust.
How: Book an individual consultation such as for "Career Testing" and dive into your interests and personality. The "Intro to LinkedIn" workshop, the LinkedIn summary appointment as well as the resumé and cover letter critiques, just to name a few, will also give you the confidence you need to answer that daunting question effortlessly; it might even become your favorite one!
2. You get be one step ahead, always
Why: We live, study and work in a fast-paced environment, and it can become challenging to stay one step ahead all the time. That's why being proactive during the summer brings huge benefits.
How: The Career Centre can help you keep that competitive edge through individual coaching on how to build a stellar resumé, draft a compelling cover letter, or use LinkedIn for maximal impact. In addition, its career professionals teach you the best practices in networking and exploring the hidden job market. To top it all off, there is an amazing Job Board with over 200 job postings catered to your specialty, language of preference, and even term length. All those services and resources remain available to you all summer.
3. You can find a program tailored-made for you
Why: There is a way to make the most of your university experience while setting yourself apart in a cut‑throat job landscape: the Telfer Career Centre programs. From capital markets to career development, from management consulting to volunteering in a professional setting, there is a program for you.
How: You want to gain experience in consulting and high finance? Join the Telfer Capital Markets Program or the Profession of Management Consulting Program. Now, I may be biased, but the Career Centre Ambassador Program is a top one on my list. All these programs not only allow you to gain practical and soft skills, but they also boost your confidence and show you under a favorable light to prospective employers.
4. You get to find out about workshops, networking events, info sessions, and more!
Why: School alone does not teach you the art of coffee chats, interview etiquette, resumé building, job search strategy, and so on! An yet those are top life skills. I, myself, had a hard time navigating them all. How: Thankfully, the Career Centre helped me sort it out through its many workshops and events for students. By attending small-group workshops such as the "Let's Talk" series or "Ace Your Resumé", I felt comfortable to ask all my questions and received insightful feedback. And by participating in incredible events like Telfer Connects (fall) and Telfer Networks (winter), I was able to put everything into practice. So, this summer, check out the resources offered at the Career Centre and start planning an academic year filled with career-related activities.
Focusing your energy on your career development is probably one of the most proactive steps you can take to prepare yourself for the upcoming term. Whether you are planning a CO-OP term, a study term, your very last term or even your first year post graduation, surround yourself with experts who can truly propel you forward. P.S. The Career Centre staff will be there to assist you all summer long. Book now on Career Launch.