Profession of Management Consulting Program (PMCP)
Contact Information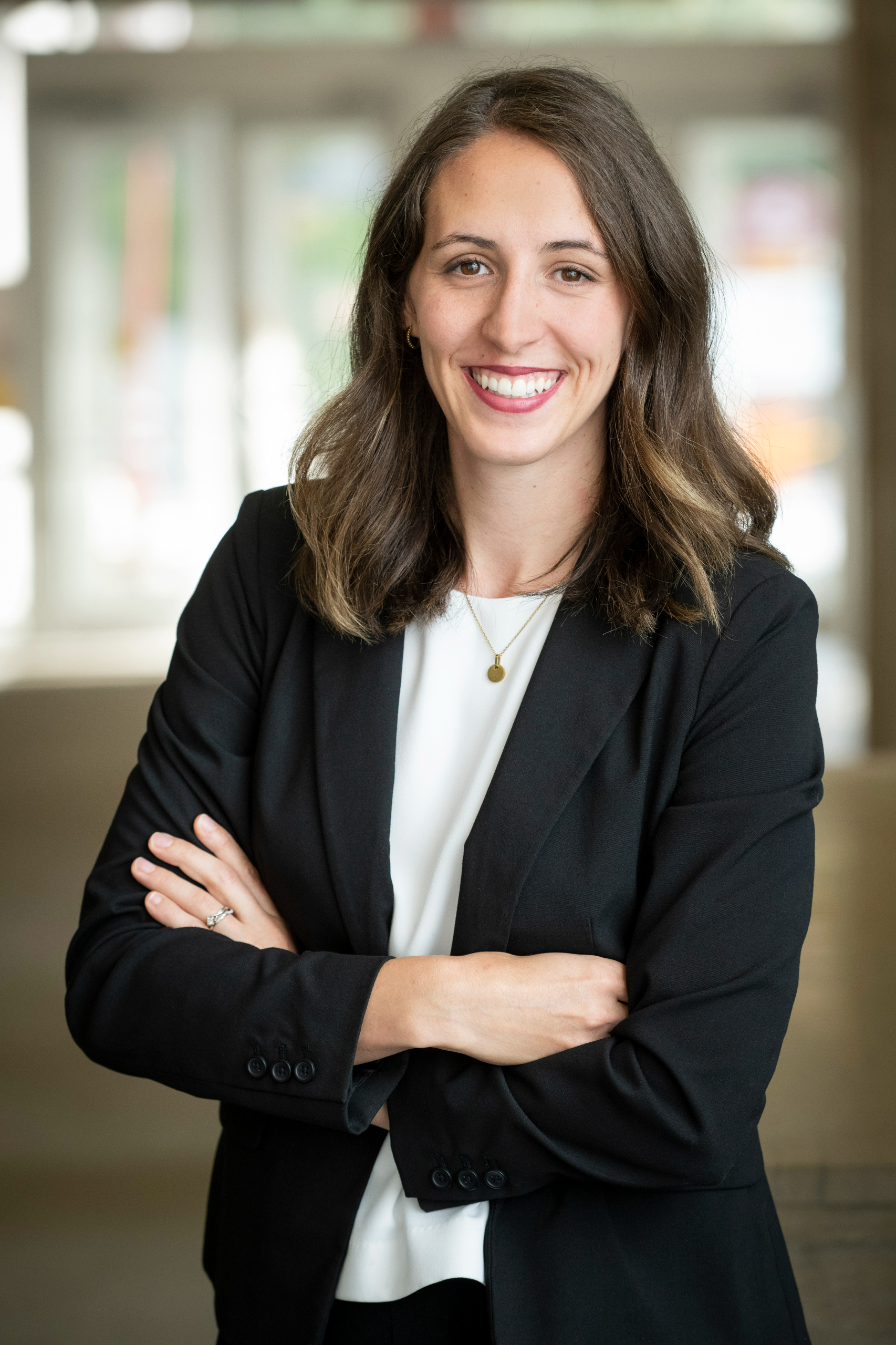 Vickie Lemire
Relationship Manager
This email address is being protected from spambots. You need JavaScript enabled to view it.
613-562-5800 x 8925
OVERVIEW
The Profession of Management Consulting Program (PMCP) is a development program for Telfer School of Management students interested in consulting.
Through a competitive selection process, 15 Telfer Bachelor of Commerce students are chosen to participate in weekly extracurricular sessions, including workshops and case simulations facilitated by consulting professionals.
What is Management Consulting?
Professionals in business management consulting occupations provide services to management such as analyzing the structure, operations, managerial methods, or functions of an organization in order to propose, plan and implement improvements. They are employed by management consulting firms and throughout the public and private sectors or are self-employed.
Source: National Profession Classification
BENEFITS
The PMCP gives you
BENEFITS

| | | |
| --- | --- | --- |
| | | |
| A unique exposure to multiple specializations and work cultures, which in turn enables you to make informed career decisions. | The chance to build a stellar professional network within the industry, a formidable competitive edge. | An opportunity to develop the skills and knowledge required to thrive in consulting roles, thereby boosting employment prospects. |
Upon completion of the program, you will be awarded a certificate and a digital badge validating your accomplishment.
STRUCTURE
What?
The PMCP is a one and a half year development program that includes a consulting project.
When?
The first year starts the first week of school in September and ends the last week of March. Sessions take place in person every Thursday evening from 5:30 p.m. to 7:30 p.m. except during exam periods and holidays*. The PMCP Consulting Project starts the following August and ends in December.
*Except for the trip to Toronto, typically held from Wednesday through Friday during Fall Reading Week.
Where?
Sessions take place in person at Desmarais or at employer locations. Some sessions might take place virtually.
1st year

2nd year and beyond

Program Structure by Year of Program:

Introduction to the consulting process
15+ employer-led sessions, including workshops, presentations, case simulations, office visits, and feedback
Trip to Toronto (during Fall Reading Week)
The PMCP Profession of Management Consulting Panel and networking event
Peer-to-peer mentorship by the previous cohort
Inclusion in the PMCP members' profiles shared with partnering organizations

PMCP Consulting Project
Mentorship from a CMC-Canada Certified Management Consultant (CMC/FCMC)
Leadership roles assisting with the development and success of future cohorts
Access to a growing network of 100+ PMCP alumni
PMCP Consulting Project
Once they have successfully completed the first year of the program, participants will take on the PMCP Consulting Project. Students partner with a local business or organization, helping them to enhance their operations and achieve their objectives, therefore contributing significantly to the local community. Students are expected to devote a total of approximately 60 hours of effort per student, or 180-300 hours per team to the project over a period of 10 weeks, from September to November.
Benefits
Go through the full consulting process phases (Entry, Diagnosis, Action Planning, Implementation and Termination)
Build client-consultant relationship skills
Receive mentorship from a CMC-Canada Certified Management Consultant (CMC/FCMC)
Obtain academic credits (3)
Gain valuable project experience to add to your resumé
ELIGIBILITY
The selection process is competitive. To be considered for the interview process, candidates must meet the minimum requirements below and pass the essay portion.

To be eligible*, the candidate must:
be enrolled full-time in the Telfer Bachelor of Commerce, graduating no earlier then December 2025
have a CGPA of 6.0 or higher after the Winter 2024 term
be fluent in English (French will be considered an asset)
be available in person on Thursday evenings from 5:30 p.m. to 7:30 p.m.
be willing and ready to dedicate an average of 7 hours per week**
be prepared to travel to Toronto once during the Fall term (typically over Reading Week)
agree to act as an ambassador of the Telfer School of Management
have completed ADM 2381(2781) Business Communication Skills course before September 2024
*Not sure if you are eligible? Contact the program coordinator.
**Except during exam periods and holidays. The trip to Toronto is typically held from Tuesday through Thursday during Fall Reading Week.
APPLICATION PROCESS
Information Sessions
Not sure if the PMCP is for you? Attend one of our information sessions held in March.
Application
If you are eligible and wish to participate in the PMCP starting in the September 2024, the application period for the next cohort will be open on Career Launch throughout the month of March 2024.
Your application will include:
1. Your resumé (CV) and cover letter in one, single PDF document
2. Two 250-word essays
Deadline
For next cohort starting in September 2024
Candidates must apply through Career Launch by April 5, 2024, at 11:59 p.m.
Interview and Selection Process
Selected candidates will be invited to a 20-minute interview in April 2024; final selection will be announced by June 1, 2024.
Should you have any questions, please contact Vickie Lemire, Relationship Manager and PMCP coordinator, at This email address is being protected from spambots. You need JavaScript enabled to view it..