University and Industry Collaborate to Improve Sales Development Performance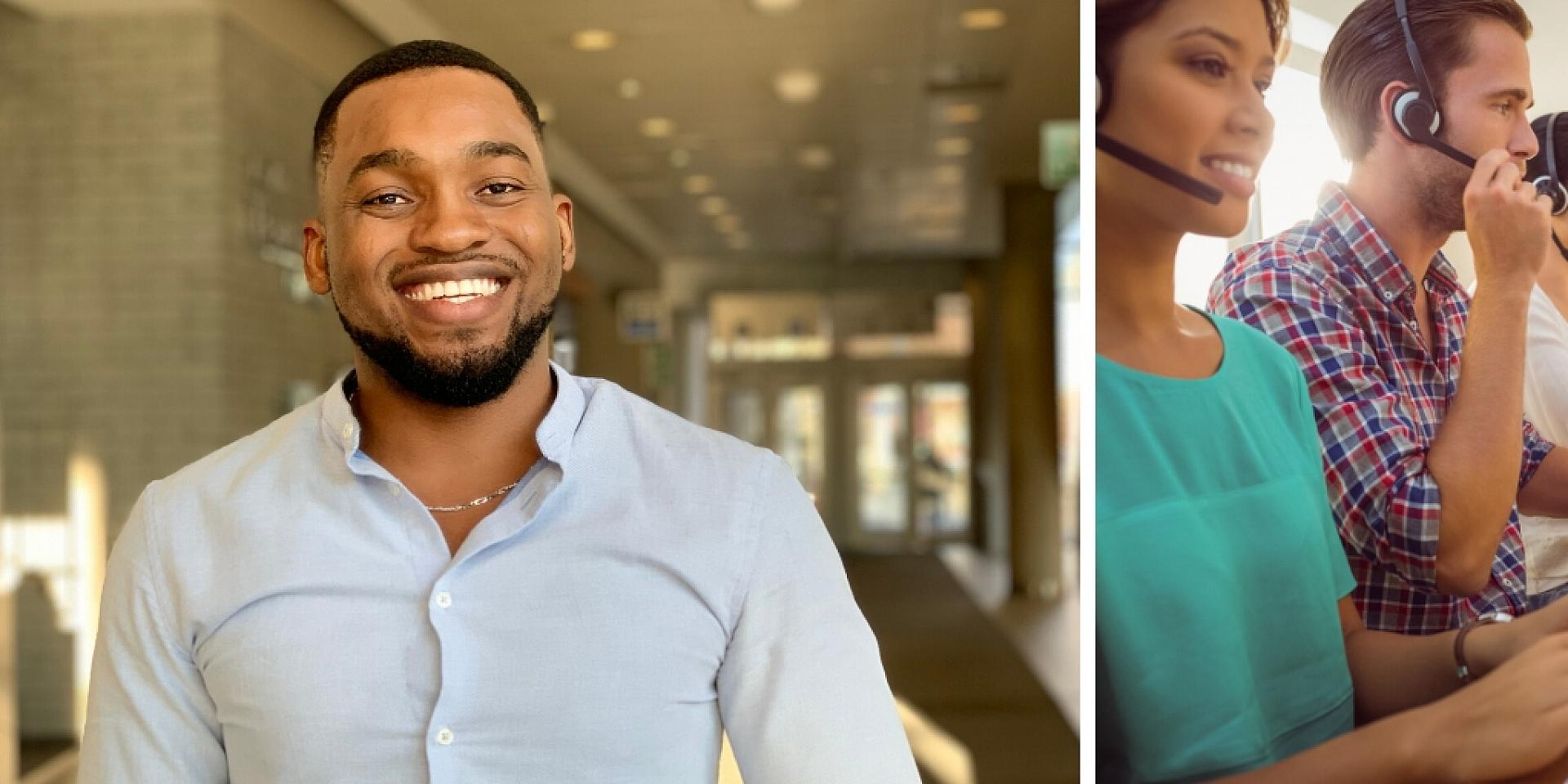 Alhassan Ohiomah is a doctoral candidate in Electronic Business, an interdisciplinary program co-hosted by the Faculty of Engineering and the Telfer School of Management. Alhassan has been supervised by Professors Pavel Andreev and Morad Benyoucef, from the Telfer School of Management. We interviewed Alhassan to find out more about their research project that aims at advancing our knowledge about sales development.
What's the focus of your research project?
In the era of modern technology, sales development has been transformed by information and communication technology tools such as phone, email, and the Web. As the use of these new tools increase, so does sales development. Researchers however know very little about what drives success, particularly what converts potential customers and other forms of what we call leads into actual customers. To fill this knowledge gap, my supervisors and I analyzed 130 million interactions between sales professionals and their corporate clients. Thanks to the access to this massive anonymized data, we were able to develop a data-driven predictive model that considers key factors in the process of converting leads into successful sales.
How did this research partnership between university and industry start?
In 2014, David Hood, the Chief Executive Officer of VanillaSoft approached Professors Andreev and Benyoucef, hoping to learn more about the academic research into sales development. Soon after, as a part of an independent research project, the research team analyzed the anonymized data provided by VanillaSoft and evaluated their sales process and impact on performance. By identifying key factors that can determine the success of sales development, we made research-driven recommendations to VanillaSoft.
Who benefits from your research insights?
The research team is proposing a model that could be implemented in real-time in a sales development environment. Such a model can help sales practitioners better rank, prioritize, and assign sales leads throughout the sales process. It could also increase the efficiency of IT tools of sales development teams, ultimately, supporting these teams in their efforts to lead in an important growing market. Although our results challenged views and myths that dominated the sector, our recommendations have been well received by both academics and practitioners.
What did you, as a doctoral student, learn from this project?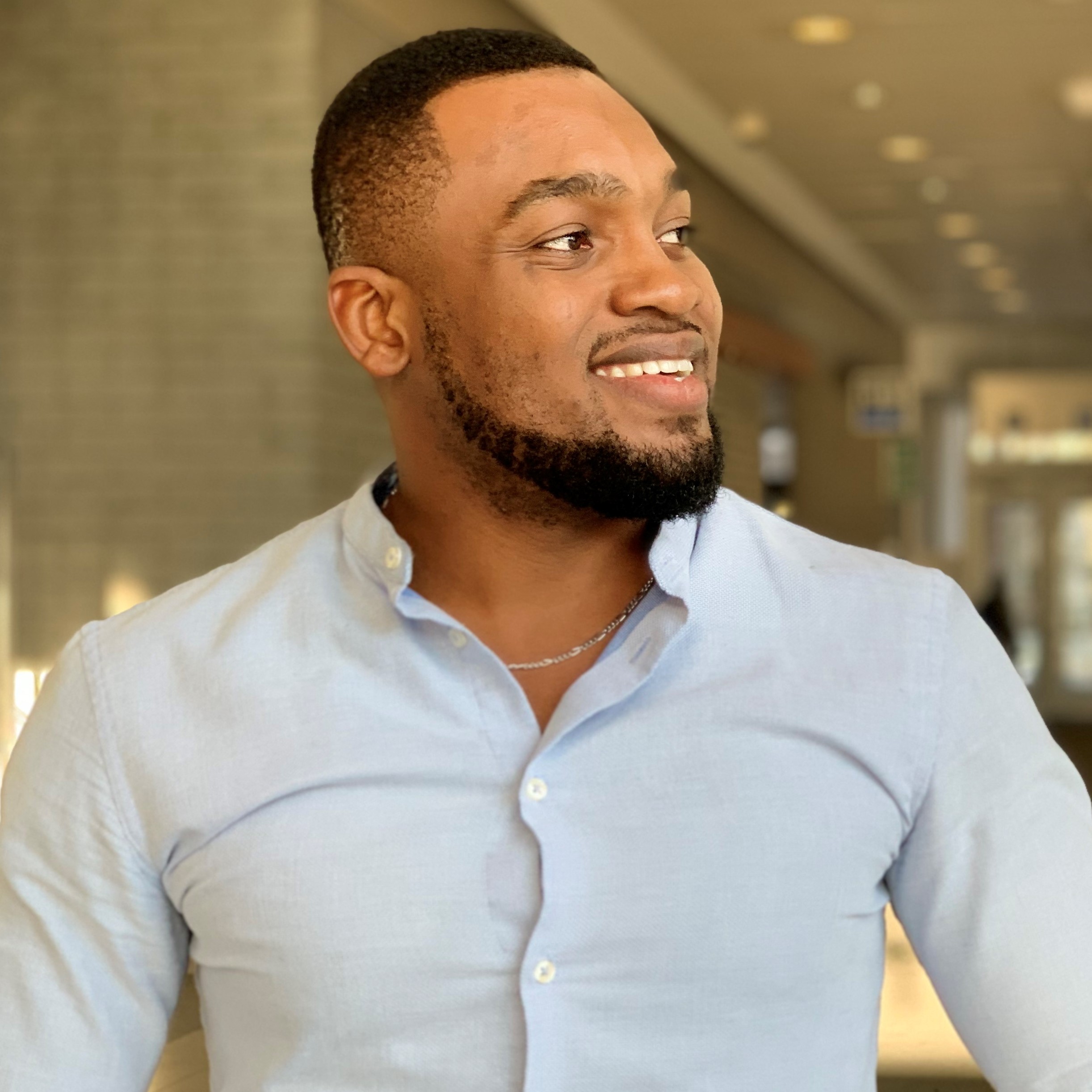 As a researcher, I acquired an extensive knowledge in the field of data science and digital transformation. Professors Andreev, Benyoucef, and I published an article titled "The role of lead management systems in inside sales performance," in a reputable peer-reviewed journal. Through this project, I received financial support and had access to data, hardware, software, and several resources that were instrumental in the development of my research. By working closely with the Vanillasoft team, I also gained invaluable skills and hands-on experience in sales development and marketing practices.
Learn more about this collaboration with VanillaSoft.
---

This research was supported by Mitacs.