Integrating New Members From Underrepresented Groups in Your Team: The Key to Success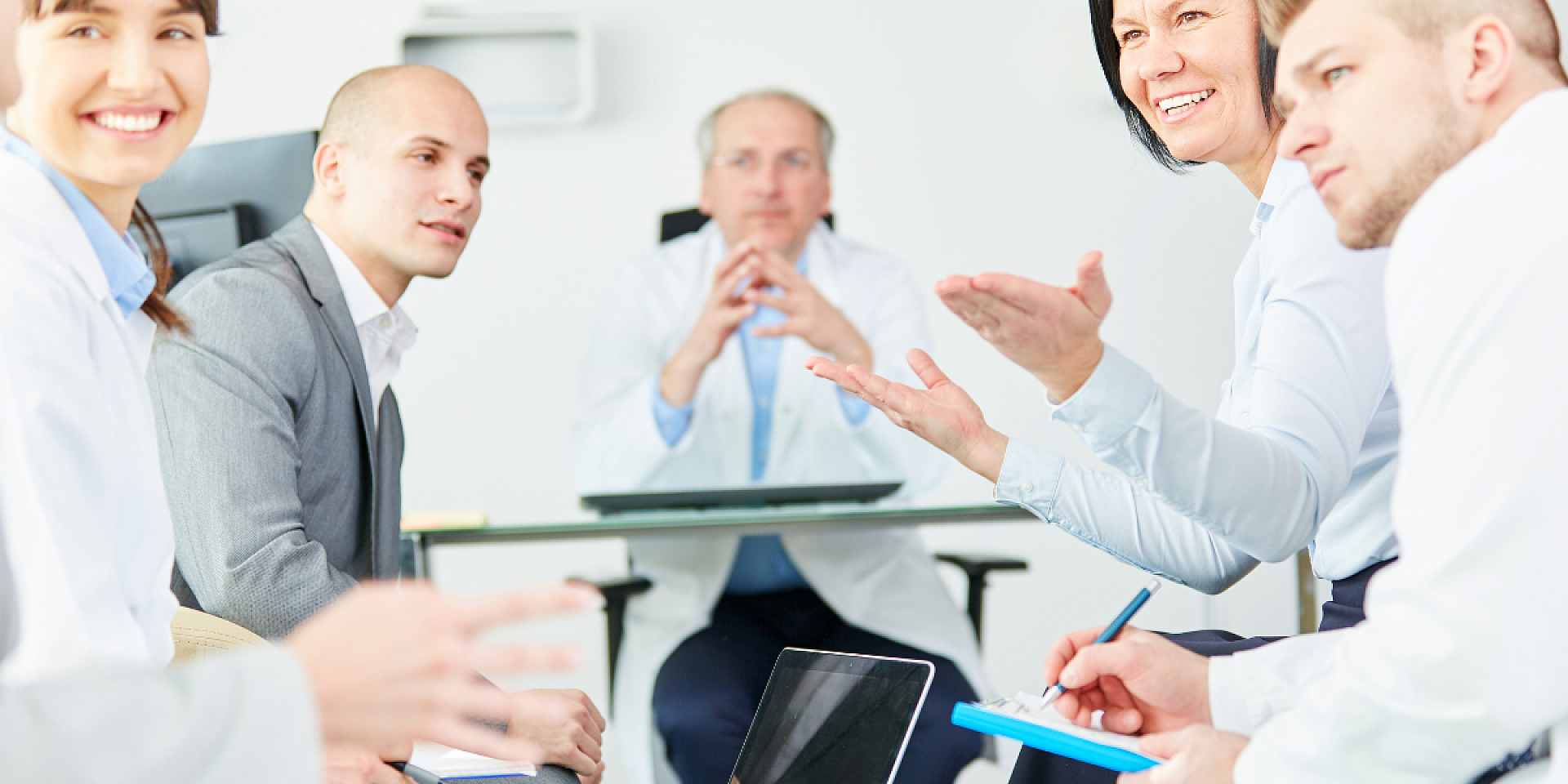 In an era of inclusion of those historically underrepresented in organizations, it is increasingly important to ensure that new members can function at their best and fully contribute to their teams. Currently, though, there are few tools to help businesses and organizations properly integrate new people in work teams.
Understanding the socialization process for new team members
Professor François Durand and his research team have received a Social Sciences and Humanities Research Council Insight Grant to better understand the psychosocial and organizational processes involved in integrating new people in work teams. This multi-theory, multi-method project, based on a co-creation model involving health-care institution patients as partners, will take a fresh look at processes through which new people are socialized in work teams, to establish new theoretical foundations. The research team will focus particularly on integration of volunteer patient partners within the continuous improvement committee of Ottawa's Montfort Hospital, which is made up of care providers and administrators.
Project title: Socialisation des nouveaux venus atypiques dans les équipes de projets d'innovation
When we asked Durand why this project was important, he said that "collaboration within health-care teams is meant to provide the best care to patients. By ensuring that all team members are fully integrated, you increase the team's potential for collaboration and patients' health improves."
Improving workplace integration and quality of life
In addition to allowing for major theoretical and empirical progress in theories of socialization, this work may help influence practices of HR staff responsible for new team hires and further newcomers' well-being at work. Knowledge generated by this research could fuel the development of diagnostic tools and instruments to improve conditions for integrating new hires and enabling them to fully participate in a successful team. Over the longer term, theories and tools stemming from Durand's work could potentially improve new employees' and volunteers' quality of life in health-care and other organizations.
---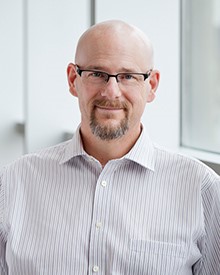 François Durand is Professor of Organisational Behaviour and Human Resource Management at University of Ottawa's Telfer School of Management. He is Montfort Research Chair in Organization of Health Services. He received his PhD in psychology from Université de Montréal in 2002. His research focuses on projects, teamwork, and collaboration in various organizational environments, including health care organizations in Canada and Africa. Learn more about François Durand's research.