Kevin Kells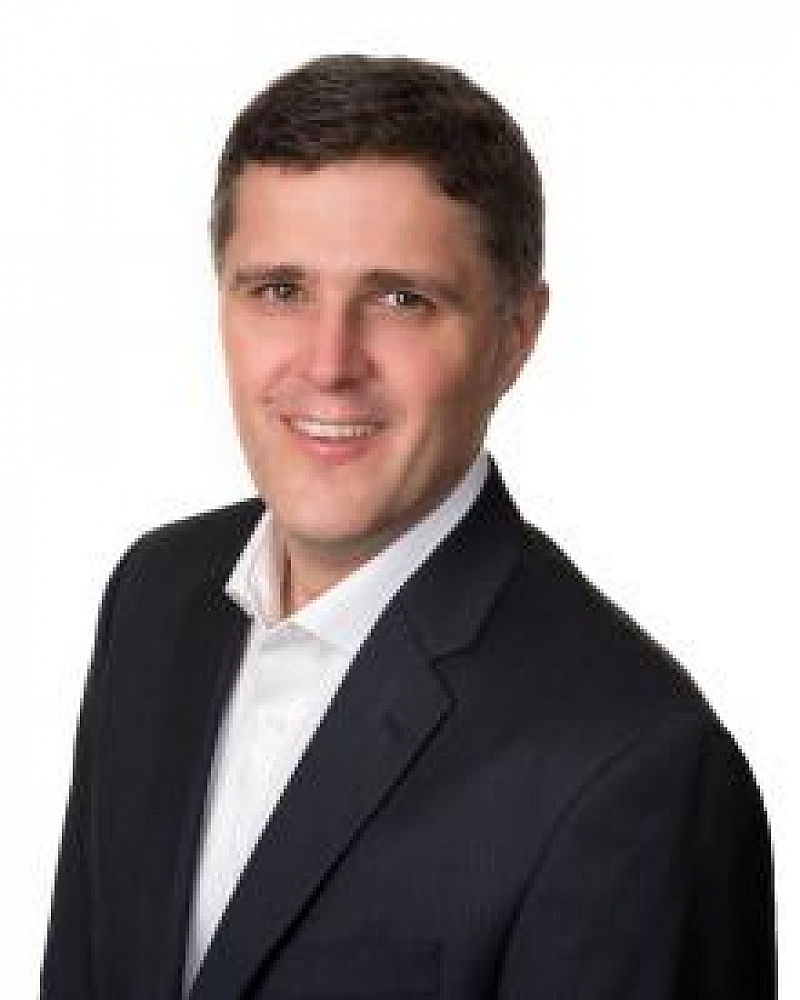 Adjunct professor
Email

This email address is being protected from spambots. You need JavaScript enabled to view it.
---
Biography
Kevin Kells received his PhD from the Swiss Federal Institute of Technology (ETH), Zurich in computer simulation of semiconductor devices and holds an MBA with areas of focus in entrepreneurship and business analytics from the University of Ottawa, Telfer School of Management as well as M.Sc. and Bachelor's from Georgia Tech in Electrical Engineering.
Kevin has worked as an R&D Engineer in software systems in the Financial and Semiconductor industries in Switzerland, Silicon Valley, and Ottawa, and currently works with real-time data and news feed systems at a major market news and data company in New York City. Kevin also has extensive experience in non-profit management, both in the area of human systems and IT systems.
Research Interests
Kevin's research interests lie in approaches to large scale, complex human challenges at the confluence of Government, Industry, Academia, and Non-Profit sectors; and in how to improve the use of data analytics in government and non-profit organizations for the greater good.