Ingrid Richter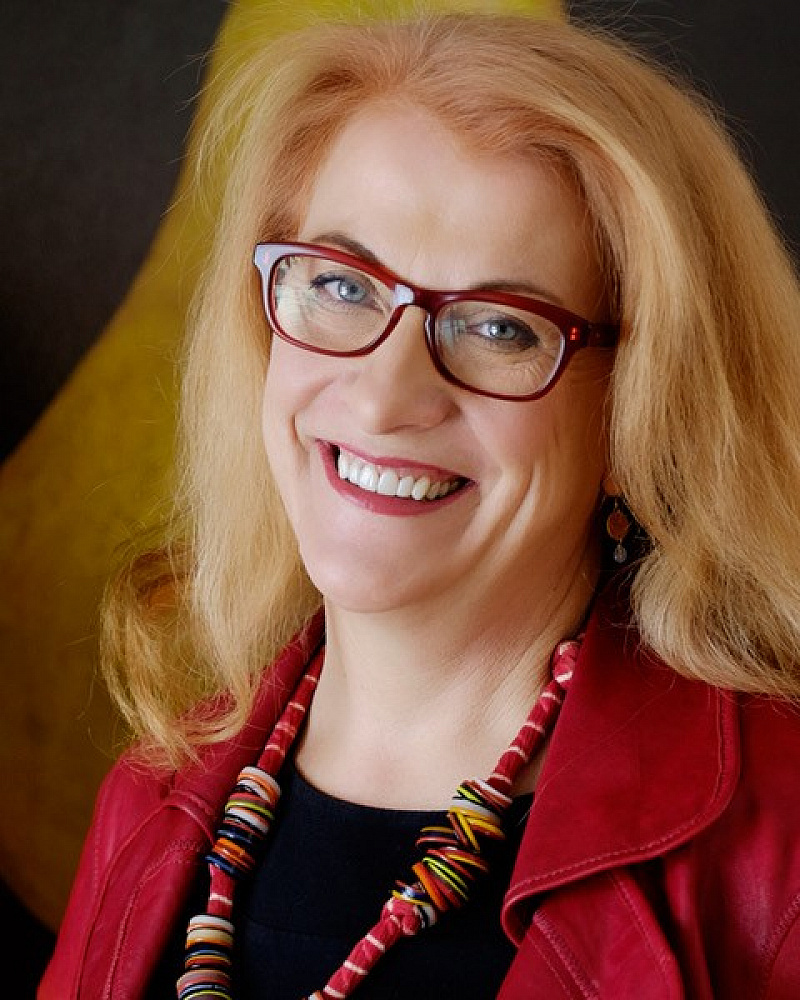 Location

99 Bank St., Suite 200
Email

This email address is being protected from spambots. You need JavaScript enabled to view it.
---
Ingrid has 37 years of experience working in and with government, non-profit and business sectors in a variety of roles: from front lines to senior management and also has a private consulting practice focused on supporting strategic change for a wide variety of clients. She specializes in designing and facilitating leadership development, organizational learning and stakeholder engagement, particularly in international development and public sector contexts. In the last 10 years she has designed and facilitated programs involving over 1500 senior leaders from across Canada, Europe, Asia, the Caribbean and Africa. Her recent international work includes the development and delivery of senior leader programs for executives of UNHCR and for the Jamaican government.
Ingrid has also designed and facilitated various leadership programs for the Canada School of Public Service and has extensive experience in designing and delivering complex, multi-module leadership development programs for executives in various departments of the Canadian federal public service. She was a Senior Fellow at the School from 2011 – 2014 and is currently a faculty member at the United Nations System Staff College.
Ingrid has taught organization development, leadership and social innovation programs at the University of Waterloo, the University of Toronto and Royal Roads University. During her career with the Ontario Public Service her responsibilities included assignments as the lead for strategic innovation and as the Director of Training and Development for the ministries of public safety, policing and corrections.
Colleagues and clients value Ingrid's humour, creative thinking and her use of collaborative strategies to facilitate individual and system-wide learning. She is often called upon to support complex change and multi-stakeholder engagement strategies involving a wide variety of national and international agencies involved in humanitarian crises and multi-sector collaboration in the fields of health as well as agriculture and agri-food.
As Executive in Residence, she gives leadership to Telfer's staff and associates in the research and design of customized leadership programs, most recently she has launched a program for Women Leaders. She currently teaches programs focused on strategic thinking, collaborative leadership and "deep dive" interpersonal skills.
Ingrid is the co-founder of the Canadian Organization Development Institute and is an active volunteer for Synapcity, an Ottawa-based non-profit organization that facilitates active and informed civic engagement and public participation. Between assignments she enjoys reading poetry, travelling and cooking for friends and family.